Qun Kua or Qun Kwa 群褂(Chinese Wedding Gown) Rental
The Traditional Chinese Qun Kua or Qun Kwa 群褂(Chinese Wedding Gown)
The traditional Chinese wedding ceremonial dress is known as the Qun Kua (裙褂). This is very unlike the Western wedding dress, which has a very big different fashion trend due to the seasons, the Chinese Qun Kua is timeless.
The Qun Kua is a two-piece jacket and skirt combo that is normally red and adorned with embroideries of dragons and phoenixes. It symbolises good fortune and blessing while the embroideries represent the bride and groom.
In the modern age, the Qun Kua is normally worn for the traditional tea ceremony or during the time when the bride return back to the bride home (回娘家). Here are some things to consider when wearing it.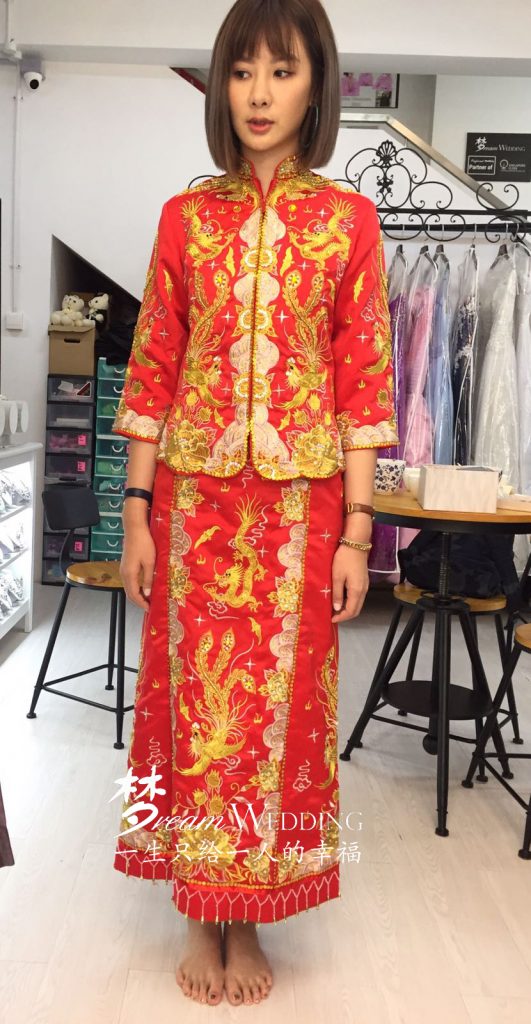 Taiwanese Actress 安心亚 during her fitting in our bridal for the movie 《简单的婚礼》
Additional Tips! Complete the look with Hair & Accessories!
Try an updo hairstyle to show off the neckline. Remember that the Qun Kua is very elaborate, with beading and embroidery. Therefore, there is no need to go overboard with the accessories.
Just a note that during the tea ceremony, the bride will be given alot of jewellery during the tea ceremony.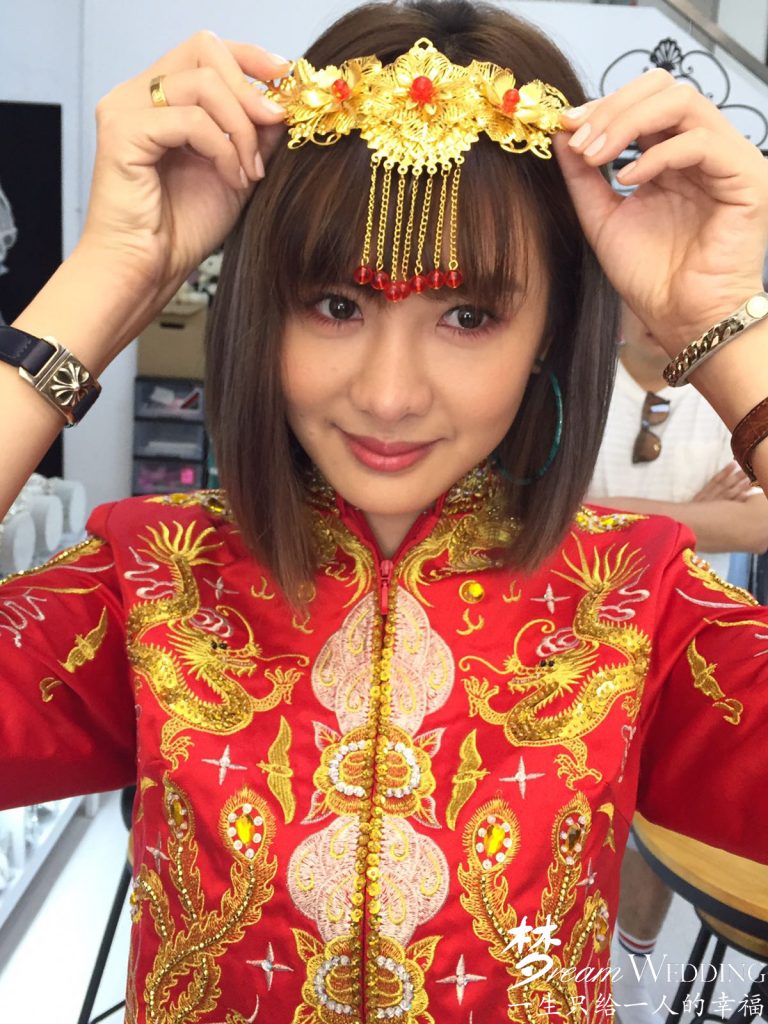 Taiwanese Actress 安心亚 trying out Kua accessories for the movie 《简单的婚礼》
Just a note!
It is a once-in-a-lifetime opportunity to do so as this is a ceremony attire for Chinese that you will only be able to wore it during your wedding. Besides being a strong reflection of Chinese culture, the red colour of the qun kua symbolises luck, happiness and bountiful blessings, which is what all brides hope to have for their marriage!
The Qun Kua is a piece of art. The dragon and phoenix embroidery must be done by hand and should look realistic. A culture that only the Chinese wear to celebrate their reunion!
Groom Kua version too!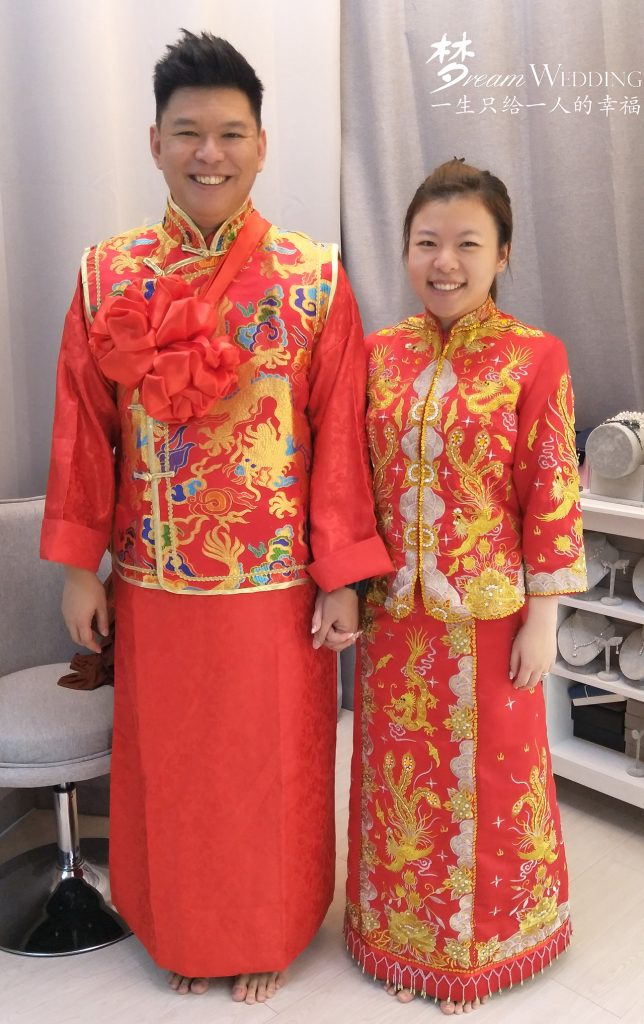 Special Promotion for a limited time.
Qun Kua or Qun Kwa 群褂(Chinese Wedding Gown) Rental at just $200 Nett. If you need the Groom Version too, it will be $200 Nett for the Groom Kua!
Various sizes from XS to 6XL available!
Contact Us here for your Dream Wedding!
P.s. Groom can only Sign Package with 1 Bride in this lifetime. (#一生只给一人的幸福) See house rule here!
Some Portfolio of our Couple wearing Kua for their Pre Wedding Photoshoot
Some photos of our Lovely Couples Whom Made an commitment to each others in our Bridal!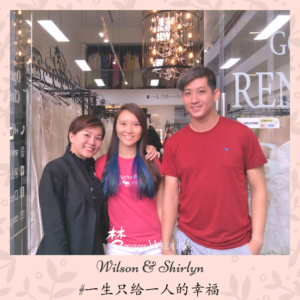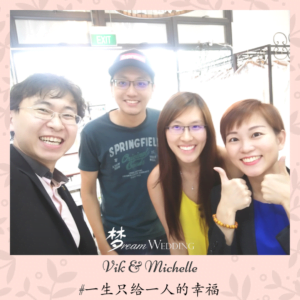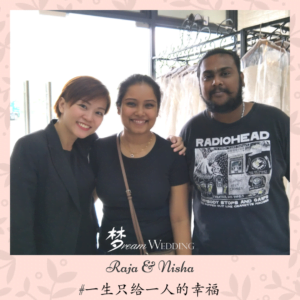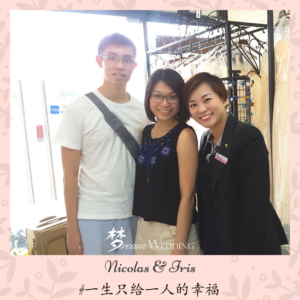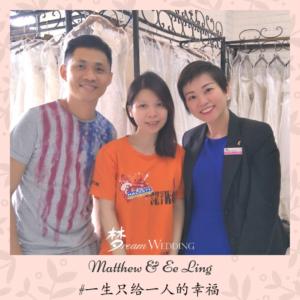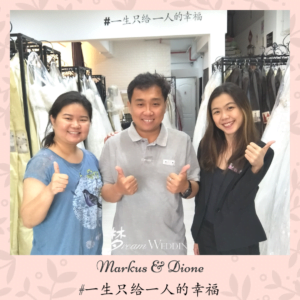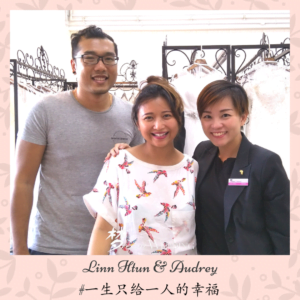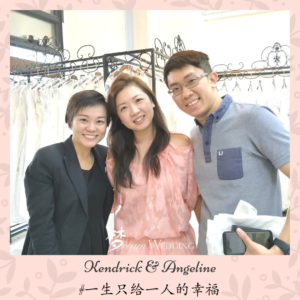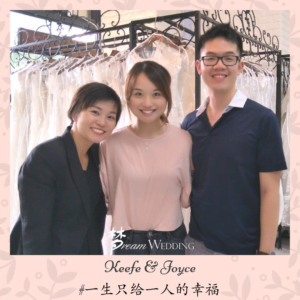 Related Wedding Services: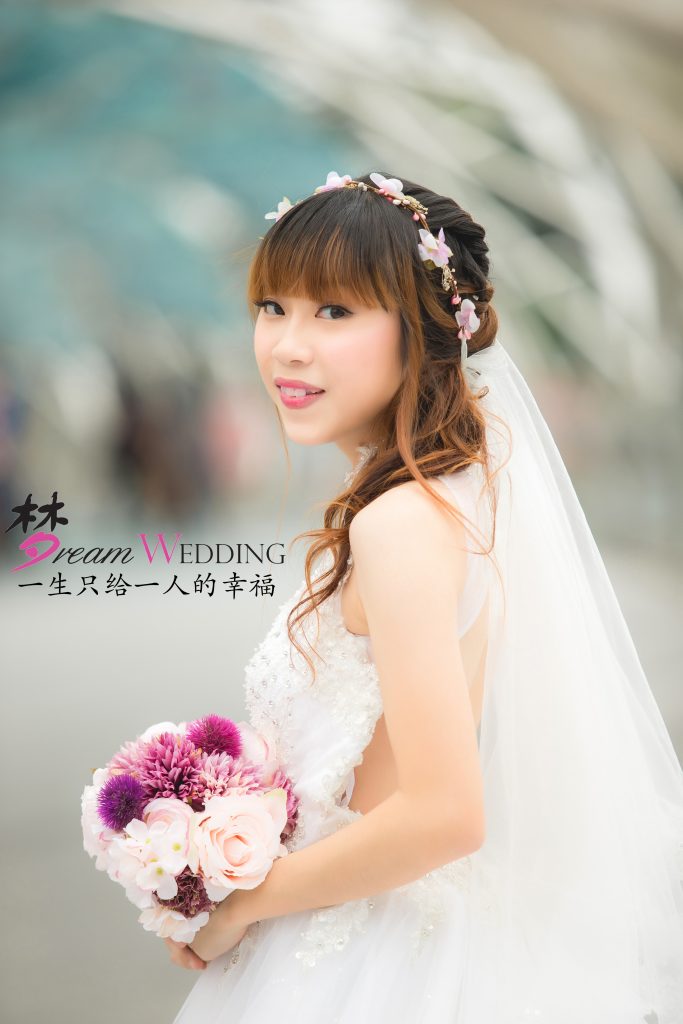 Wedding Gown Rental (Dream Wedding Boutique Range)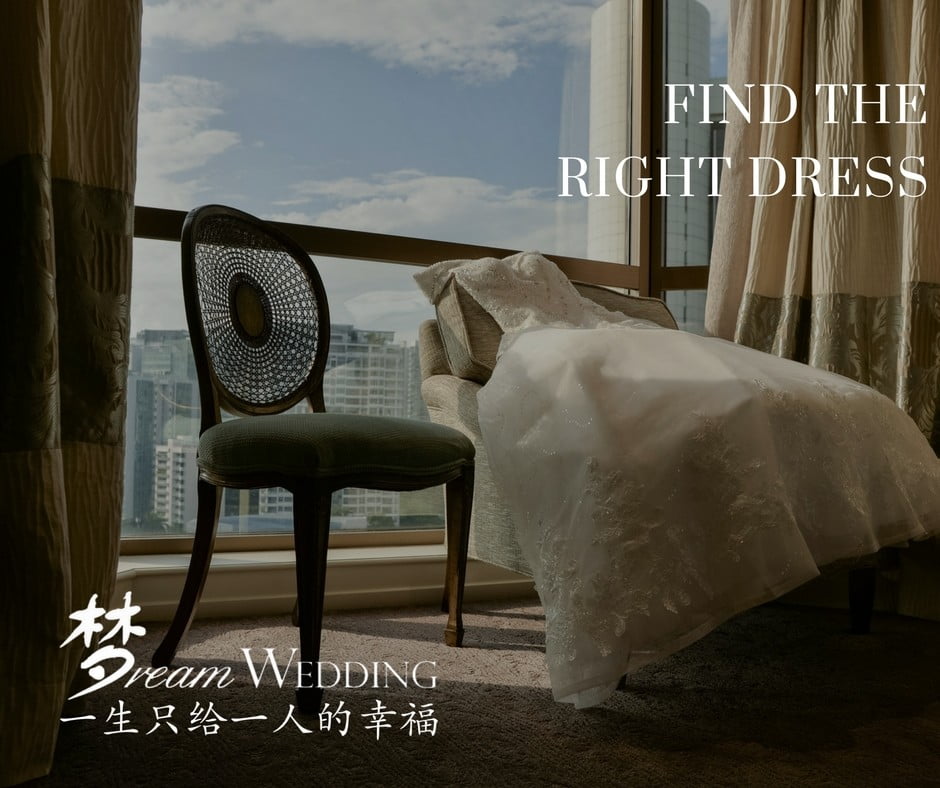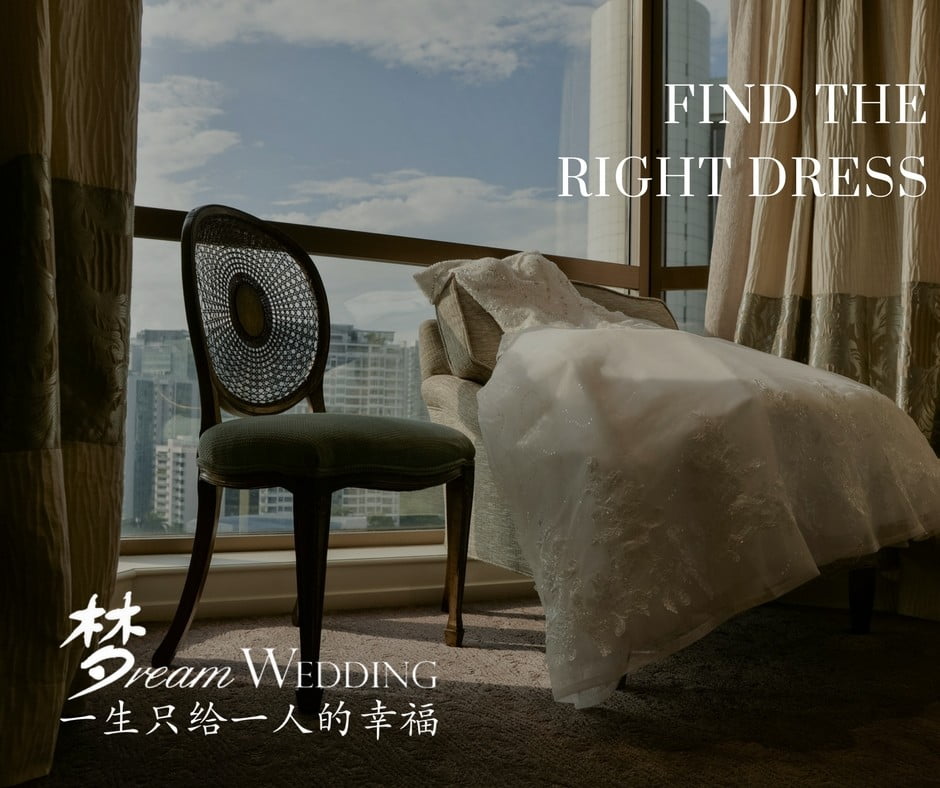 Wedding Gown Rental (DW Budget Range)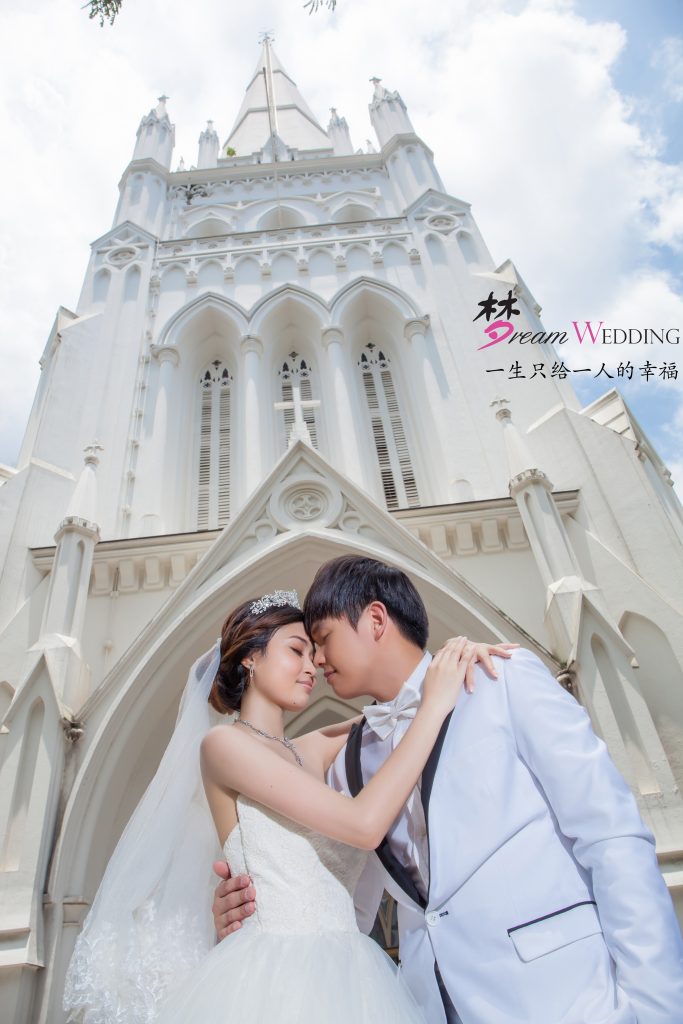 Singapore Pre Wedding Photoshoot Packages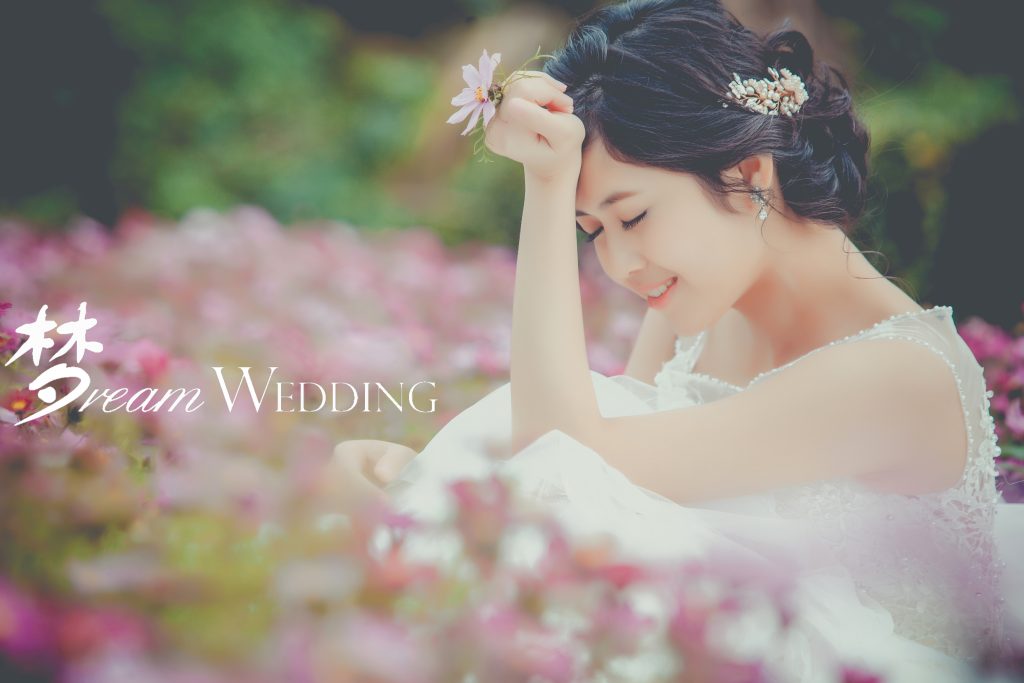 Taiwan Pre Wedding Photoshoot Packages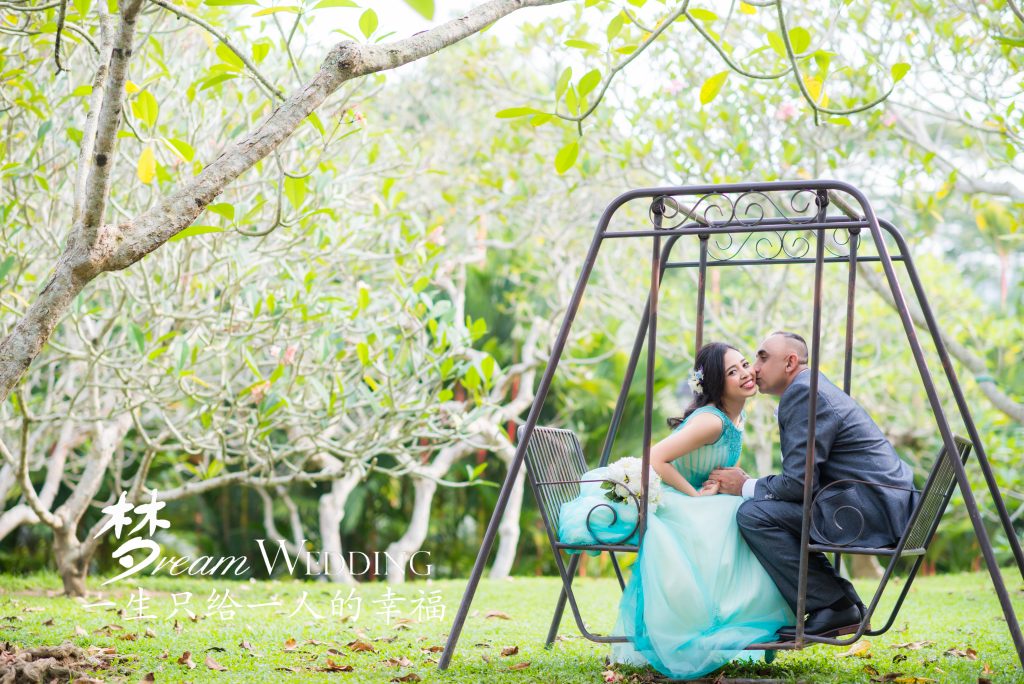 Actual Day Wedding Services with Make Up & Gowns (AD Wedding Needs)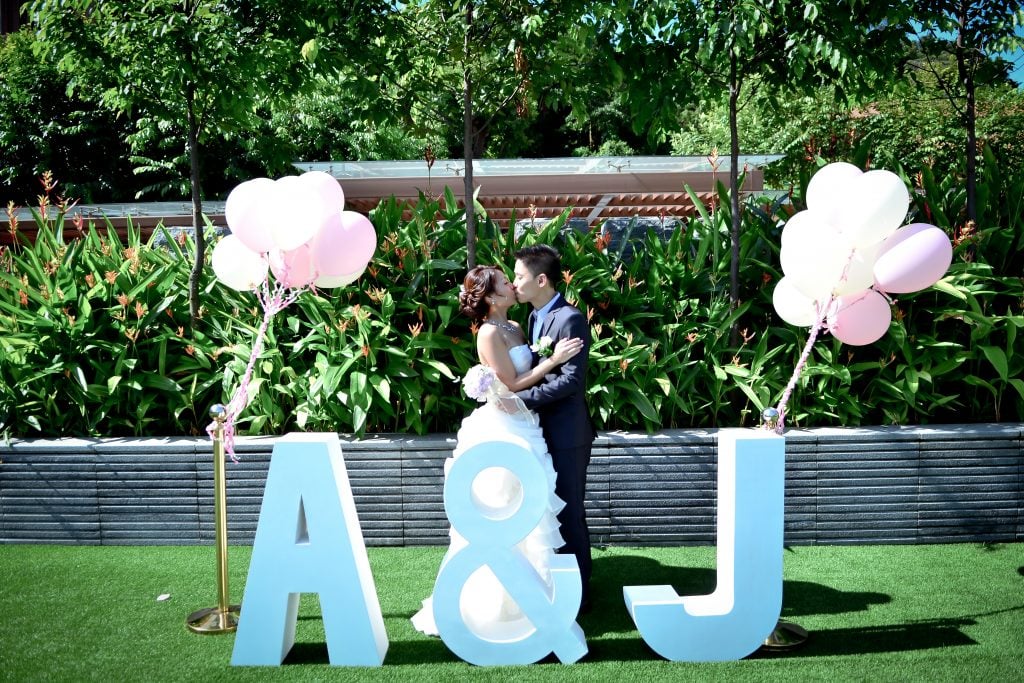 Actual Day Photography Services (AD PG)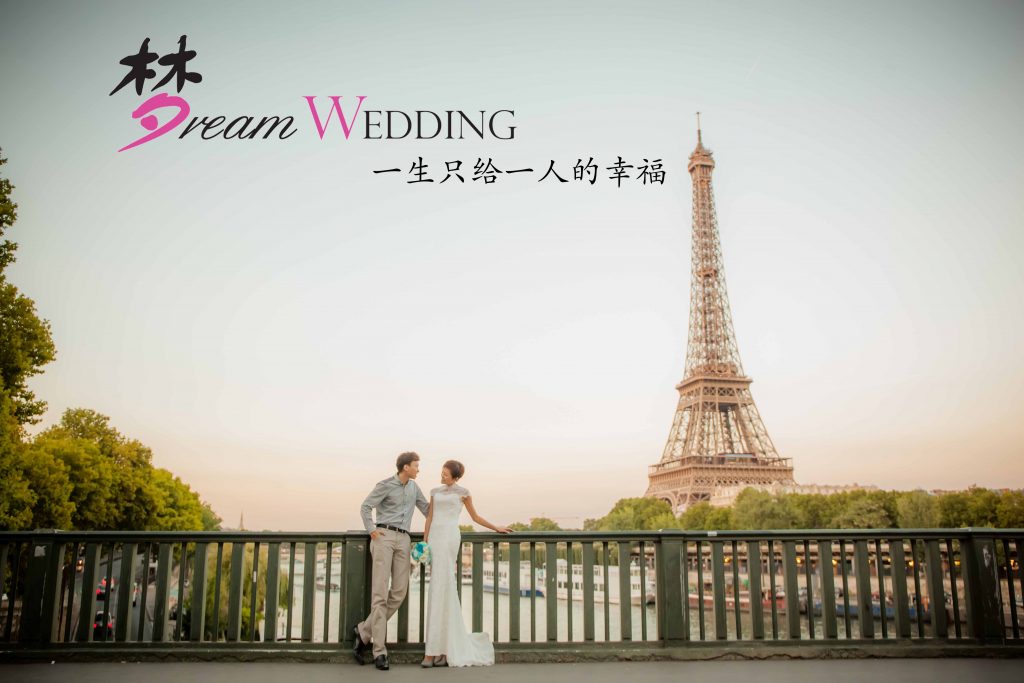 Europe Pre Wedding Photoshoot Packages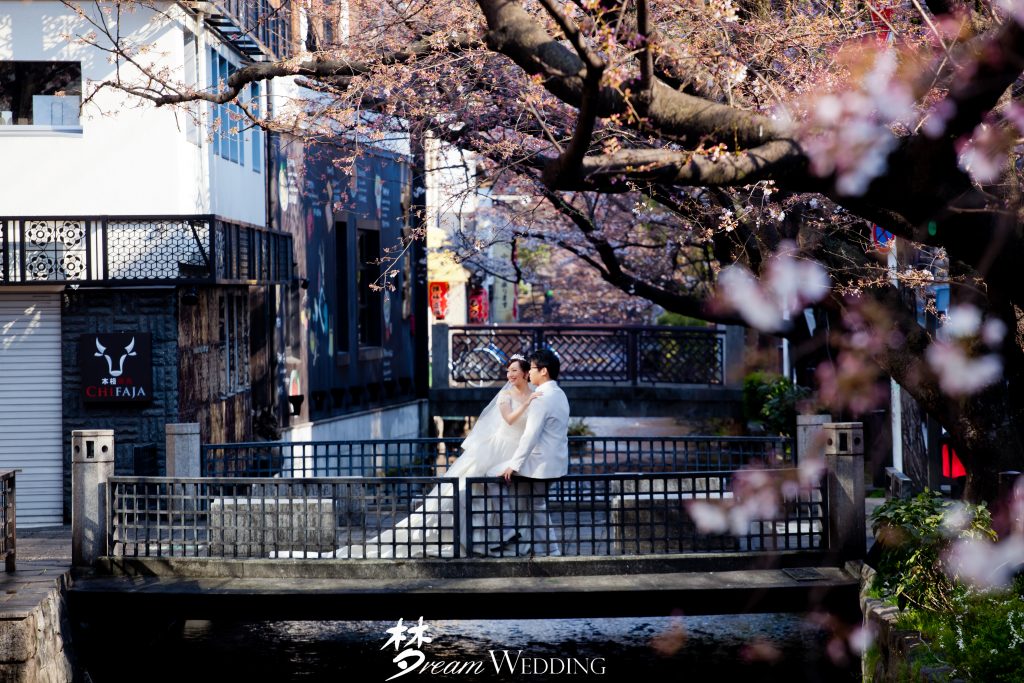 Japan Pre Wedding Photoshoot Packages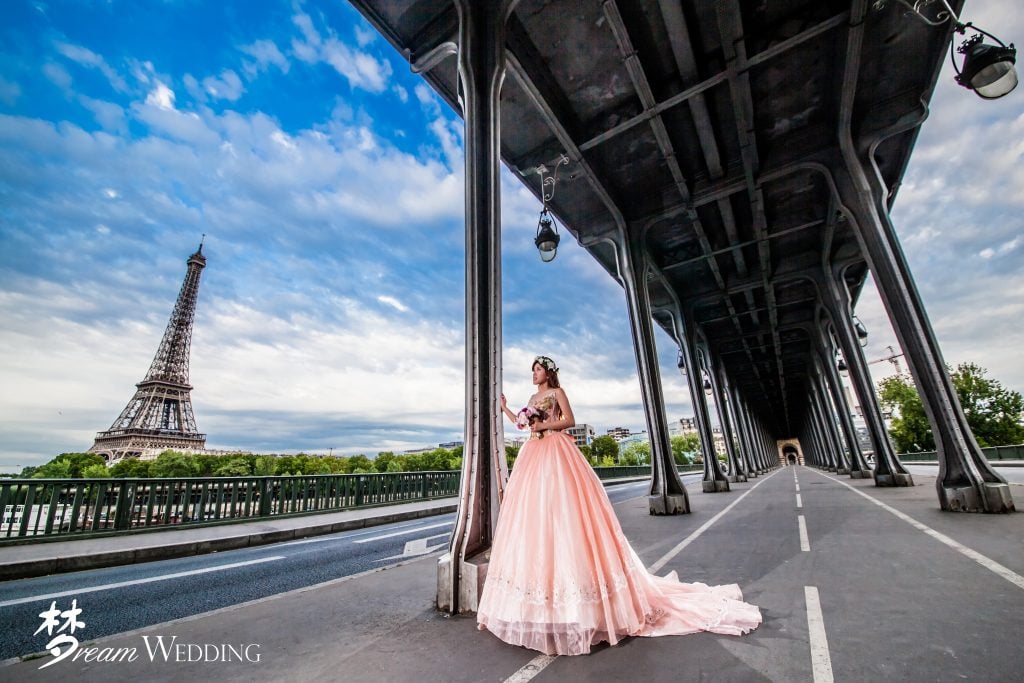 Overseas Pre Wedding Photoshoot Packages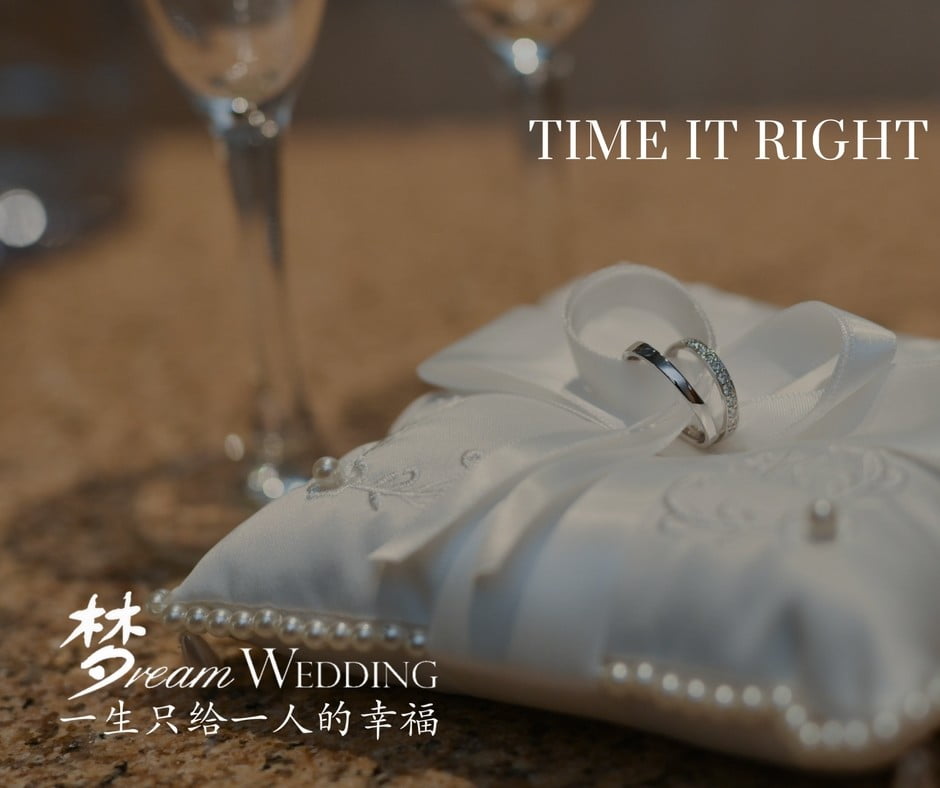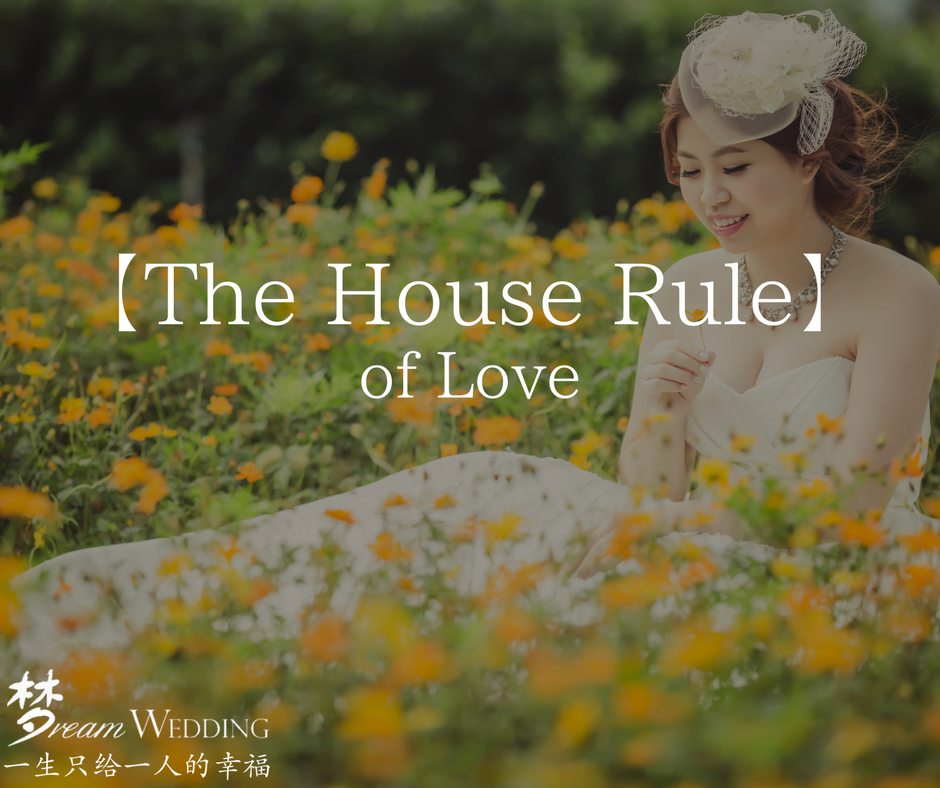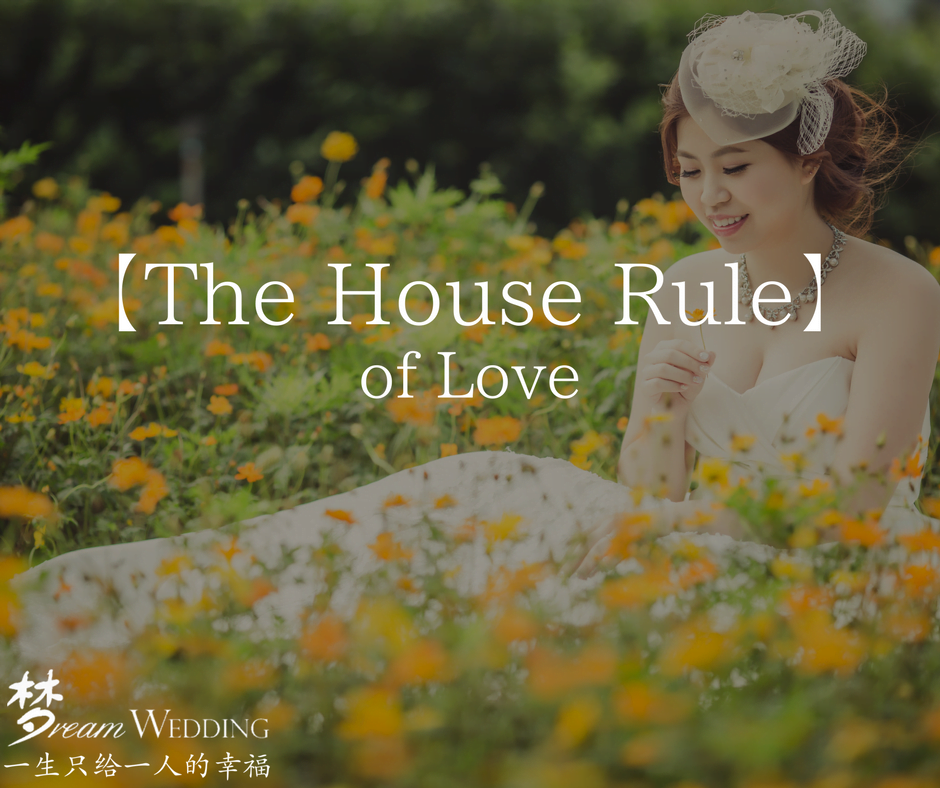 House Rule to Visit our Bridal
Contact Us Here for any questions you may have!