Overseas Pre Wedding Photoshoot Destination ~ Prague, the City of Hundred Spires
Prague is often called the City of Hundreds of Spires.  The city offers a romantic European overview of the ancient architecture and most importantly, it has one of the most spires structure in Europe. Most Suitable for your Dream Wedding Ceremony.
So what is a Spires?
A Spires is a a conical or pyramidal structure on the top of a building. This is usually found in church Tower. It general have 2 meaning.
It is used to symbolise martial power of religion as it have a reminiscence of the spear point. It gave the impression of strength.
The second reasons is that it had a celestial and hopeful gesture as it reaches up towards the sky.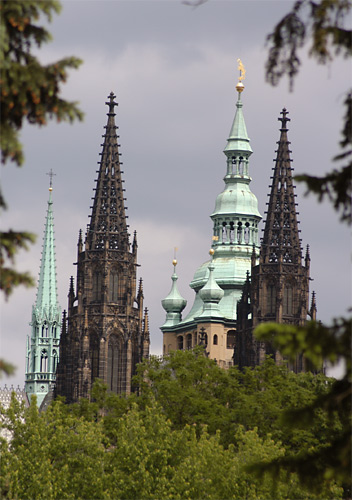 Spires of St. Vitus Cathedral on prague castle
What can you expect in Prague Pre Wedding Photoshoot?
Looking for a Perfect Spot for your Afternoon tea by the riverside? Or wish to be an explorer in all the historical castle located in Prague? How about having it all and have your memories preserved by professional photographer and dolled up by professional make up artist?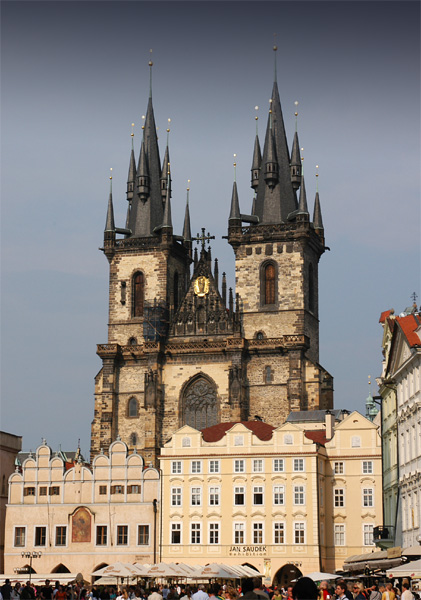 Tyn Church in Prague Old Town Square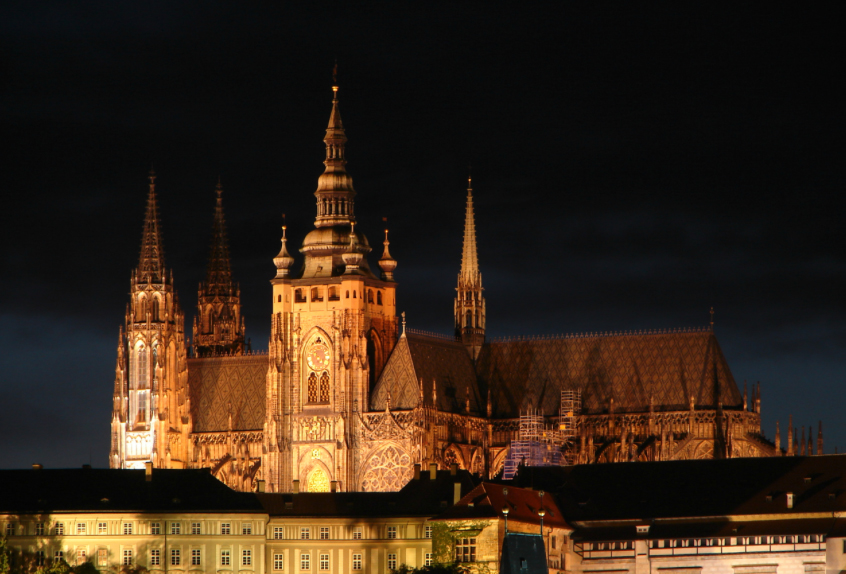 Prague Castle Night Scene
Package Details
Currently we have a confirmed trip at Prague on May 2016.
Package Rates will be at $5999 Nett
 
So What Does It Includes In The Package:
5 Bridal Gowns
2 Groom Suits
30 edited photos in 24″ PVC Crystal album
50 soft copies in DVD
One (1) day photography service including Night Scene
Make up & Hairdo services (5 looks)
30″ Diamond Portrait
10″ Diamond Table Top
Signature Scroll with name and wedding wedding date
X – stand Poster
Wedding Photo Slideshow
Ampoules and Fake Lashes included
Bridal Accessories included
Note:
Transportation and Entrance fee to photography location are not included
Air tickets and accommodation of couples are not included

Find Out More of our Europe Pre Wedding Photography or Prague Pre Wedding Photography trip Here!
Contact us at Email: enquiry@dreamwedding.com.sg Or Telephone: 66048013.
We are honoured to be part of your Wedding-Travel Plan!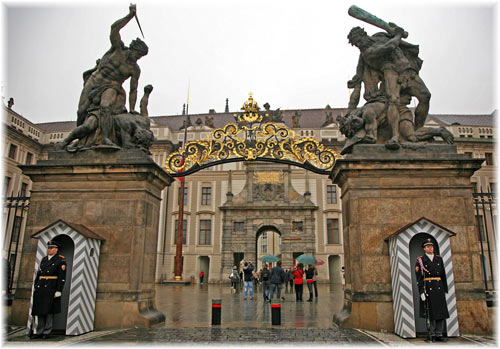 Let us be the Gate to your Romantic Prague Pre Wedding Photoshoot bridal (Picture of Prague Castle Gate)
[one_half]
Related Post: FAQ About Overseas Pre Wedding Photoshoot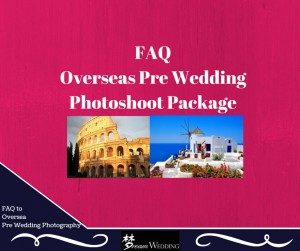 [/one_half]
[one_half_last]
Related Post: 10 Things to look out for in Overseas Pre Wedding photoshoot
An example of our rates compared to other wedding photographer in Singapore.
Contact Us Here for Your Pre Wedding Photoshoot Destination in Prague
[contact-form-7 id="6669″ title="Contact form 1_Photoshoot in Prague18june15″]

[tg_accordion icon="fa-tags" title="Testimonial from our Past Overseas Pre Wedding Photoshoot Couple" close="0″]
Taiwan Pre Wedding Photoshoot Couple Review

Bali Pre Wedding Photoshoot Couple Review

London Pre Wedding Photography Couple Review

[/tg_accordion]

Be one of them Contact Us Here for your Destination Dream Wedding Photography!
[contact-form-7 id="6669″ title="Contact form 1_Photoshoot in Prague18june15″]

Related Wedding Services
Singapore Pre Wedding Photography
[/one_third]
[one_third]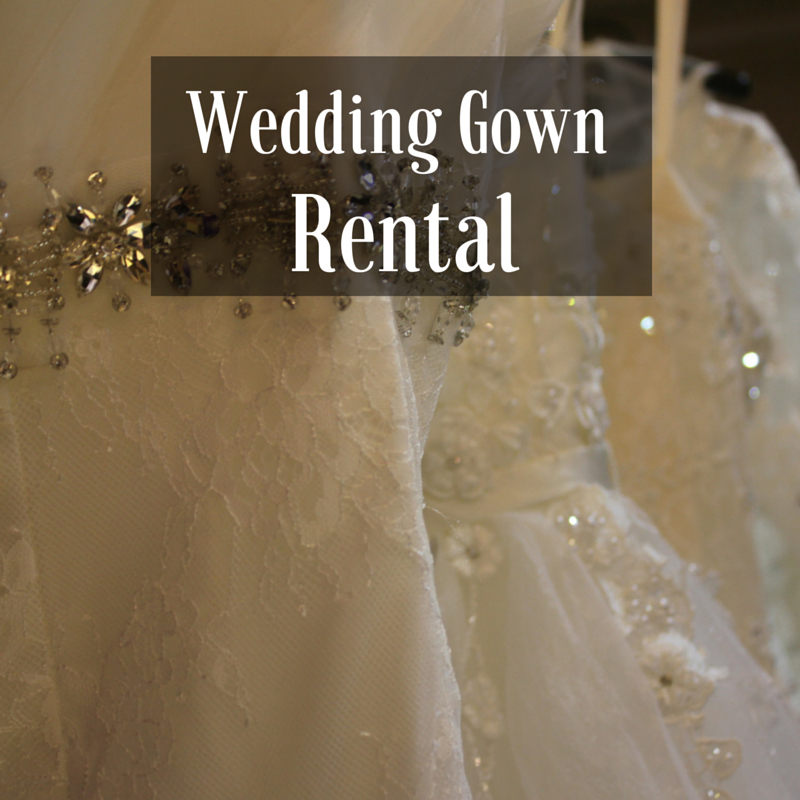 [/one_third]
[one_third_last]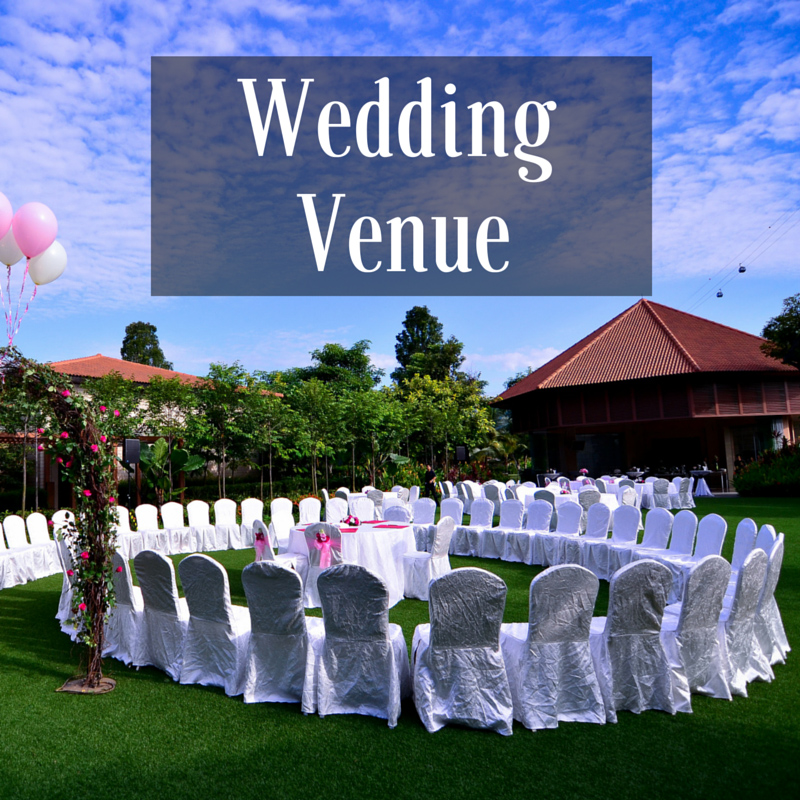 Singapore Wedding Venue Rates & Menu List
[/one_third]
[one_third]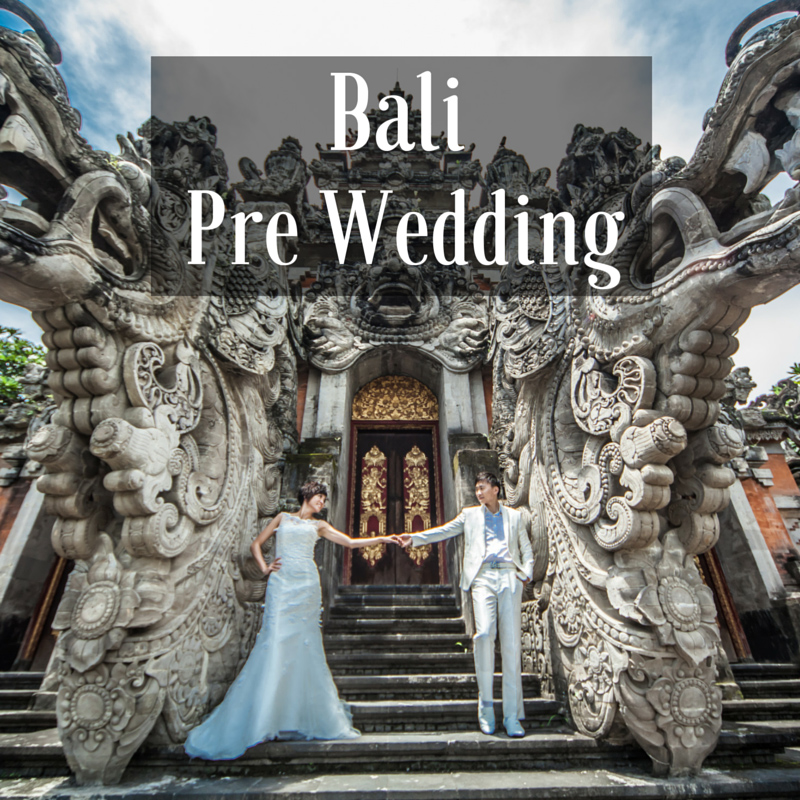 [/one_third]
[one_third_last]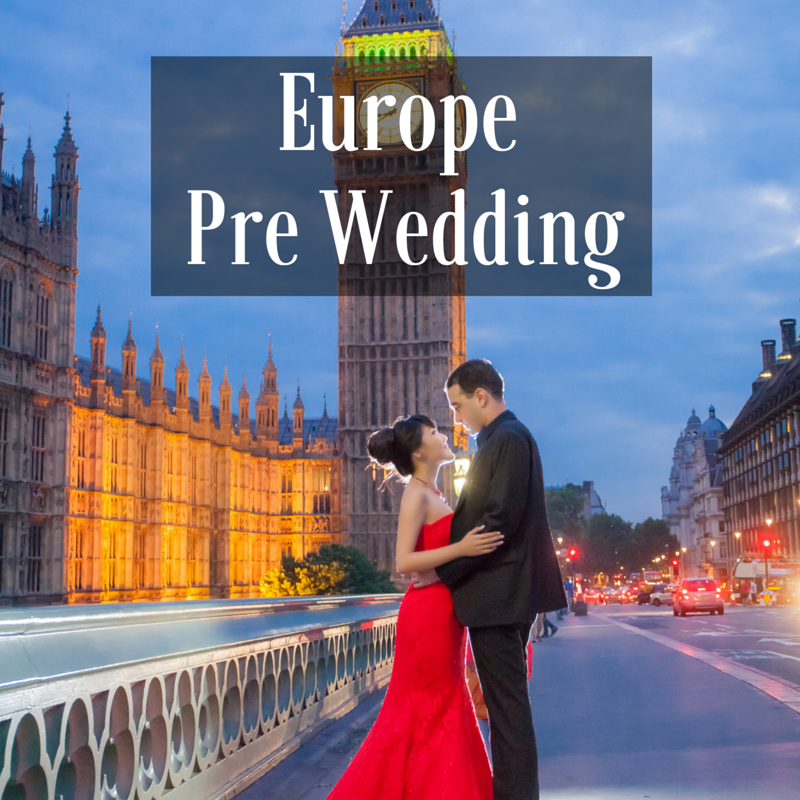 Europe Pre Wedding Photography
Santorini Pre Wedding Photography
[/one_third]
[one_third]

Taiwan Pre Wedding Photography
[/one_third]
[one_third_last]

[/one_third_last]