Nominated for Singapore Successful Brand Award
Dream Wedding Bridal & Wedding Planner is pleased to be nominated for this prestigious Singapore Successful Brand award!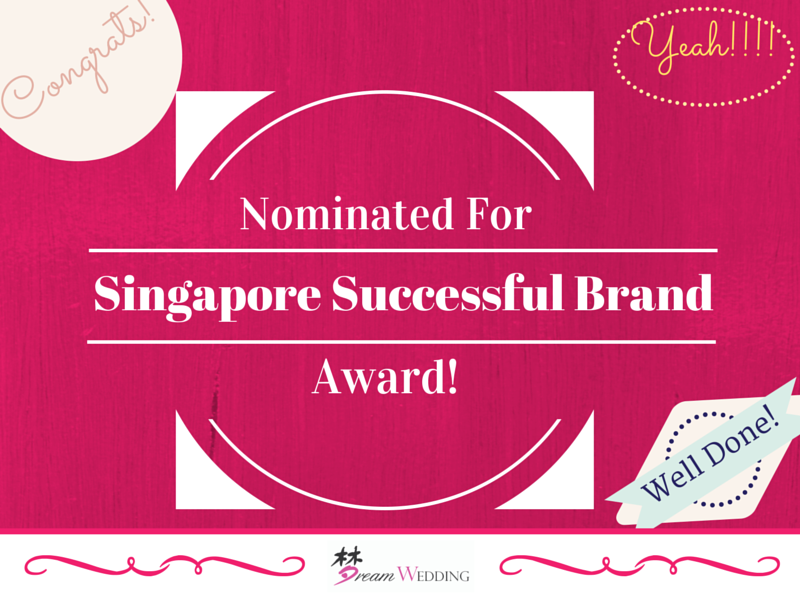 We will like to take the chance to Thanks many of our couple whom gave us the chance to help them with their special day preparations towards their Dream Wedding!
Of course, Dream Wedding Team, A Fantastic Job Well done! Everything is only possible with your passion and your contributions!
Special Thanks to Wedding Planner Team, Dream Wedding Boutique Bridal, Dream Wedding Signature Bridal, Wedding Emporium, Multi Media Team, Overseas Photoshoot Team and our Core Marketing & Admin Team!
With a long weekend, it is indeed a suitable time for all of us to celebrate!
Looking forward to scale new height through our consistent service standards! Cheers!

[one_half]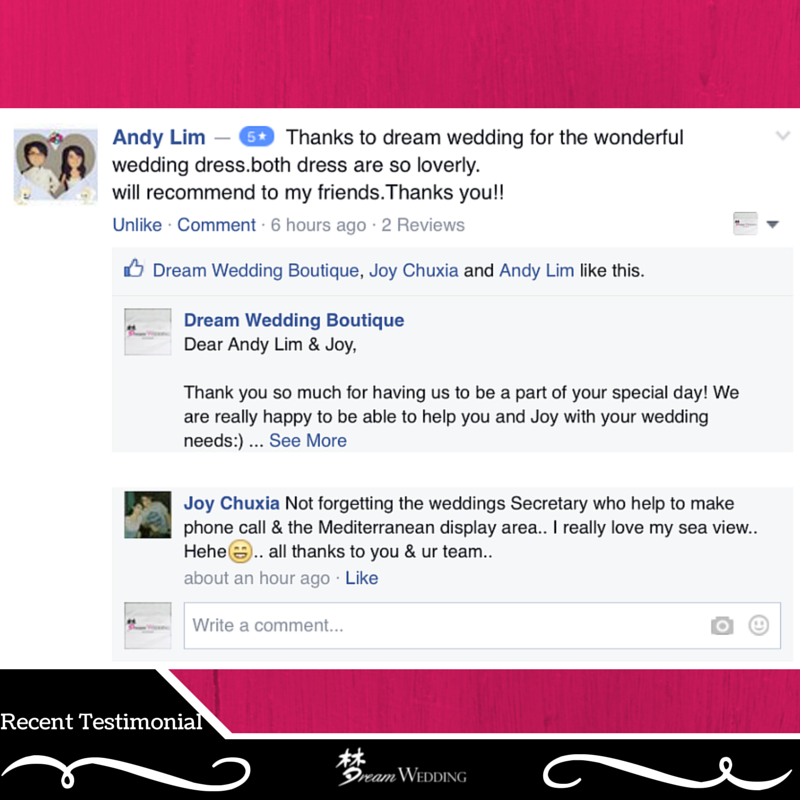 [/one_half]
[one_half_last]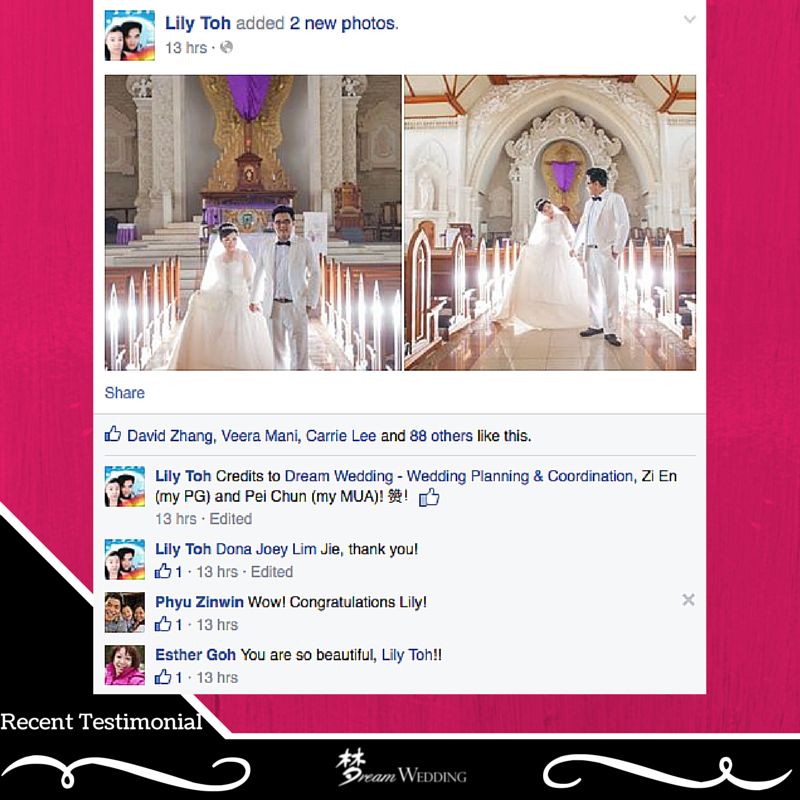 [/one_half_last]

Contact Us Here for your Dream Wedding Service
[contact-form-7 id="7395″ title="Contact form 1_SG Successful Brand"]