Manchester & Liverpool Pre Wedding Photoshoot
United Kingdom is famous for alot of things. One of the most distinctive attractions is Soccer! How can anyone forget about visiting the famous stadium and landmark in United Kingdom?
With all the beautiful scenery and stadium situated all around United Kingdom, there a few place that is a must to visit!
Manchester
Whenever we introduce about Manchester, first thing that come into our mind will be Manchester United (ManU) Soccer Team!
The Red Devils are really a strong contender in the soccer realms! They are said to have 659 Millions of supporter and it is growing! Wow!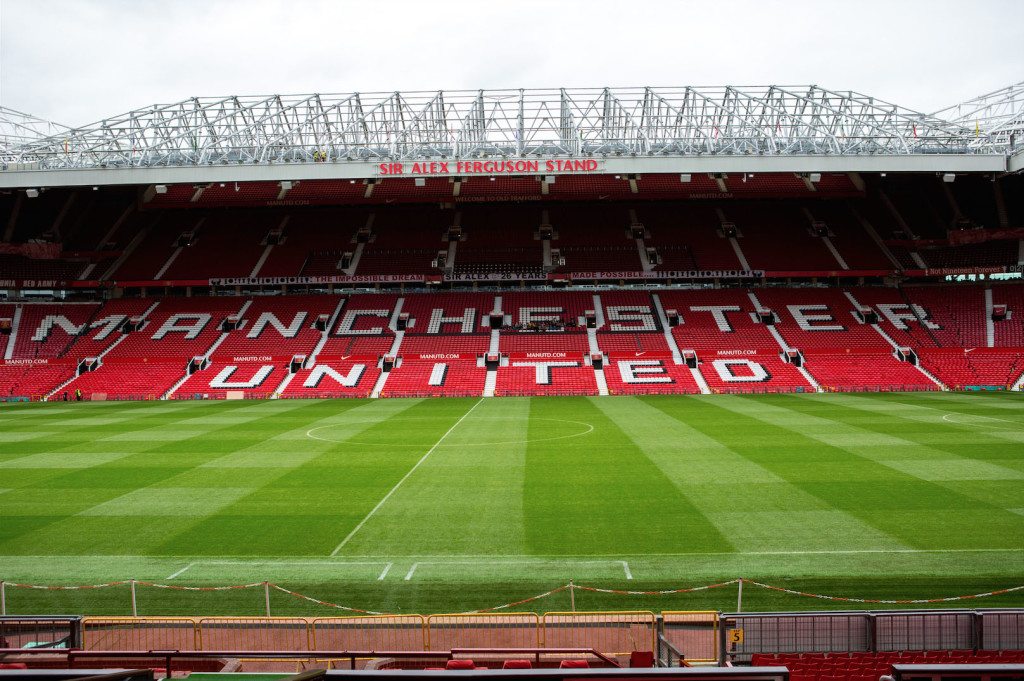 By the way, the Old Trafford Stadium is really beautiful!

Liverpool
What can you expect from THE RED! You'll Never Walk Alone!
The best quote that can be embed into a couple love story!
Till Death do us part, You'll Never Walk Alone!
We simply love the motto! As it symbolise friendship, comrades in arms and companionship for a lifetime!



Keep a lookout for our upcoming wedding photoshoot in United Kingdom as we bring you the newest trend of Soccer Pre Wedding in UK!
Conclusion
A wedding is really a combination of two person interest. If you are interested in having your Destination Pre Wedding Photoshoot especially at London, you may consider visiting Manchester & Liverpool or even Newcastle or any of the soccer club for a fun filled yet meaningful pre wedding photography journey!
P.s. Most grooms-to-be have a longer relationship with the soccer club than with you! So consider his feeling when you put together this album of a life time! Cheers!

[one_half]
Related Post: FAQ About Overseas Pre Wedding Photoshoot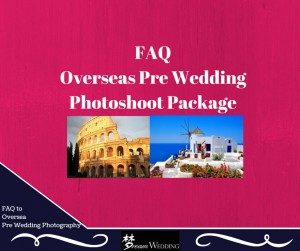 [/one_half]
[one_half_last]
Related Post: 10 Things to look out for in Overseas Pre Wedding photoshoot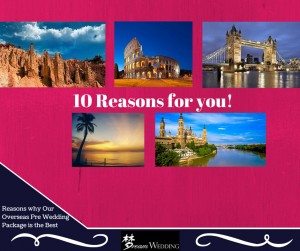 [/one_half_last]
Contact Us Here for your Dream Wedding Enquiry!
[contact-form-7 id="7566″ title="Contact form 1_Manchester&Liverpool Pre Wedding Photoshoot"]