Lacock Abbey: A Trip to Hogwarts!
Are you a Harry Potter fan? Wish to be in Hogwarts and be a day of wizard or witch? You can now visit Lacock Abbey and feel it yourself!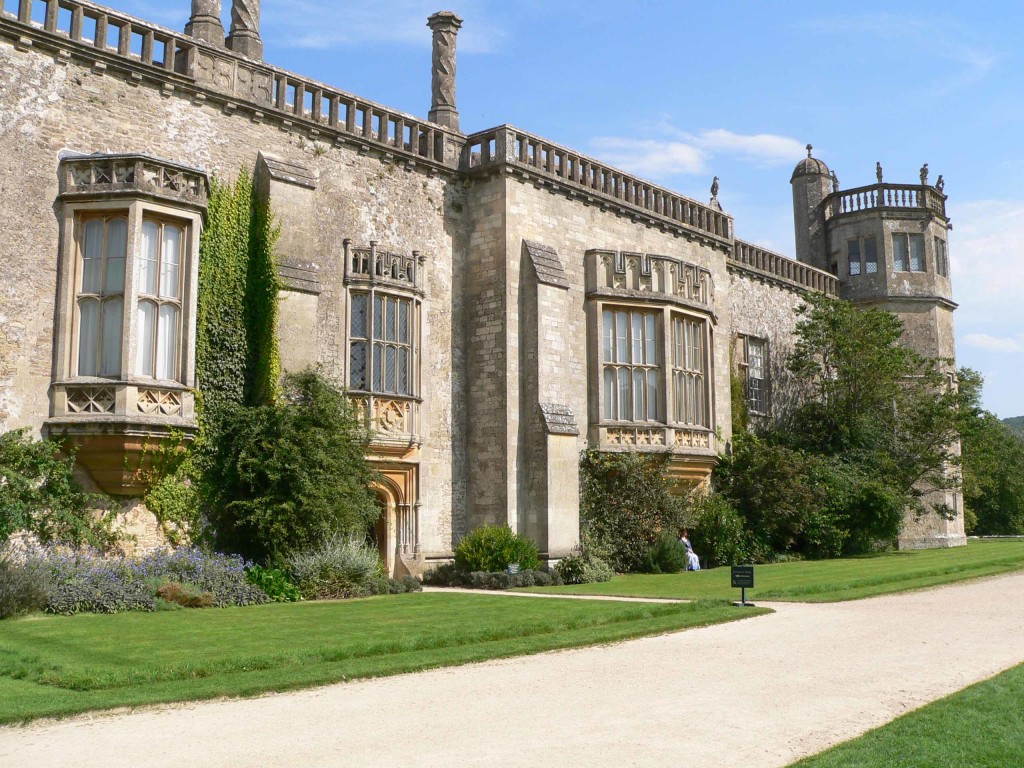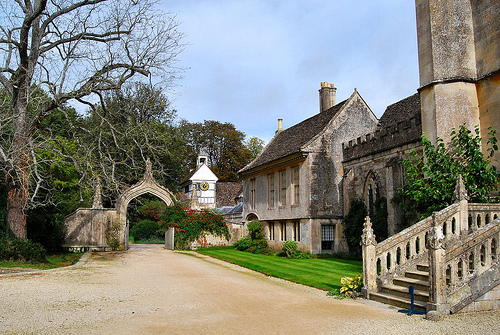 This impressive 13th century Abbey is located 1h30 min from Heathrow Airport or 2h30min from London City.
Lacock Abbey was featured in the first two Harry Potter films and also with the village of Lacock for some of the subsequent films.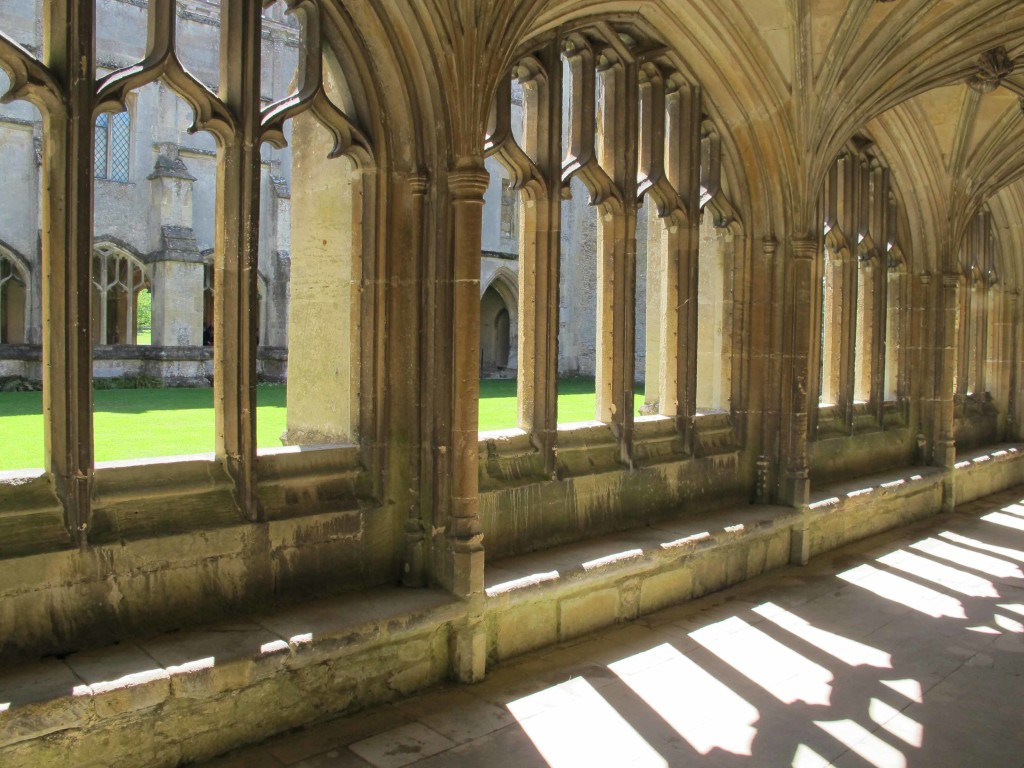 The Abbey's cloisters and side rooms were transformed into the classrooms at Hogwarts School while the location was also used for Harry's discovery of the Mirror of Erised.
The Abbey itself is in large grounds immediately adjacent to Lacock Village. Its sweeping lawns often with sheep on them go down to the River Avon.
This place present a beautiful backdrop for your pre wedding photoshoot too. When the sunset cast over the Abbey cloisters, it create a magnificent effect on the pictures.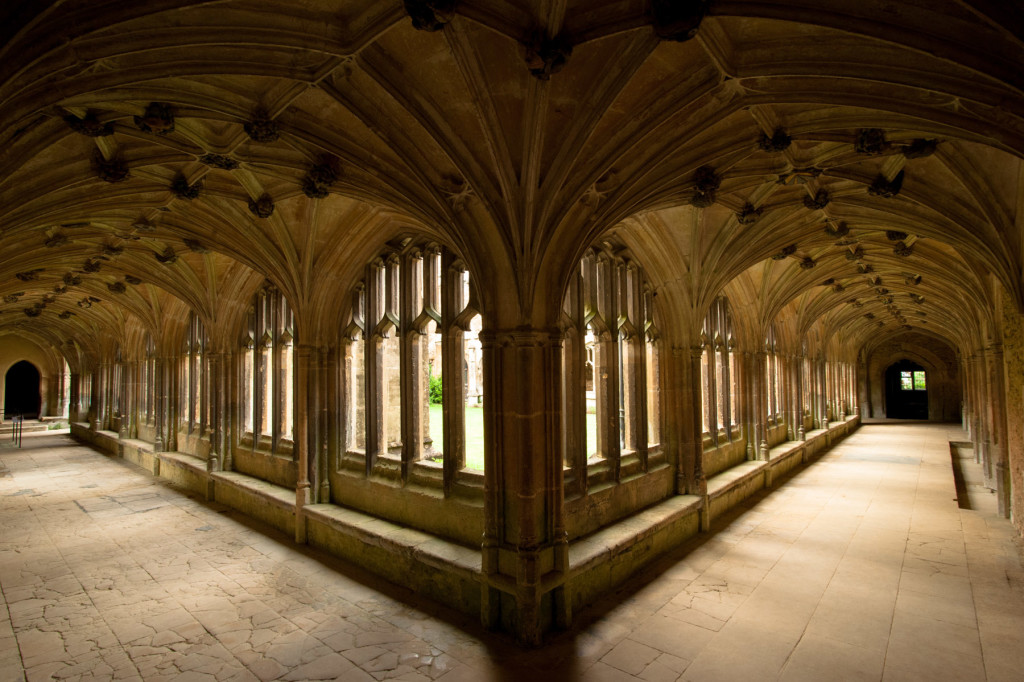 London, United Kingdom Pre Wedding booking is open NOW!

Overseas photoshoot package includes photography gowns, groom suits, make up and hairstyling services for 2 person,  1 day of photoshoot, photography necessity such as album and canvas print. Check out our current promotion with our overseas consultant and enjoy saving of more than $2000.

[contact-form-7 id="8114″ title="Contact form 1_ Lacock Abbey Post"]