Japan Pre Wedding Promo Thursday (Sign up Between 2 July – 12 July)
Do you prefer the Maple Leaves or the Sakura??
No matter which one do you love most, Japan has it all!
Visit Japan for their Fall season and catch the beautiful red and golden backdrop of maple leaves. (November 2015)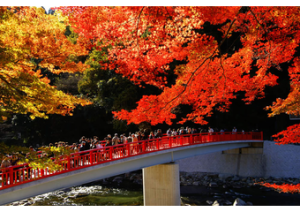 Romantic Sakura Seasons (櫻花)
How about the pink romance of Sakura? You can catch them as early as January in Okinawa or March& April in Osaka & Tokyo.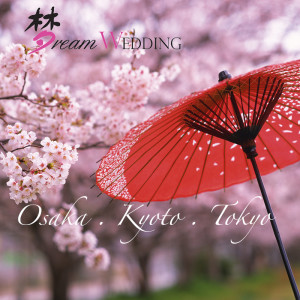 Block off your date for either the Fall or Winter!
For couples who are going for Sakura season, there will be a special arrangement for your bridal gown to have the winter wonderland feel!
Any more freebies?? YES!!!
Be the 1st 10 who sign up our Japan Pre Wedding and get 2 (TWO) of the following freebies:
Free 2 nights accommodation
Free transportation during photoshoot
Free Wedding Gown Rental x 1 worth $1200
Free Wedding Secretary worth $588
Free 10 additional photos worth $600
Be the 1st 10 and save more than over $1000.
Contact Us Here for Your Dream Wedding Enquiry!
[contact-form-7 id="6961″ title="Contact form 1_JapanNov&Mar Thursday Promo(2July15)"]