Is Wedding Fair Or Roadshow Deals Better?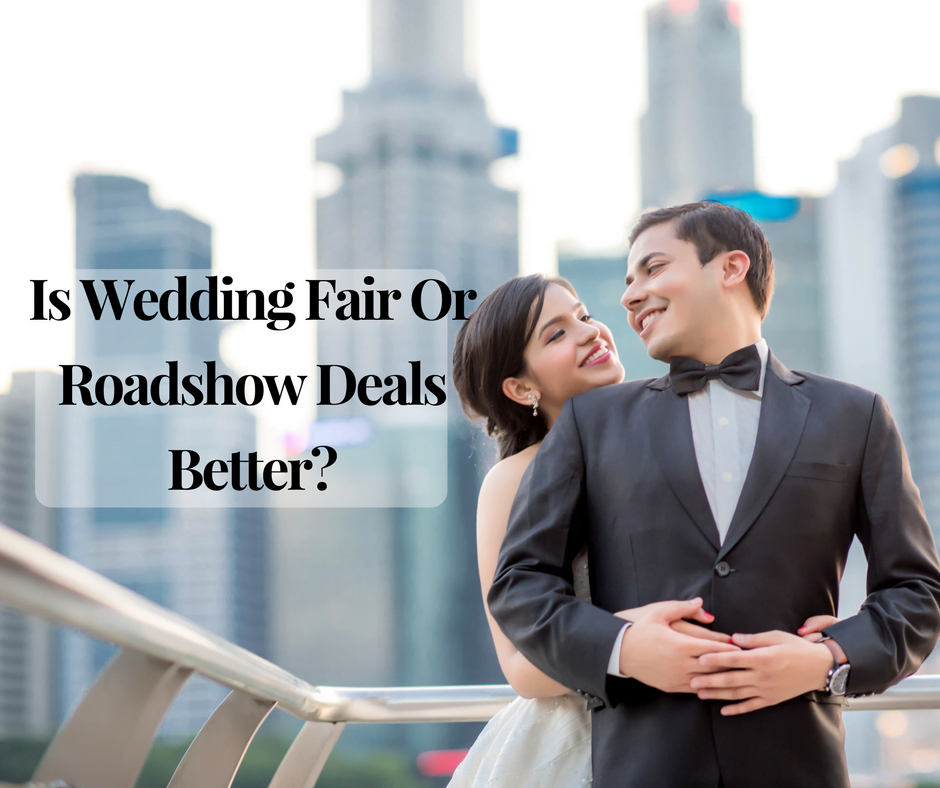 It is a common culture for Bridal and Magazine to hold Wedding Show or Roadshow.
Singapore couple usually feels that buying in Expo and Wedding fair, you will surely get a cheaper or better deal. But is that the case?
Let us interview Singapore Celebrated Wedding Planner, Ms Ivy Chin, Executive Wedding Planner and Chief Lecturer in Brides School.
She will share with us the insider stories and tips for you to note before you sign up your wedding deal at the road show or wedding fair.
1st Point: The Reality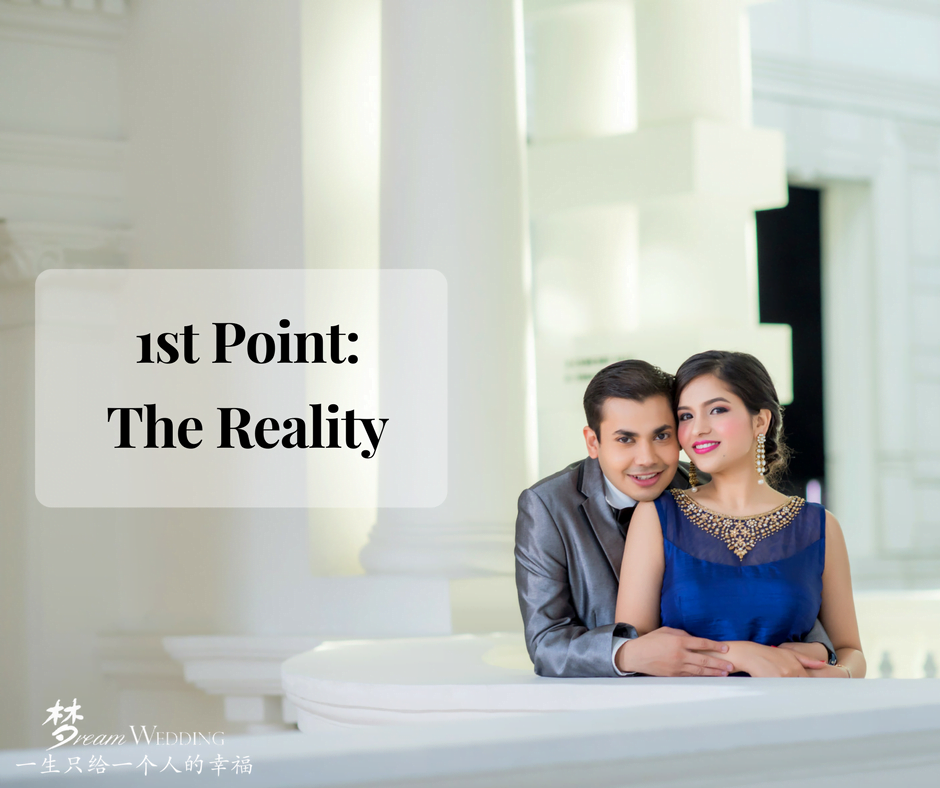 Wedding Fair & Roadshow usually have more cost incurred such as publicity, venue rental, additional manpower and many more. These are all additional operational cost involved rather than marketing in the bridal.
Yet, in a wedding show, Bridal and wedding vendors have to stay competitive against other company, they will reduce the price to attract brides to be & grooms to be to sign up.
With More Cost Involved Yet Lesser Profit Margin, the Bridal and Wedding Company will usually removed items from the standard package to reduce cost or charged them at a later date to earn back the amount.
These are items we terms as additional cost but if there are not explained properly to couple, it will be the dreaded hidden cost.
Ads: Current Taiwan Pre Wedding Promotion for a limited time
2nd Point: No transparency of Wedding Gown Collections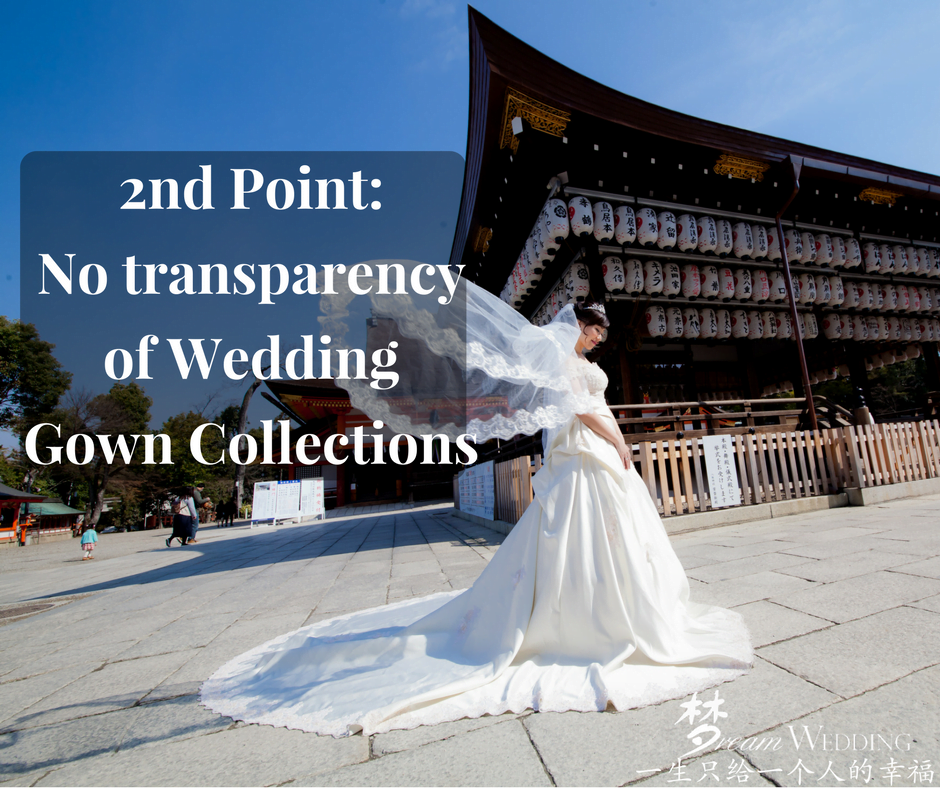 During a Roadshow or Wedding Show, you will not be able to see the real gowns or their wedding gown collections. You run the risk of signing up a package which is of limited gown collections or gowns that are not of your liking.
Horror Stories Sharing:
There are bridal whom take out 5 gowns and let you choose 1 from it. So if you want more gowns selection, you will have to top up and pay more. Imagine that if your package have 3 gowns in it, you only have 15 gowns to choose for both white wedding and evening gown. (Really limited selections)
3rd Point: Part Time Sales Force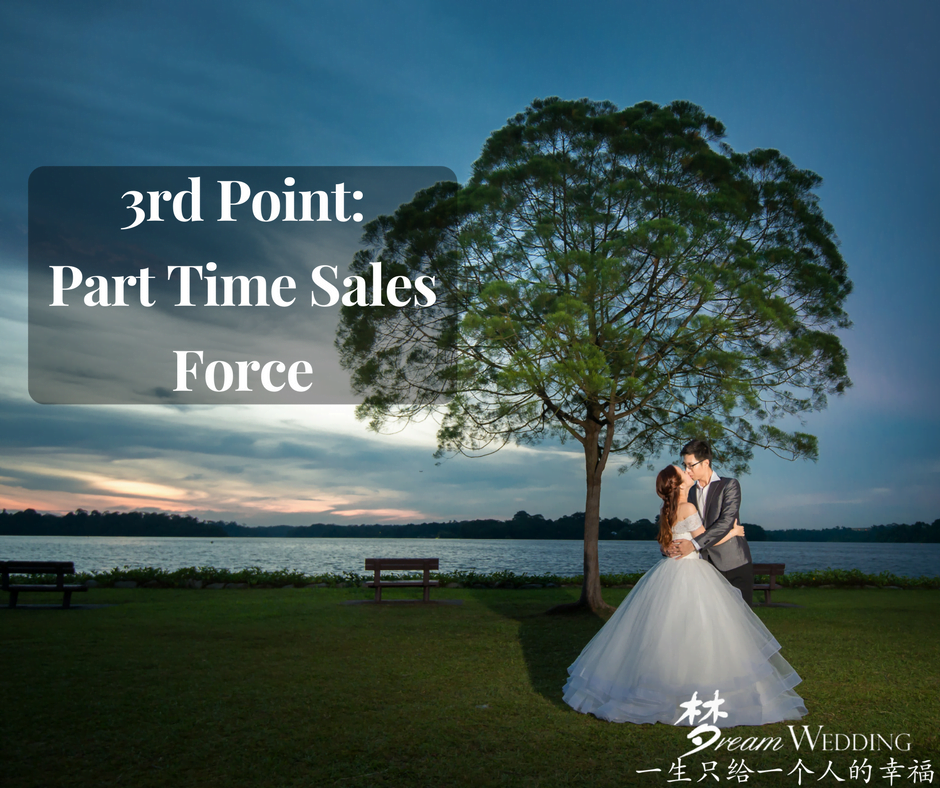 During the wedding show, it is common practice to hired part time promoter or sales team.
These sales force are not regular employee of the company and if you signed up because you feel the service that they are providing is good. You may not be able to see the consultant again as they are hired specifically for wedding fair and roadshow only.
HAVE everything written down in black and white for all the promises they had offered in your invoices as to safeguard yourself.
As anything not written down, you run a high risk of paying for it although it is verbally agreed on.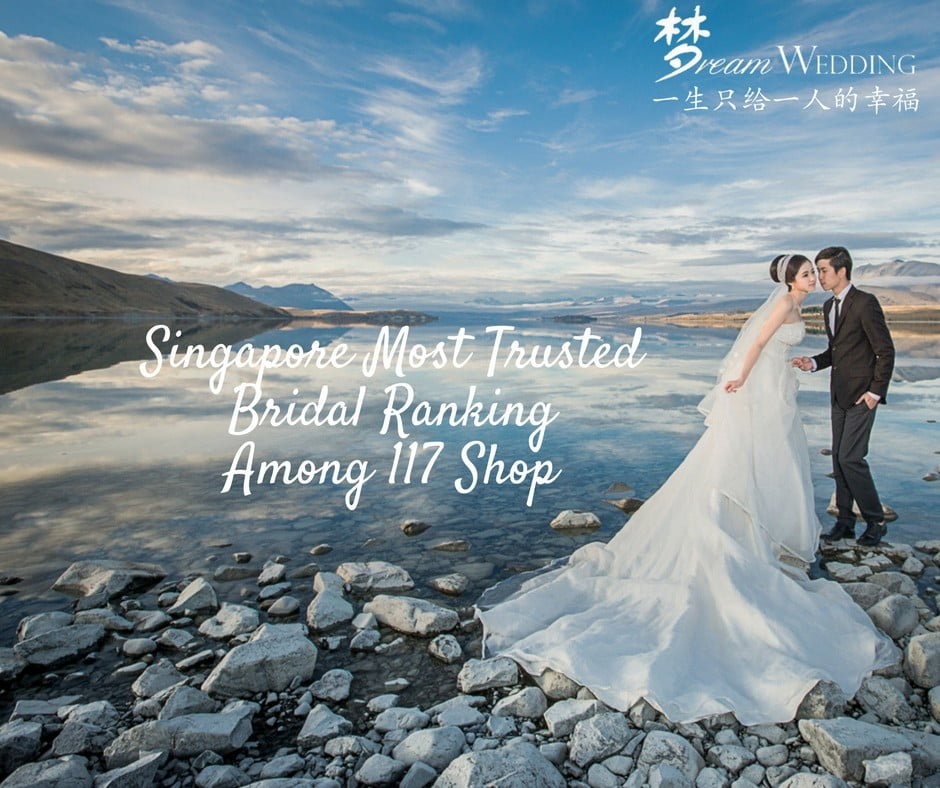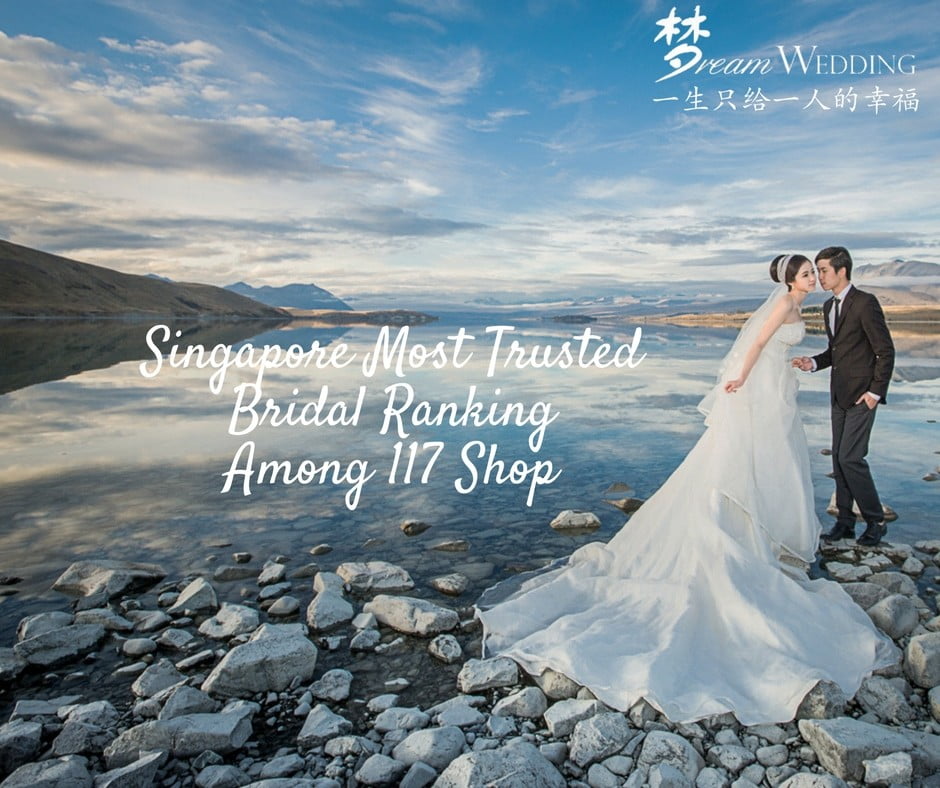 You May be interested: Singapore Top Bridal Ranking among 117 Wedding Shop
Additional Tips: How to really get a good Deal from Wedding Show?
How do you know you have a good deal from Wedding Show?
You will never know unless you are aware of their normal package. So you must do Homework. Send an email to your preferred wedding bridal or vendors before the wedding show to understand about their normal wedding packages.
Thus during the roadshow, you will be able to understand if the wedding bridal, gown rental package or wedding photography services are really having a better deal.
Conclusion
We hope this video can shed some lights into our viewer questions and also help further wedding brides and grooms in making a better decisions in their wedding vendors selections.
Send us your questions and we will select and answer it for our future Wedding Planner Interview Tuesday! Cheers!
With Love,
Dream Wedding Team
Tel: 66048013
Just In Case if you need to Rent A Beautiful Gown.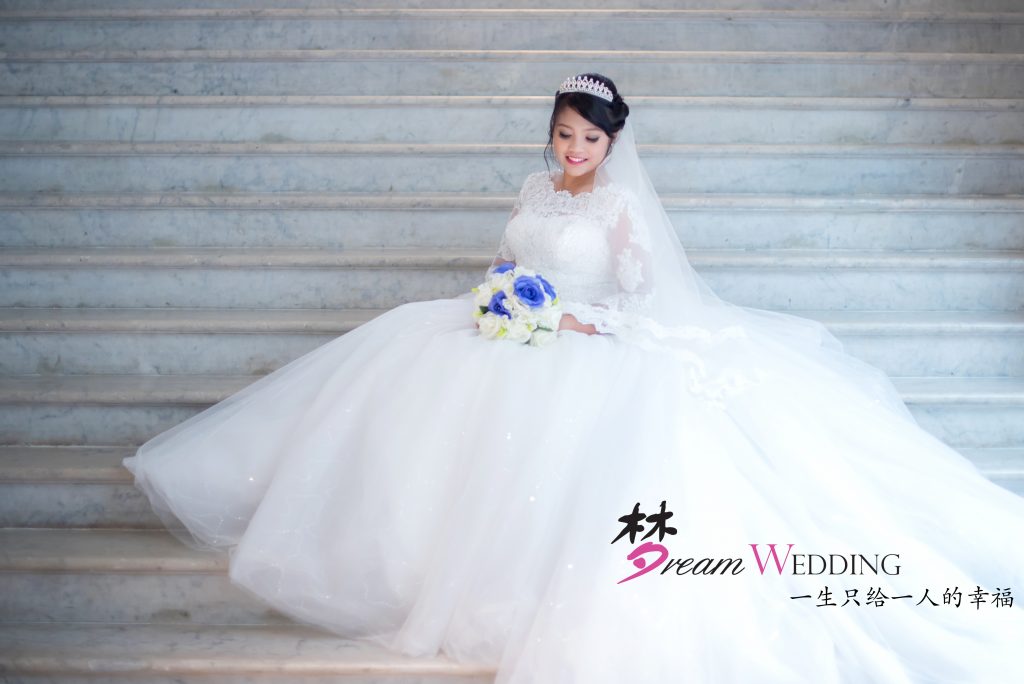 Special Gown Rental Promotion! Find Out More here!
Read More: Wedding Gown Rental Singapore
Related Post: FAQ About Overseas Pre Wedding Photoshoot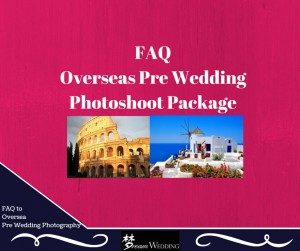 Related Post: 10 Things to look out for in Overseas Pre Wedding photoshoot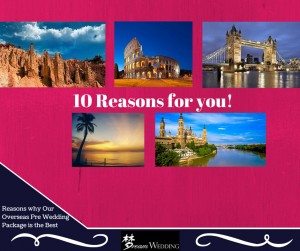 Contact Us Here for your Dream Wedding Journey!
Related Wedding Services