Invitation to Singapore Successful Brand For Dream Wedding Group
It is a privilege for Dream Wedding Group to be invited to receive Singapore Successful Brand!
We will like to thanks our couple for all the nomination and your trust in us for all your Dream Wedding!
Looking forward to bring your Dream Wedding come true in this New Year 2016! Cheers!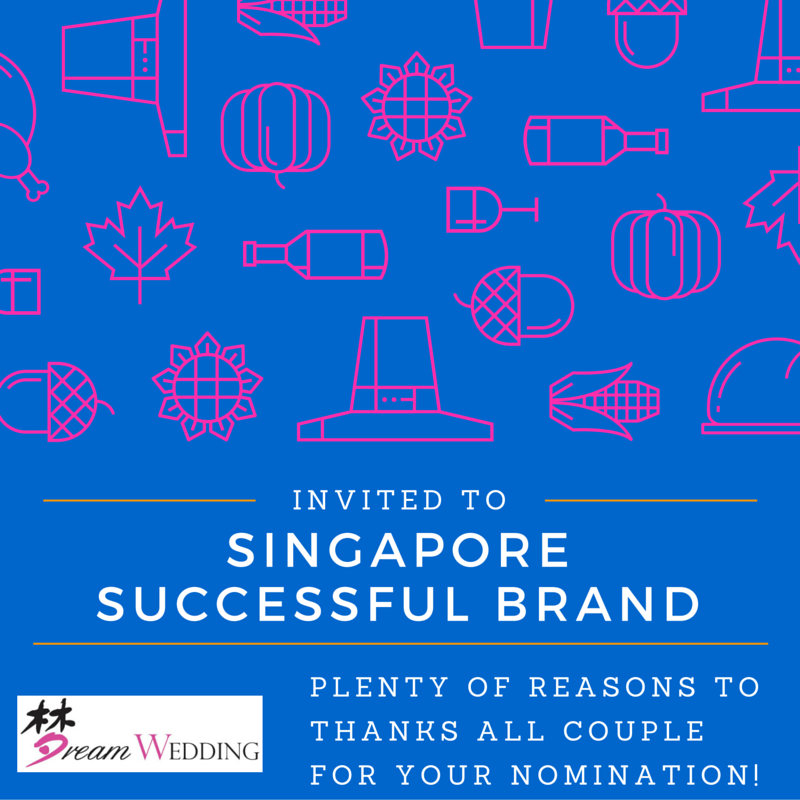 Various Topics With Regards To Wedding & Travel in Bali
Bali Pre Wedding Photoshoot Package
[/one_third]
[one_third]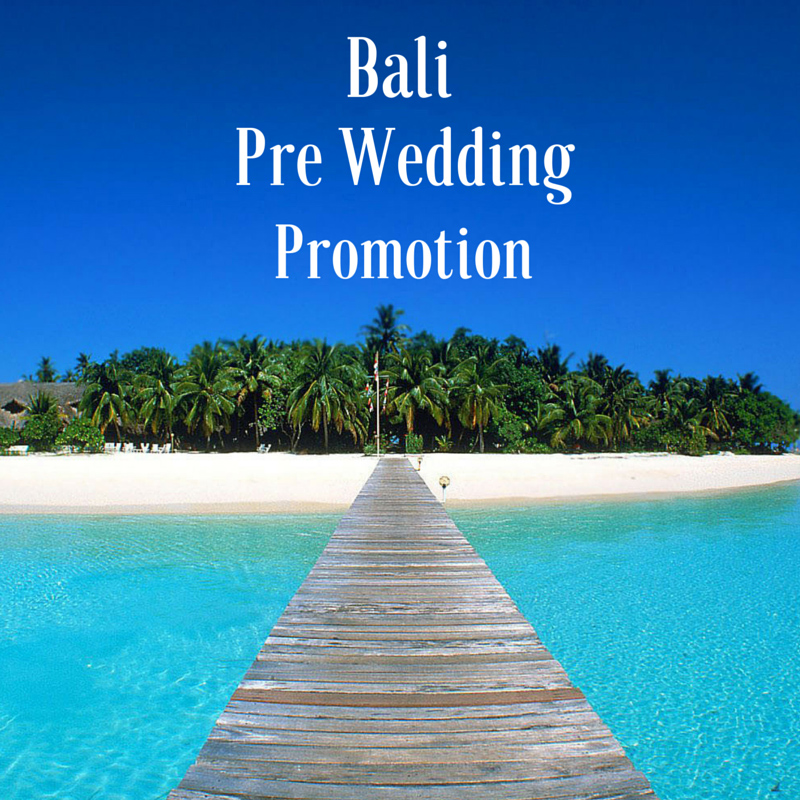 [/one_third]
[one_third_last]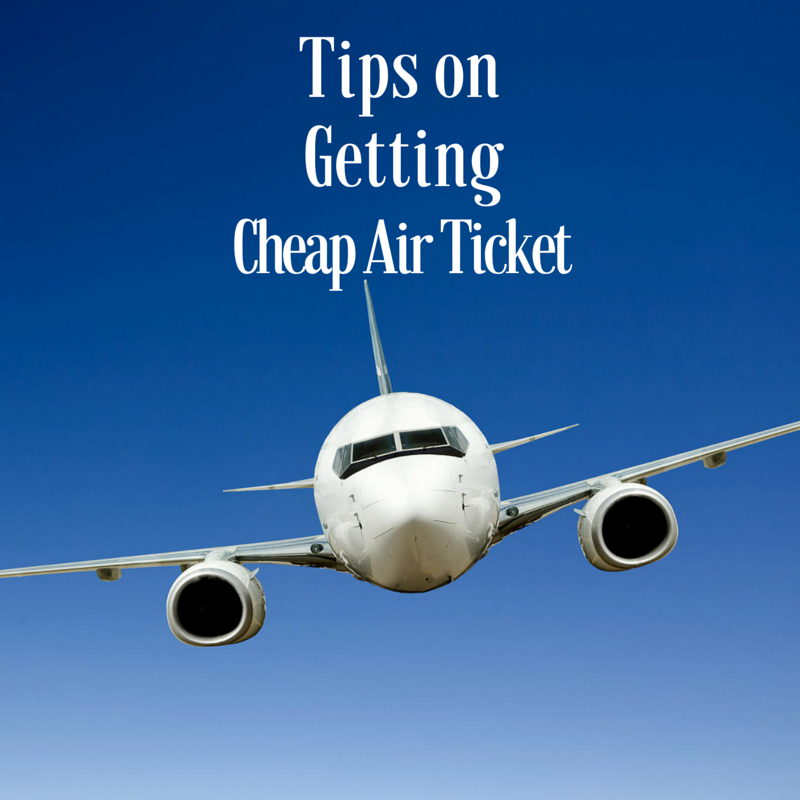 Travelling Tips to Getting Cheap Air Ticket
[/one_third_last]

[one_third]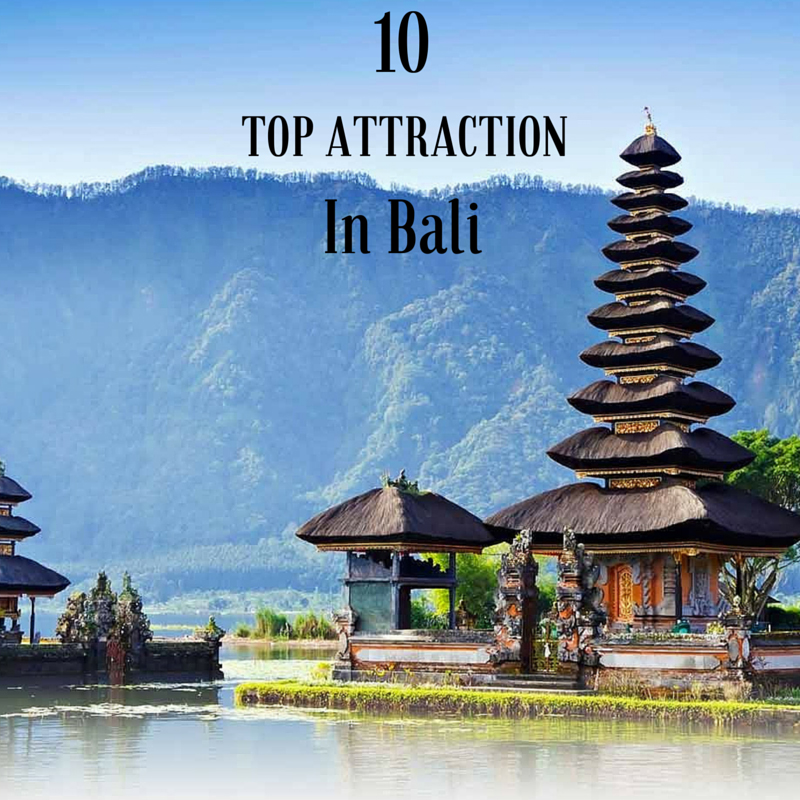 10 Top Attractions In Bali
[/one_third]
[one_third]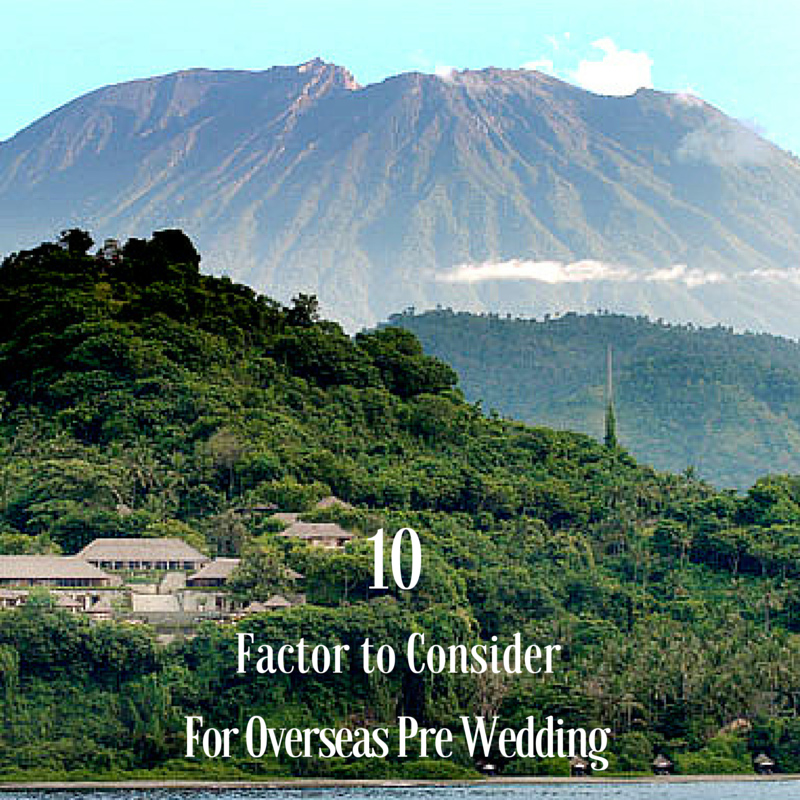 [/one_third]
[one_third_last]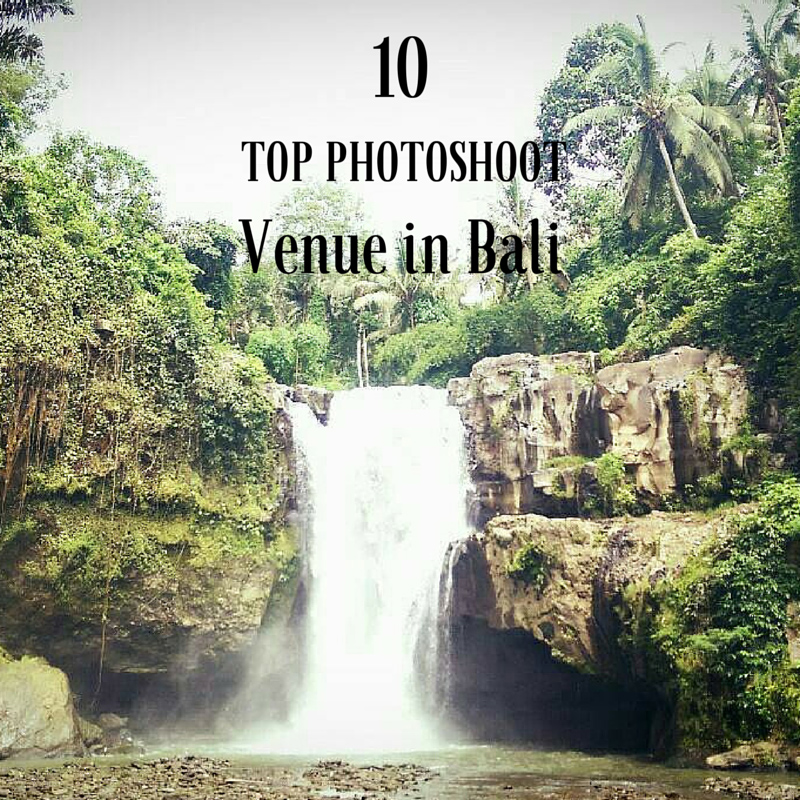 Top 10 Photoshoot Venue in Bali
[/one_third]
[one_third]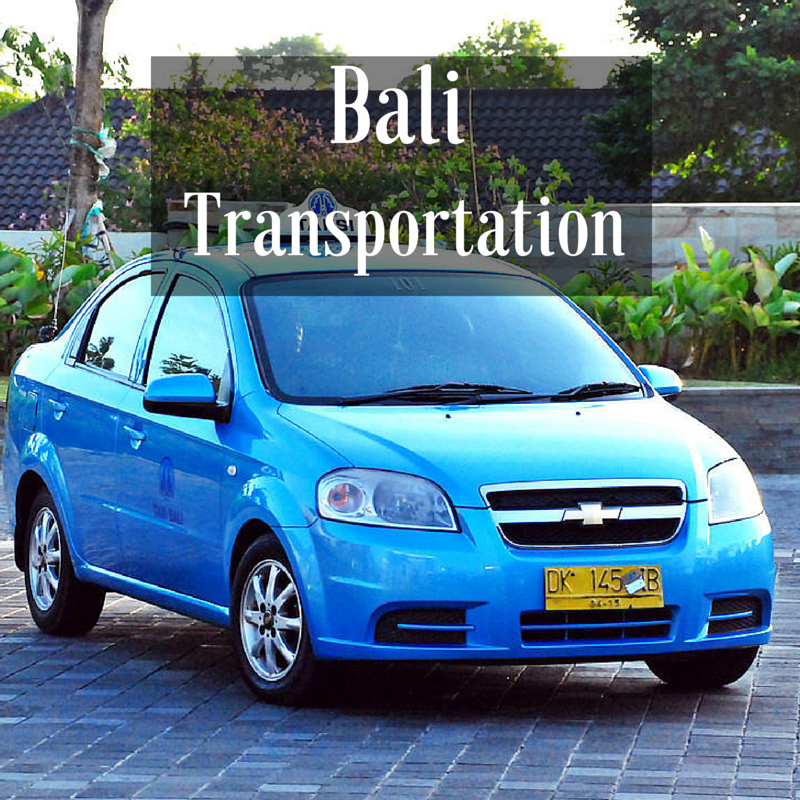 Transportation in Bali
[/one_third]
[one_third_last]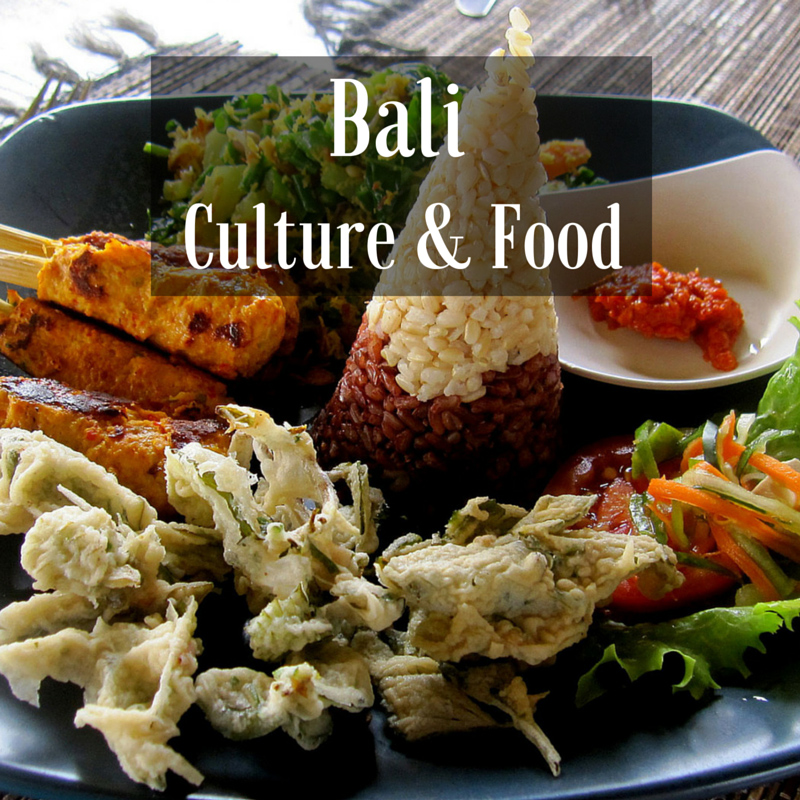 Balinese Culture and Food
[/one_third_last]


[contact-form-7 id="9149″ title="Contact form 1_ Singapore Successful Brand1Dec15″]