Fastest Bridal in Singapore for your Pre Wedding Photoshoot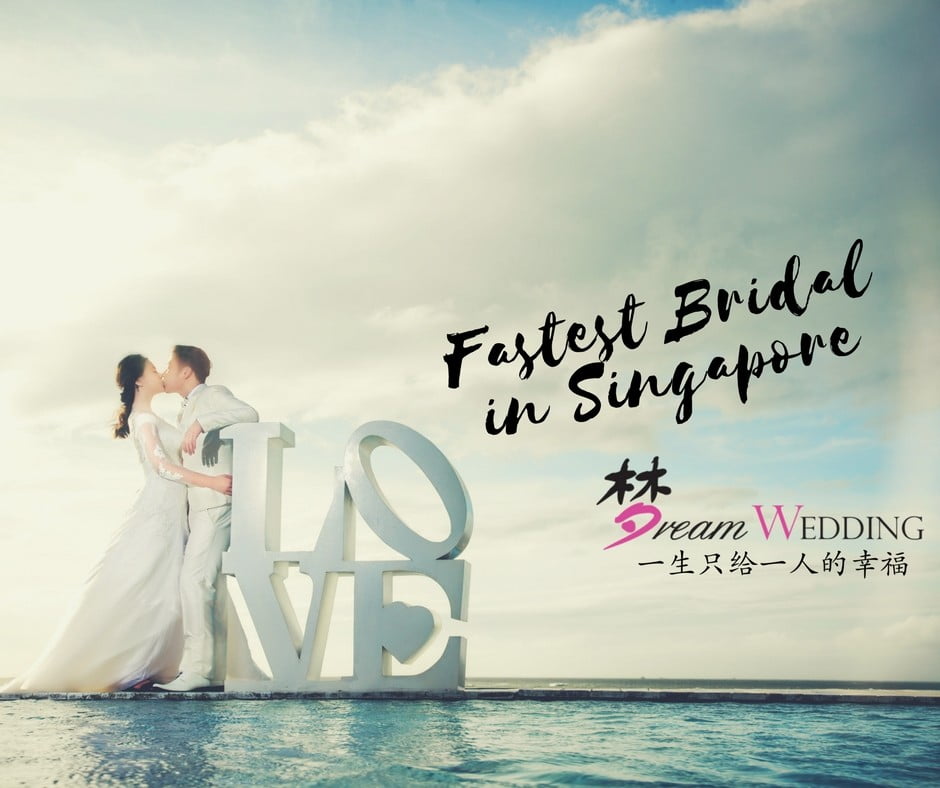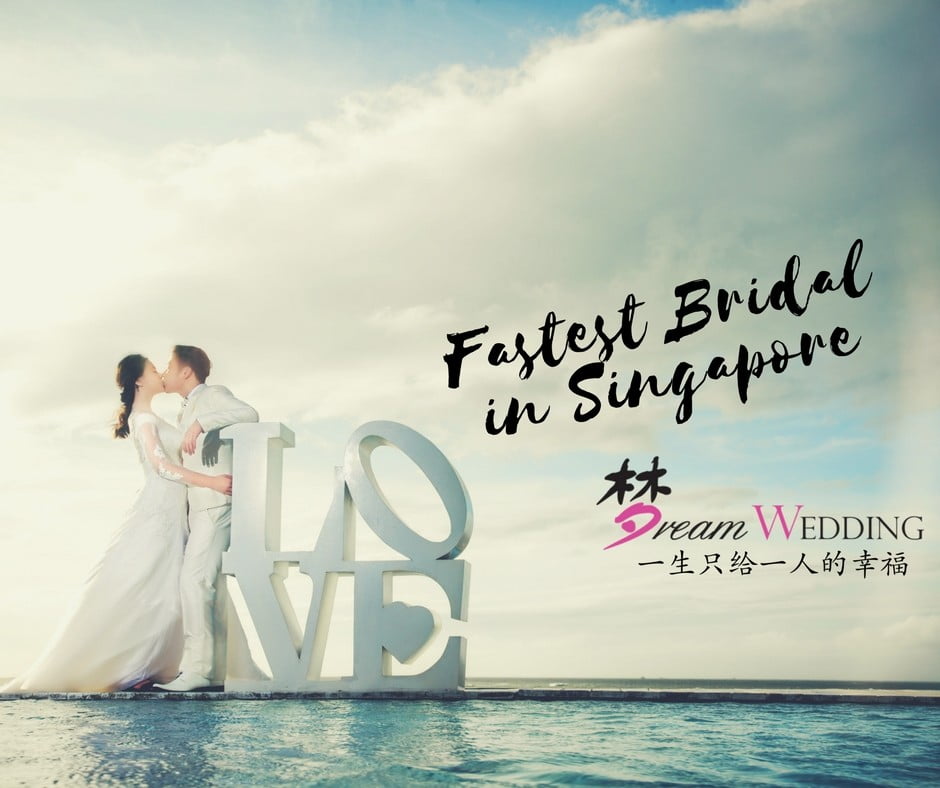 Dream Wedding is Singapore Fastest Bridal for your Pre Wedding Photoshoot. So how much time time are needed to print the wedding album?
We had achieved a stunning 21 Days of record from booking of package, gown selections, photoshoot, selections of photos, photo editing, album layout, production, logistic and ready for collections!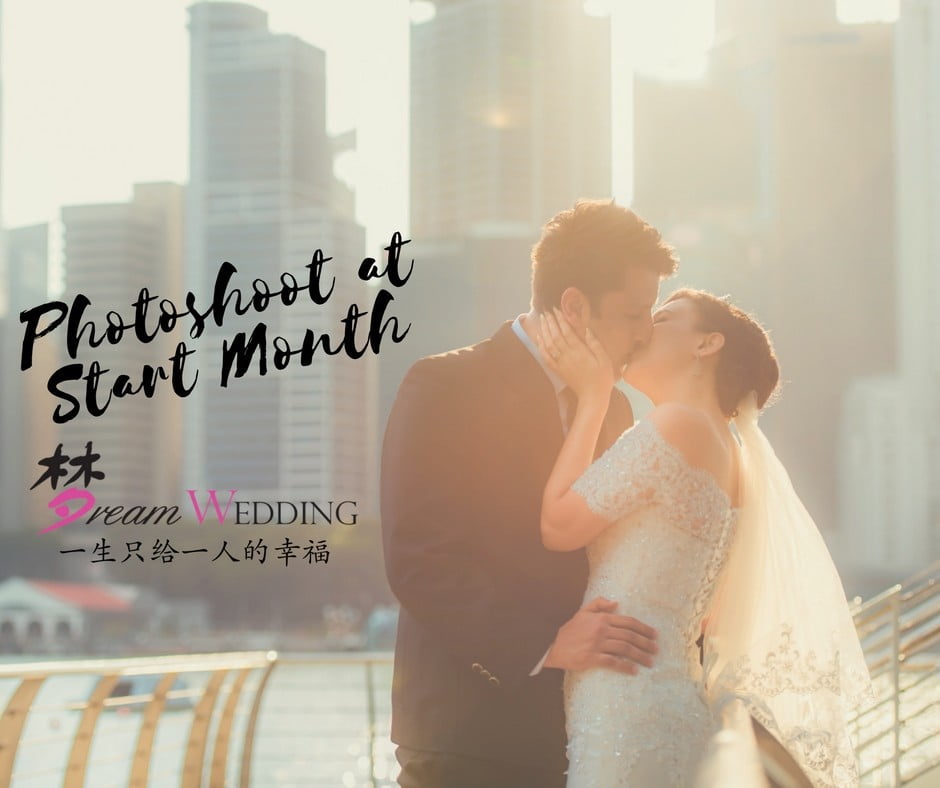 Photoshoot at Start of the month.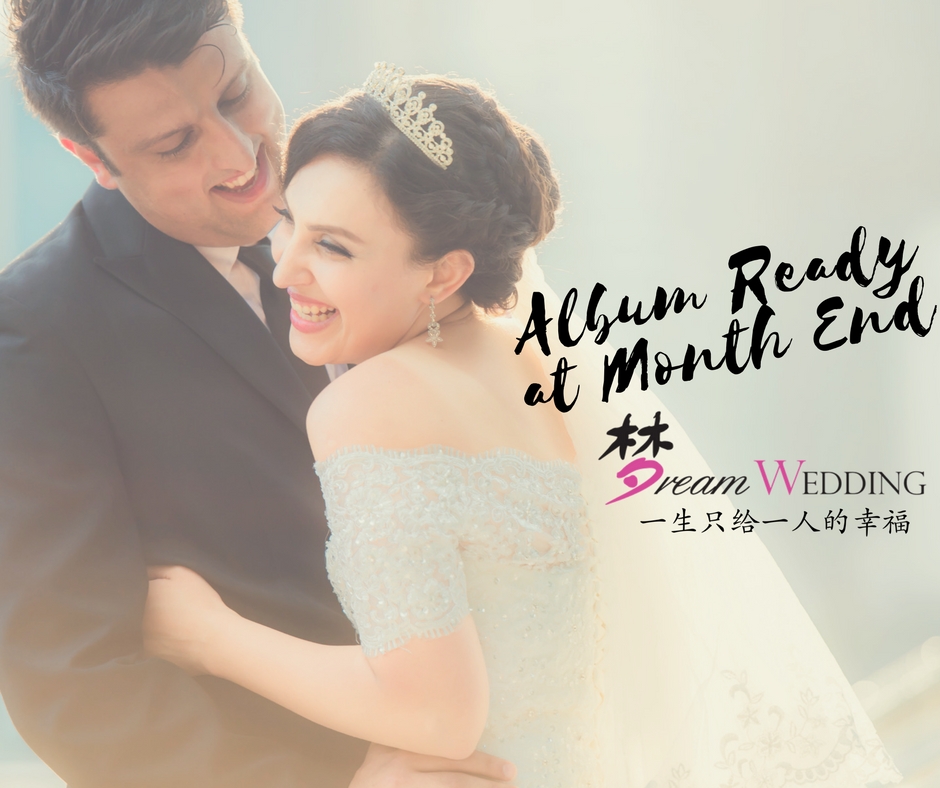 Album ready at Month End!
Just to share that all our Album are of PVC quality and we will never compromise on the quality of pre wedding photoshoot items for you:) If its not the best, we will not deliver!
Customer Satisfaction and Experience is also really important to us!
Please do have a look at what our couple review here after their wedding!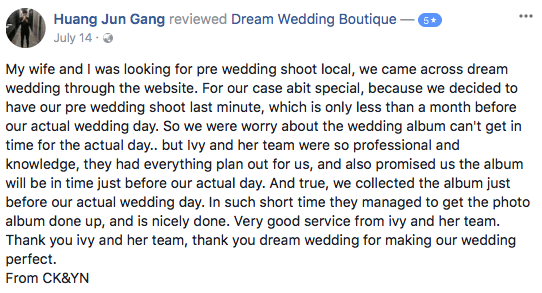 Click here to See More Couple Review Here
Photos Must be beautiful also!
Please do have a look at some of their photos taken in Singapore!
Photos at Helix Bridge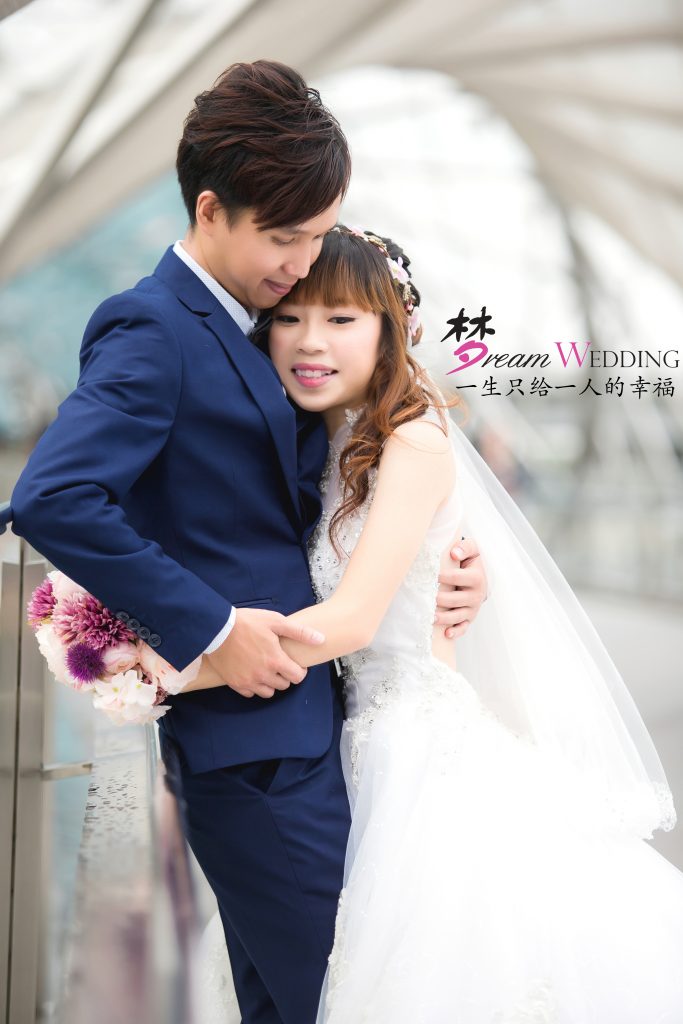 Photos Taken at MBS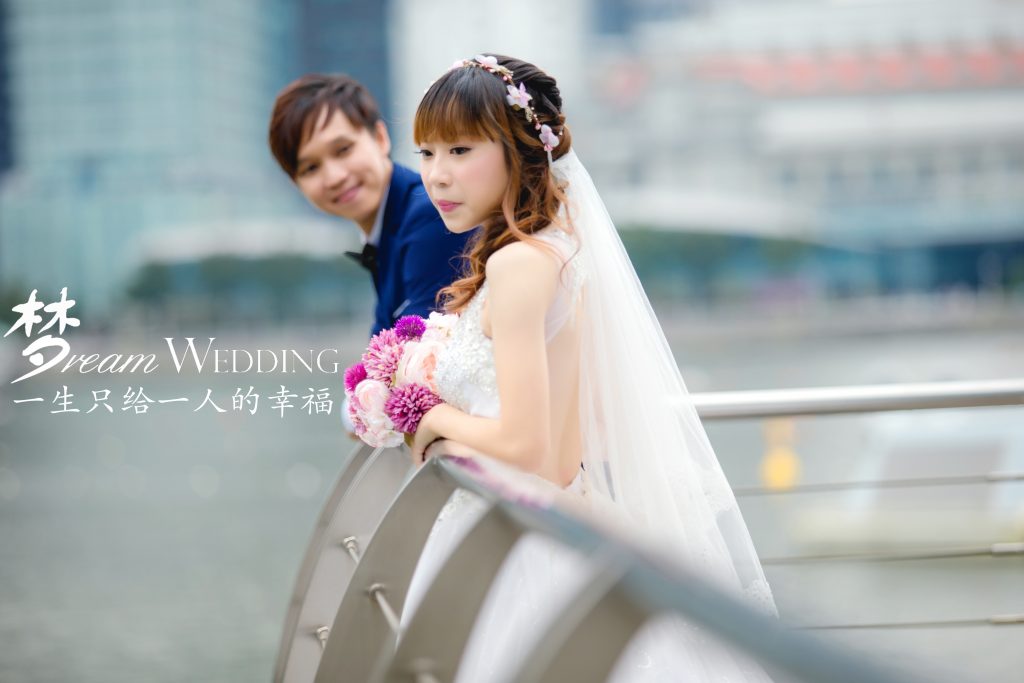 Photos Taken at Marina Barrage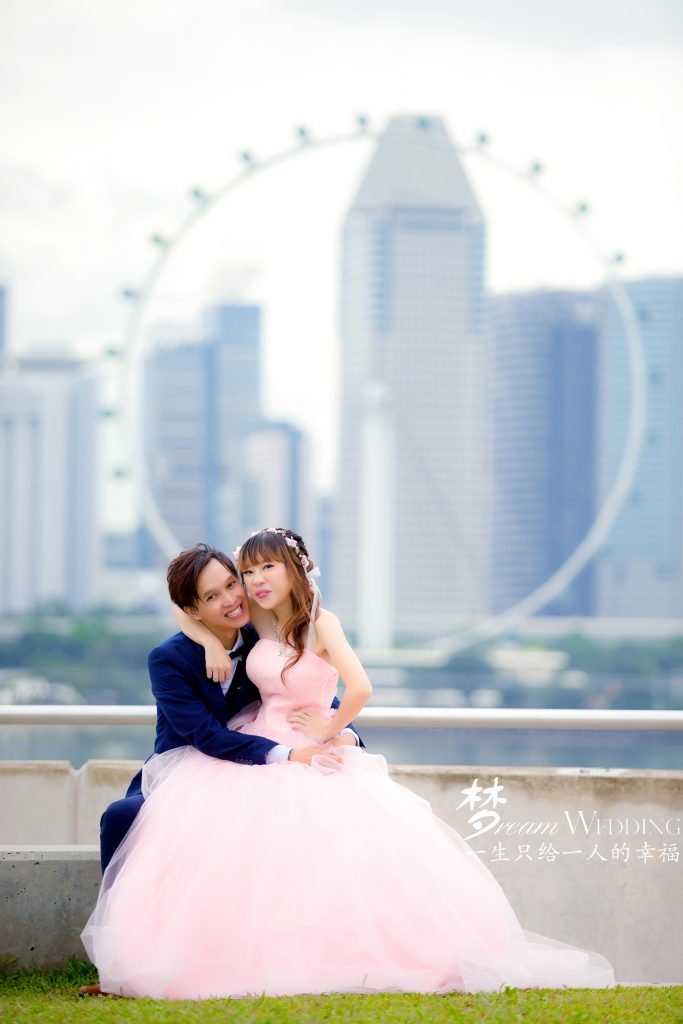 Photos Taken at Marina Barrage
How much is the packages for our Pre Wedding Photoshoot?
Dream Wedding Singapore Pre Wedding Photoshoot Package will be at $1599Nett or if you are looking to have more items, you can consider our other packages too! (More details of our Local Wedding Photography Packages)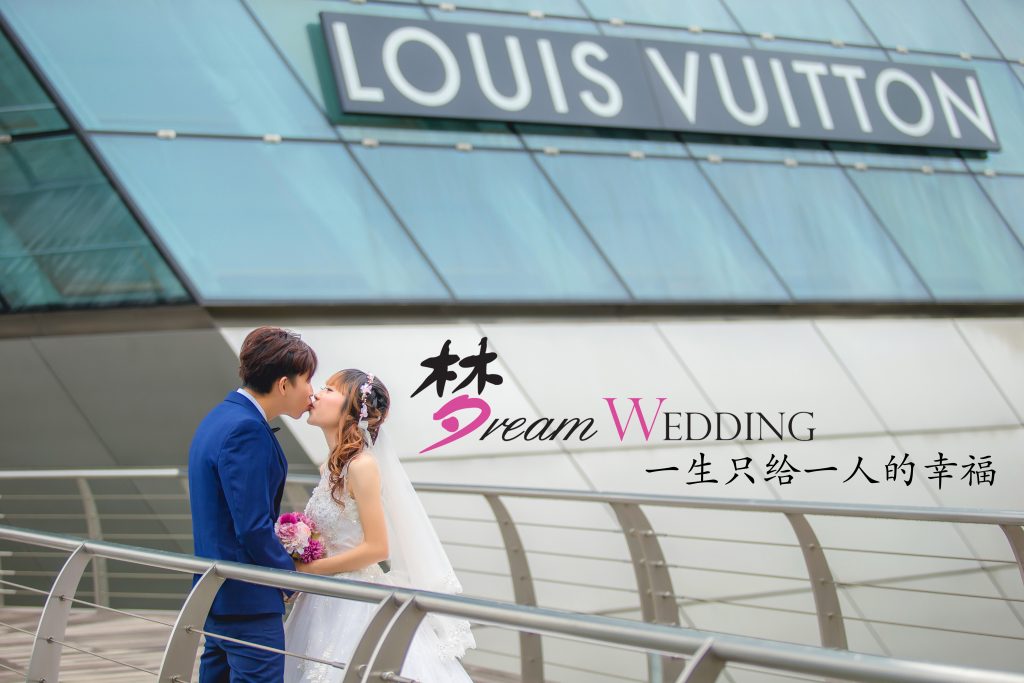 What Type of Timeline will we suggest for your Pre Wedding Photoshoot to be taken?
Honestly, we will strongly suggest 6 months prior to your wedding for the photoshoot as you will have more lead time for the editing process and also album layout editing process:)
Nonetheless, when the needs arise, we will be able to do really urgent case of photoshoot within your lead-time! If we cannot do it, we will let you know upfront especially during super peak seasons.
Most Common Questions Asked: Will you have gowns for pregnant bride (double bliss bride)?
Yes we do have! We have gowns from UK 4 to UK 26! Not to worry in this area. During your visit to our bridal, you will be able to see Singapore largest gown selections available for you to choose from!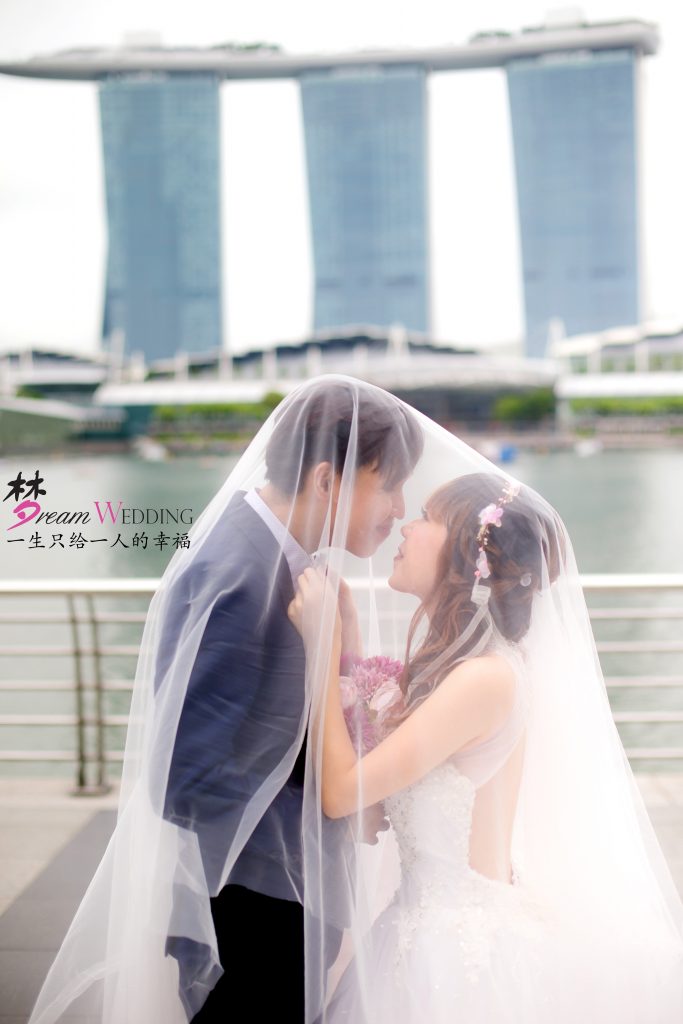 Contact Us Here for Your Local Dream Wedding Photoshoot Journey! Cheers!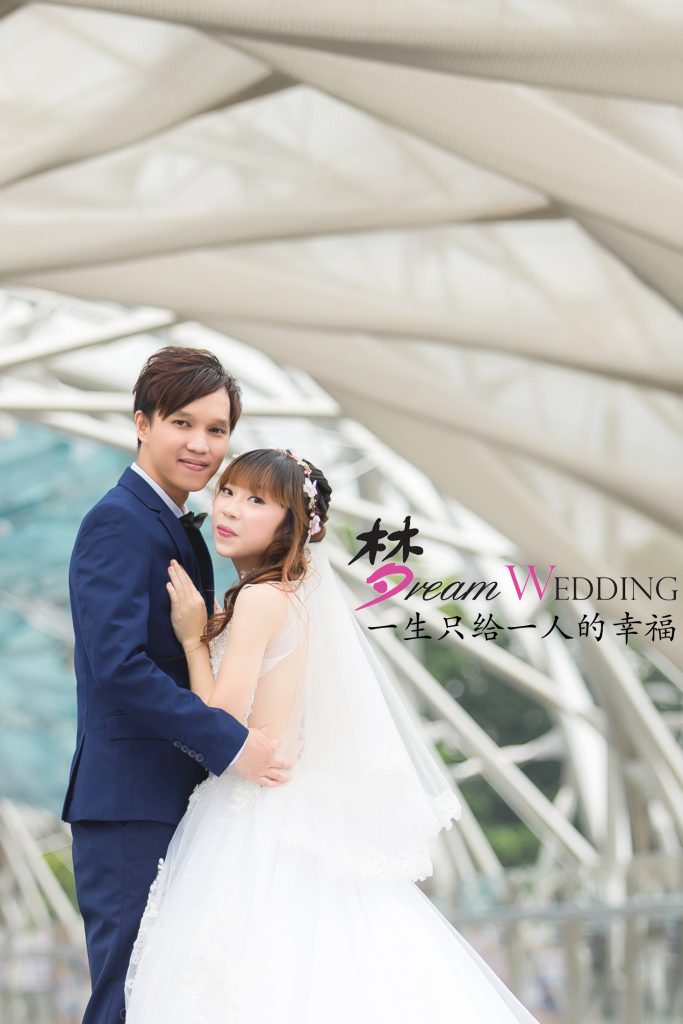 Some Additional Frequently Ask Questions (FAQ) by wedding couples! 
Questions 1: How long will you be able to show us the raw photos?
Answer: In general, we will be able to show wedding couple their wedding photos in a week time but for urgent case, the photographer will be able to work overtime to digitally enhanced the photos for you.
Just to note that ALL Photos will be Return to you! So you can choose the best from it while leaving the rest to post in Instagram and Facebook!
P.s. Do follow us at Instagram and Facebook too!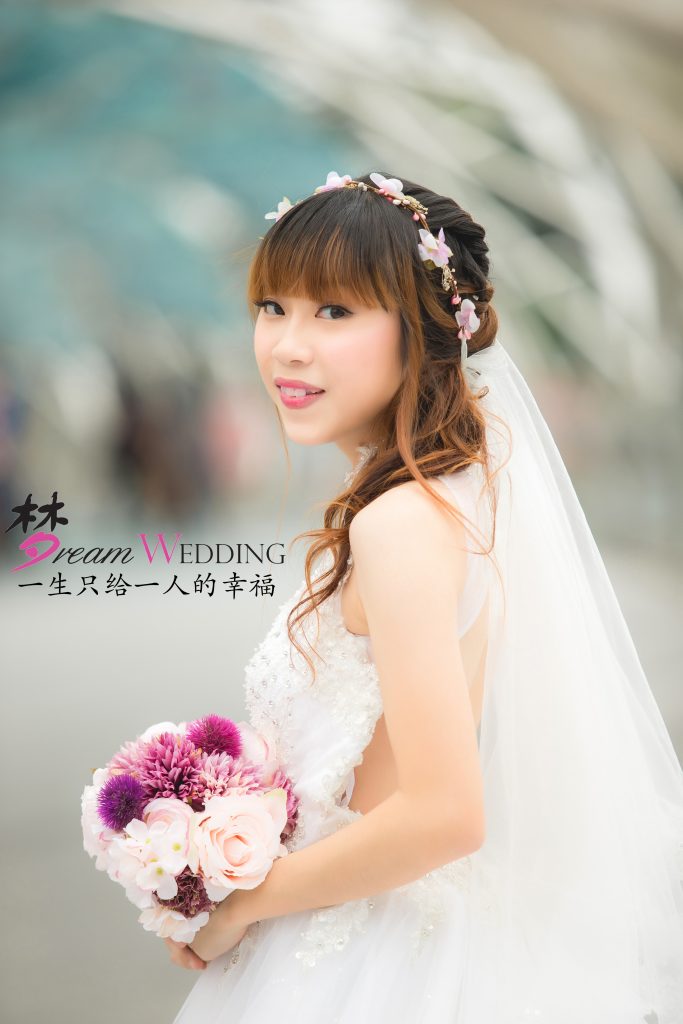 Questions 2: How will you send your file for us to choose? Will we need to make a trip over to your bridal for the photo selections?
Answer: Dream Wedding Boutique bridal is a bridal that totally understand your pain in taking time off to just visiting the bridal for photo selections or photo editing process. (every single time) So we embrace the use of technology to send you all the high resolutions photos for you to choose at the comfort of your home:) This will also allow you to have a copy of the photos once it is sent to you! the most secured arrangement that bring certainty to you!
Besides that, by sending to you to choose at home, you can easily access it and choose the photos from there in a more timely and faster manner for us to faster service your photo editing process.
Questions 3: Will I be able to choose from ALL Range of Gowns from your Bridal? Will there be top up if I choose from a nicer range?
Answer: Don't worry my dear! There will be no additional charges for any gowns you see in our bridal! You are free to choose from all the range and there are no hidden cost for you to add on.
Unless you want to do a brand new gown, of course, there are a Top Up Charges to it!
P.s. we do hate hidden costs too! Thus we will never want that to happen on our couples!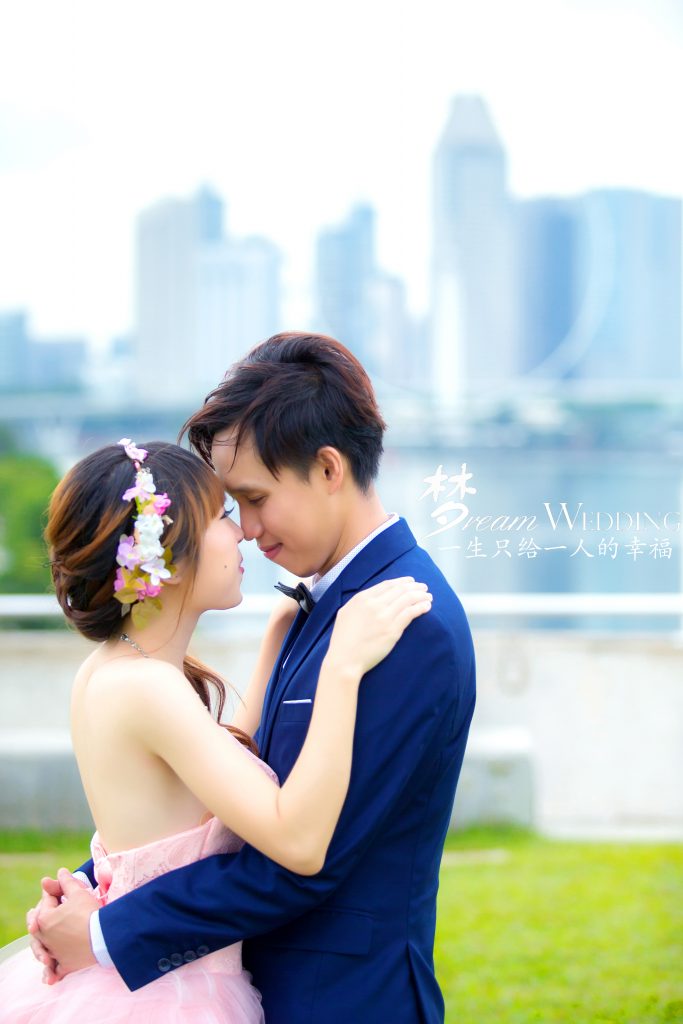 There are many more questions that you may have and we will love to assist you further in it!
Contact Us Here for your Local Pre Wedding Photoshoot Journey! Cheers!
Some photos of our Lovely Couples Whom Made an commitment to each others in our Bridal!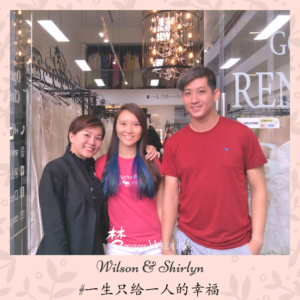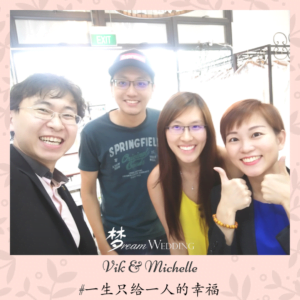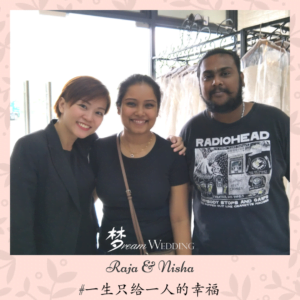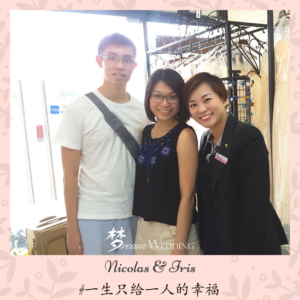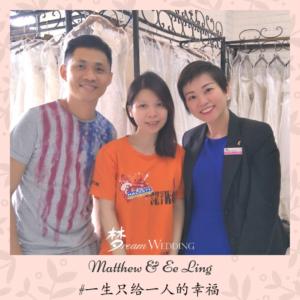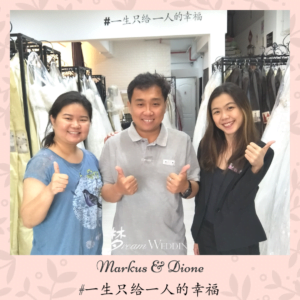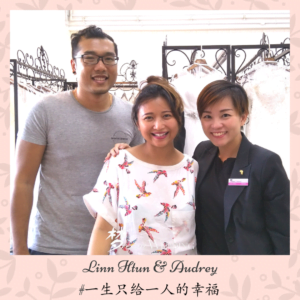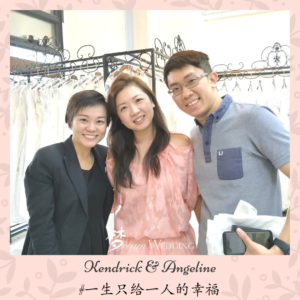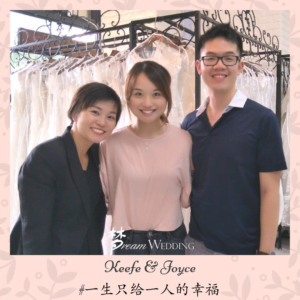 Related Wedding Services