Fairytale Wedding Photoshoot of this 80s Couple! They even cosplay some of the popular show!
A series of wedding photos was taken by an old couple (80s) from South China Guang Zhou City has gone viral on the Chinese social media recently! The 81 Year old groom took these incredible photos with his wife to realise her childhood dream! SO Sweet!!!!
This is so romantic! 
They even cosplay many character in the famous fairy tales such as Cinderella and the prince, Snow White and even the South Korean Television Series Hit Show (Descendants of the Sun)!
The old couple is really as charming as the original artist!
According to the groom, he is in the midst of preparing a dreamlike wedding ceremony for the wife to continue their romantic love story!
See more of their lovely photos here:
[one_half]
[/one_half]
[one_half_last]
[/one_half_last]
[one_half]
[/one_half]
[one_half_last]
[/one_half_last]
Source from 广州日报
Motivation for all of us!
This story is really an inspiring motivation for all of us that no matter how old we are, we must always keep the Love alive!
[contact-form-7 id="9821″ title="Contact form 1_Fairy tale old couple photoshoot Post (15April2016)"]
[tg_accordion icon="fa-tags" title="Testimonial from our Past Overseas Pre Wedding Photoshoot Couple" close="0″]
Taiwan Pre Wedding Photoshoot Couple Review

Singapore Pre Wedding Photography Couple Review
[/tg_accordion]
Related Wedding Services
Singapore Pre Wedding Photography
[/one_third]
[one_third]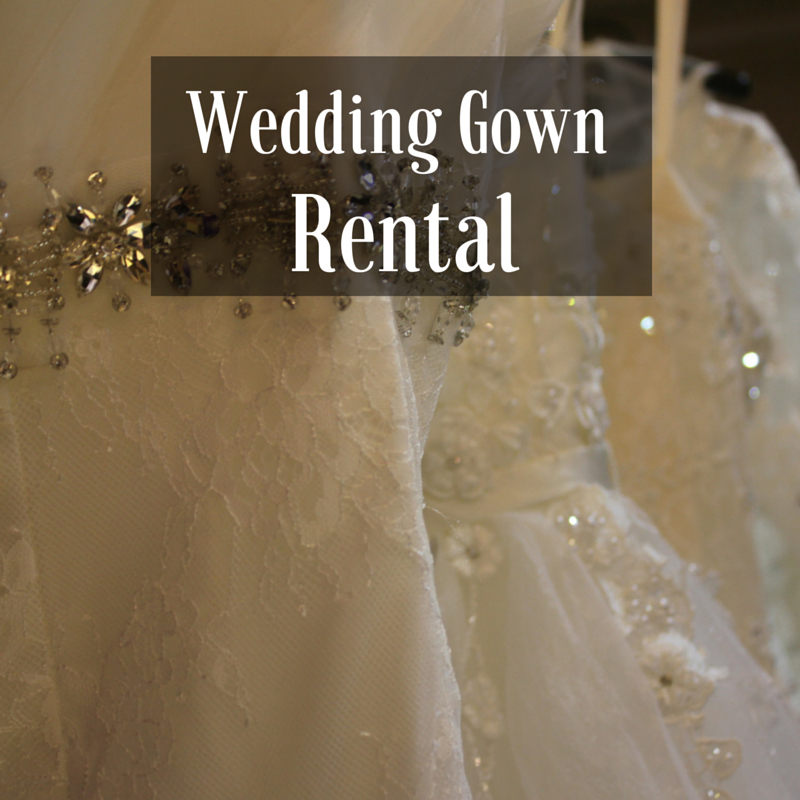 [/one_third]
[one_third_last]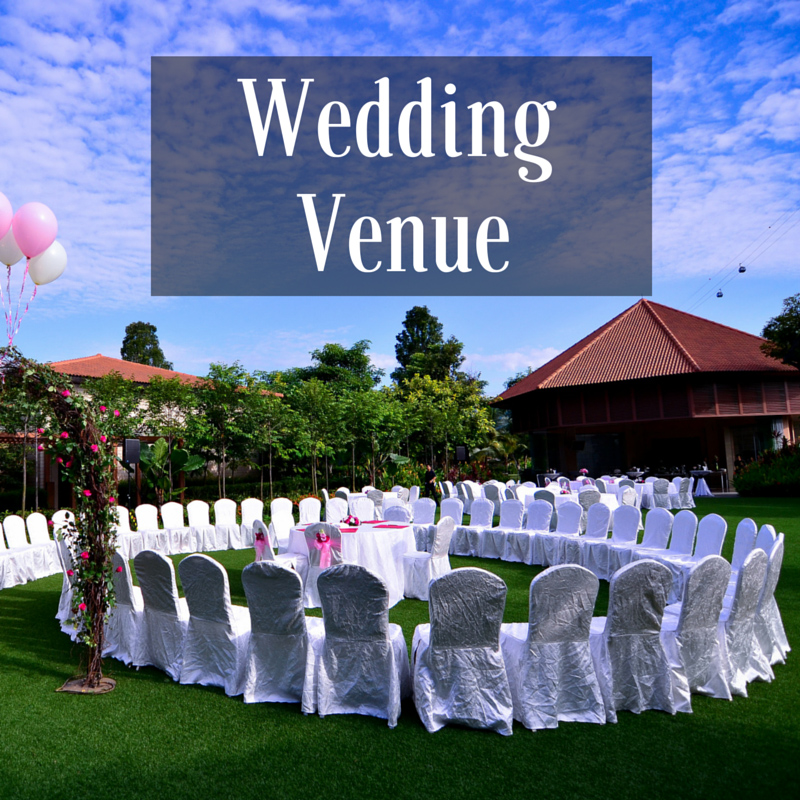 Singapore Wedding Venue Rates & Menu List
[/one_third]
[one_third]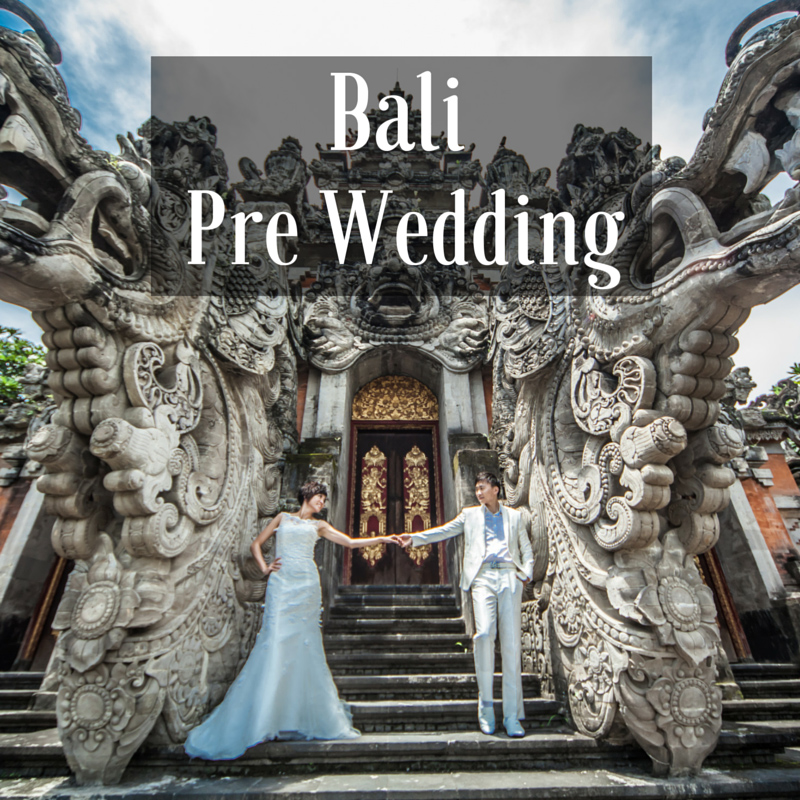 [/one_third]
[one_third_last]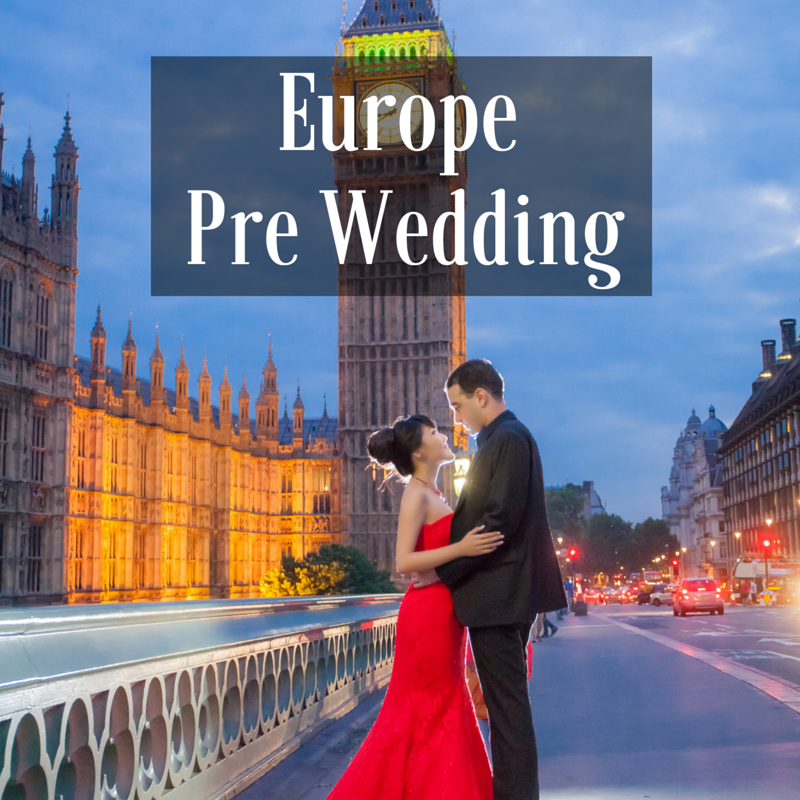 Europe Pre Wedding Photography
Santorini Pre Wedding Photography
Taiwan Pre Wedding Photography
[facebook-reviews-pro page_name='Dream Wedding Boutique' page_id=109342212490224 page_access_token=EAAVVPjFKgSEBAEEKZAnoUdgUwZCpkJ9BiRqOFl2MH9Ysuo8Dx7BT33TaEYgN5ZA91BxiDigZBVqN2d9uLvV0ZAN6fw2spEPhBQYVVNVRZB31ypKwjpz07alIkax6OeI40ZC9tuec6fpV74VWXZC9P8ZBZCo11Xj6F7ZBaGzRS5WWGgJZBgZDZD rating_snippet=true min_filter=5 text_size=200 view_mode=badge_left open_link=true nofollow_link=true lazy_load_img=true cache=24]