Ease your craving at Australia Sydney's Chinatown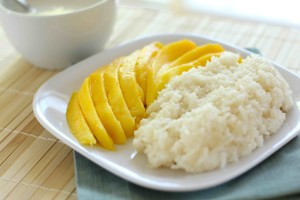 Calling all Singaporean living in Australia or visiting Sydney soon! This will be the cure to your craving of Chinese Cuisine!
Located in Haymarket, just 10-minute walk from Central Station, Sydney Chinatown is a must-visit for all food lovers. You will be able to find cuisines of China, Singapore, Malaysia, Korea, Japan, Thailand and Vietnam. Must-try dishes include Chat Thai's sweet sticky rice with mango; xiao long bao (soup dumplings) at Din Tai Fung; and Mamak's crispy roti canai. If you love singing for your supper, there are great karaoke bars including Lantern by Wagaya and Mizuya available in Chinatown. Chinatown night markets takes place every Friday from 4pm to 11pm where you can taste all flavours at once. Alternatively, you can end off your day with a play at nearby Capitol Theatre or catch the night view at Darling Harbour by taking Capitol Square Light Rail.
Sydney's Paddy's Market definitely will ease your shopping craving, opens from 10am to 6pm, you can plan for a shopping spree before heading to Chinatown for meals. This place is like traditional flea market, specialising in cheap imported clothes, giftware and small section for fresh fruit, vegetables and seafood.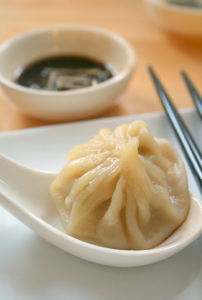 How to get there:
Sydney's Chinatown:
Central Station, 10 minutes walk
Sydney's Paddy's Market:
5-minutes walk form Town Hall or Central Stations
Free Shuttle Bus service on Friday, Saturday and Sunday





Map to Paddy's Market
We hope you will have a wonderful Overseas Pre Wedding Photoshoot in Australia and satisfy your craving with this choice of Asian Cuisine there! Cheers!
[one_half]
Related Post: FAQ About Overseas Pre Wedding Photoshoot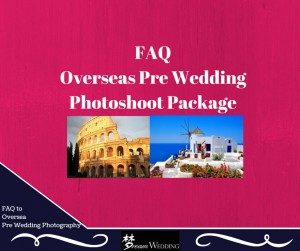 [/one_half]
[one_half_last]
Related Post: 10 Things to look out for in Overseas Pre Wedding photoshoot
Contact Us Here for Your Dream Wedding Enquiry!
[contact-form-7 id="7230″ title="Contact form 1_Ease your craving at Sydney's Chinatown"]