Dance your Way In for your Dream Wedding 1st March In!
This bride impress all her guest by her impressive dance steps with the help of her group of supporter!
You should also try this for your Dream Wedding March in too!
The most important thing is to see that both the bride and the groom enjoy the whole process!
This is infact the most important element for your whole wedding celebrations!
Wishes all Bride & Groom ever lasting love and Blissful Marriage Ahead! Cheers!

Related Post: Video on What to look out for in your Oversea Photoshoot Package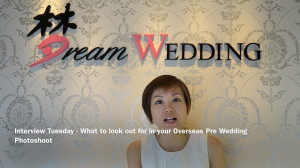 Contact Us Here for Your Dream Wedding Enquiry!
[contact-form-7 id="7357″ title="Contact form 1_Bride Dancing Blog"]