Behind the Scene Video of Santorini Pre Wedding Photography
Singapore Couple Nigel & Jean behind the scene video in Santorini for their Pre Wedding Photoshoot.
We are really fortunate to have the chance to assist this lovely couple on their destination wedding photography and it is really tough on them.
Waking up since mid night and having their photoshoot starting before day break, not to mentioned climbing up the endless hill of stairs and limitless posing! But Santorini is really worth it!
This Island in Greece is really beautiful with its view, experience and culture! P.s. we love the food there too!
Interested to know more of how the couple feel about their experience with us? See their video review here!
We are happy to offer to you our Santorini Pre Wedding Photoshoot packages from $2599 Nett here.
We will look forward to be bringing your Europe Pre Wedding Photoshoot alive soon!
Contact us here for any questions you may have
Related Wedding Services
[one_third]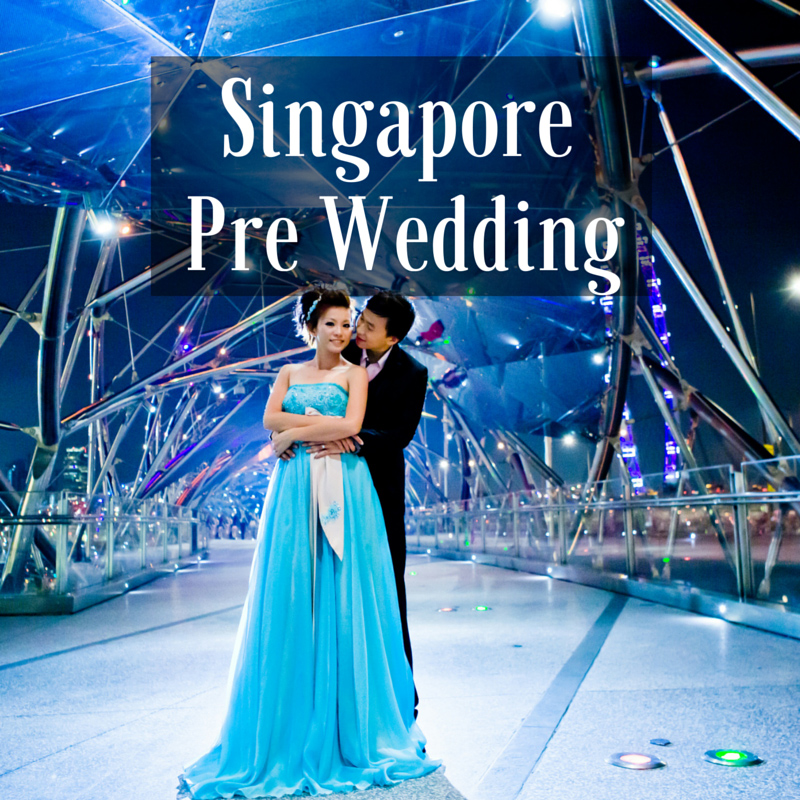 Singapore Pre Wedding Photography
[/one_third]
[one_third]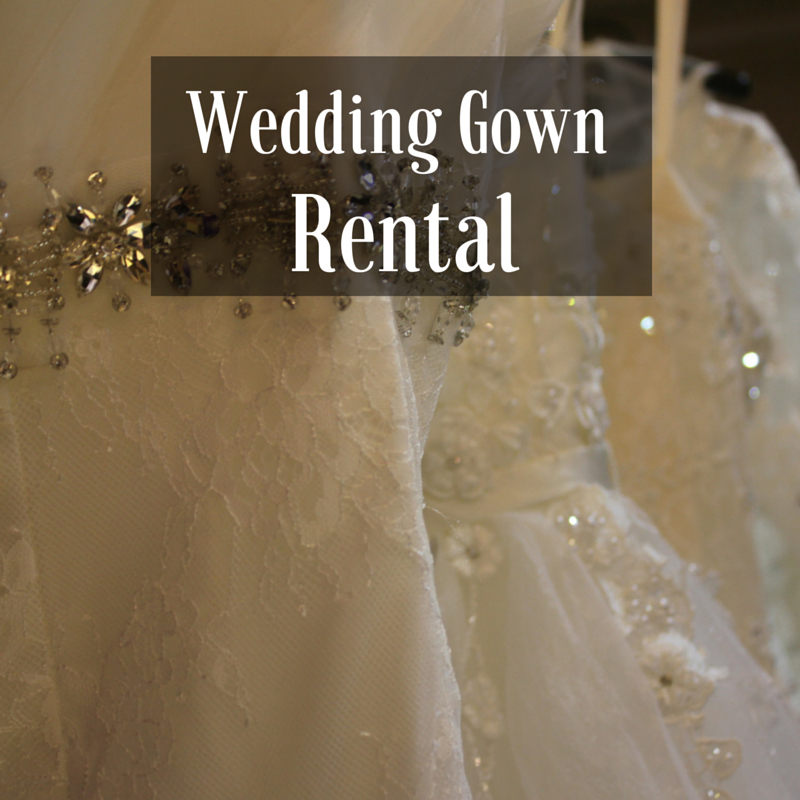 [/one_third]
[one_third_last]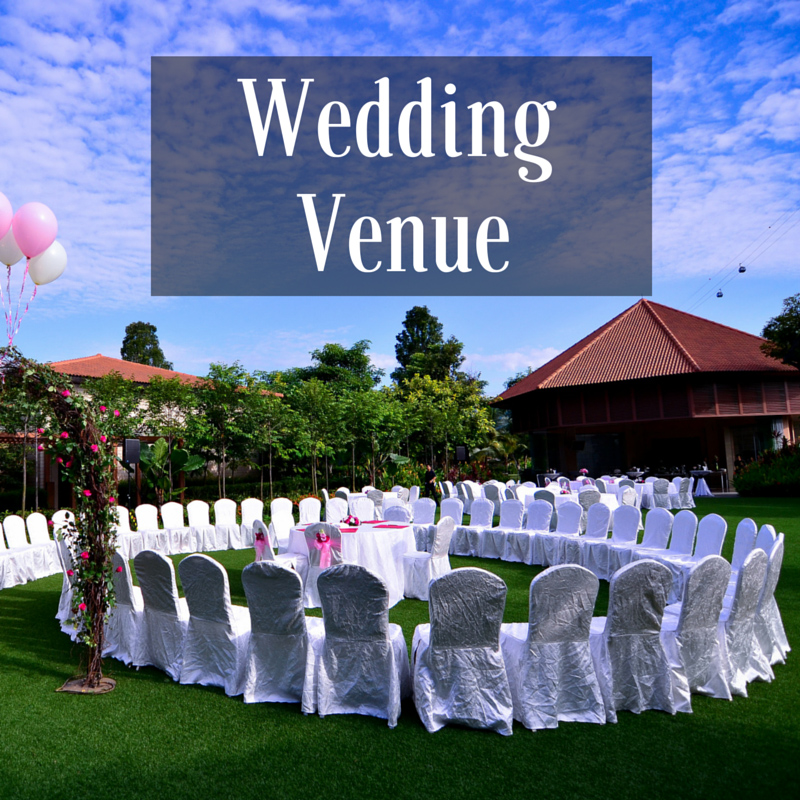 Singapore Wedding Venue Rates & Menu List
[/one_third_last]
[one_third]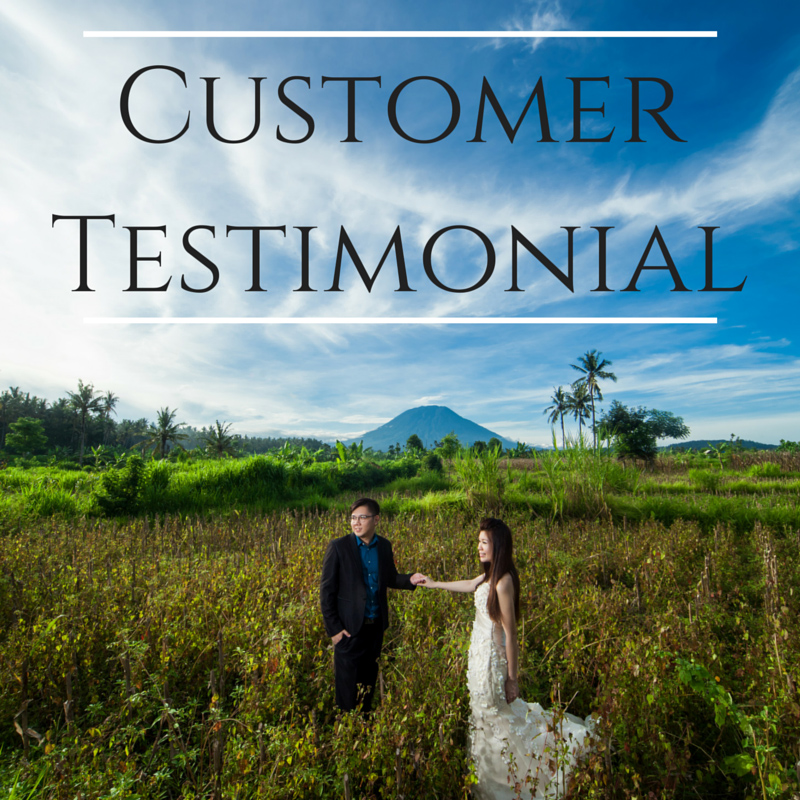 [/one_third]
[one_third]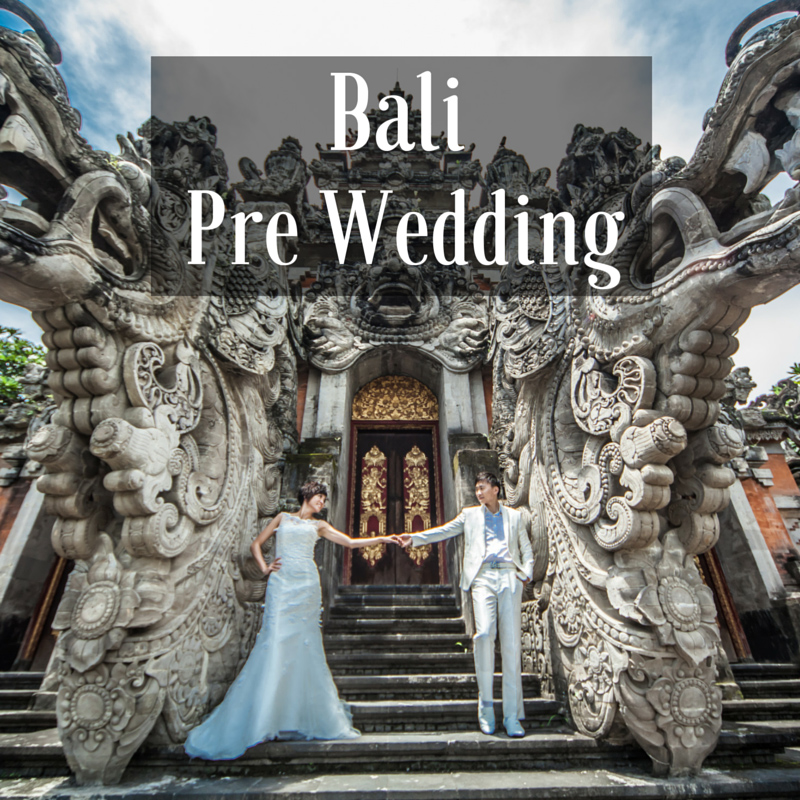 [/one_third]
[one_third_last]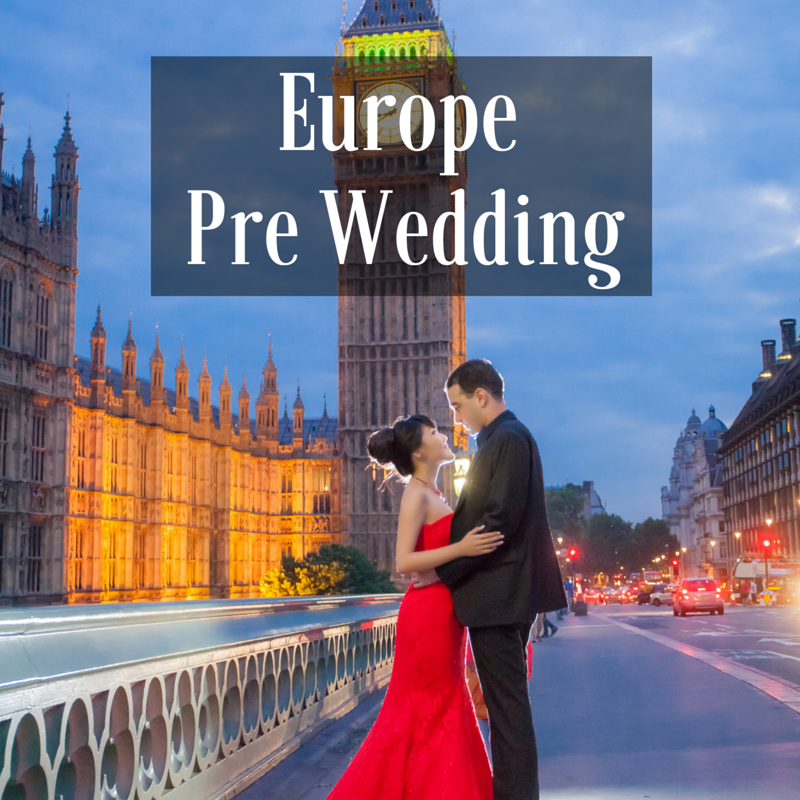 Europe Pre Wedding Photography
[/one_third_last]
[one_third]

Santorini Pre Wedding Photography
[/one_third]
[one_third]

Taiwan Pre Wedding Photography
[/one_third]
[one_third_last]

[/one_third_last]
[facebook-reviews-pro page_name='Dream Wedding Boutique' page_id=109342212490224 page_access_token=EAAVVPjFKgSEBAEEKZAnoUdgUwZCpkJ9BiRqOFl2MH9Ysuo8Dx7BT33TaEYgN5ZA91BxiDigZBVqN2d9uLvV0ZAN6fw2spEPhBQYVVNVRZB31ypKwjpz07alIkax6OeI40ZC9tuec6fpV74VWXZC9P8ZBZCo11Xj6F7ZBaGzRS5WWGgJZBgZDZD rating_snippet=true min_filter=5 text_size=200 view_mode=badge_left open_link=true nofollow_link=true lazy_load_img=true cache=24]