Bali Pre Wedding and Actual Day Package Promotion
We are going to the Paradise of Sunny White Beaches and Clear Water once again!
This time round, there are more exciting new locations for photoshoot!! Besides those Must-Visits, we have added new fabulous sites for your once in a lifetime memories!!
If you are looking for a white sandy beach and a stunning landscape of horizon as your wedding photoshoot backdrop, you must not miss this promotion to Bali. Horse riding is also available for photoshoot too.
We are having $888 off for Bali Pre Wedding (March 2016) with Actual Day Package
(Quote: BALIMAR2016)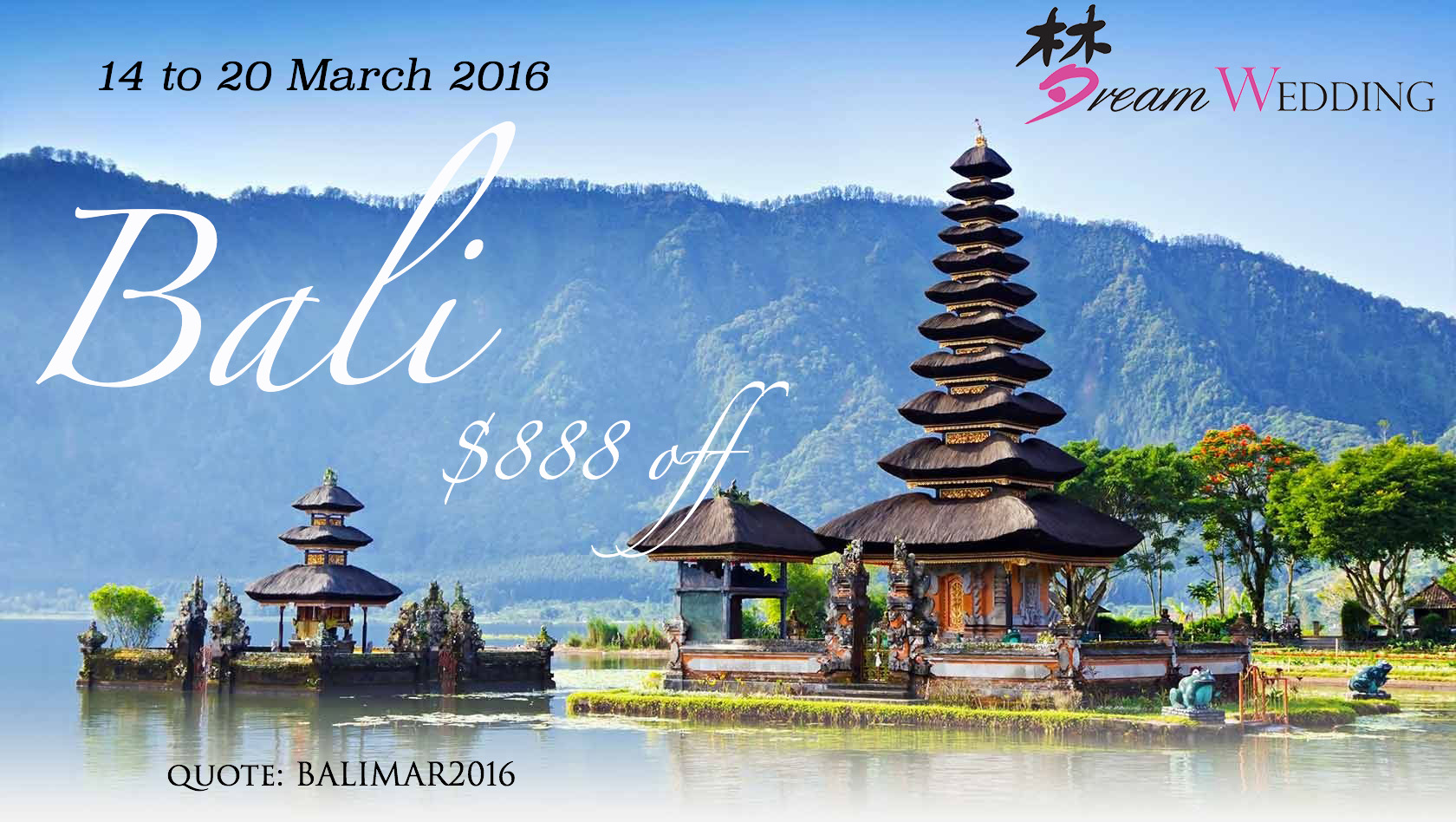 More About Our Bali Pre Wedding Photoshoot
We will only take 1 couple per day for the photoshoot with a team of 3. Professional photographer from Taiwan will be capturing your magical moments, make up artist from Taiwan will follow throughout for hairstyle change & touch up and there is an photography assistant who will be assisting the Photographer for any special effect needed for the picture perfect.
Furthermore we will be having a translator who can help to communicate with the locals (driver who speak only Bahasa Indonesia are charging lower).
We know it sounds crazy to have such a big team for your photoshoot, but all we want is to create a fabulous photoshoot experience and stunning wedding photos for you.
Our Recent Bali Couple Photoshoot Sample
[tg_tab tab1="Recent Couple Photoshoot Portfolio" tab2="Beautiful Bali Scenery"]
[tab id="1″][tg_thumb_gallery width="200″ height="150″ gallery_id="7069″]
[/tab]
[tab id="2″][tg_thumb_gallery width="200″ height="150″ gallery_id="4137″]
[/tab]
[/tg_tab]
What are you waiting for?? Contact us now for appointment. We are open everyday including PH except every Wednesday.
Contact Us Here for your Bali Pre Wedding Photoshoot!
[contact-form-7 id="8662″ title="Contact form 1_Bali Pre Wedding Photoshoot & AD Package Post 9Nov15″]
Various Topics With Regards To Wedding & Travel in Bali
[one_third]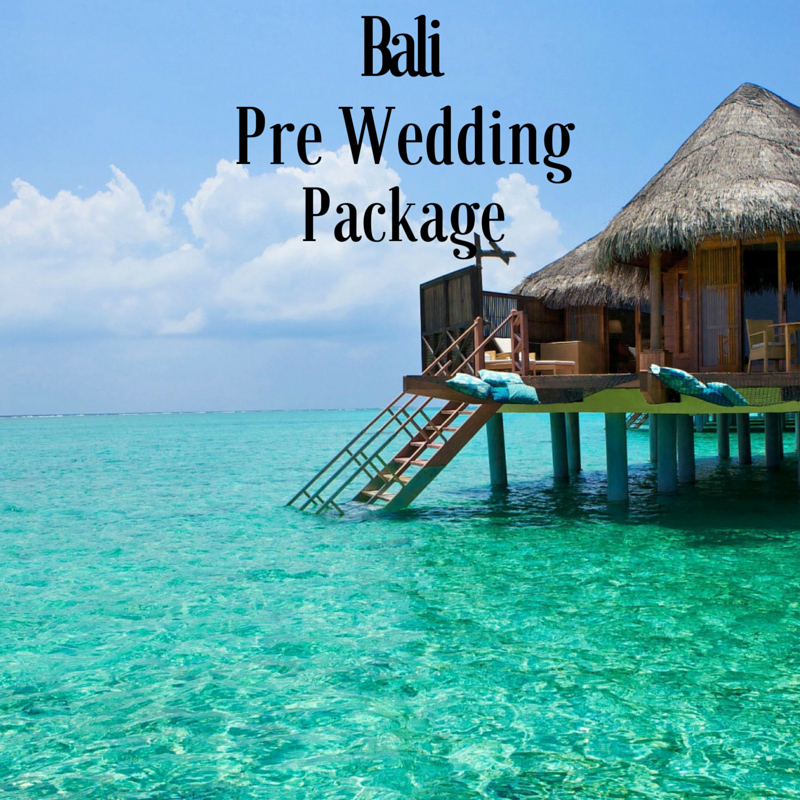 Bali Pre Wedding Photoshoot Package
[/one_third]
[one_third]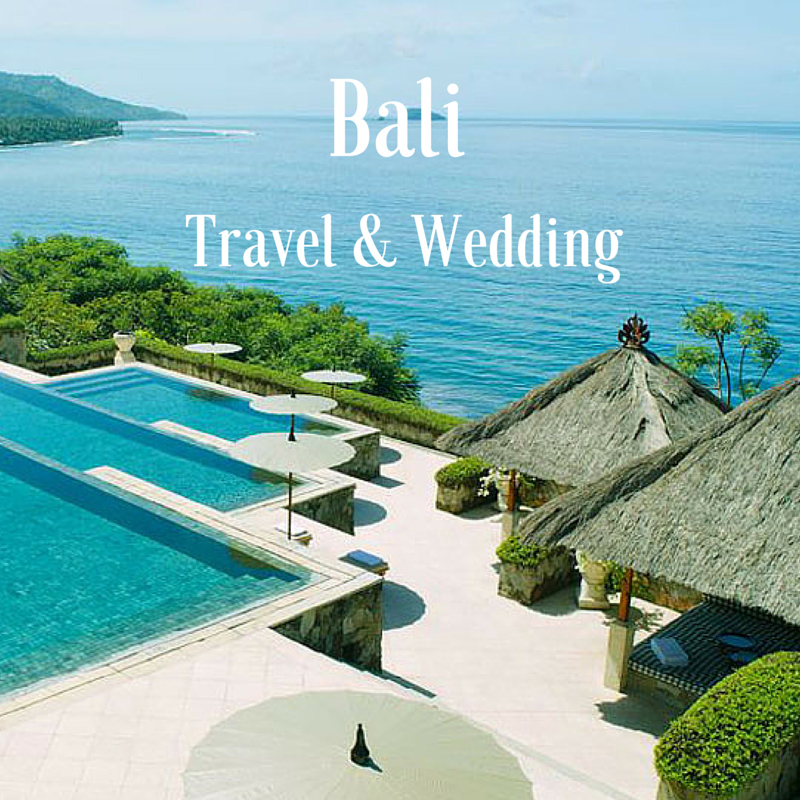 [/one_third]
[one_third_last]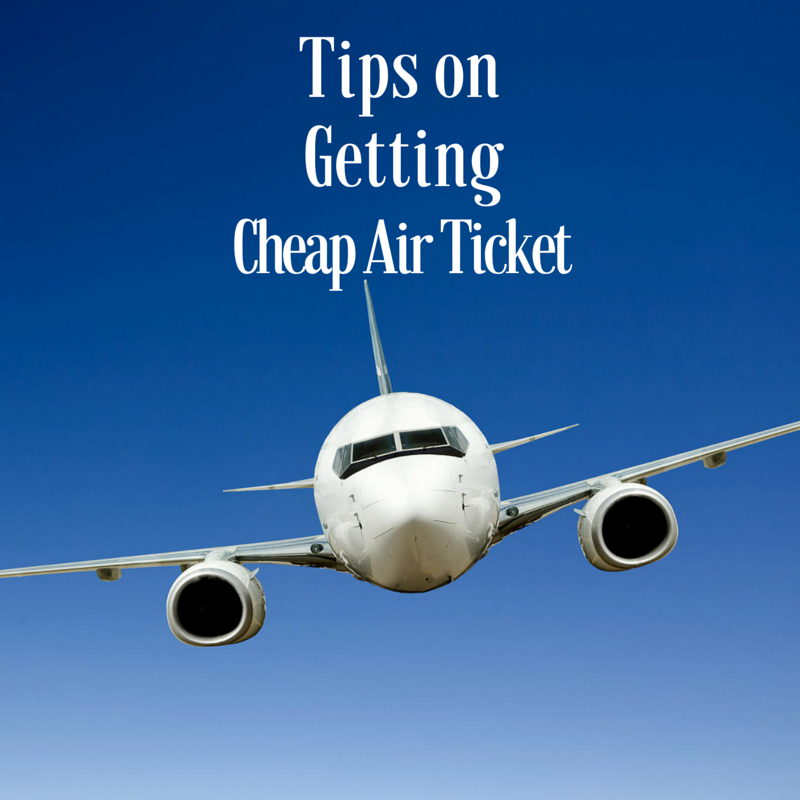 Travelling Tips to Getting Cheap Air Ticket
[/one_third_last]
[one_third]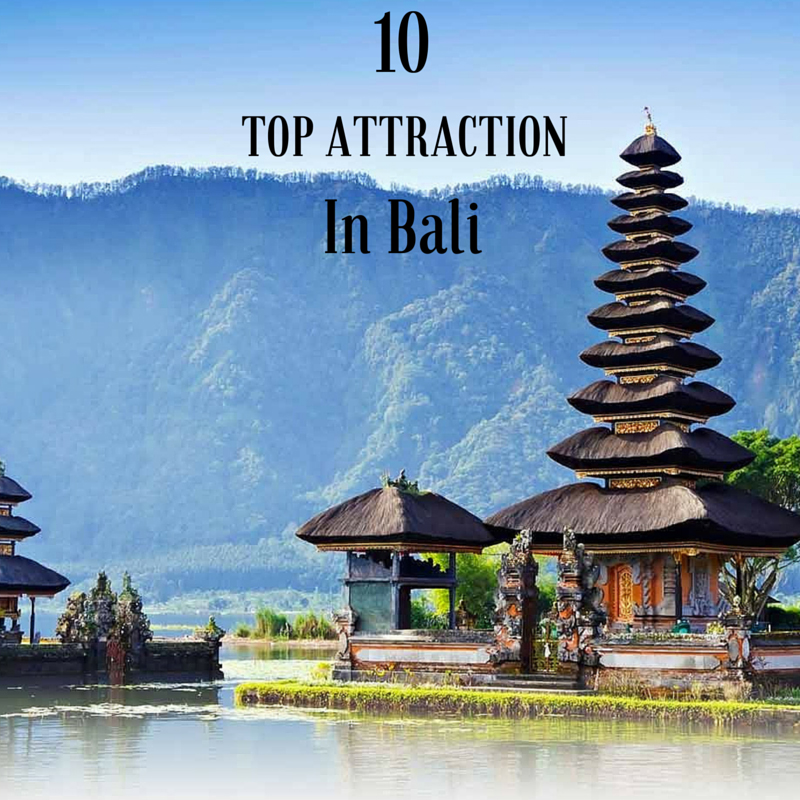 10 Top Attractions In Bali
[/one_third]
[one_third]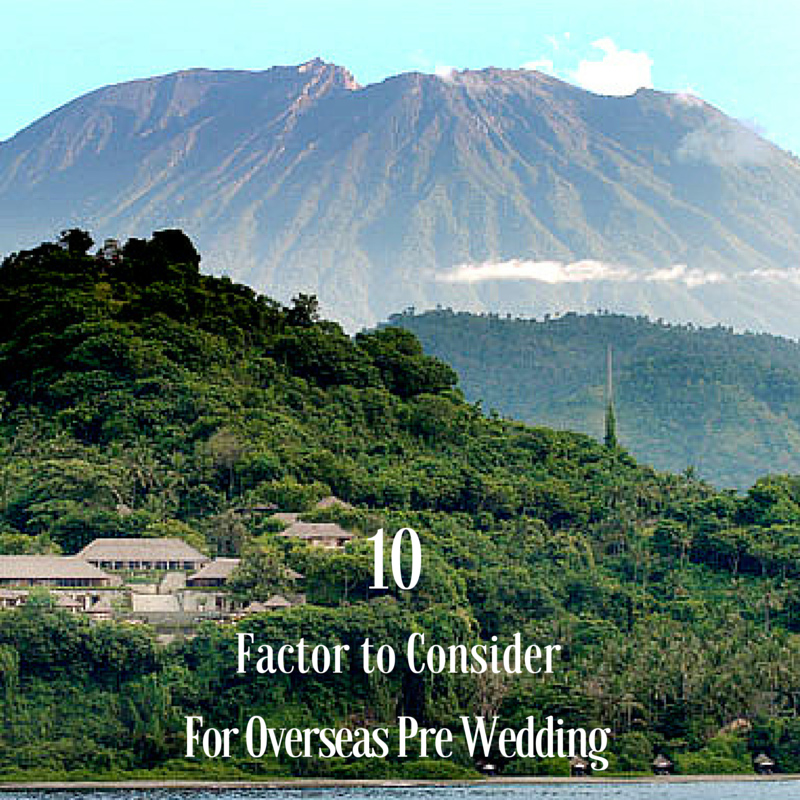 [/one_third]
[one_third_last]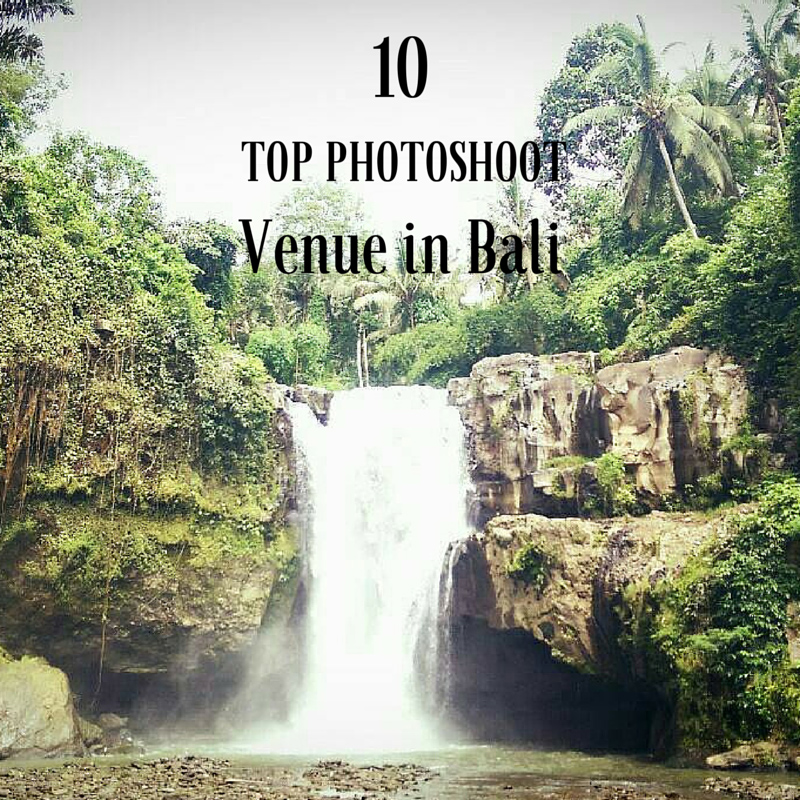 Top 10 Photoshoot Venue in Bali
[/one_third_last]
[one_third]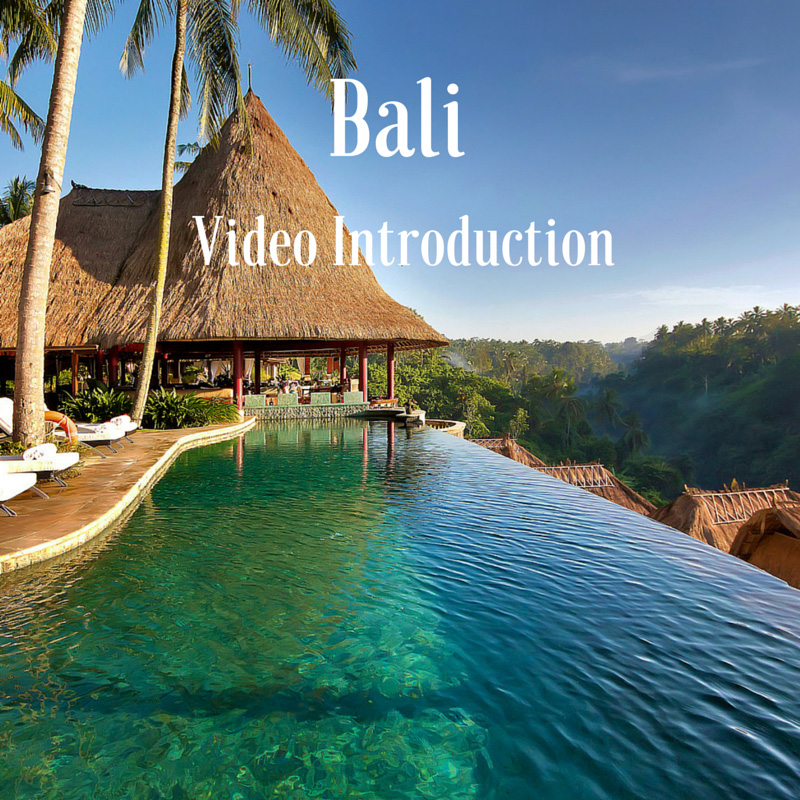 [/one_third]
[one_third]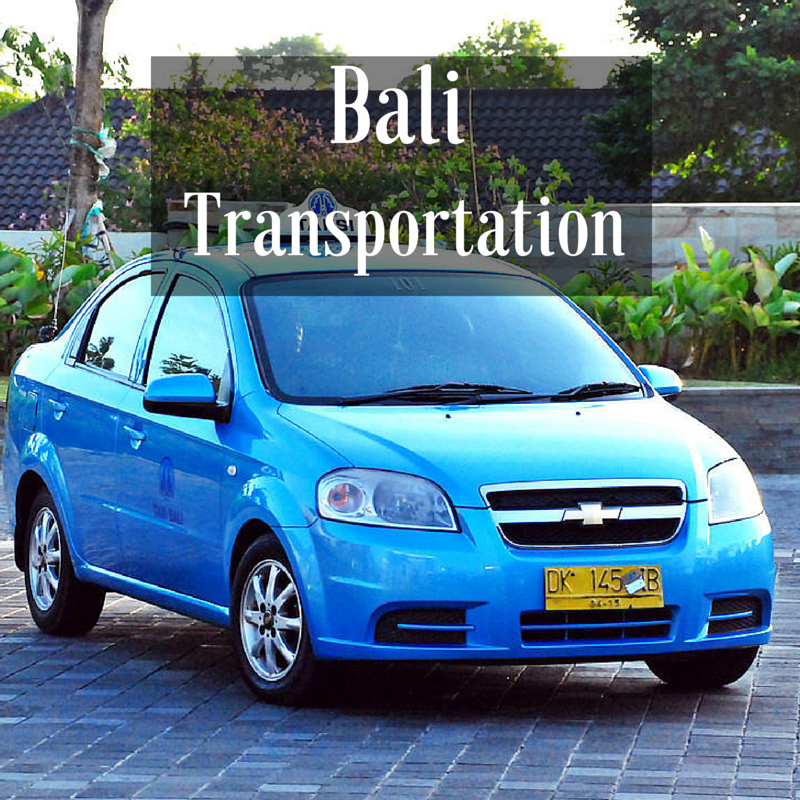 Transportation in Bali
[/one_third]
[one_third_last]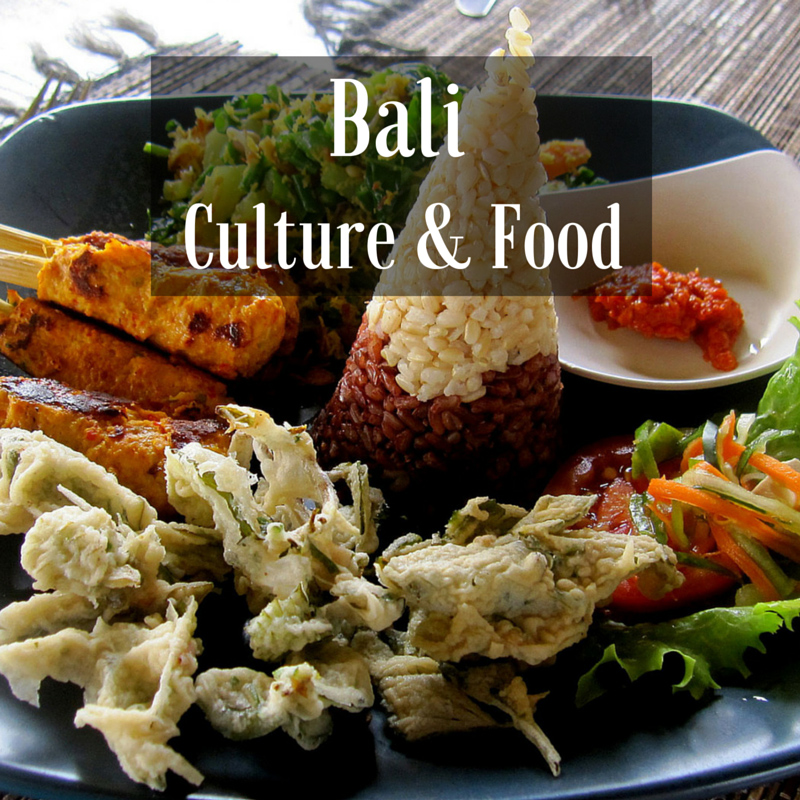 Balinese Culture and Food
[/one_third_last]