Adidas To Release Only 600 Pairs of this "Double Happiness" Sneakers
There's no doubting just how big the Asian and Chinese market is when it comes to sneakers, and adidas isn't sleeping on the opportunity.
According to Instagram user @2muchsol3, only 600 pairs will be released by the Three Stripes, but it's unclear how likely this will be until we get an official announcement.
For a closer look at the pair, check out the Instagram postings below from
Shoe photographer @sneakerprophet_ has recently released images of a new Chinese-themed which is reportedly set to drop in the coming weeks. 
In addition to the annual Chinese New Year sneakers, adidas will be targeting the Far East with a "Double Happiness" NMD_R2.
Revealed by the reliable @sneakerprophet_, the pair will come in a predominantly white outlook, with hints of red and a "Double Happiness" symbol at the heel.
The sneaker is predominantly white, with the Primeknit upper, BOOST midsole and heel tab all coming in the color. The mono-coloration is offset by flashes of red, including the adidas trefoil that appears on the tongue. The standout feature of the shoe, however, is the Chinese symbol for "double happiness" which appears in red on the heel and gold on the footbed.
There's been no official confirmation from adidas yet, but the sneaker is reportedly limited to only 600 pairs worldwide.
Keep checking back for more information on when and where the "Double Happiness" NMD R2s will be dropping.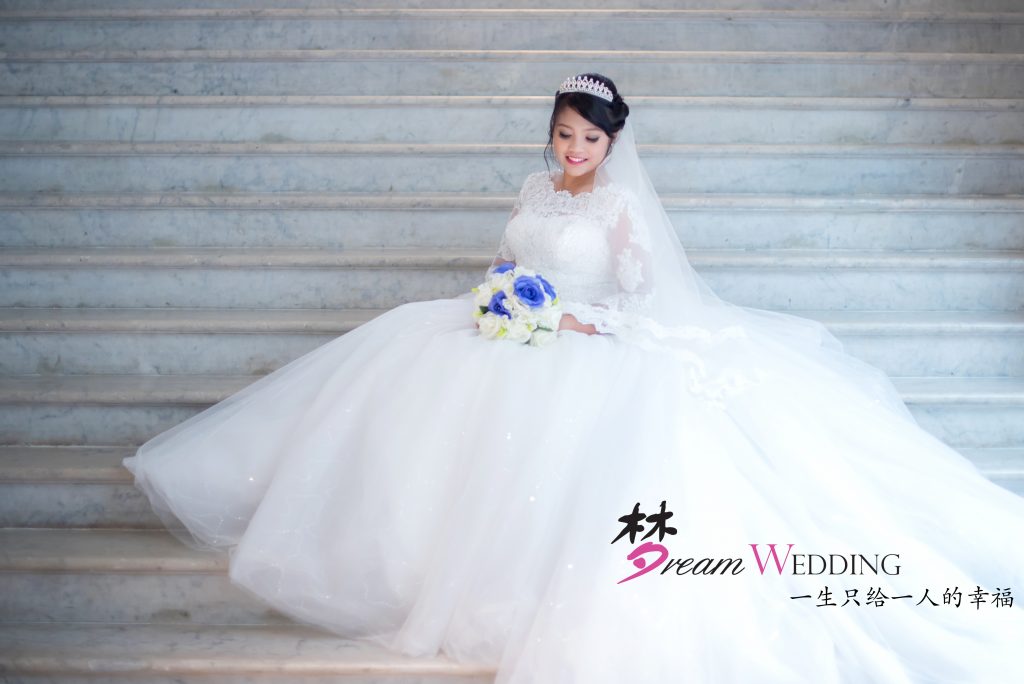 Rent any gown at just $500 in our bridal during weekday! Find Out More here!
Contact Us here For your Dream Wedding.
[facebook-reviews-pro page_name='Dream Wedding Boutique' page_id=109342212490224 page_access_token=EAAVVPjFKgSEBAEEKZAnoUdgUwZCpkJ9BiRqOFl2MH9Ysuo8Dx7BT33TaEYgN5ZA91BxiDigZBVqN2d9uLvV0ZAN6fw2spEPhBQYVVNVRZB31ypKwjpz07alIkax6OeI40ZC9tuec6fpV74VWXZC9P8ZBZCo11Xj6F7ZBaGzRS5WWGgJZBgZDZD rating_snippet=true min_filter=5 text_size=200 view_mode=badge_left open_link=true nofollow_link=true lazy_load_img=true cache=24]