5 Facebook Status Updates A Bride Should NEVER POST
We all love to post Facebook Status or Instagram Status with whats happening in our lives or what had happened to us! But These are 5 Post that a Bride SHOULD never post online if you still want anyone to treat you like a friend!
Rants about wedding procedure
Don't make things ugly by posting out how bad your wedding had gone. How your mother-in-law demand your wedding should be.. How bad experience you had throughout this wedding.. Rant to someone that's close to you instead..
Imagine how will your future sister-in-law or in-laws feel when she sees your status update? (Almost everyone have Facebook account now)
Bragging on facebook
Don't post it so obvious that you're just bragging about your facebook. Because, a lot will find "It's just a wedding, whats the big deal". Yes, one or two is ok. Don't post it every 1-2hrs.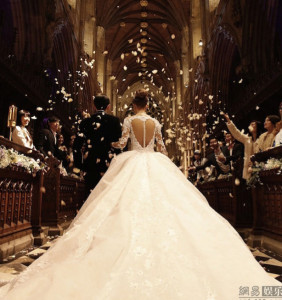 Countdown
You can countdown 1-2days before your wedding. But don't countdown 1-2months before your wedding. Nobody gonna care left how many days hrs mins and secs to your wedding. Just don't get other annoyed.
Uninvited guest
Do not post sarcasms about your uninvited guests, or posted their names on your post saying that they aren't invited to your wedding. This just create unwanted problem and make people uncomfortable.
Unattended guest
Do not complain about those guests who did not turn up. Saying they waste your money & etc. How do you expect them to react? Unfriend you or send you ang pao? Thus "Let It Go"….
[one_half]
Related Post: FAQ About Overseas Pre Wedding Photoshoot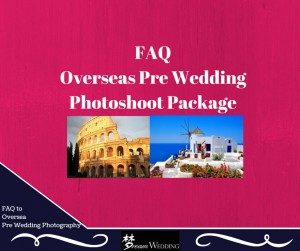 [/one_half]
[one_half_last]
Related Post: 10 Things to look out for in Overseas Pre Wedding photoshoot
Contact Us Here for Your Dream Wedding Enquiry!
[contact-form-7 id="7245″ title="Contact form 1_5 Facebook Status Updates"]