5 Common Things Bride Forgot to Do on their Actual Wedding Day (AD)
It is a common things that brides feel the excitement and overwhelming items to check and coordinate on the day of their wedding! However, they often left out these common things for their once in a life time event!
1. Take Some Time for Yourself
Bride are constantly surrounded by family, bridesmaid, sisters, relatives and friends throughout the whole day for your wedding. But to have a moment alone on your own is as important as any other event for the day:) It allows you to register mentally that you are currently going through the most important day of your life.
A moment alone also allow you to soak yourself into the happiness of your wedding and the fact that you will be going into the new blissful stage of life from this day on!
~Your wedding marks the first time in your life that you will be a part of a pair from this day on~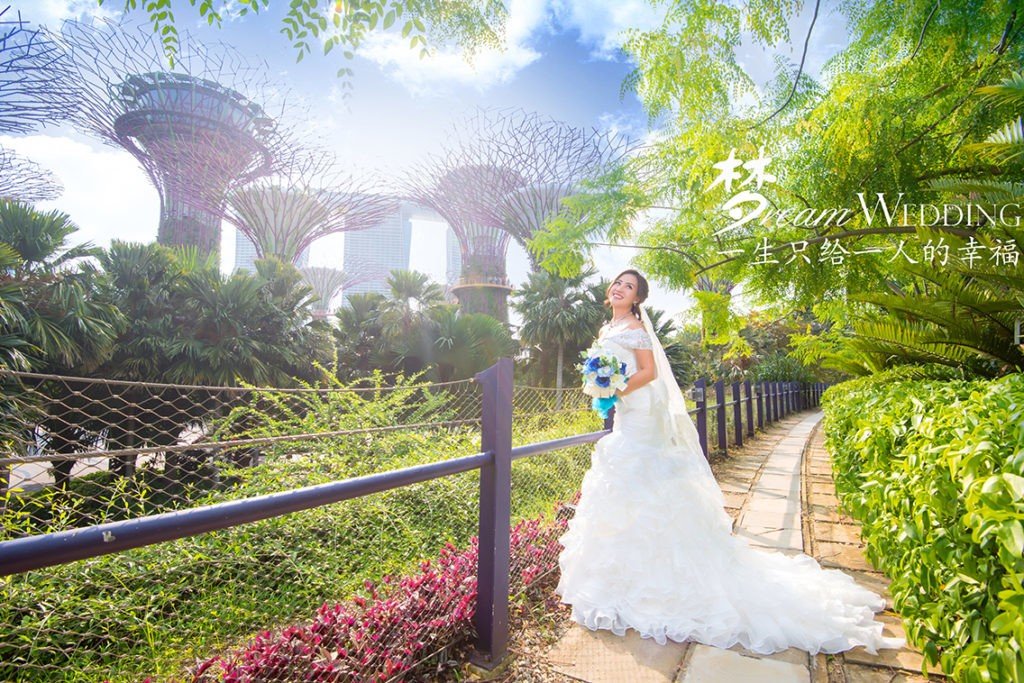 2. Take a snack break
We understand that having your Dream Wedding require alot of coordination and running around. However, it is close to impossible that your only meal of the day is the 面线 (Mouthful of Noodle) at the start of the day. You may run into low blood sugar and faint during your ceremony or feeling unwell in the evening time.
Have your maid of honour, sisters or bridesmaid responsible for reminding you to eat periodically throughout the day.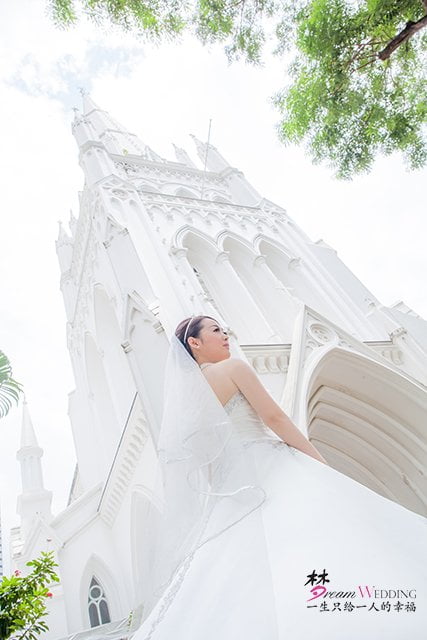 3. Breathe
You will surely want to be remembered as the happy bride for your wedding instead of a frantic bride. Therefore it is definitely essential for you to relax at selected moments during the day and relax to better appreciate teh day with all your loved one!
4. Remember what this day is really about
It is so easy to forget in the midst of the day that this actual day of your wedding is really a celebration of you and your husband! Take a moment and tell your groom that you are so in love with him and thus you are getting married today!

5. Spend time with your Parent
Your wedding is in fact a graduation ceremony for your parents too! It is a momentous day for them to see their children moving on to a new stage in life! Take some time to acknowledge their support and love for all these years!
Related Post: Wedding Planner Video Tips on "Is Wedding Fair Deal better than Normal days"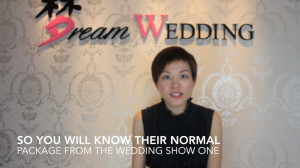 Related Post: Wedding Planner Video Tip " How to do Wedding Day Itinerary Planning"
Related Wedding Services