1.5 Min Video on When & Why do we eat Tang Yuan (汤圆) during Wedding?
Ms Ivy, Chief Wedding Planner for Dream Wedding will be sharing on the topic of Eating Tang Yuan 汤圆 during your Wedding Day.
Do you know when do you eat Tang Yuan 汤圆? 
Tang Yuan 汤圆 is usually served when the couple reaches the groom house which they will eat it there together as the newly wedded couple.
Do you know why do you eat Tang Yuan 汤圆 during wedding? 
Tang Yuan 汤圆 have a auspicious symbolism that the newly wedded couple just formed a new family while still maintaining kinship with their family. Its a really nice way to welcome the bride into the family.
For More Wedding Planning Tips & Interesting Article
For more questions to your wedding planning guide, see more here: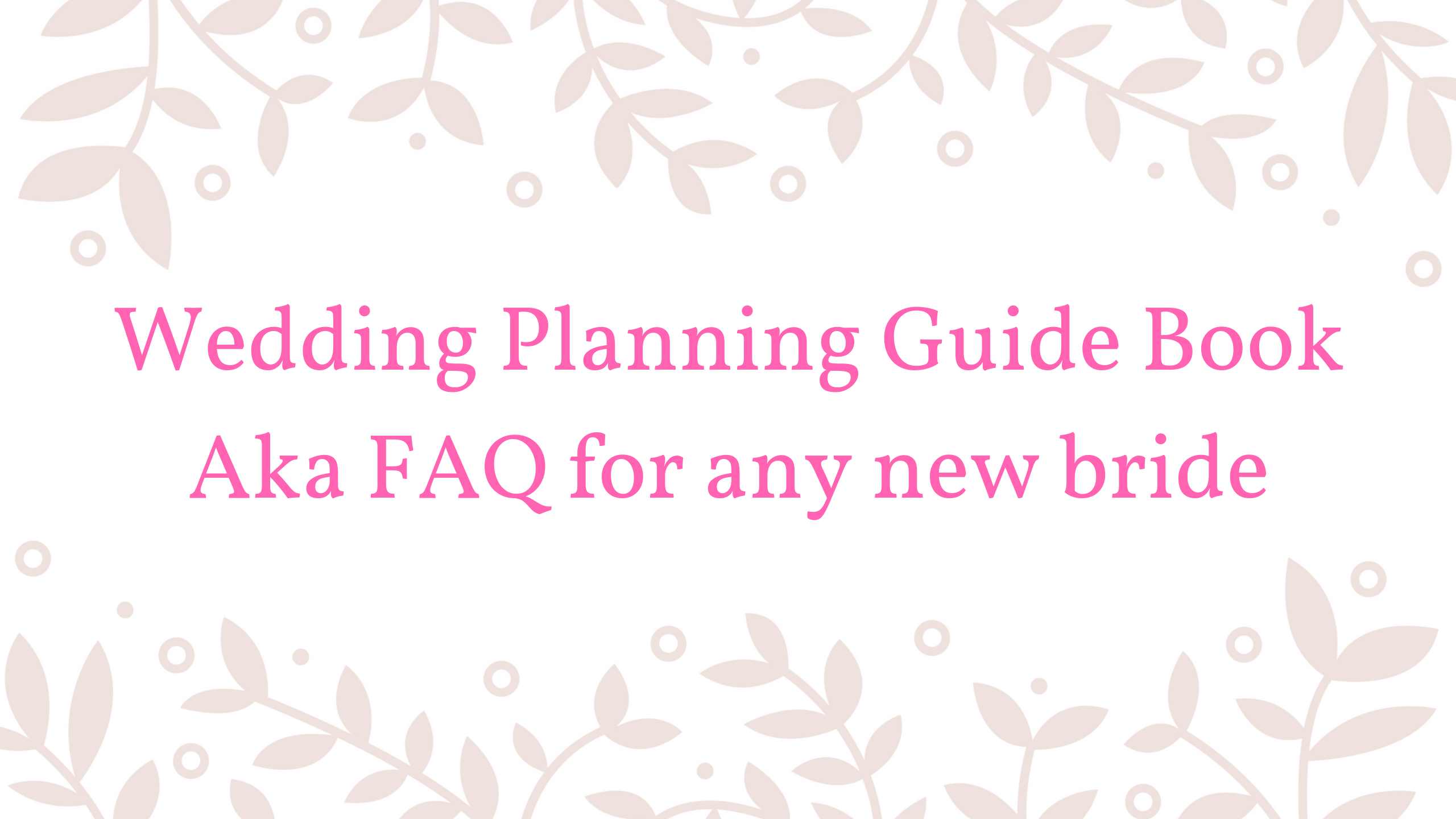 Some photos of our Lovely Couples Whom Made an commitment to each others in our Bridal!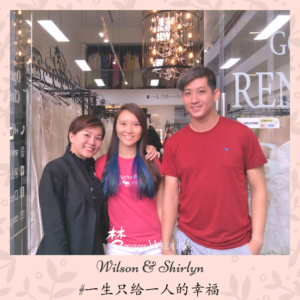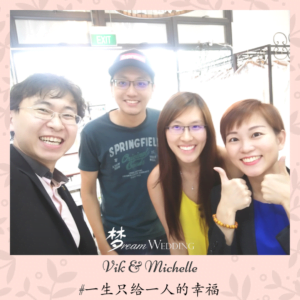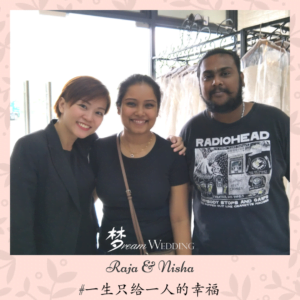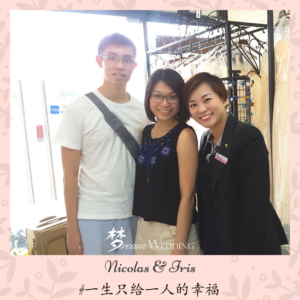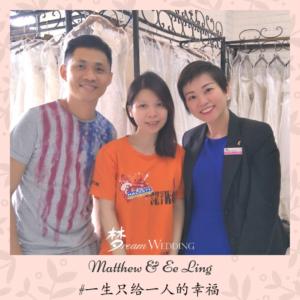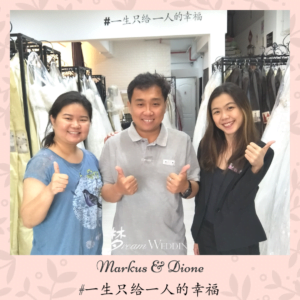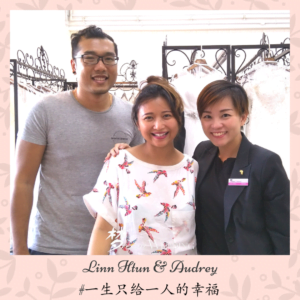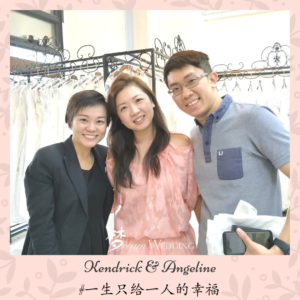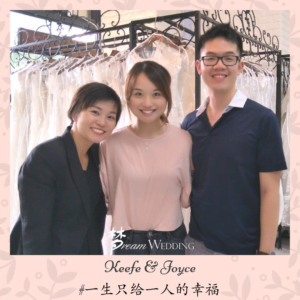 Related Wedding Services