ABOUT US
Your Dream Wedding Come True
Welcome to Dream Wedding, home of beautiful gowns and warm hospitality. We know that dilemmas are aplenty in the world of wedding preparation and it is our greatest desire to help you breeze through. At the top of your worries must be finding the gown from the dozens of bridal boutiques, which is why our collection is among the finest and most extensive in Singapore.
At Dream Wedding, our couples are our guests. Every one of our 客人 (guests) is greeted with a smile and earnest attention from our affable team, as we hope to deliver the best wedding preparation experience to you in our humble abode. Welcome to Dream Wedding, we hope you enjoy your stay here 😀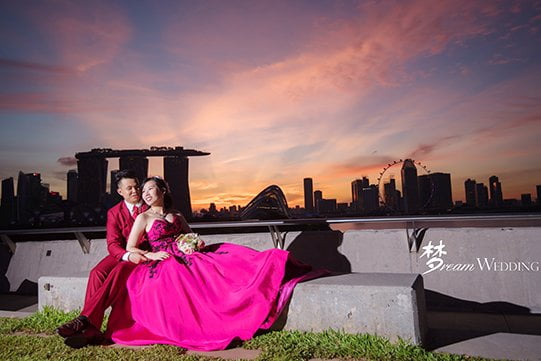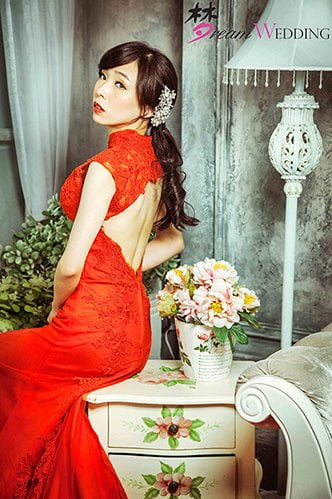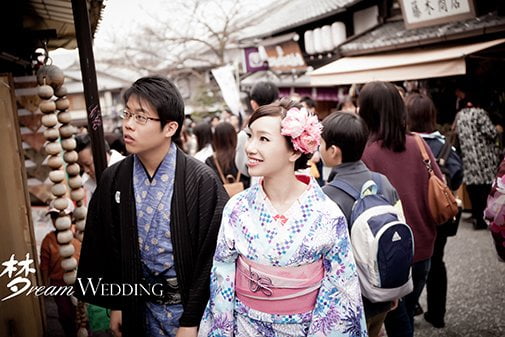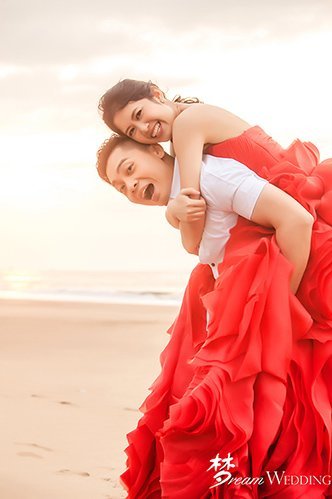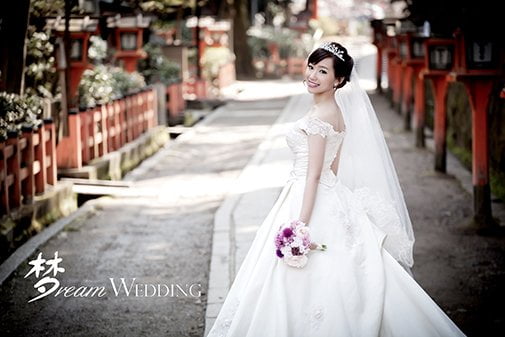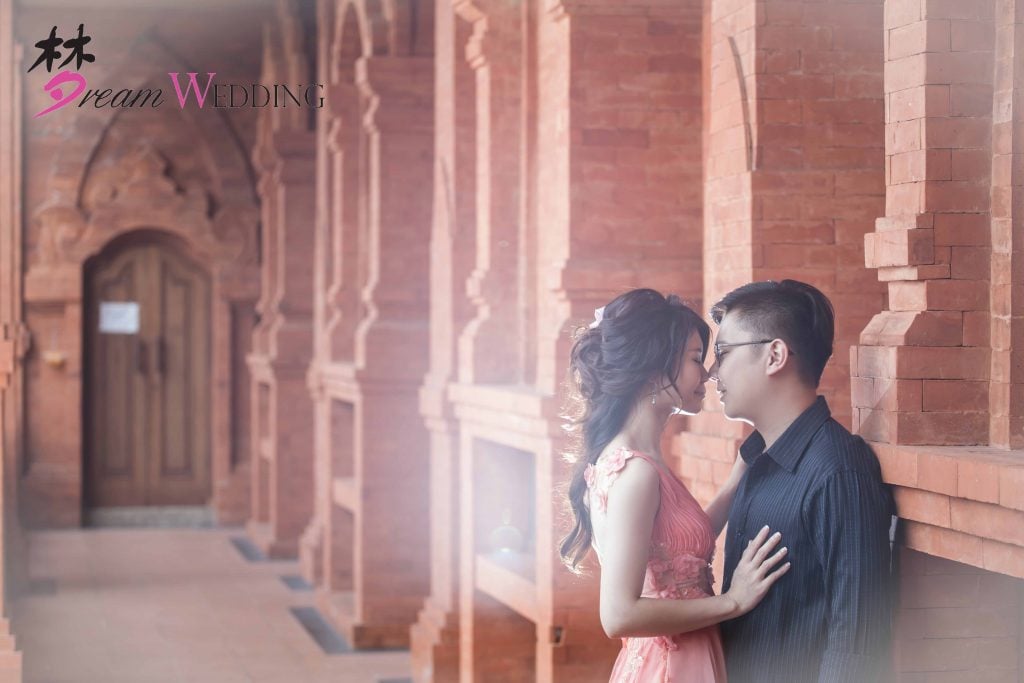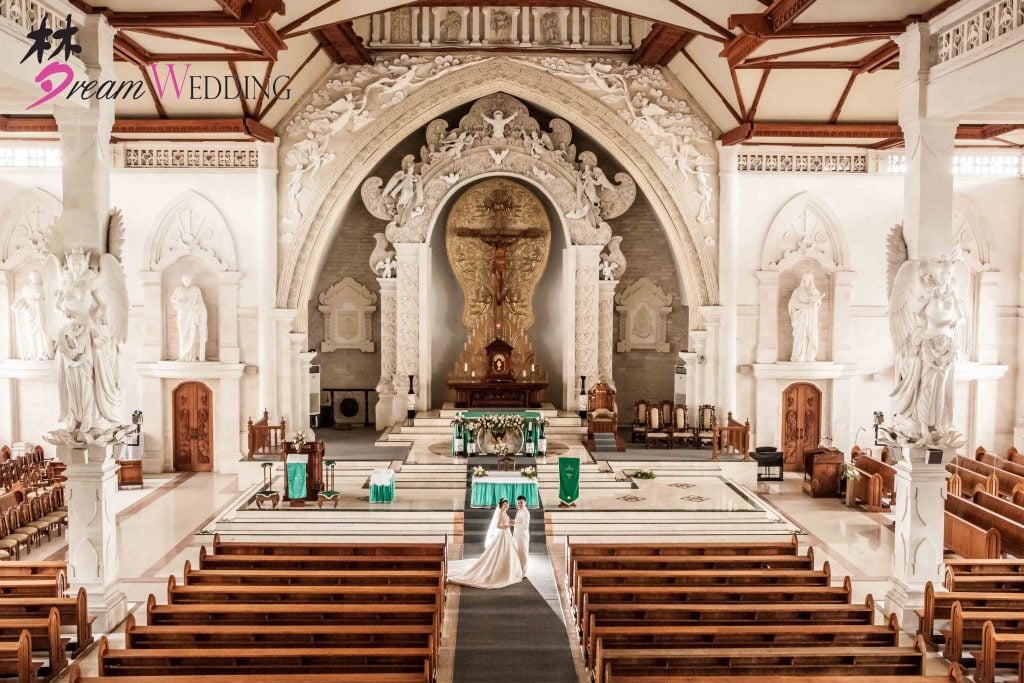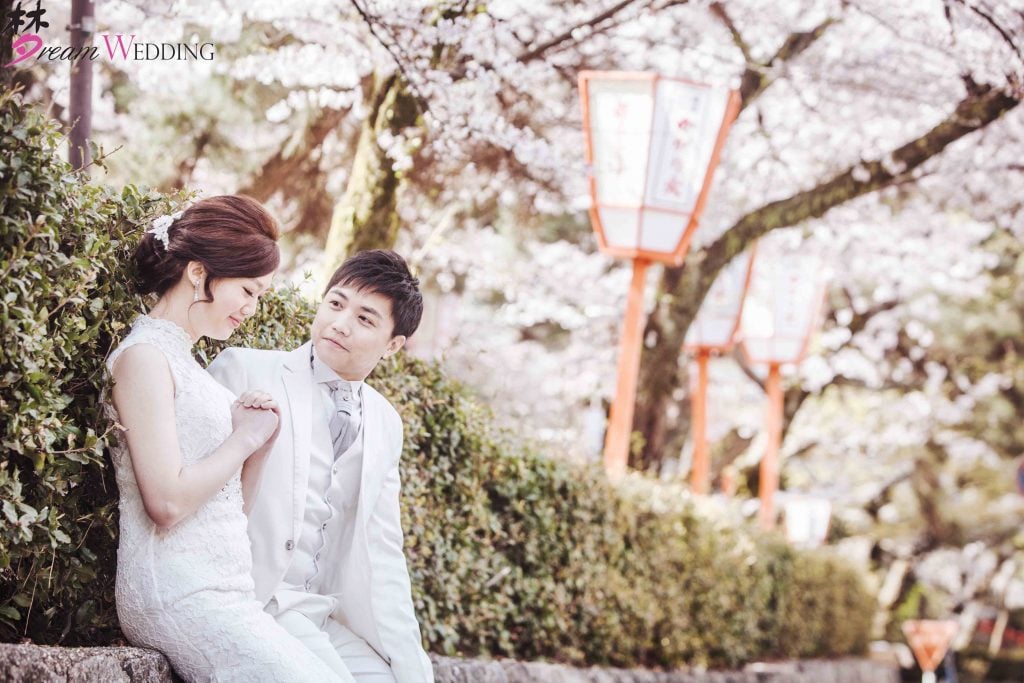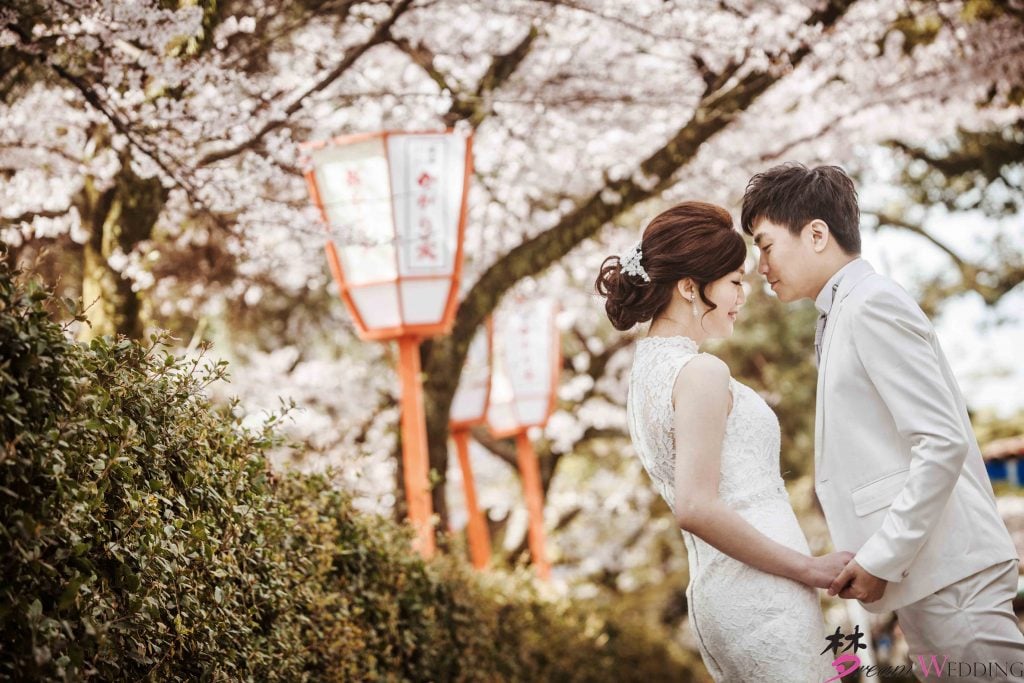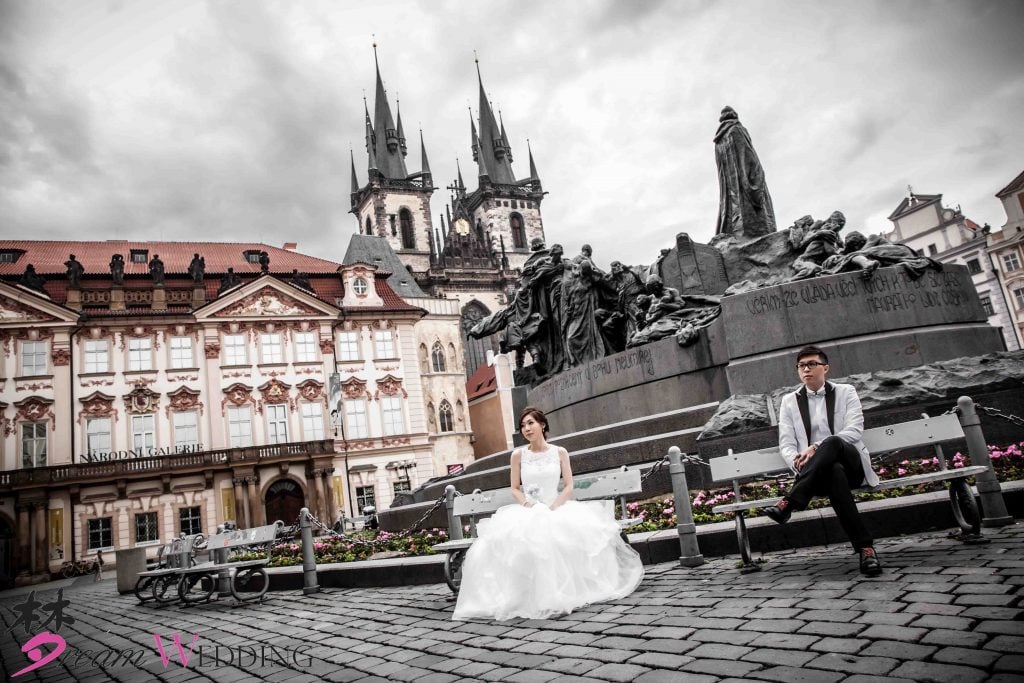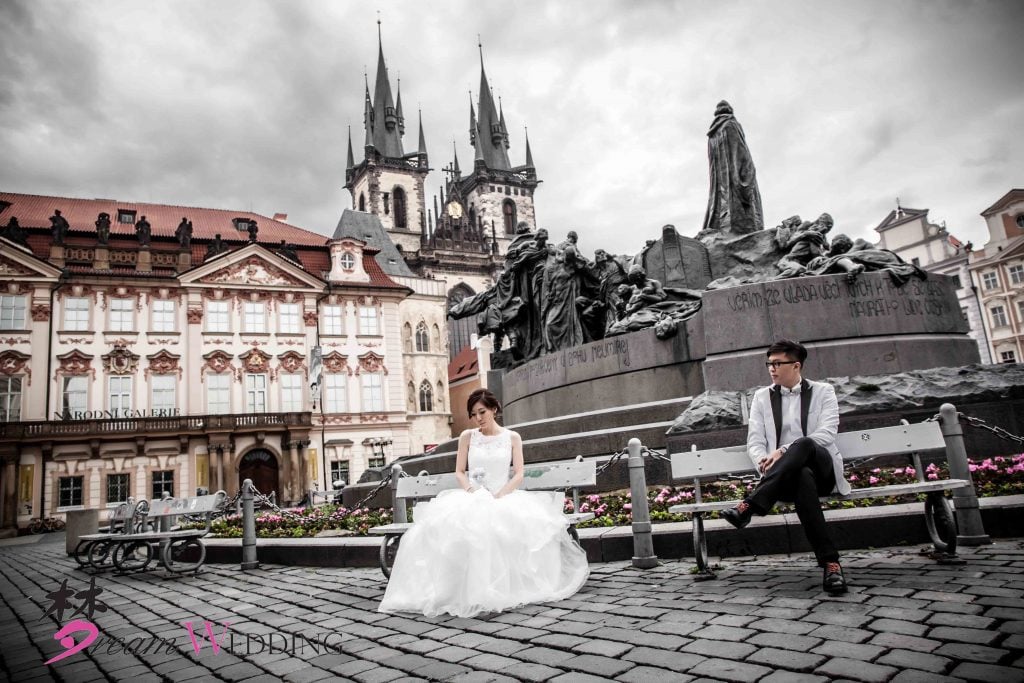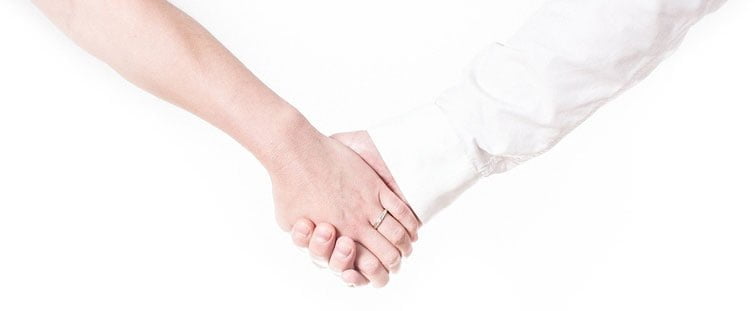 LET US BE PART OF YOUR WEDDING
Bridging Your Dreams and Reality
Here at Dream Wedding, we offer a wide selection of wedding and evening gowns for you to choose from. Have a taste of the gowns we house in our boutique by viewing our gown collections before coming in to our boutique with an idea of your dream gown! Head over to our bridal packages to find out more about our services and discover which of our offerings are best suited to your needs. It is our greatest wish to hit that sweet spot between your needs and desires and we hope that you will let us make it happen.