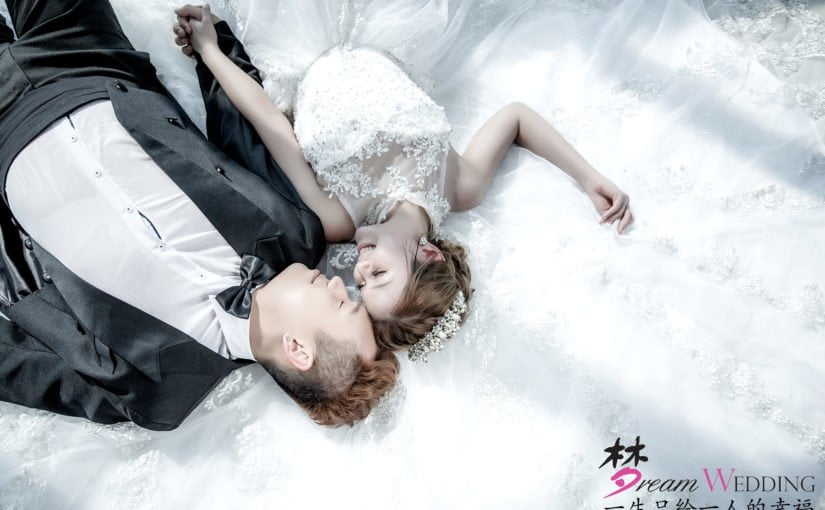 "
Love is a promise, love is a souvenir, once given never forgotten, never let it disappear
"
"Aloysuis & Shirlis are once professional photographer and they love the beautiful scenery of Taiwan! With the wide range of scenery that Taiwan Pre Wedding Photoshoot has to offer they faced many difficulty in choosing their most favourite gown and locations to have the shoot!

As professional photographer, they are aware of the hidden cost that the wedding industry usually have. Thus they came to us and were relieve to find out that these are all discussed even prior to their visit to the bridal. No hidden cost throughout their wedding planning journey with us!

Aloysuis & Shirlis wanted a Romantic Pre Wedding Photoshoot that have a touch of Korean Style and other variety of style too. These was discussed with the photographer and also on the various locations too. Upon completing of the photoshoot, they are really satisfied with the result! We also love it!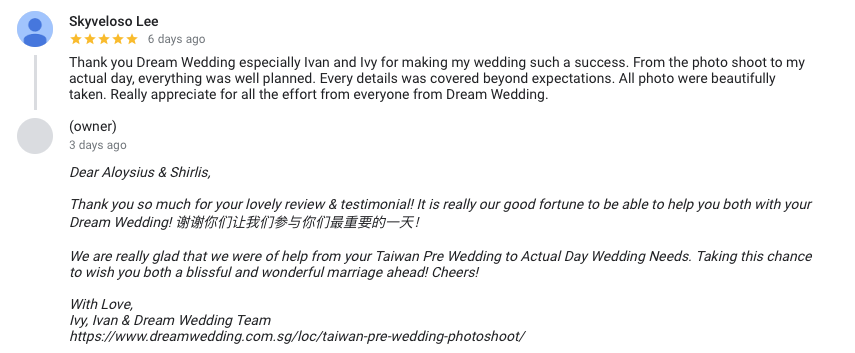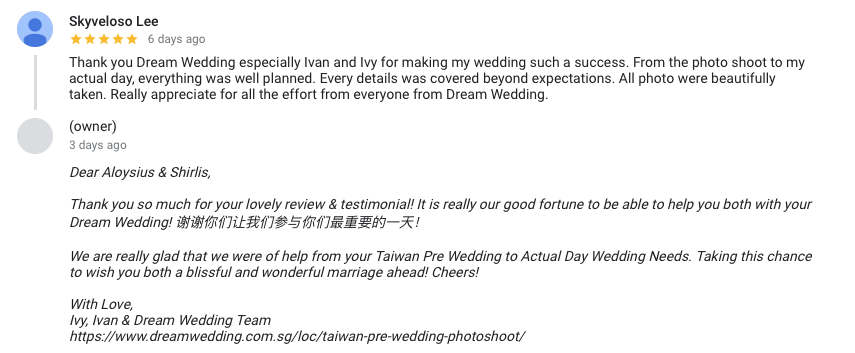 We hope you will enjoy their lovely photos here! This is one album that we really love their wedding photoshoot album as it really capture their love via the lens of the camera. Thank you for having us to be a part of your Destination Pre Wedding Photoshoot! Cheers! "