LET US BE PART OF YOUR WEDDING
Let Us Make Your Wedding Awesome
"Planning a wedding can be exciting and fun- but whoever says that it's easy, probably isn't telling the truth. "
As one of Singapore's largest and most established wedding planners, our certified professionals at Dream Wedding help couples save time, money and considerable stress by consulting and helping to plan a spectacular and wonderful wedding day. Couples can then focus on enjoying and immersing themselves in their special day; celebrating the love without the hassle, headaches and stress of wedding planning.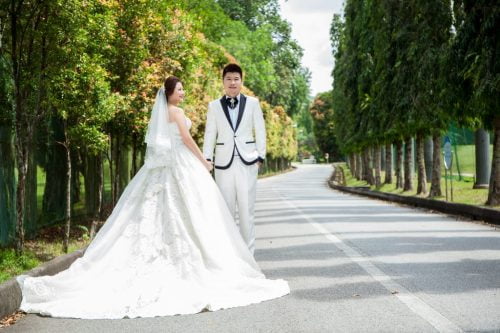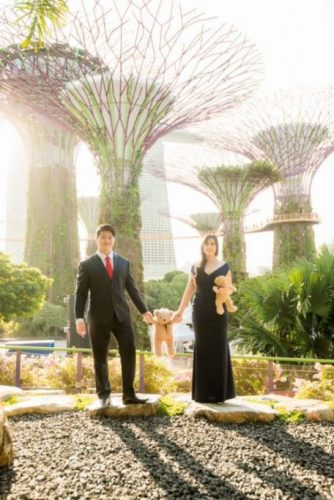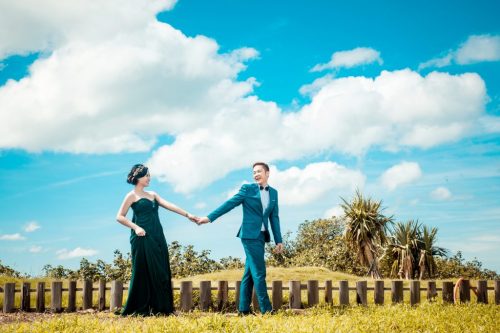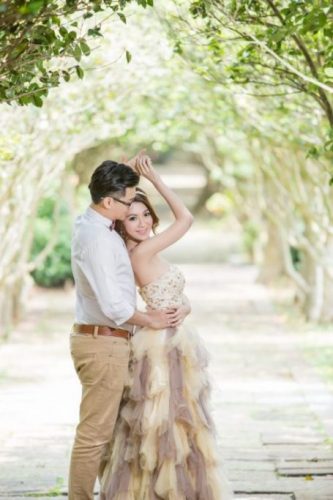 What Can You Expect from a Wedding Planner?
We are the bridge between "will you marry me" and "happily ever after". We promise to provide a wonderful experience from the point you engage us till the end of the celebration! If you like our creativity and ideas during our first session, we will arrange a follow-up session with our proposal based on our discussion. Dream Wedding will take care of all the details, and there is nothing we won't do- auspicious date, stationery, decor, entertainment, favours, and more! Nothing is too small for us and we will source every possible service to achieve your Dream Wedding.
As a wedding planner, we will keep track of the schedule and budget for you. We will also be there on your big day to ensure the smooth execution of your wedding. Most importantly, you will enjoy every second of the most important day in your life!
A wedding is not only the beginning of the next chapter in your life, but is also a summary of your singlehood. Sit back and relax as our friendly staff help you along your Dream Wedding journey!
All these are possible with the leadership of our Chief Wedding Planner, Ms Ivy Chin! She had helped over 1000 wedding couples and we will look forward to be helping you with yours soon!
Dream Wedding Team of Wedding Planner are trained in-house with a strict focus on being the helpful guide to each wedding couple.
Ms Ivy Chin, Wedding Planner Fee will be at $7500 Nett while the team under her will be of various service rates from $1000. (Depending on the services required)
P.s. Interested in Joining Dream Wedding as a Certified Wedding Planner? Find Out More of Certified Wedding Planner Course here.
Indicate Your Interest & Get Your
First Wedding Planning Session At Just $200Nett.