House Rule
[one_third_last]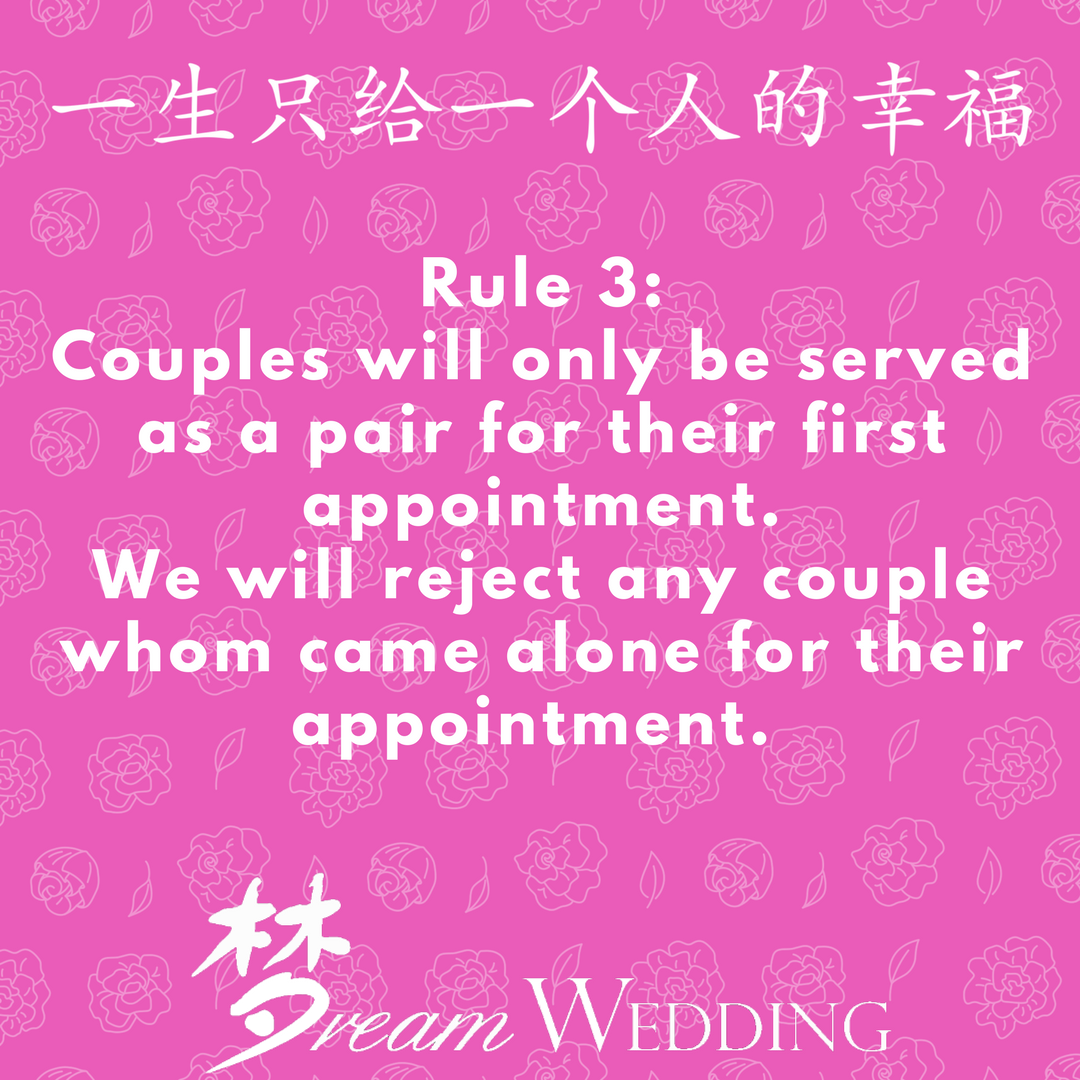 [/one_third_last]

We Have The Wedding Gowns Singapore Brides Love
Discover One of the Largest Collections of Wedding Gowns For Singapore Brides To Wear For Their Wedding Day.
Dream Wedding Group is well-known for our collection of long train and beautiful bow (ribbon) gown collections. We have 3 boutiques to satisfy the needs of every bride in Singapore: ~ Dream Wedding Boutique offers a diverse collection of wedding gowns catered to a very wide range of budgets. We probably have one of Singapore's largest collection of wedding gowns for brides to choose from, all designed in-house by our professional bridal designer.
Dream Wedding Signature is a bridal boutique that offers tailoring and customisation of wedding gowns of a higher grade designed by our award-winning bridal gown designer from Taiwan. This bridal offers only the best quality and craftsmanship in the wedding industry. Customisation of each gown starts from $3,000 onwards.
Dream Wedding Budget is our bridal boutique that offers fixed price rental of wedding gowns from $99 to $399. This bridal aims to let you wear quality wedding gowns at an affordable rate for your wedding day. We believe in giving our best in helping you find a bridal gown suitable for your Dream Wedding! You have only one chance in a lifetime to make your wedding day memorable, make sure to pick the right one at Dream Wedding!
Wedding Gown Rental Package
Overspending and Hidden Cost is a very big concern for all Groom & Brides. We are here to solve the biggest concern of your Wedding Gown budgeting. Fixed Price and Transparent Rates for your considerations.
[one_third]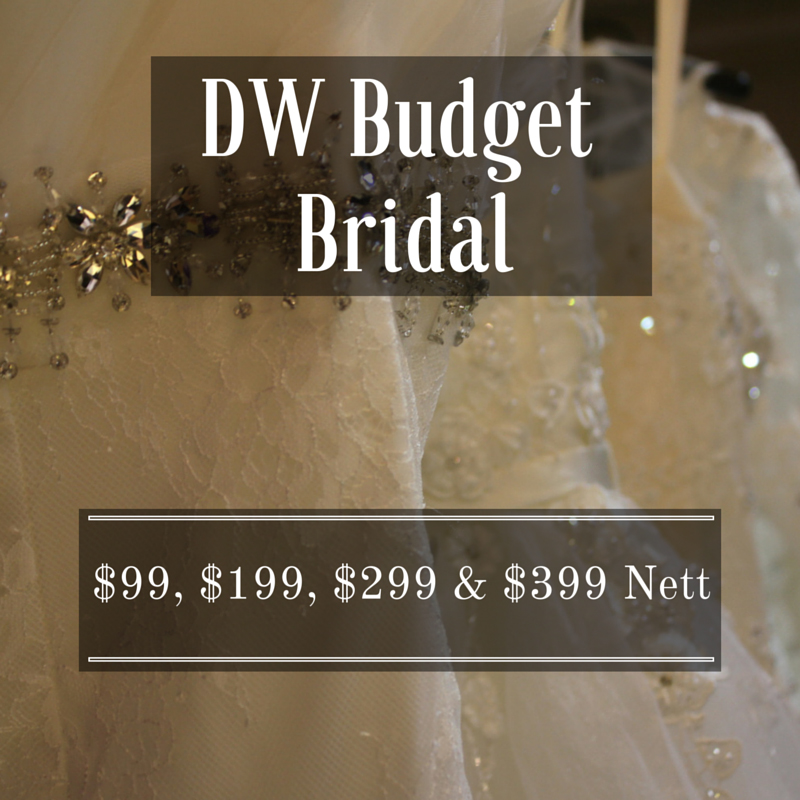 [/one_third]
[one_third]

[/one_third]
[one_third_last]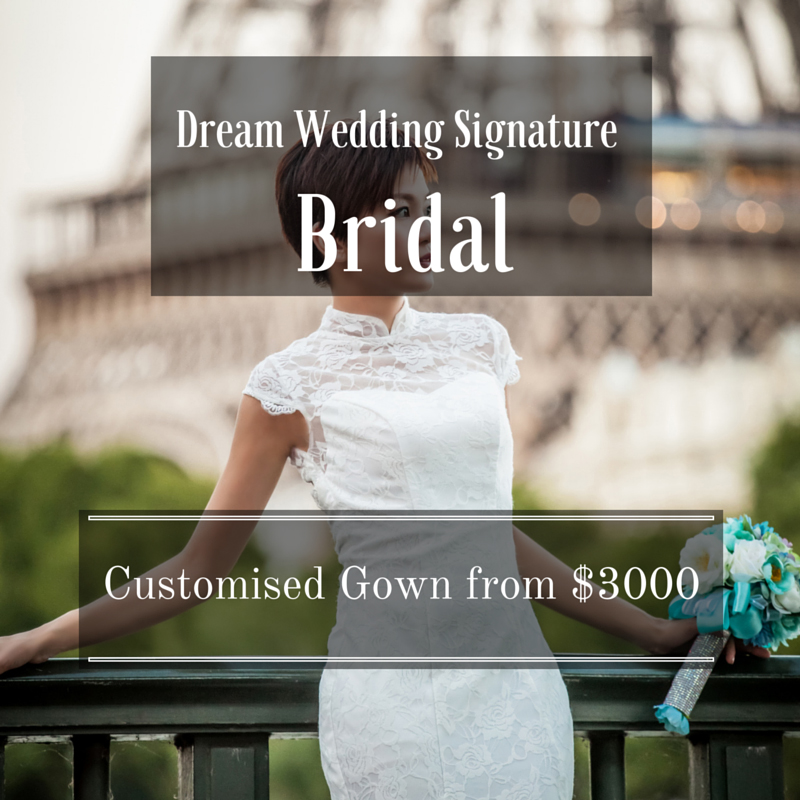 Dream Wedding Signature Bridal
[/one_third_last]
Our Dream Wedding Boutique Wedding Gown Rental Package rates start from $599 Nett to $1500 Nett Only!
Our Dream Wedding Budget Bridal rates start from $99 onwards!
Our Dream Wedding Boutique Bridal Wedding Gown Rates are inclusive of Alterations, Laundry & Accessories!
Others items such as Groom Suits, Make up services and Floral package available too. Do check with our sales rep for bundle discount!
[tab id="1″][tg_thumb_gallery width="180″ height="180″ gallery_id="9153″]
[/tab]
Our Past Couple Testimonial of our Wedding Gown
[one_half]


[/one_half]
[one_half_last]


[/one_half_last]
[one_half]


[/one_half]
[one_half_last]


[/one_half_last]
Contact Us Here:
[contact-form-7 id="8921″ title="Contact form 1_Wedding Gown Singapore Page"]
Related Wedding Services
[one_third]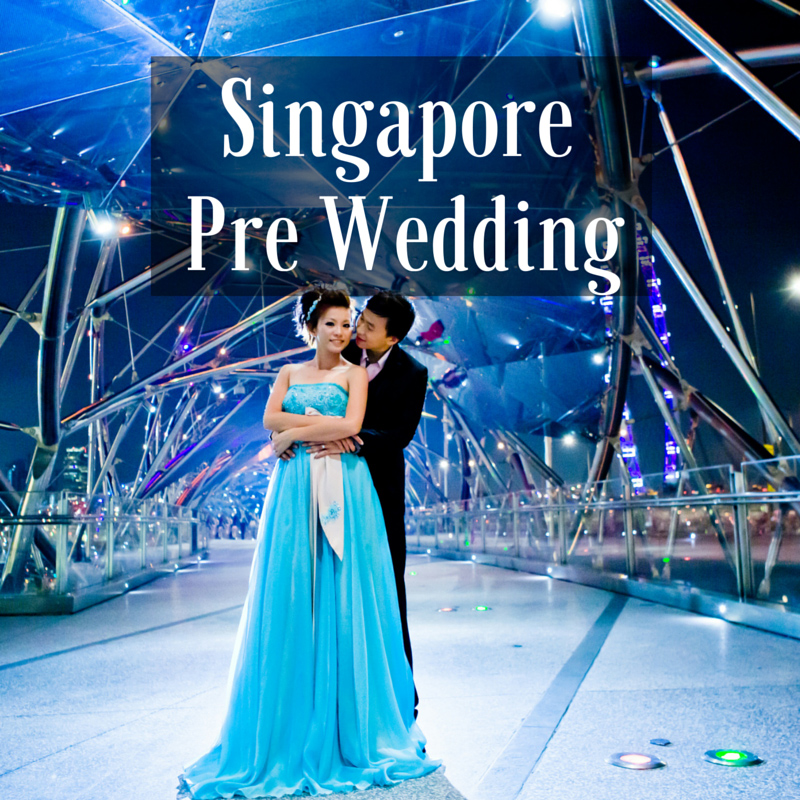 Singapore Pre Wedding Photography
[/one_third]
[one_third]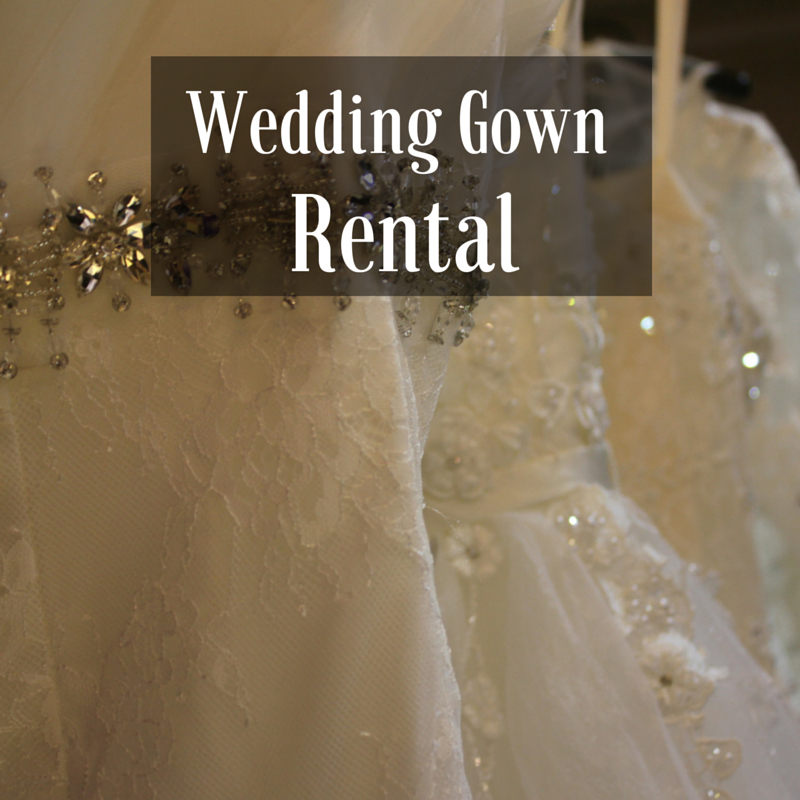 [/one_third]
[one_third_last]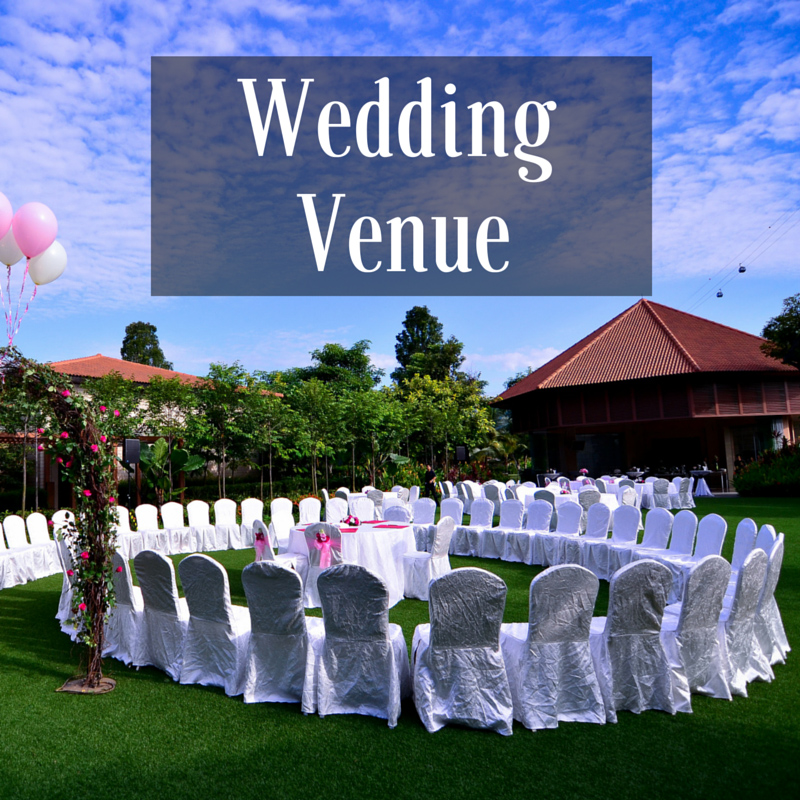 Singapore Wedding Venue Rates & Menu List
[/one_third]
[one_third]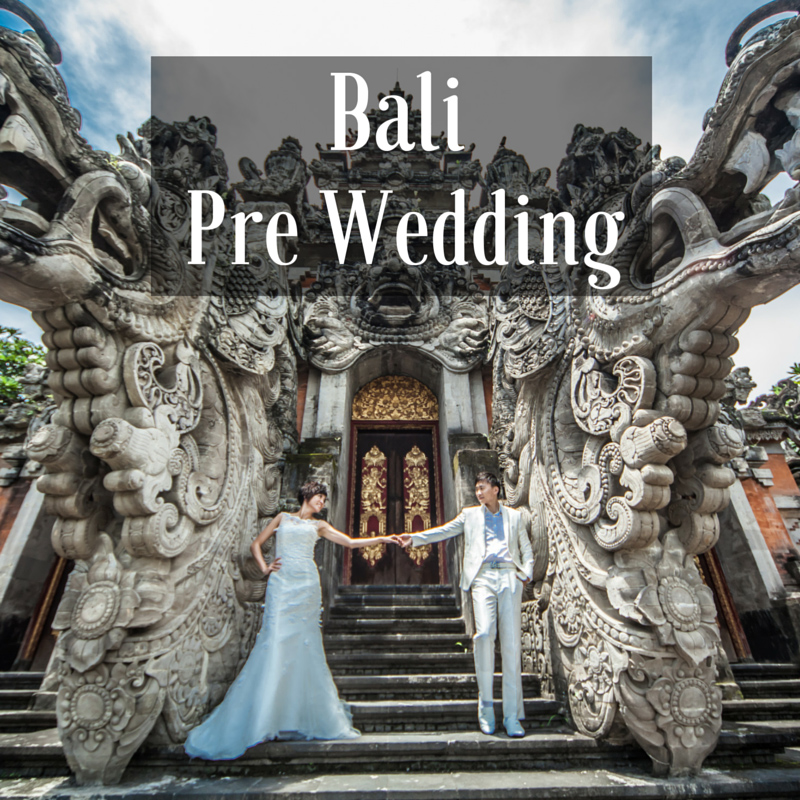 [/one_third]
[one_third_last]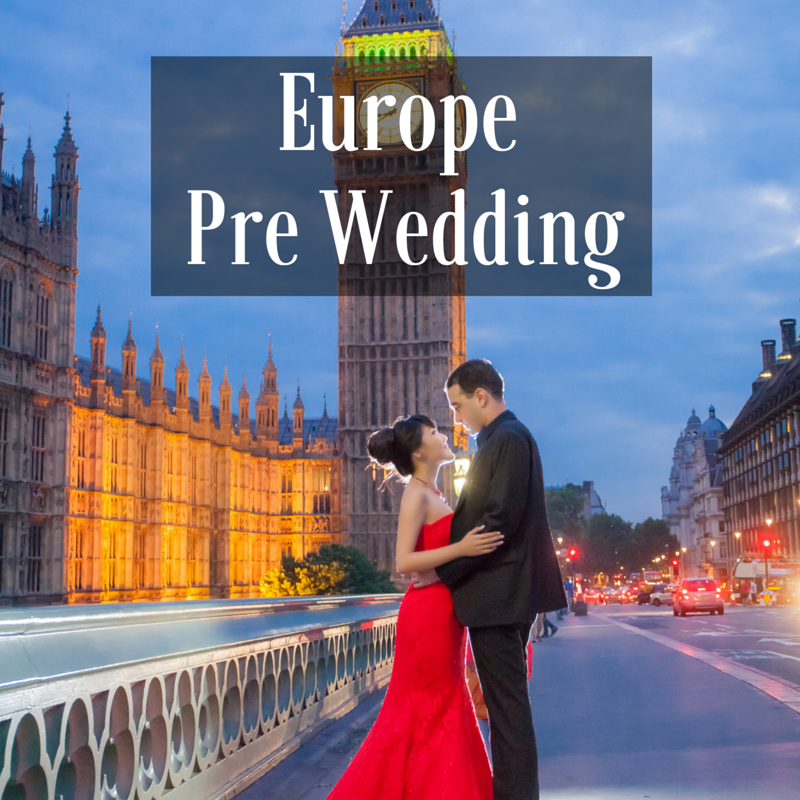 Europe Pre Wedding Photography
Santorini Pre Wedding Photography
[/one_third]
[one_third]

Taiwan Pre Wedding Photography
[/one_third]
[one_third_last]

[/one_third_last]