Wedding Gown for Sales
Are you still looking to purchase your Dream Wedding Gown on your own?
Over the years in serving over thousands of couple, we hear many brides-to-be having a common dream to own a wedding gown that they can call their own. The dream of having their very own wedding gown to keep and pass on to their daughter on their Dream Wedding.
Usually this wedding gown will be either worn in full or will be redesigned by a gown designer (in times to come) to fit their daughter wedding gown depending on the trend at that period of the time.
Leaving your children a part of your love story is such a romantic legacy that had always been an expensive wishes.
However, we are pleased to share with you that this can be affordable now! Dream Wedding had just acquired a new gown manufacturing team and are now distributing around the world, there are now gowns of different budget which you can buy from.
With the wide range of gown silhouette and neck line. We are sure that your Dream Wedding Gown can be found in our wedding gown ranges.
Should you have any specific ideal towards your Dream Wedding gown, do share with us and we will be able to assist you towards achieving it too:)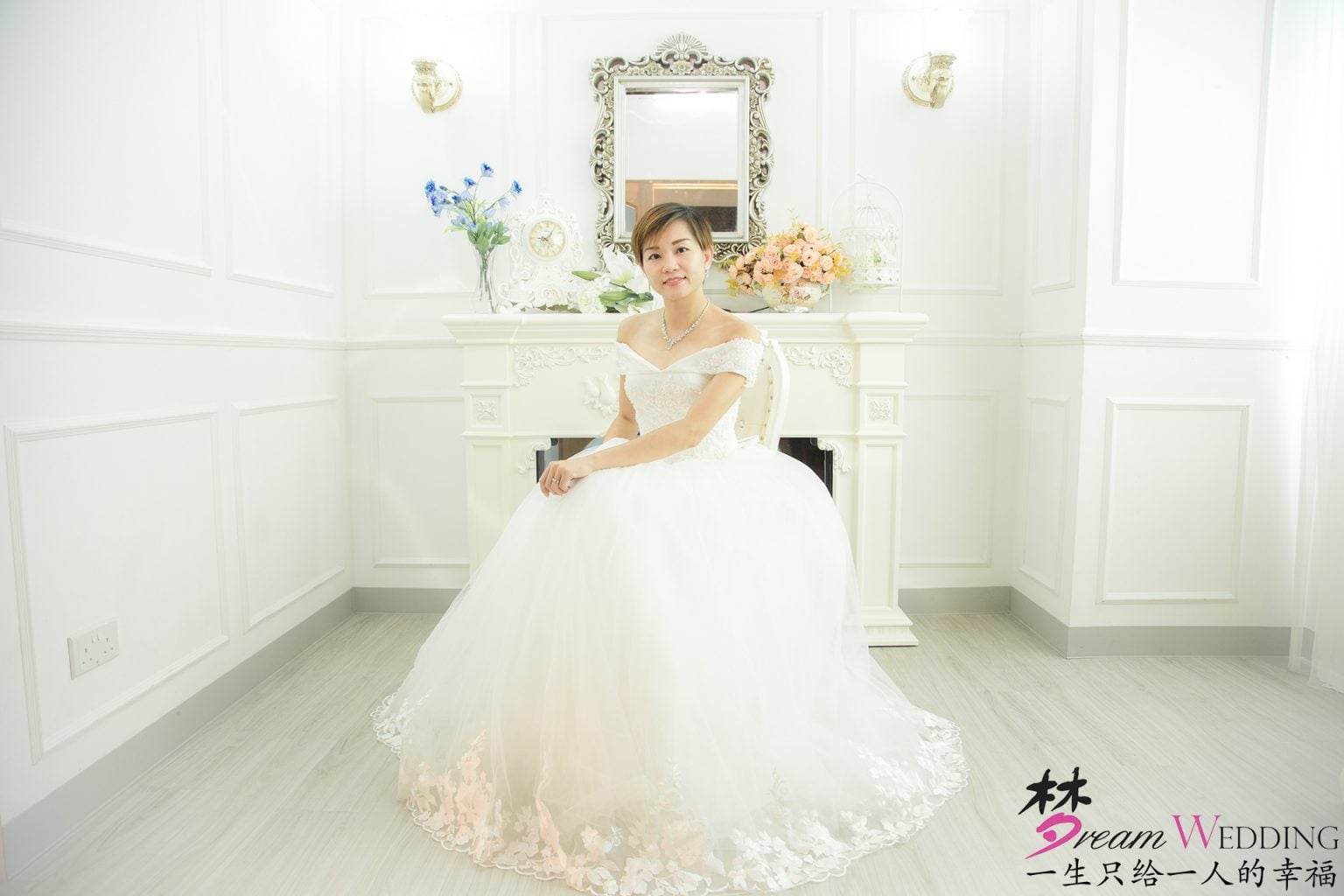 Whats the advantage of owning your gown?
There are many advantage of having your own gown! Let us assist you in finding the top 10 reason why our past couple buy from us!
First and foremost, it is your OWN GOWN! Your own property! You can do what ever you want to it. There will be no worry about any repair cost or issues when you damaged it!
You get the exact design you want for your wedding day and you will not have to compromise on the Dream Wedding Gown that you want.
You are wearing a BRAND NEW wedding dress for your wedding and it had always been one of the most important factor that any brides will want to have for an auspicious brand new start into their life!
You don't have to worry about what if the dress is torn/damage or any additional cost that you will have to be bare after the wedding. You may be gentle to the gown but your guest may be over excited and tore a part of it in which you will have to foot the bill instead.
You can change or amend the design of your wedding gown as you want it to be. This flexibility is only possible because the gown is designed to your liking, preferences and style. Your wedding gown, your style that you like!
You may also choose to modify the dress after your Dream Wedding and save it for next event. The possibility is endless as the material used in a  wedding dress are usually of a higher quality then any dress you can buy off the rack. We are sure that your will look stunning in the next event after your wedding too!
Are looking to have multiple event for your wedding celebrations? Such as a wedding in Singapore and another one in Malaysia and another one in Bali. With a normal rental dress, you will have to book the gown for 3 time and there are additional cost to it. By buying the wedding dress, you may infact be saving the cost  of rental in exchange of a gown that you can keep for life!
Are you always having issues in buying dress on a constant basis due to your height? (Either really tall or rather short in height) By purchasing your own gown, the length of the gown is tailored to your height in consideration of your high heels. So you can easily eliminate the issues of this concerns. We understand this first hand as we do have brides whom are rather petite and always have issues in buying their clothing. Imagine the issues they face in their search of their Dream Wedding Gown!
Having a budget in mind but you cannot find the right dress? This may be a chance for you to find your Dream Wedding gown here! As we have various budget for different gowns and you will be able to know the exact price to pay for in the gown purchase prior to paying for it.
This may be the most important reasons of all! Fulfilling a Dream for your Wife for the first time after her title had changed! The start of many happiness and ticks to completion of dream in your life! This may be the most priceless memory that a groom can leave for their wife to be!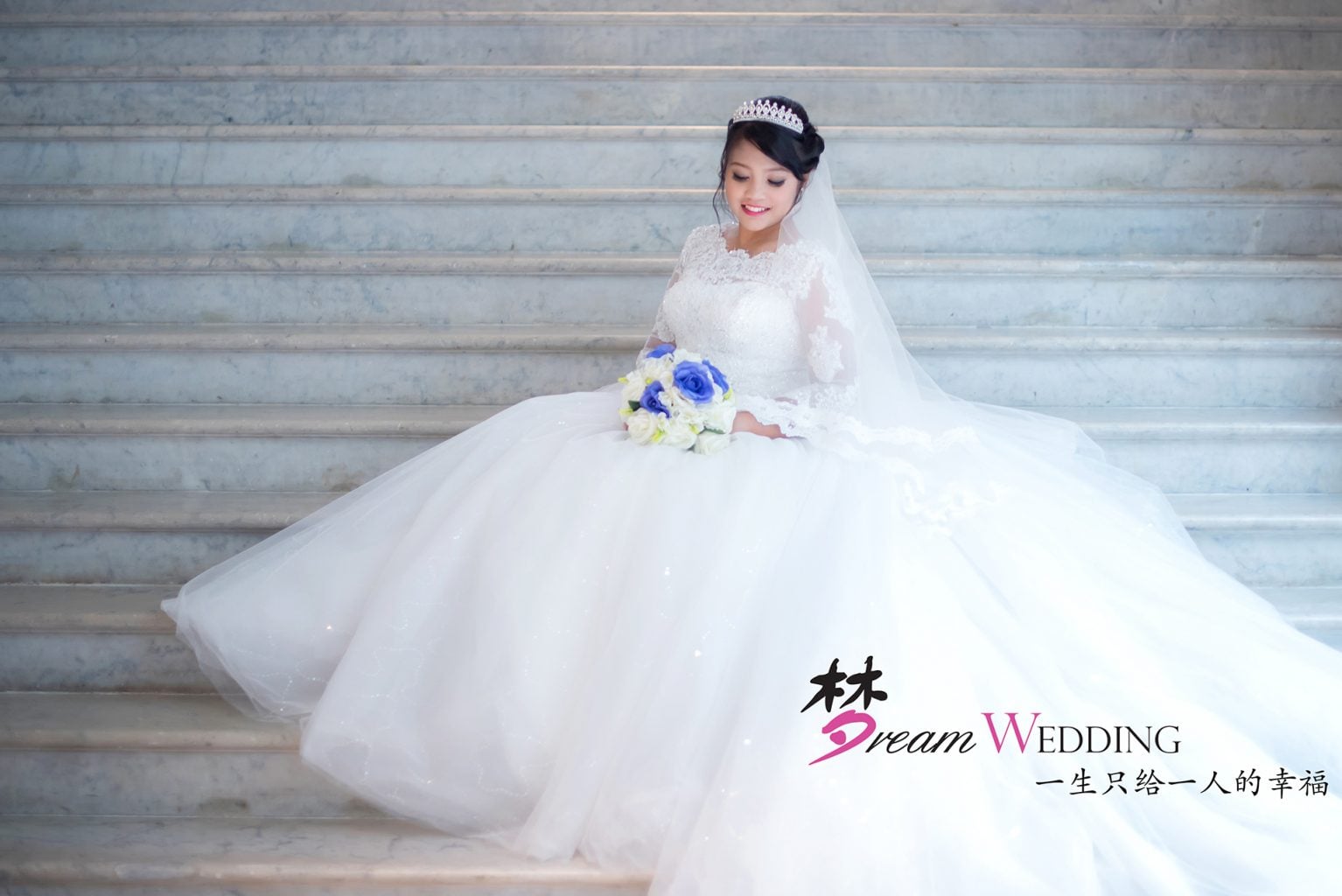 Who can we contact if we have any questions?
You may contact our wedding gown partner in Singapore. Dream Wedding Boutique, Singapore most reputable and transparent bridal!
The telephone number is +65 66048013 or WhatsApp +65 82998796
Email address will be enquiry@dreamwedding.com.sg
or you can leave us your contact below for the team to contact you on your enquiry too!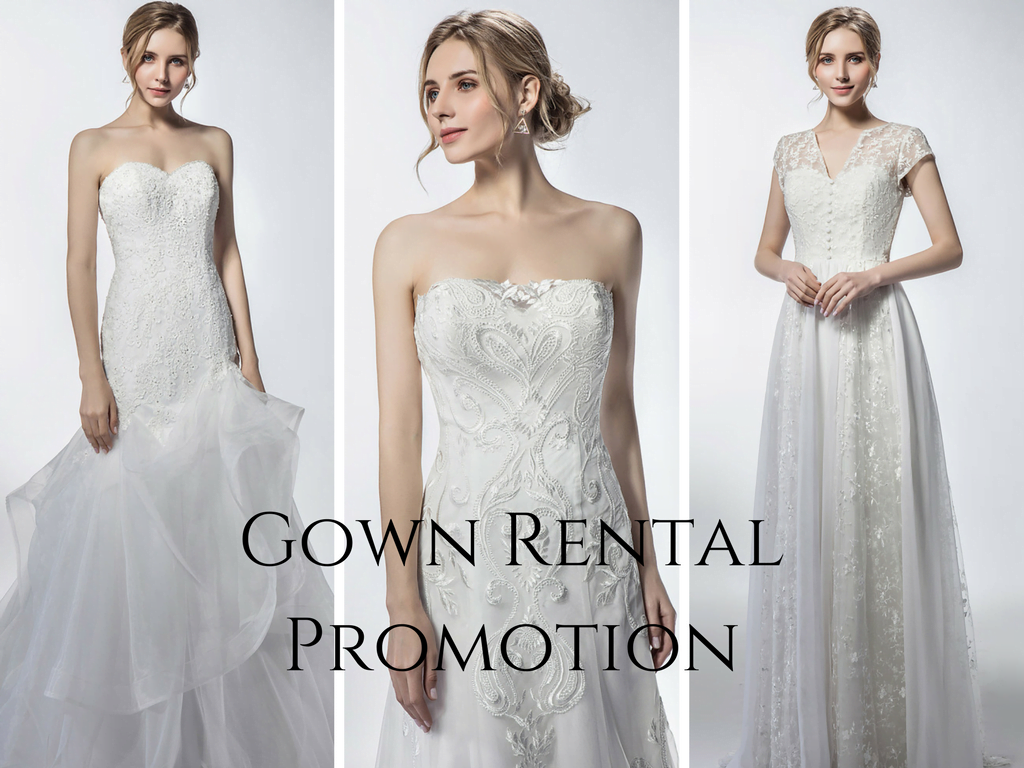 Related Wedding Services