Wedding Gown Bridal in Singapore New Wedding Hub
There are a total of 17 Wedding Gown Bridals of various style and fashions.
This number is more than all the bridal added together along Tanjong Pagar area. So you will definitely be able to find your Dream Wedding Gown among all these bridal.
Do take note that you might need to make an appointment prior to visit the different bridal. As some bridal practice appointment booking only:)
There are 3 different Building here. So We had distributed the bridal according to the Building that it is in.
U.B. One Building
1) Dream Wedding Boutique  #06-12
You should visit Dream Wedding Boutique First! Among all the bridal in this Wedding Hub, Dream Wedding is the most established Wedding Bridal here in this Wedding Hub. They established themselves as a Fixed Price Bridal with no Hidden cost. They also have a wide variety of Wedding Gowns that were manufactured and sew by their Tailoring team.
So you can rest assured of the quality and money rate.
See their Various Package:
Overseas Pre Wedding Photoshoot (Can be anywhere in the world)
Wedding Gown Package (Pay the lowest or Cap at $1380 Nett)
Tel: 66048013  Main Website: http://dreamwedding.com.sg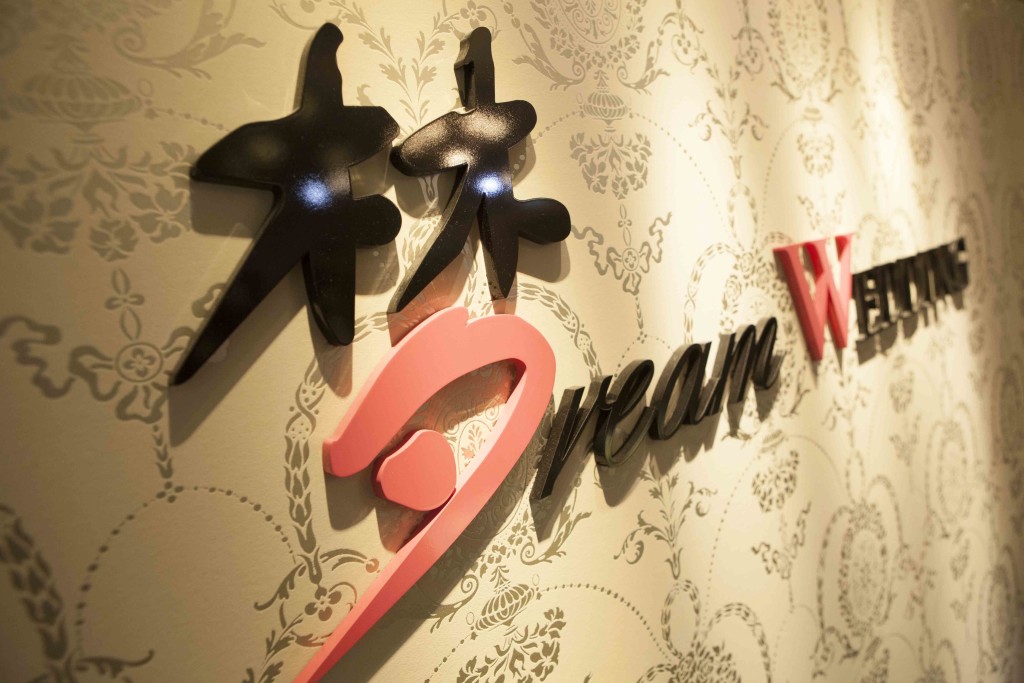 2) Daisy Designer House #06-24
This Dress Shop offers tailoring for your Cheongsam and you can choose from making a brand new Chinese style dress of your liking and style.
So you can tailor a Wedding Chinese cheongsam for your Special Day.
Oxley BizHub 1
3) House of Etiquette #02-33
This Dress Shop offers Chinese Kua as their Main Business so you can find your traditional Quan Kua in their Bridal store:)
4) Kleid Gown #10-49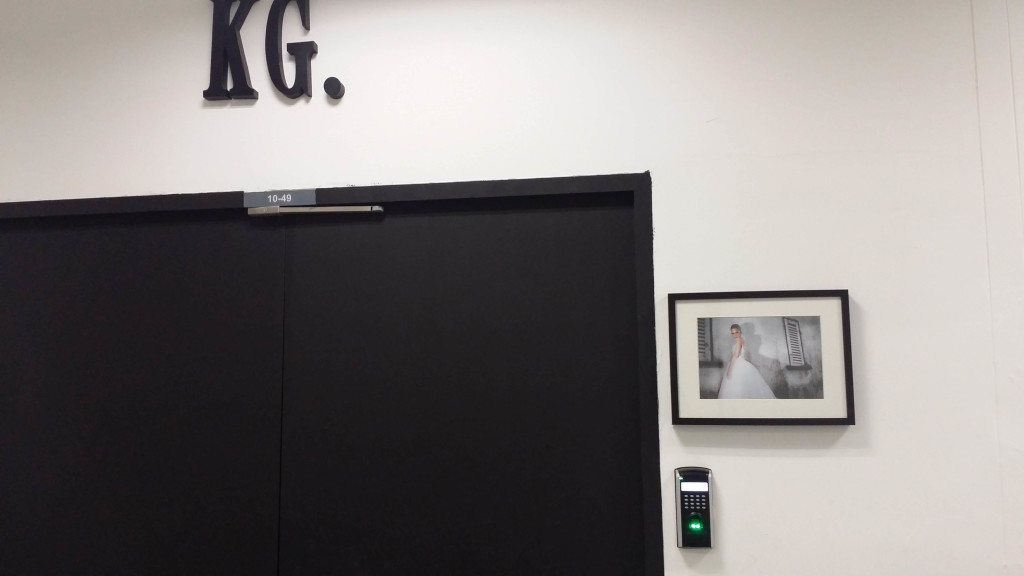 Kleid Gown shifted from Lion Industrial Building previously at 16 Aeumugam road and settle in Oxley Bizhub 1 as their new establishment. The bridal offers bespoke gown and evening gowns within their selections.
5) Ishq by Nora Zea #08-51
This Malay Bridal is sure to wow all your guest with their beautiful Malay Style wedding gown:)
As we did not have the opportunity to visit the various bridal and take picture of theirs, thus we have limited amount of photos about them. But we will arrange to visit them and consolidate this document to be more comprehensive.
We look forward to be assisting you further for your Dream Wedding. Cheers!