Tasmania Pre Wedding Photoshoot Tour
Don't you wish to explore the beautiful Tasmania on a road tour and have the stunning Cradle Mountain view as your Pre Wedding photo background?
Join us on our Up Coming Tasmania Pre Wedding Photoshoot Tour!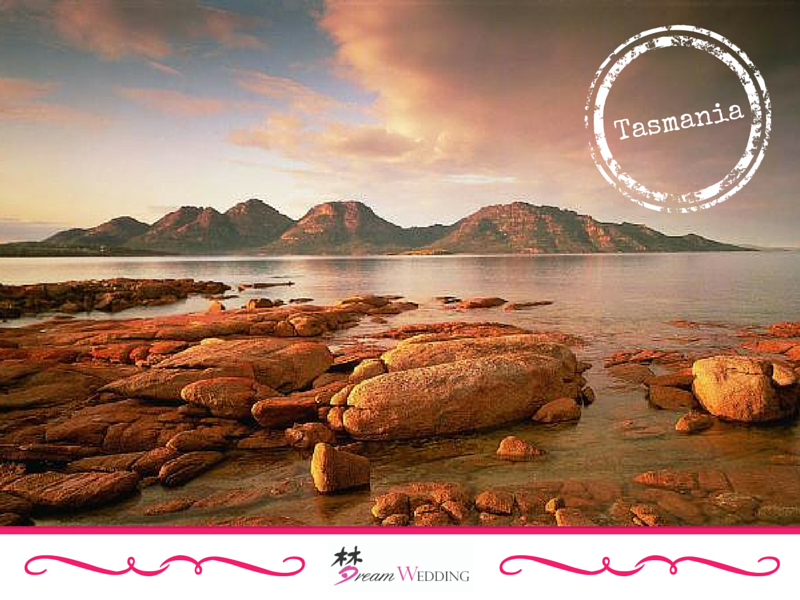 You can visit Cadbury Chocolate factory or Salamanca Market for your chocolate and foodies craving.
Visit Tasmania in January will be most ideal as it is their summer season, average temperature will be 13 to 19 degrees which is perfect for beautiful vibrant photos and cooling weather for you to enjoy.
What's more! Going with us, you can experience even more!! P.s With Nice Picture too!
Up to 5 days of Tasmania Pre Wedding Photoshoot!
Tasmania is huge hence their beautiful iconic photoshoot locations are situated far away. In order to have all in 1 album, we need to travel around to capture the best of everything.
Getting on this wedding tour will give you all the must-take locations at a very affordable price!
It will be a trip of 7-8 days hence you are entitled up to 5 days of photoshoots.
That means 5 days of professional photography and professional bridal make up and hair services (including touch up for the whole day!).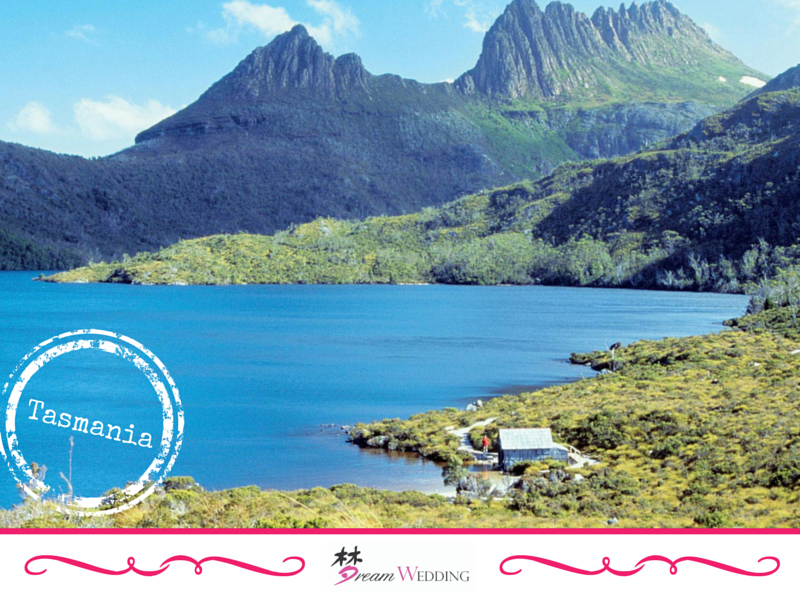 1 pair: 2 days of photoshoot
2 pairs: 3 days of photoshoot
3 pairs: 4 days of photoshoot
4 pairs: 5 days of photoshoot
So What Does It Includes In The Package:
4 Photography Outfits
2 Groom Suits
30 photos in 24″ PVC Crystal Album
Album Suitcase (for album keepsake)
24″ Canvas Print
DVD of Selected photo
Complimentary :
Ferris Wheel Photo Frame (with your selected photos)
Thank you cards x 200pcs (with your selected photos)
Customised Signature Scroll (with your selected photos)
For the first 2 couples, you will get more freebies:
Free car rental during the trip (self driven)
Free additional 20 unedited photos
For limited period only, Tasmania Pre Wedding Photoshoot Tour
 is selling at $XXXX Nett

WhatsApp Us at 82998796 for Details. 0% interest Monthly Instalment Plan Available.
Book your appointment with us now!
We are excited to share the trip with you!
Contact Us Here for Your Dream Wedding Enquiry!