Taiwan Pre Wedding Photoshoot is really beautiful as there is lots of different flower bloom all year round.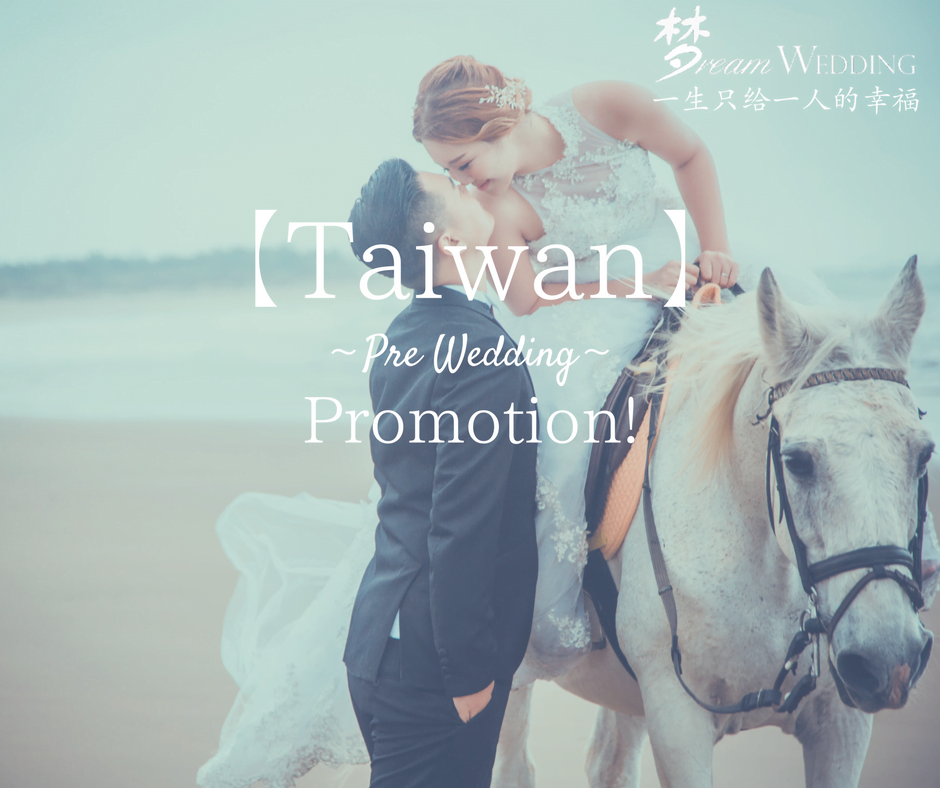 Current Taiwan Pre Wedding Promotion
One of the most popular flower choices will be Cherry Blossom in Taiwan Pre Wedding criteria.
Cherry Blossom (Sakura) represents Purity and Elegant. Every year between end Feb to mid March, lots of Taiwanese and foreigners will visit various parks for Sakura viewing.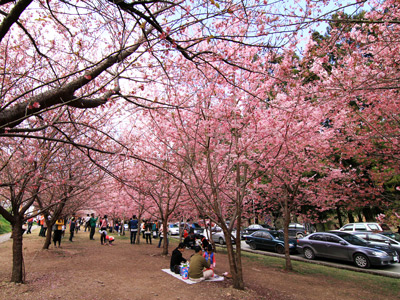 Photo credit: taiwanholidays.com.au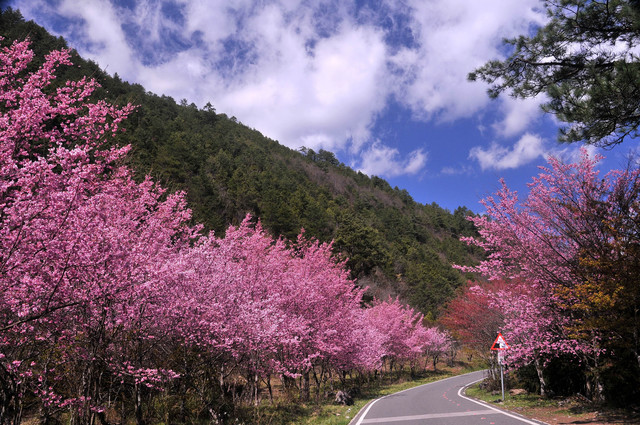 Photo credit: go2taiwan.net
Due to the short blooming season, many brides-to-be and groom-to-be plan to have their taiwan pre wedding taken with this lovely flower, including overseas couples.
Related Post: Taiwan Pre Wedding All In Package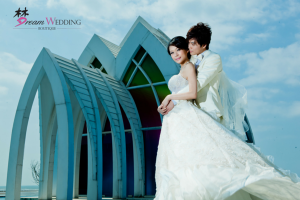 Related Post: Wedding Planner Video Tip " What to Look Out for in Taiwan Package at Roadshow"
Contact Us Here for Any Questions