Switzerland – Zurich, Geneva, Bern & Interlaken Pre Wedding Photoshoot
Are you looking for an experienced Photographer and Bridal for your Europe, Zurich, Geneva, Bern & Interlaken (Switzerland) Pre Wedding Photography Trip in 2020?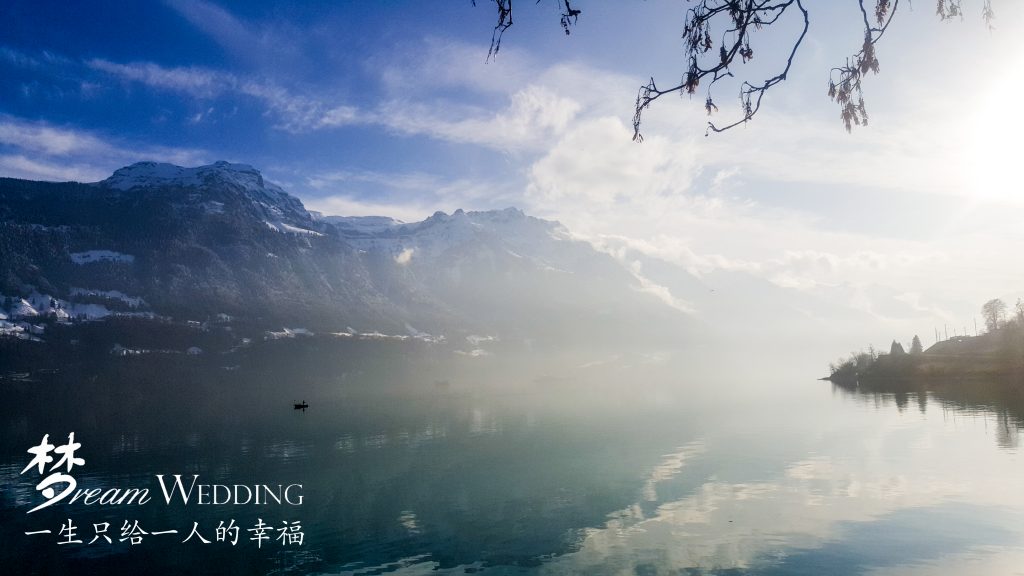 About Switzerland
Switzerland is a small mountainous country located in central Europe, in between France and Italy. 60% of Switzerland's land area are covered by mountains. The capital of Switzerland is Bern City.
Switzerland is 7 hours behind Singapore and the non-stop flight time from Singapore to Zurich takes about 13 hours 30 minutes.
Although the English language is increasingly popular in Switzerland, Switzerland has four official national languages – French, Italian, German and Rhaeto-Romantsch.
Switzerland Seasons Around the Year

December to February – Winter
It's the winter high season! Days are short and daylight starts about 8am-5.30pm.
March to May – Spring
The trees are starting to blossom and the meadows are turning green.
June to August – Summer
Summer has started and the weather is warm. Daylight starts about 5.30am to 9.30pm.
September to November – Autumn
Enjoy the first signs of fall as the leaves start to colour. Days are getting short with sunrise around 7.45am and sunset around 6.30pm.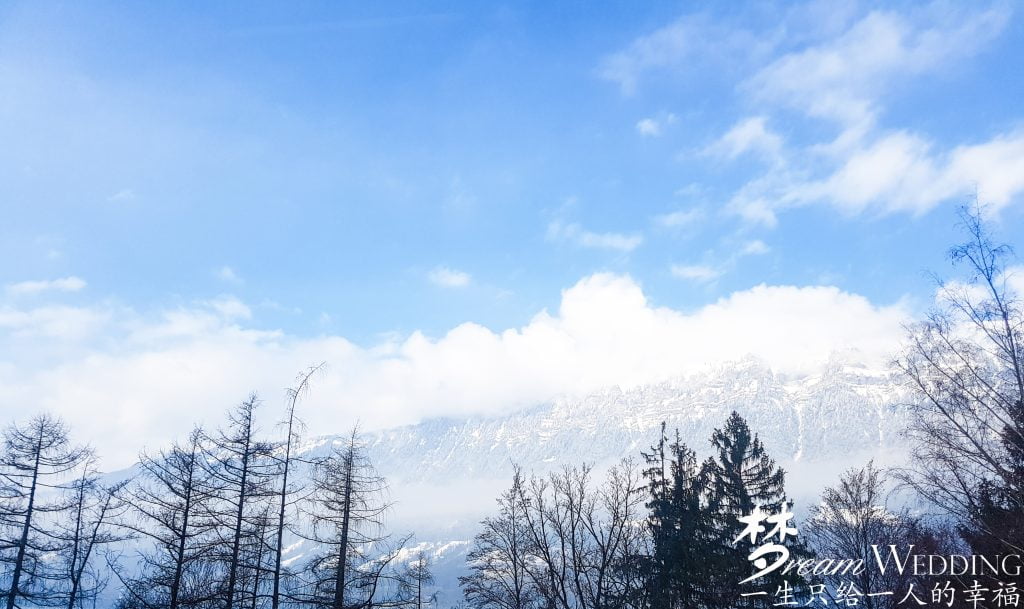 About Europe – Switzerland Photoshoot Trip
Among all Singapore Bridals, Dream Wedding is the specialist dealing with overseas pre wedding photoshoot.
Besides providing the necessity items such as Wedding Gown, Tux, Photographer, Make Up Artist, Album and such. Our professionals wedding planners, will assist couples in planning the photoshoot trip itinerary too. This allows you to enjoy the photoshoot trip even more!
The price is only $XXXX USD Nett. With ALL Photos Return!

WhatsApp Us at 82998796 for Details. 0% interest Monthly Instalment Plan Available.
~Total Service Period of 8 Hours
~All Photo Return After the Photoshoot (At least 150 Photos)
~Make Up Artist are included throughout the process to service you both
~Transportation will be provided for the photoshoot sessions
~3 Outfits for Bride
~3 Outfits for Groom
~20 photos chosen will undergo additional editing process
More details of our 0% instalment plan packages here.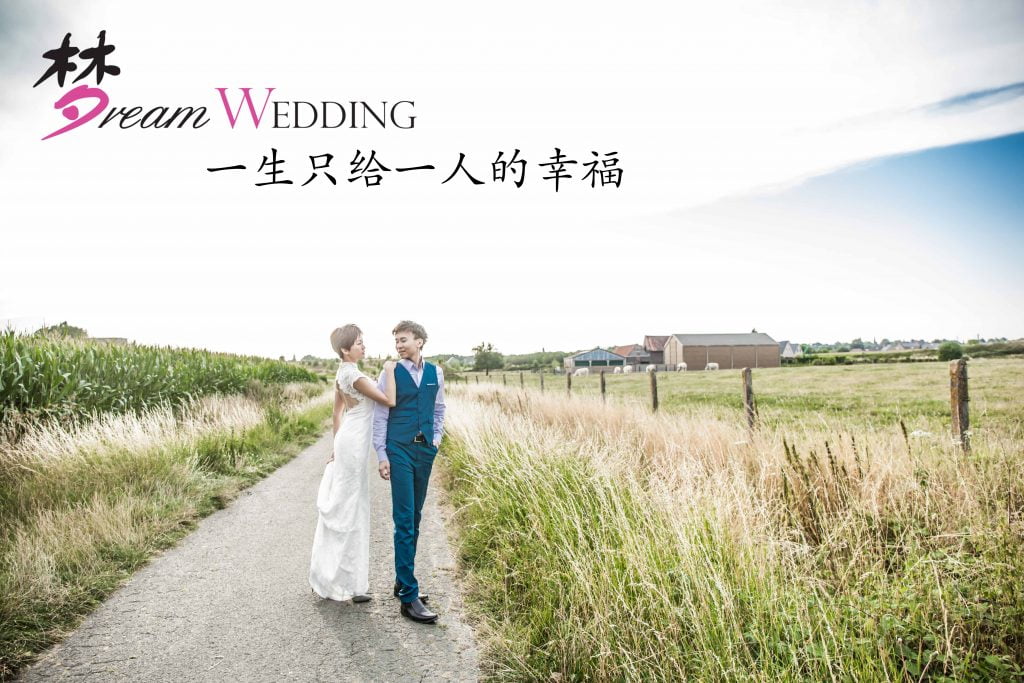 Book your appointment with us now!
We are excited to create a wonderful memory for your once in a lifetime Europe Pre Wedding Photoshoot trip with you!
Related Post: FAQ About Overseas Pre Wedding Photoshoot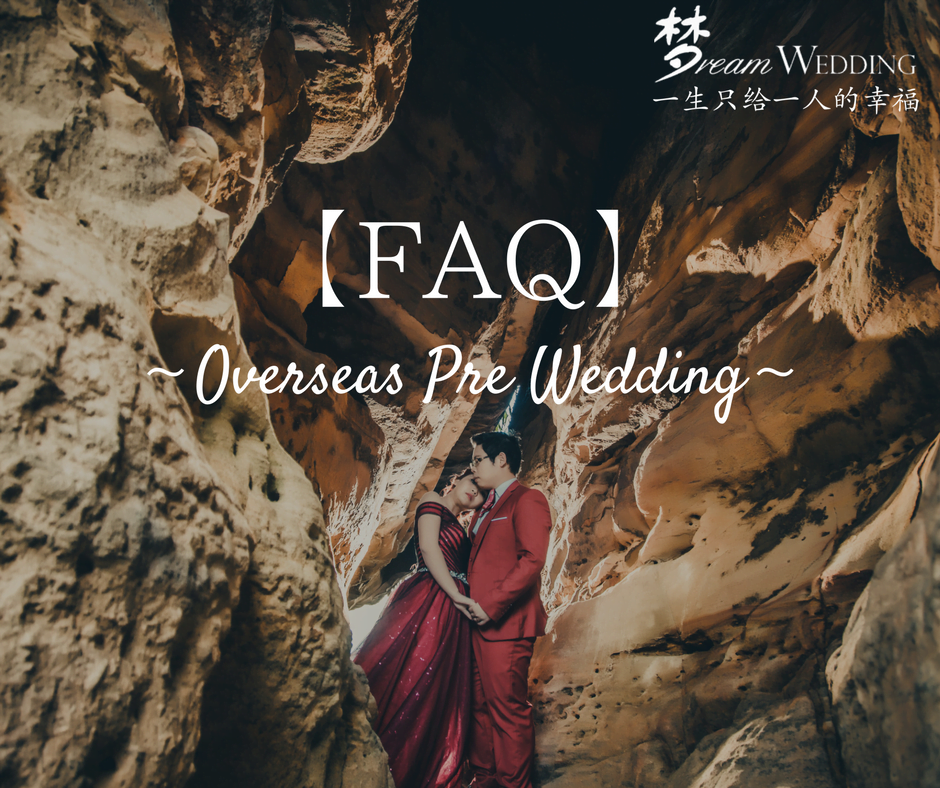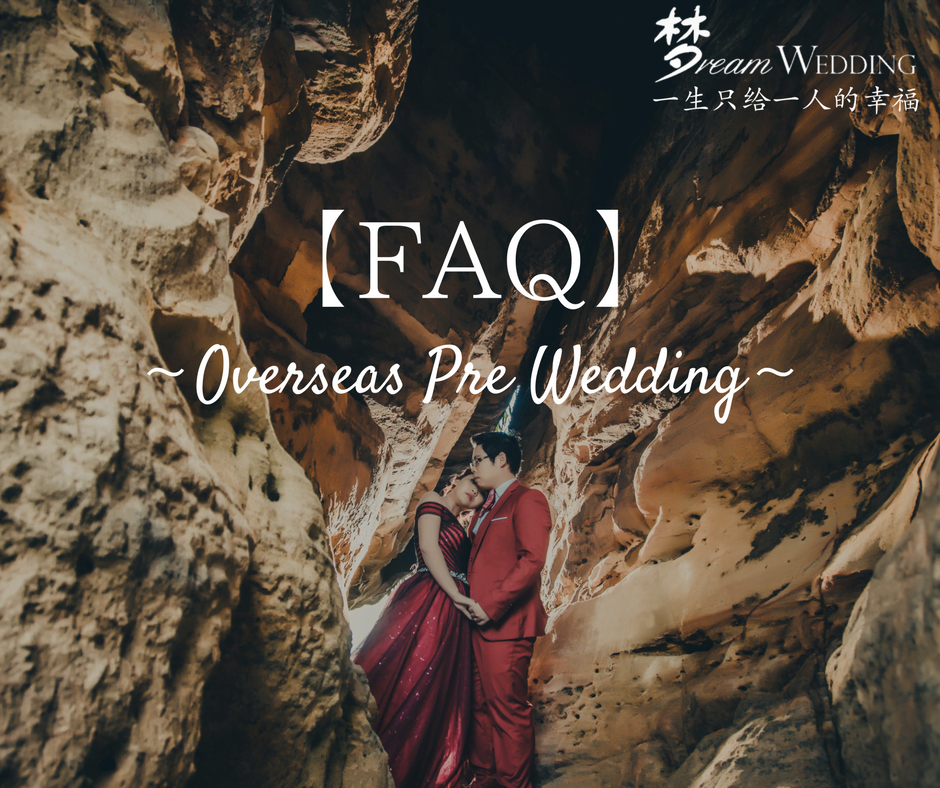 Related Post: 10 Things to look out for in Overseas Pre Wedding photoshoot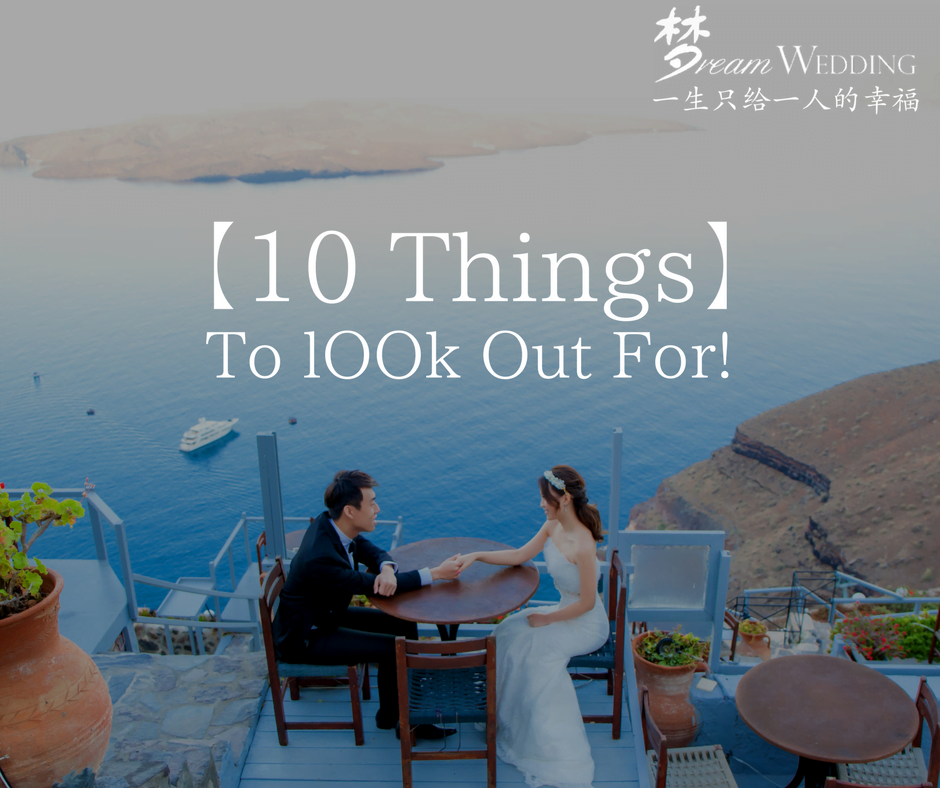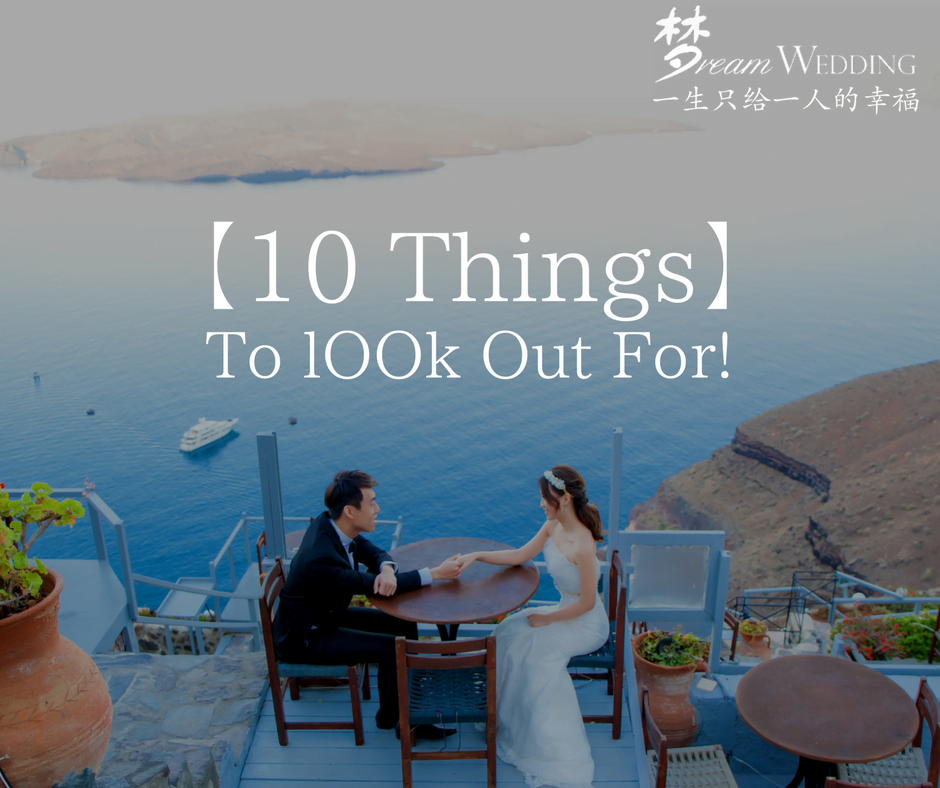 Testimonial from our Past Overseas Pre Wedding Photoshoot Couple
Taiwan Pre Wedding Photoshoot Couple Review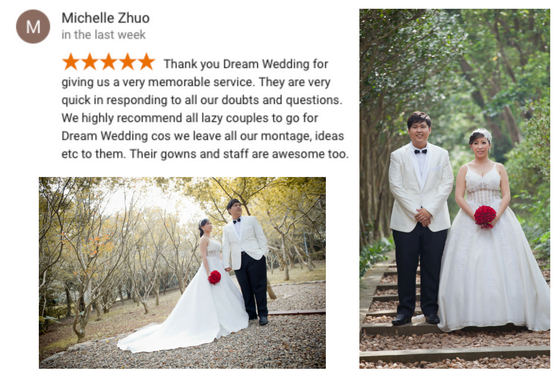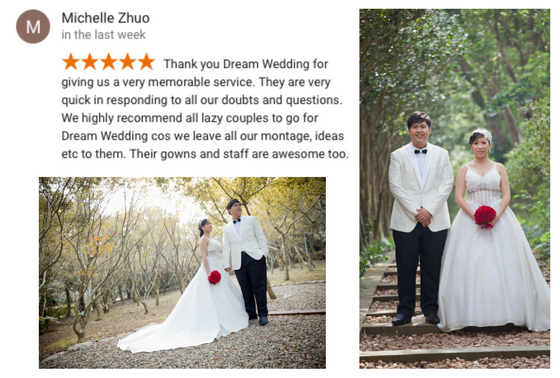 Bali Pre Wedding Photoshoot Couple Review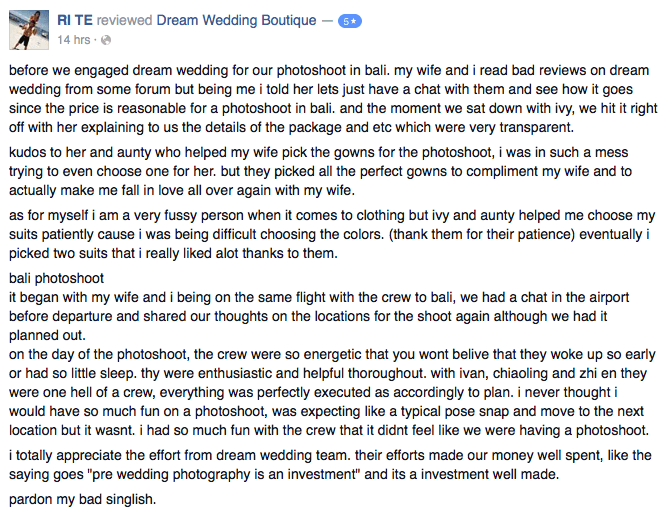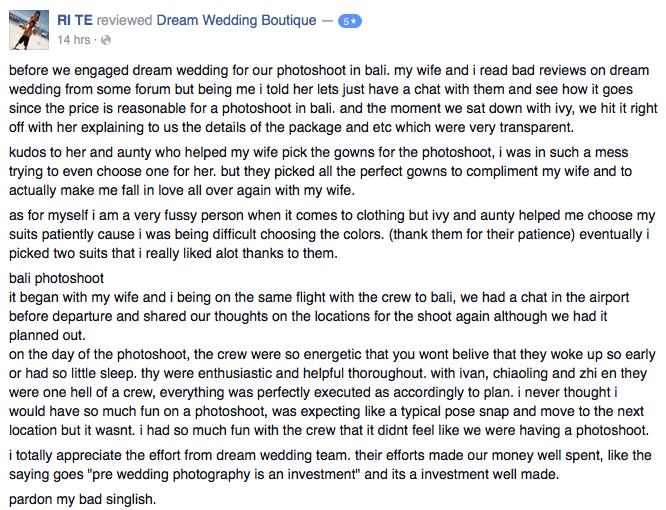 Santorini Pre Wedding Photoshoot Couple Review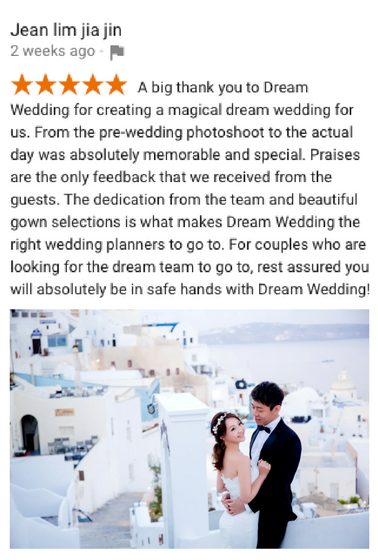 London Pre Wedding Photography Couple Review



Singapore Pre Wedding Photoshoot by a Japanese Couple Review



Be one of them Contact Us Here for your Destination Dream Wedding Photography!
Related Wedding Services