Dream Wedding Bridal is offering Singapore's Best Valued Pre-Wedding Photoshoot Promotion Package.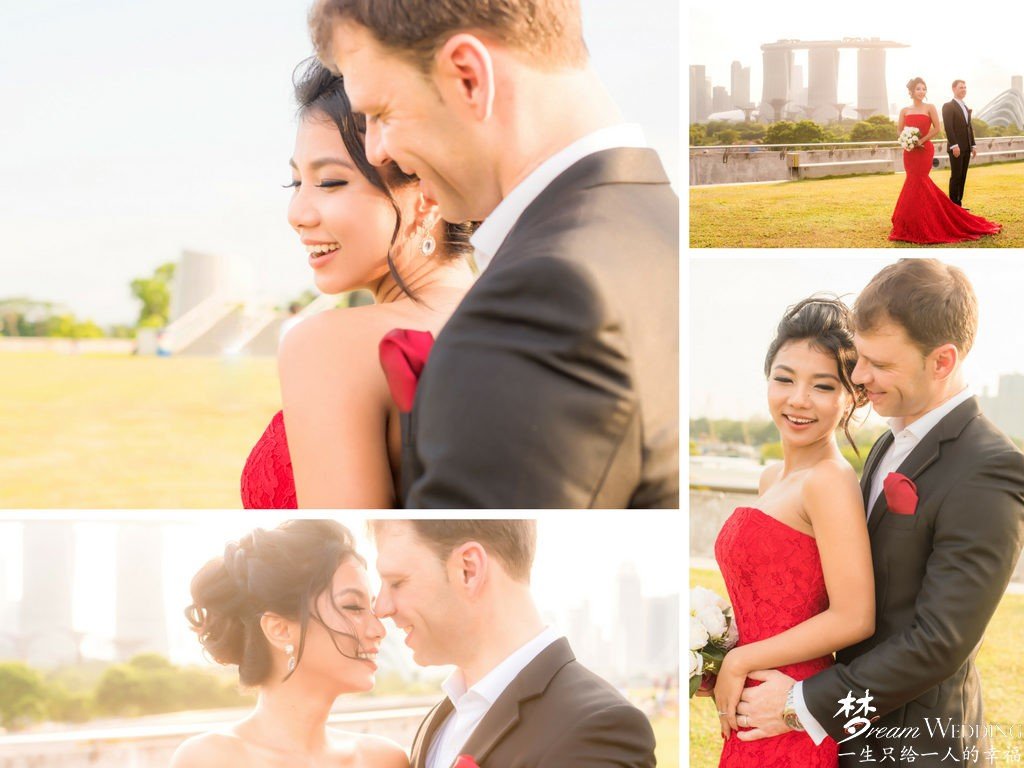 Singapore Pre Wedding Photoshoot Package offered here by Dream Wedding Group (Singapore's Largest Collection of Bridal Gowns) is available for all couples to grab! Promotion Package Price at $XXXX Nett!
Saving of $2000 & All Photos will be return back too!
WhatsApp Us at 82998796 for Details. 0% interest Monthly Instalment Plan Available.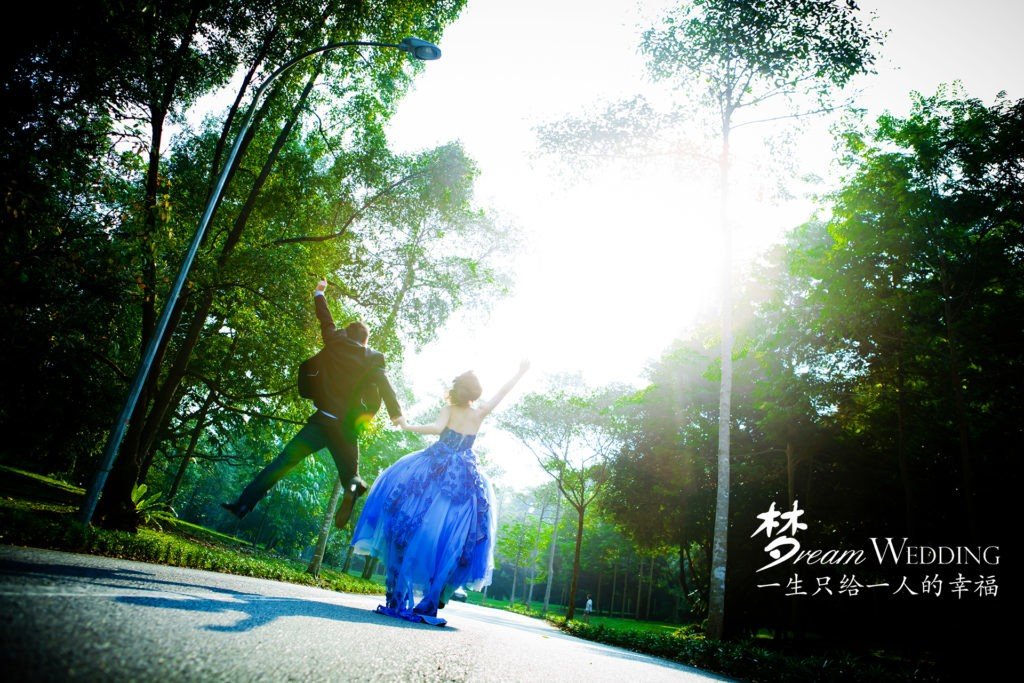 Flash Sales Promotion for Singapore Pre Wedding Photoshoot at $XXXX Nett!
📷All Photos Return in DVD (See Sample of Wedding Items)
📷30 Photos to undergo additional editing
📷Edited Photos designed into a 24″ PVC Album
👗Gowns & Suits Included
💄Make up & Hairstyles Included for both Bride & Groom
📷Diamond Portrait (床头照)
📷Wedding Montage Slideshow for your Photoshoot
💄Bridal Accessories & Fake Lashes will be provided
Check Out all the various packages below!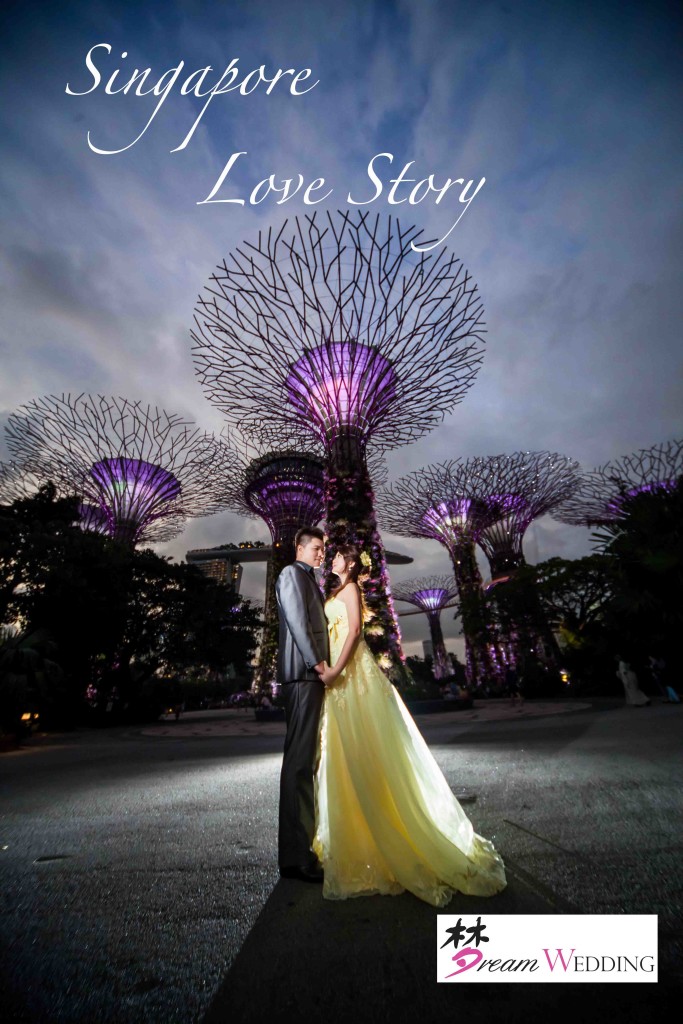 We take pride in what we do and we look forward to be assisting you for your once in a lifetime event. Testimonial (More On Facebook)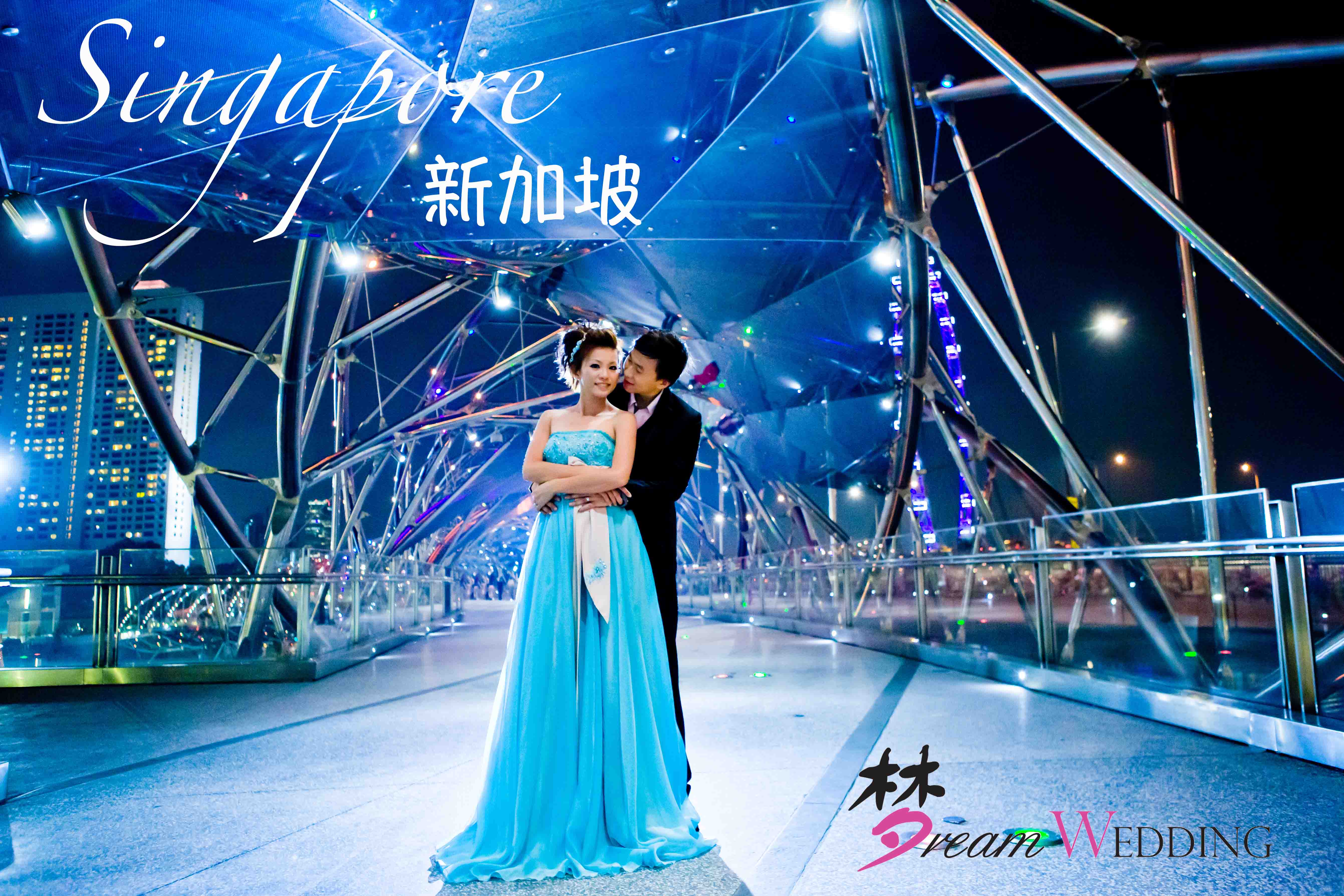 What is this Singapore Pre Wedding Photoshoot all about?
Make up, Hairdo are also provided for your PreWedding Photoshoot by our Professional Bridal Make Up Artist.
Photoshoot is usually a scary things to think about especially pre wedding photoshoot. Do rest assured that our friendly Wedding Photographer will guide you through this new & exciting process to be a Star For The Day!
Don't worry about miscellaneous yet important element such as props for your Photoshoot. We had them prepared for you too:) Should you have any special request for your shoot, let us know and we will find them for you!
One of Our Recent Photoshoot Sample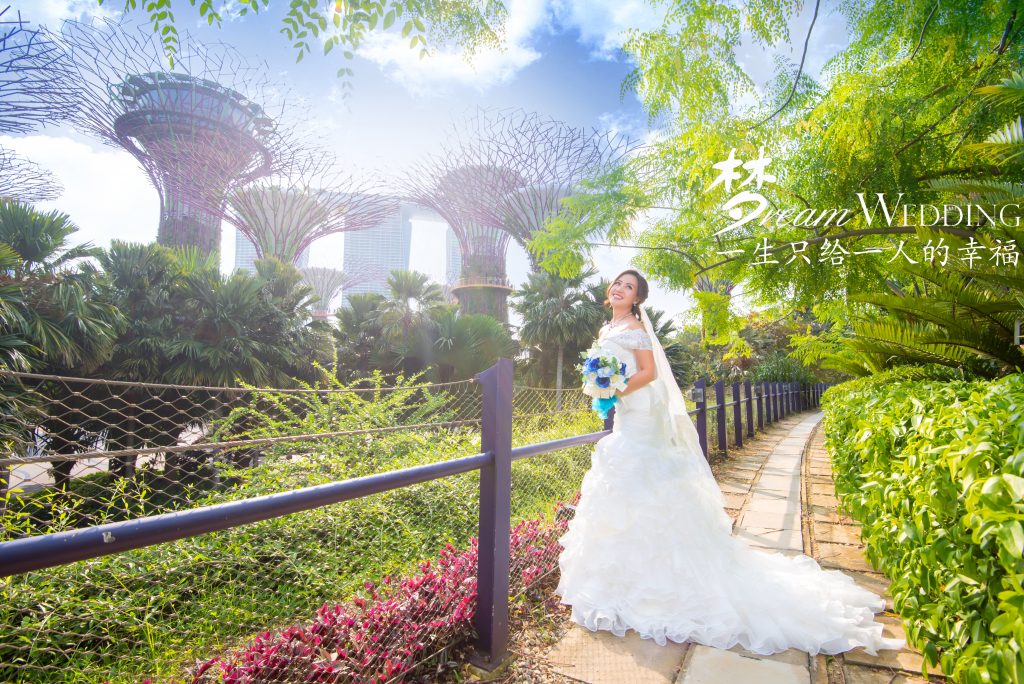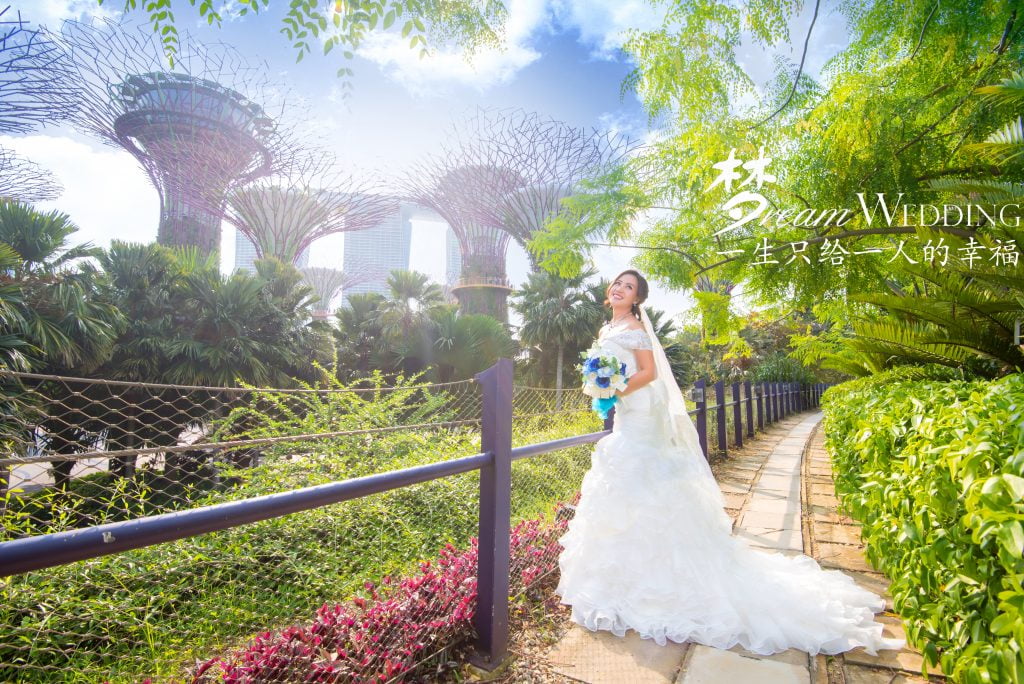 Contact Us Here for any enquires to your Dream Wedding Singapore Photoshoot