Plus Size Wedding Gown
Are you looking for Plus Size Wedding Gown to rent for your Dream Wedding? This will be suitable for any curvy bride whom feel that they are plus size too!
We are happy to be sharing with you that Dream Wedding is Singapore Bridal which have a wide range of Wedding Gown Rental for your Special Day!
There are many different selections in our bridal and we are happy to be assisting you further in our own bridal!
You may have a look at our gorgeous plus size bridal wedding gown here!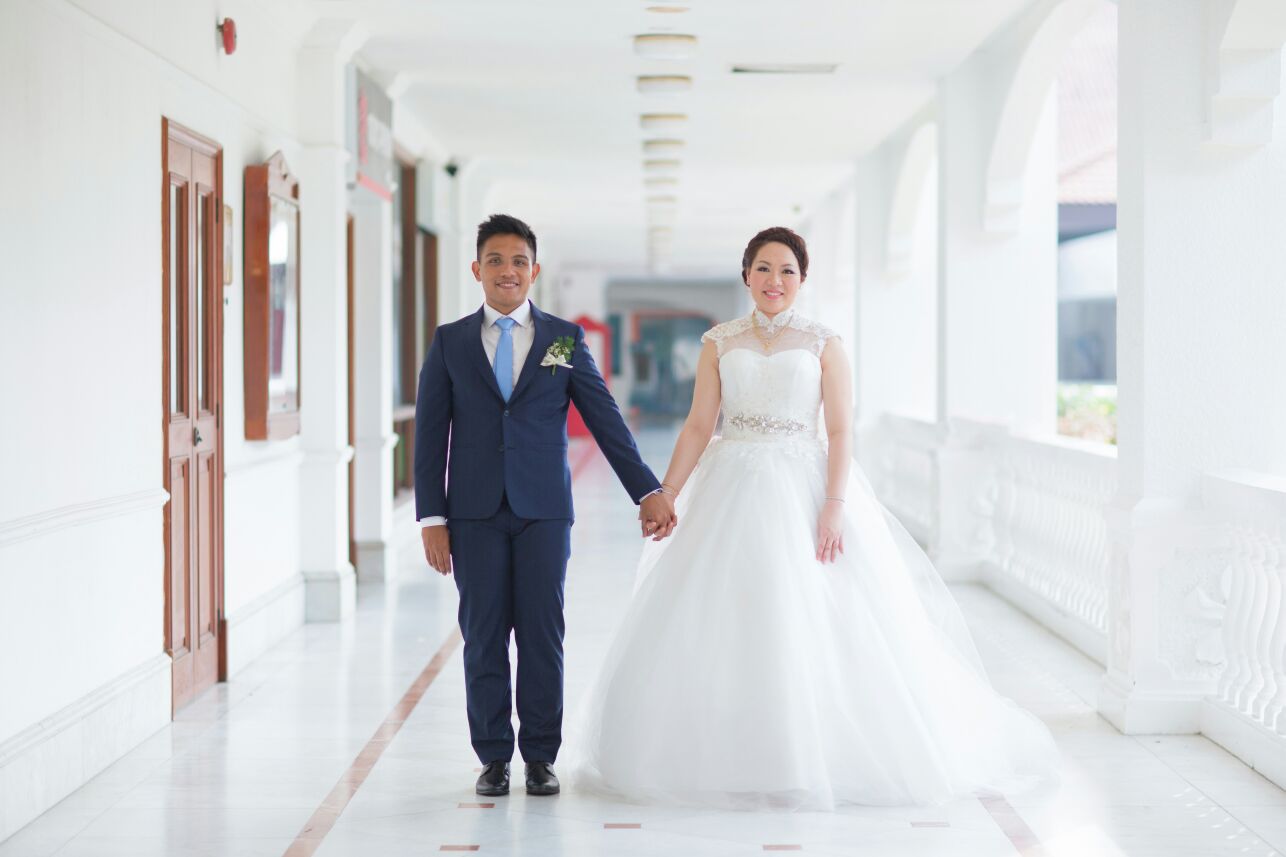 Whats the Plus Size Wedding Gown Rental Rate?
Plus Size Wedding Gown Rental will be around the range of $999 Nett to $1500.
While we have made to measure (MTM) wedding gown for you to keep from $1599 Nett too. It will means that you will bring home the wedding gown after your collections!
Whats The Plus Size Available in our Bridal?
All Size are available from UK 4 to UK 26! Should you be worried, we do have our own manufacturing factory which we can make the gowns of your Dream Wedding for you too!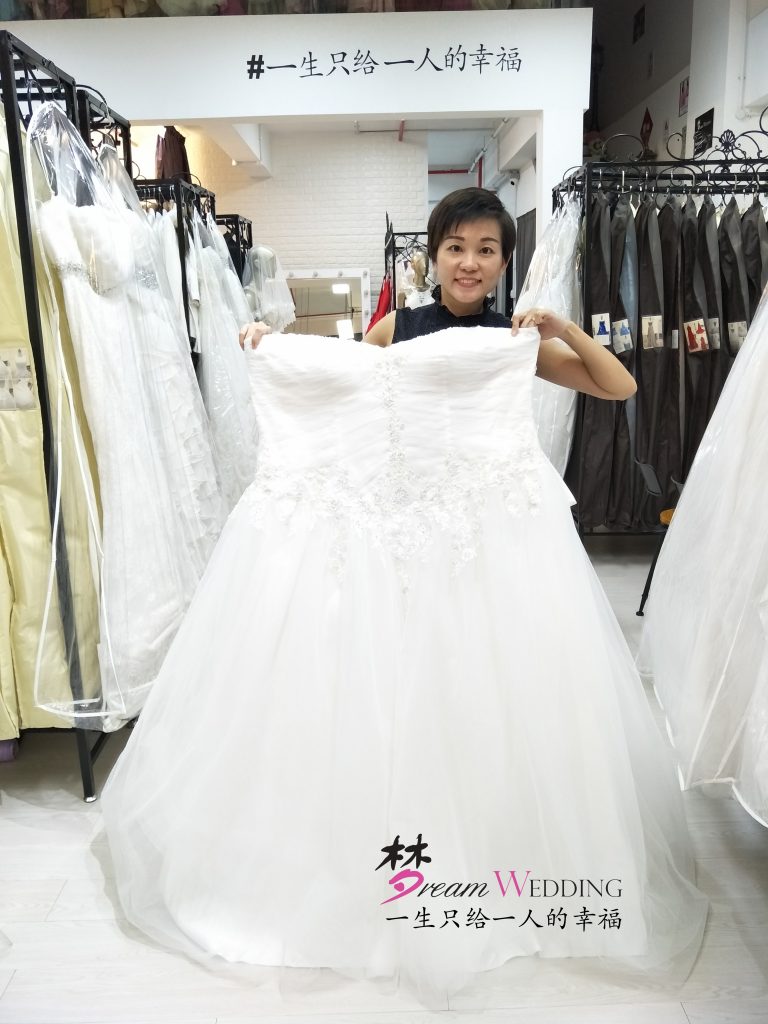 Do you have Kua Rental for Plus Size or Curvy Bride?
Yes, we do have and to add on to that, we do have 6(XXXXXXL) Kua Rental for you too!
How about Bridesmaid Dress for Plus Size or Curvy Bridesmaid?
Of Course! If you are also looking at Bridesmaid dress for your Plus Size entourage! We do have many different sisters (bridesmaid) Dress for them too! Should all sizes don't fit them, don't worry! We will be able to find bridesmaid gown for them too!
Why are we carrying such a wide range of Plus Size Wedding Gown?
We believe that all brides deserved to be wearing their Dream Wedding Gown for their Special day! This has no differentiation between slim size bride or plus size bride!
All Brides can look their best and we will look forward to be assisting each bride for their Special Day!
Promotion for your plus size wedding gown!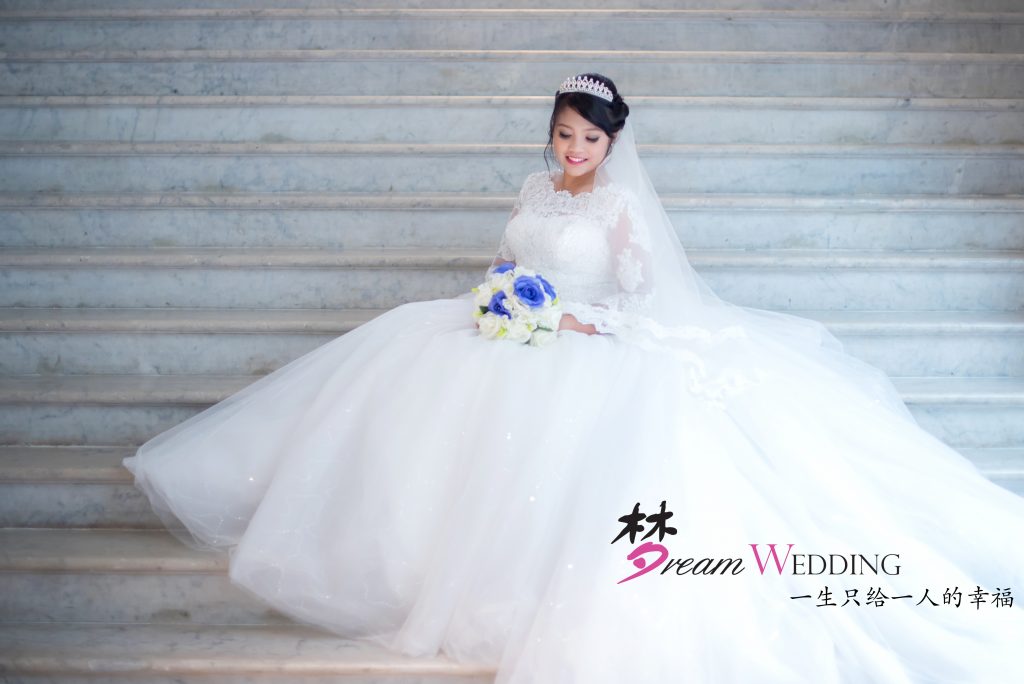 Rent any gown at just $XXX in our bridal during weekday! Find Out More from our Bridal team via WhatsApp 82998796!
P.s. See What Our Recent Plus Size Bride & Pregnant Bride Review on our Services for their Dream Wedding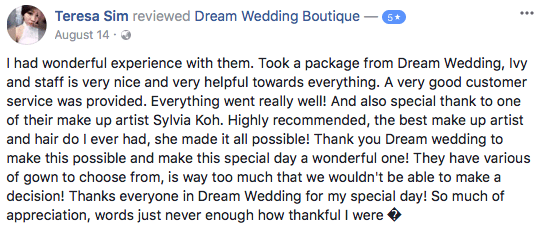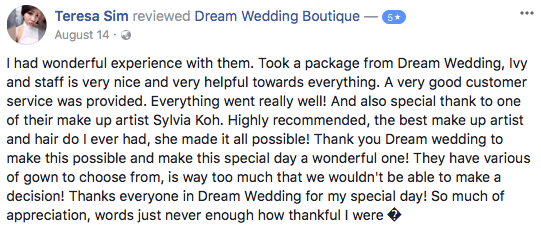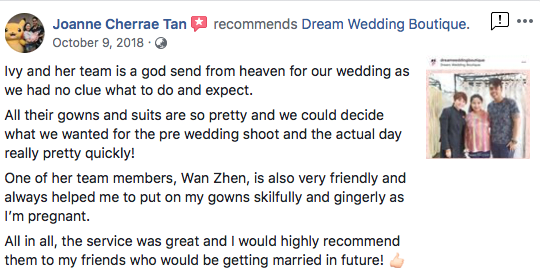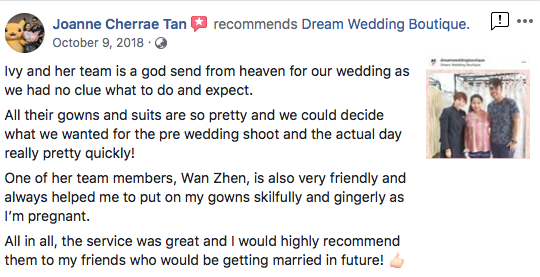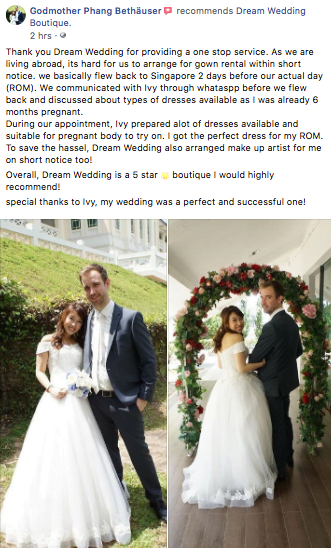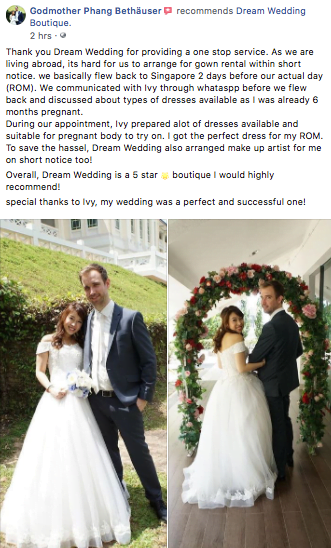 Contact Us Here for your Dream Wedding Journey!
Related Wedding Services
Some of our past plus size couple in our plus size wedding gown
Many More plus size wedding gown choices in our bridal!
~To doll you up for your biggest day!~