With attractions including hot springs, a wildlife sanctuary, sea caves, flourishing coral reefs and exotic marine life, limestone cliffs how can you not in love with
Krabi, Thailand.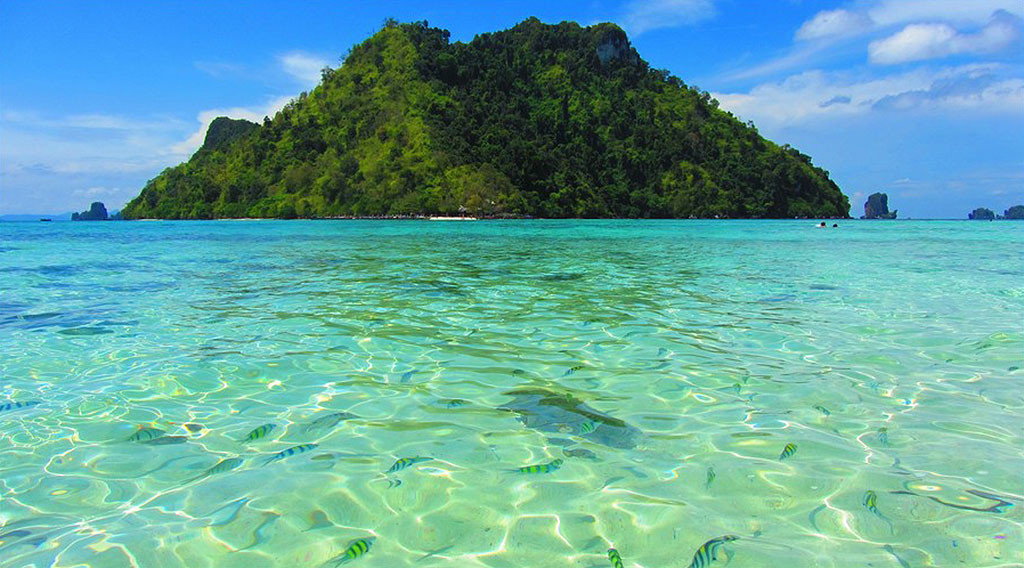 Let's get ready for white sandy beach, warm lovely sunshine, stunning landscape of mountains and sea view for your pre wedding photography. How about being a Prince Charming for a day with a beautiful horse on the beach or taking a shot on your own "private" island?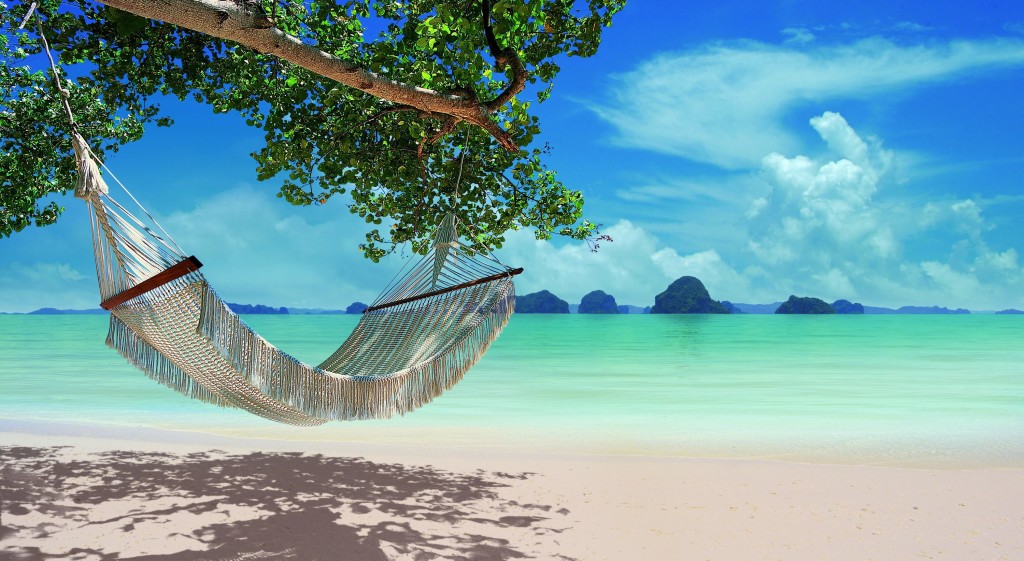 Let's have more excitement when you are not only getting back the prints, you too having your own pre wedding photography MV during this trip! Wish to be a star in a MV? Now you can without any top up needed (only for the first 2 pairs).
If you are available between 18 Jan – 22 Jan 2016, join us for this exciting and fun tour! Capture the beautiful stunning Krabi as your wedding backdrop and wow your friends and family!
Krabi Pre Wedding + Actual Wedding Day Package available too! Check with our friendly sales rep for more details!
Place S$100 deposit to secure the 1st 2 slot for those fabulous freebies.
Deposit collected after 3rd buyer will be informed and refunded if they wish to cancel the deal.
Contact Us Here for Any Questions