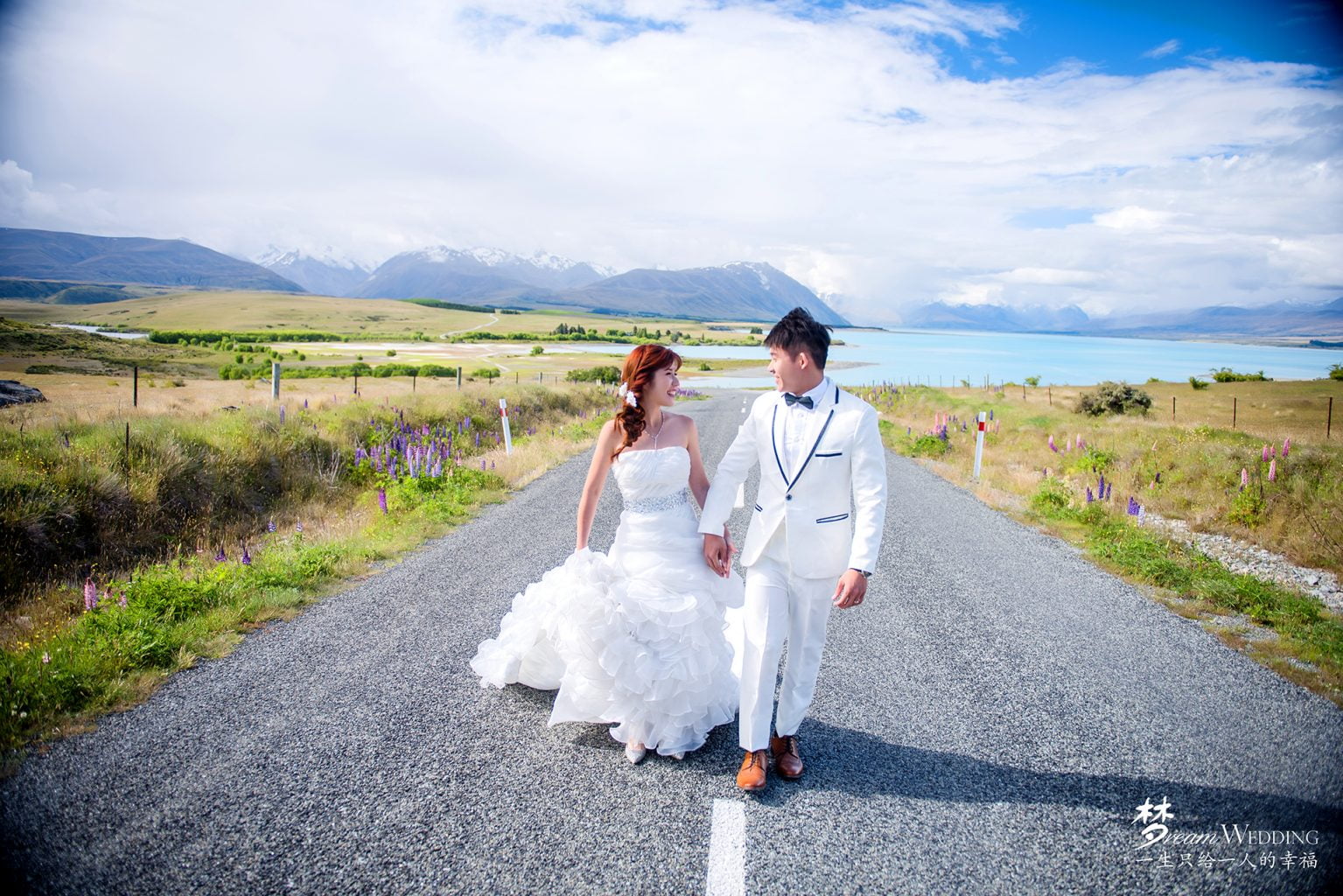 30
Franson & Charmian (New Zealand Pre Wedding Photography) 23/01/2021
Browse Gallery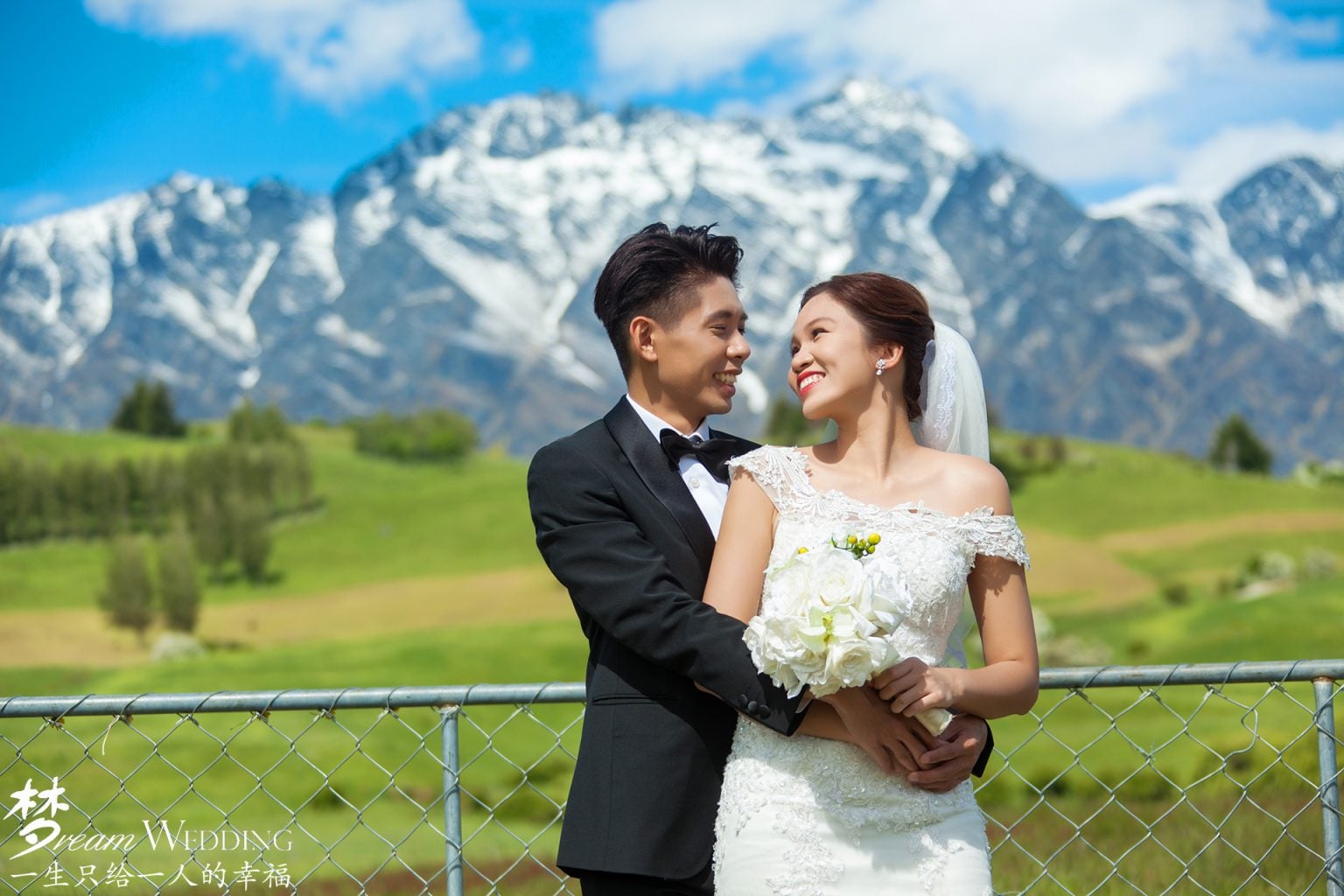 50
Kevin & Marissa (New Zealand Queenstown Pre Wedding Photoshoot) 23/01/2021
Browse Gallery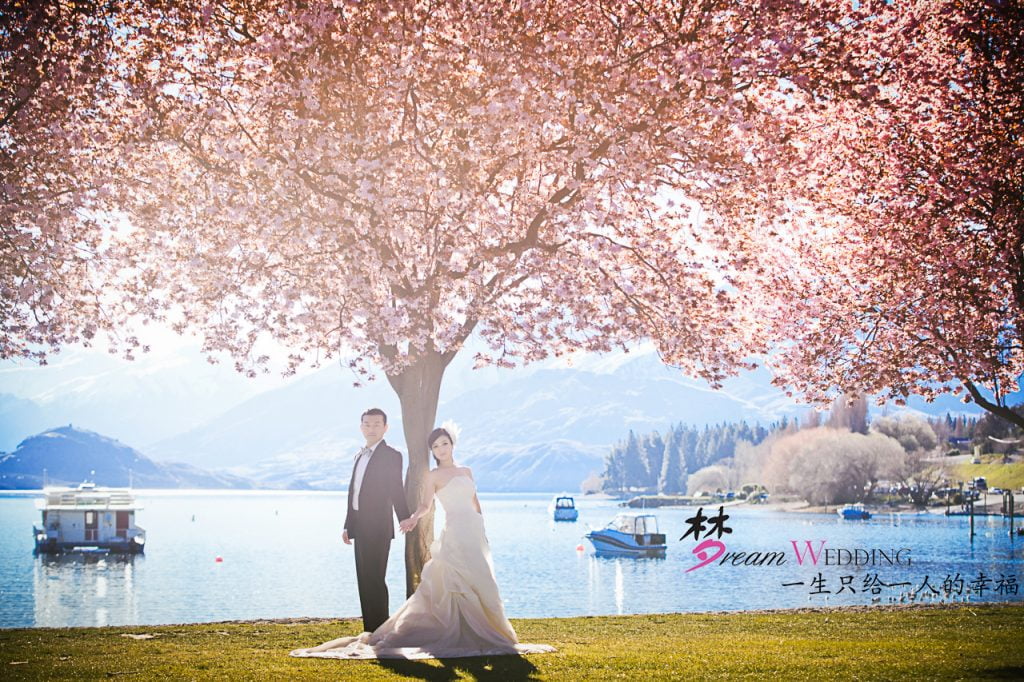 66
New Zealand & Queenstown 23/01/2021
Browse Gallery
LET US BE PART OF YOUR WEDDING
New Zealand Pre-Wedding Photoshoot Package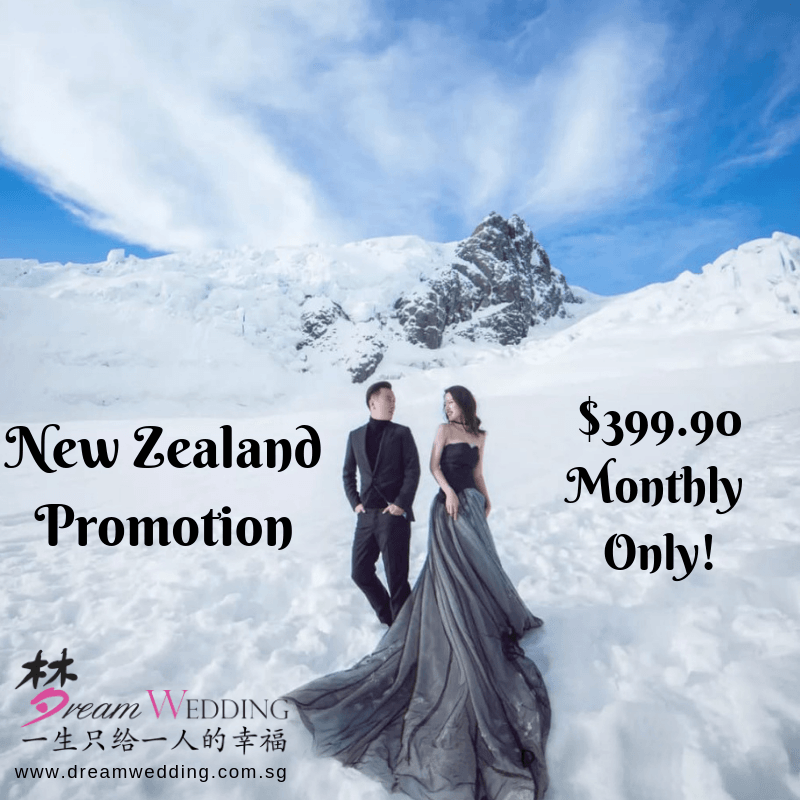 (WhatsApp Us At 82998796 for Details)
Love the idea of having your photoshoot in the beautiful continent of New Zealand? Now you can have your photoshoot here without breaking the bank? Dream Wedding offers exclusive rates for couples looking to head to Queenstown or Auckland for your photoshoot! We set up a team in Auckland & Queenstown with gowns and suit for our couple conveniences. Look forward to having friendly photographer and make up artist to guide you on your photoshoot journey while enjoying the delicious street food when time allows. The beautiful scenery of New Zealand will guarantees you the best pictures for your wedding album!
As Dream Wedding has a team based in Queenstown & Auckland now, you can look forward to saving on airfares, accommodation, food & transport of our crew! (At least $7400 of Saving!) Check out our packages below and book an appointment with us now at enquiry@dreamwedding.com.sg or WhatsApp us at +65 82998796. We look forward to assisting you further in your once in a lifetime memory! 🙂
"一生只给一人的幸福"
International Package (Pre-Wedding only)
WhatsApp Us at 82998796 for Details. 0% interest Monthly Instalment Plan Available. 
8hrs of Photography + Make Up Services
30 Edited Photos
ALL PHOTOS RETURN
Gowns & Suits Included
Bridal Accessories will be provided
Fake Lashes are included
Flight & Accommodation of crews included
Food & Transport of the crews included
Transportation for Photoshoot included
A Team of 3 to Service you for your Photoshoot day
Make Up Artist to Follow you throughout the photoshoot
Wedding Montage Slideshow for your Photoshoot