Iceland Pre Wedding Photography
Visit this Nordic island country in the North Atlantic and capture the beautiful natural scenery that offers your exotic images that you never knew existed!
If Luck & Seasons is on your side! You can even capture Aurora Pre Wedding Photos during your trip to Iceland too!
Gullfoss Photos from Marina Travel
About Iceland – Reykjavík
Reykjavík is the capital and the largest city of Iceland. The populations of around 123,300 is surely one of the most sparse country in the world! 
Iceland is volcanically and geologically active. The interior consists of a plateau characteristed by sand and lava fields, mountains, and glaciers, while many glacier rivers flow to the sea through the lowlands.
It takes about 16 hours to travel to Iceland from Singapore Changi Airport.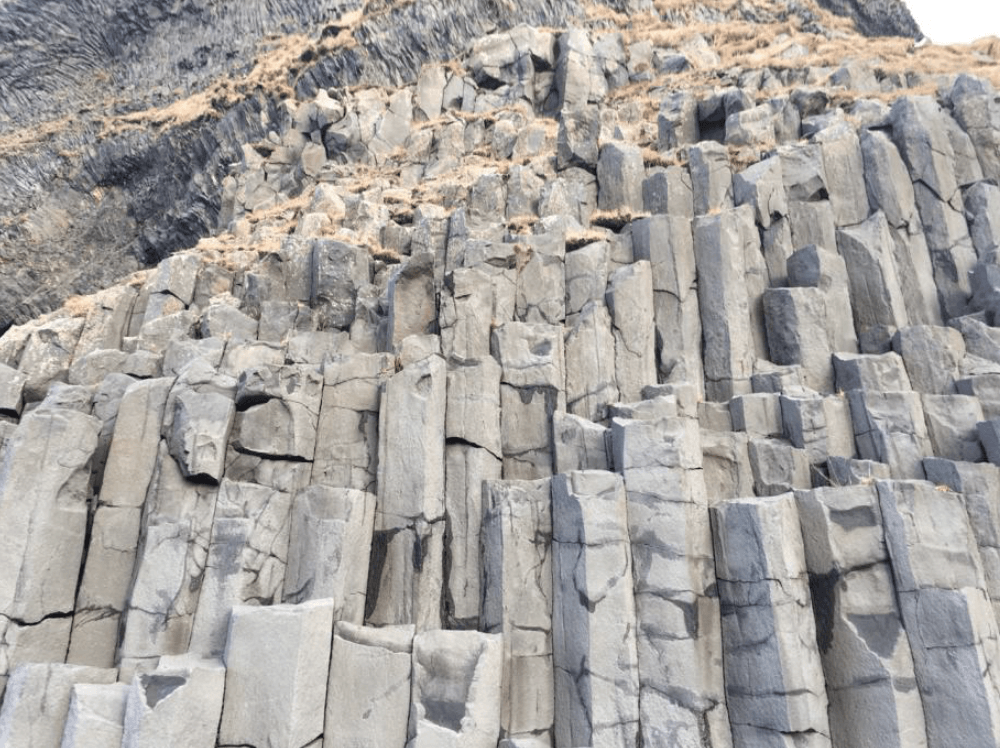 Reynisdrangar rock formations photos from Marina Travel
Iceland Seasons Around the Year
Warm Season in Iceland lasts from April to September, with the Warmest month being August
Cold Season lasts from October to March, with the Coldest month being December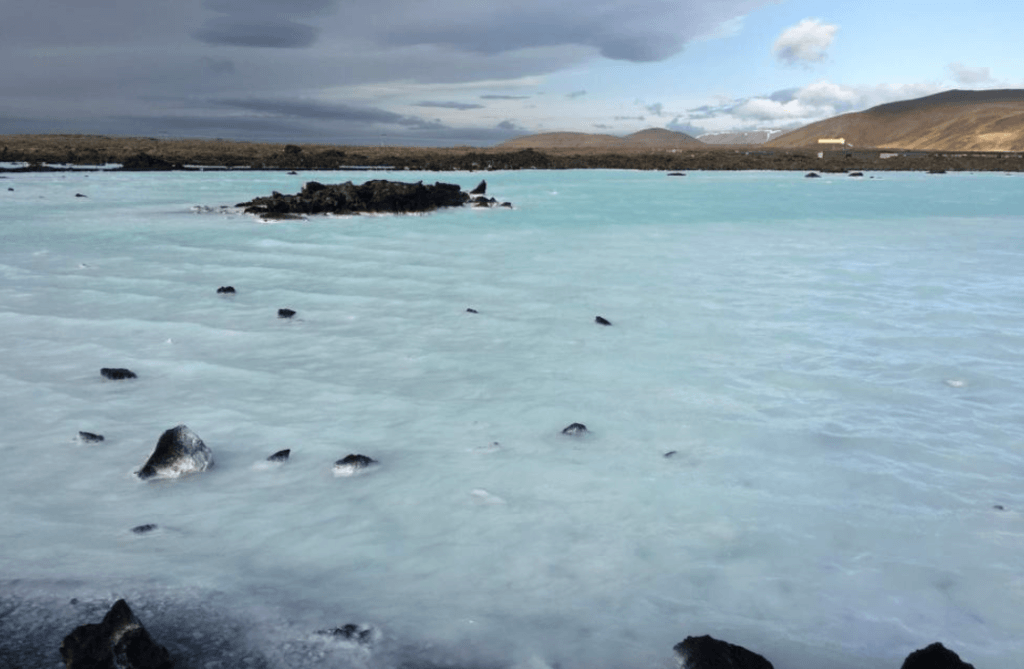 Blue Lagoon photos from Marina Travel
Best Aurora Viewing Period for the Year
Best Season in Iceland to watch Aurora will be End September & October.
2nd best Season lasts from March to April. However you will encounter a higher probability for a raining seasons thus resulting in cloudy nights.
About Europe – Iceland Photoshoot Trip
Among all Singapore Bridals, Dream Wedding is the specialist dealing with overseas pre wedding photoshoot.
Besides providing the necessity items such as Wedding Gown, Tux, Photographer, Make Up Artist, Album and such. Our professionals wedding planners, will assist couples in planning the photoshoot trip itinerary too. This allows you to enjoy the photoshoot trip even more!
The price is only $XXXX Euro Nett.
With ALL Photos Return!

WhatsApp Us at 82998796 for Details. 0% interest Monthly Instalment Plan Available.
~Total Service Period of 8 Hours
~All Photo Return After the Photoshoot (At least 150 Photos)
~Make Up Artist are included throughout the process to service you both
~2 Outfits for Bride
~2 Outfits for Groom
~30 photos chosen will undergo additional editing process
Book your appointment with us now!
We are excited to create a wonderful memory for your once in a lifetime Europe Pre Wedding Photoshoot trip with you!
Related Post: FAQ About Overseas Pre Wedding Photoshoot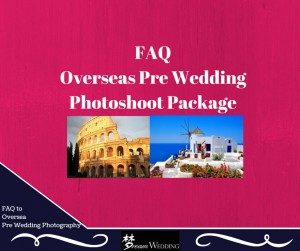 Related Post: 10 Things to look out for in Overseas Pre Wedding photoshoot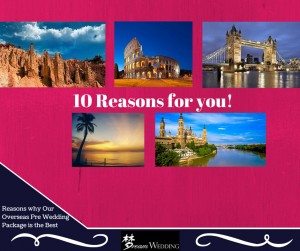 Contact Us Here for your Europe – Iceland Dream Wedding Enquiry!
Testimonial from our Past Overseas Pre Wedding Photoshoot Couple
Taiwan Pre Wedding Photoshoot Couple Review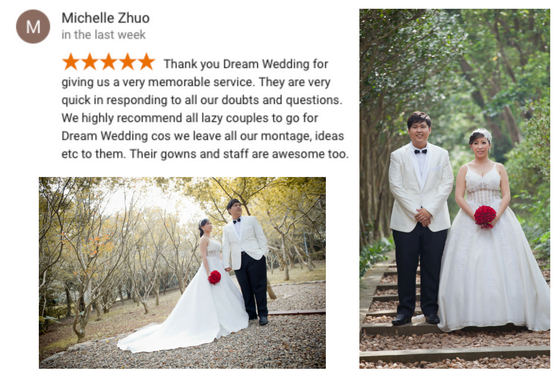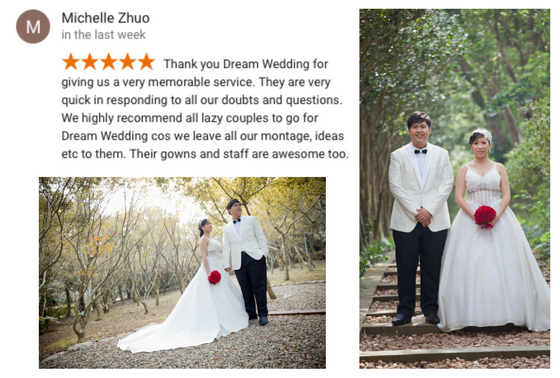 Bali Pre Wedding Photoshoot Couple Review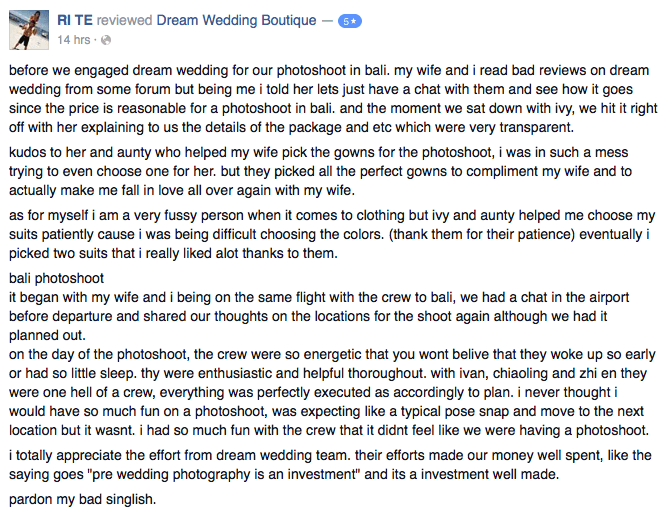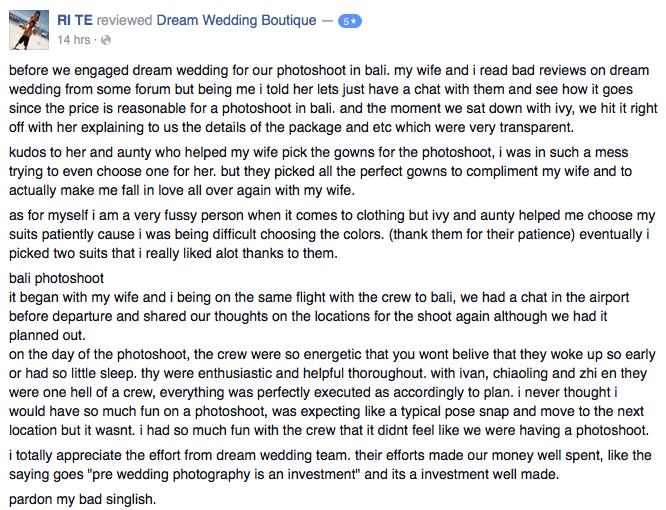 Santorini Pre Wedding Photoshoot Couple Review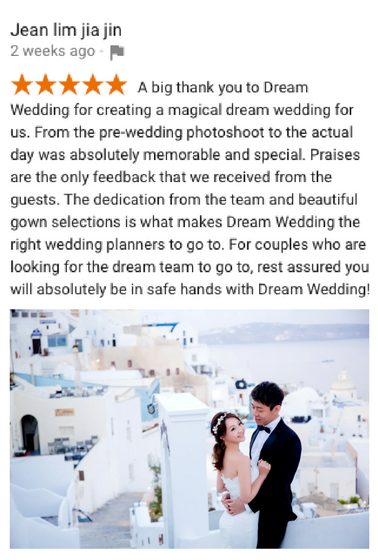 London Pre Wedding Photography Couple Review


Singapore Pre Wedding Photoshoot by a Japanese Couple Review


Be one of them Contact Us Here for your Destination Dream Wedding Photography!
Related Wedding Services