Hokkaido Pre Wedding Photography
Hokkaido is the paradise for snow lovers and it is also a highly sought after Pre Wedding Photography Destination!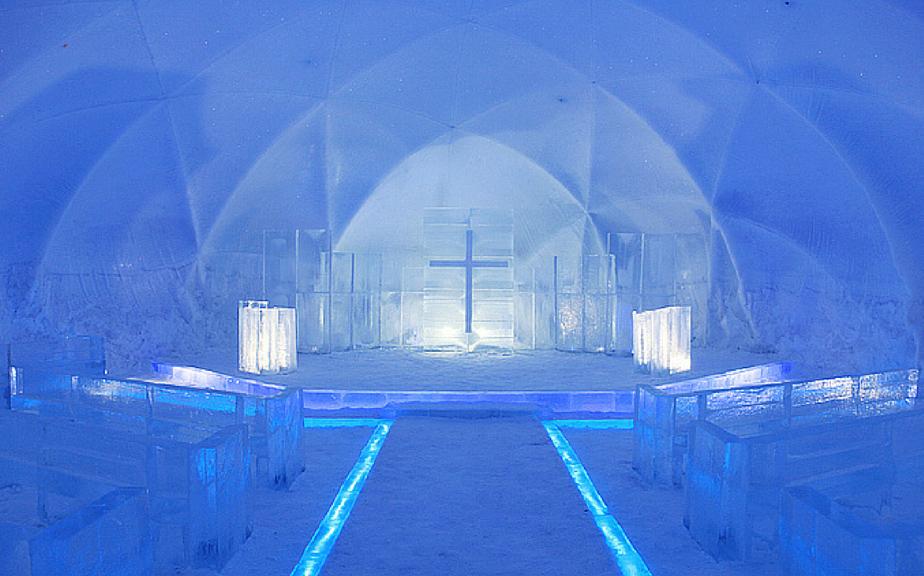 Where is Hokkaido?
It is is located at northernmost Japan Main Island and it is a large island of 83,454 Km2.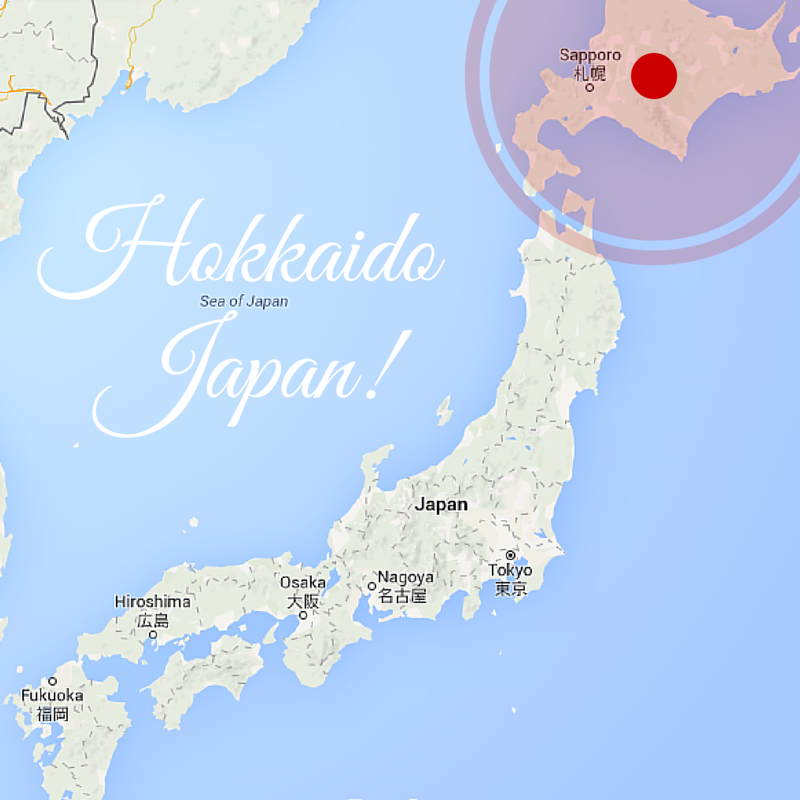 What is Hokkaido Famous for?
Hokkaido is famous for alot of things! From the extreme Volcanoes, natural hot springs to the famous snow ski resorts! Of course, it is also very well know for its beautiful Pre Wedding Photoshoot Destination!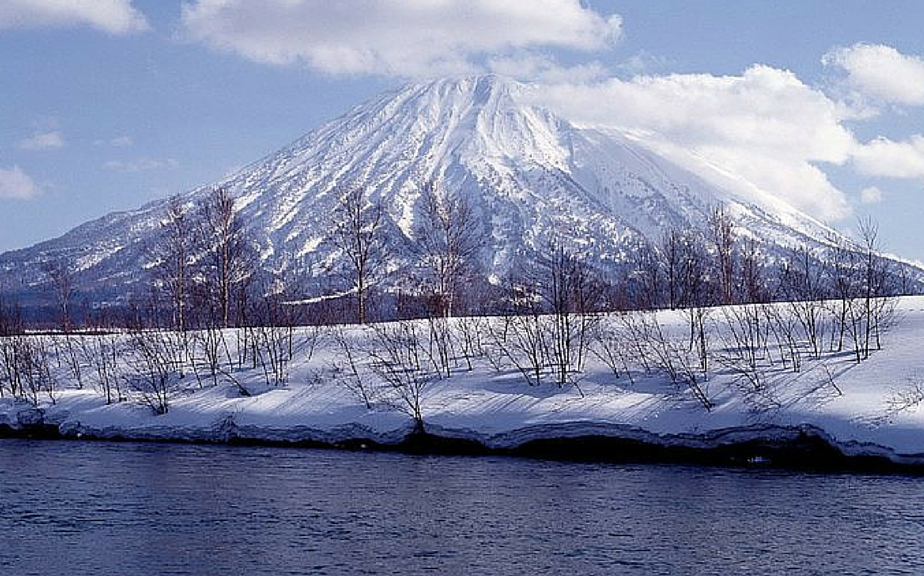 The Majestic Mount Yotei
Special Event of the year! The Yearly Ice Village!
Hokkaido have alot of surprise for any visitors and one of the most interesting place will be the yearly Ice Village!
[one_third]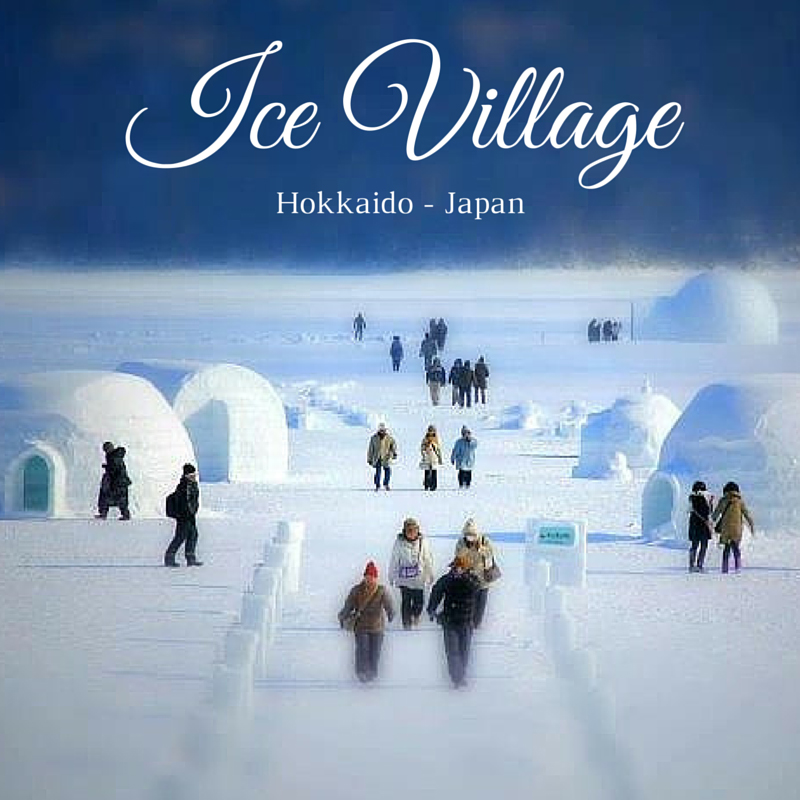 [/one_third]
[one_third]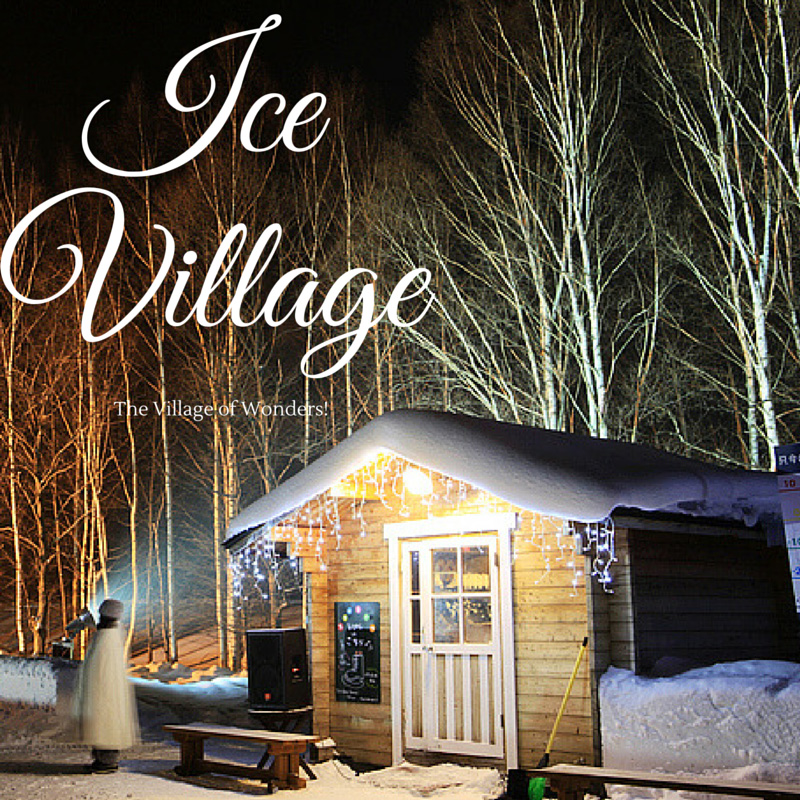 [/one_third]
[one_third_last]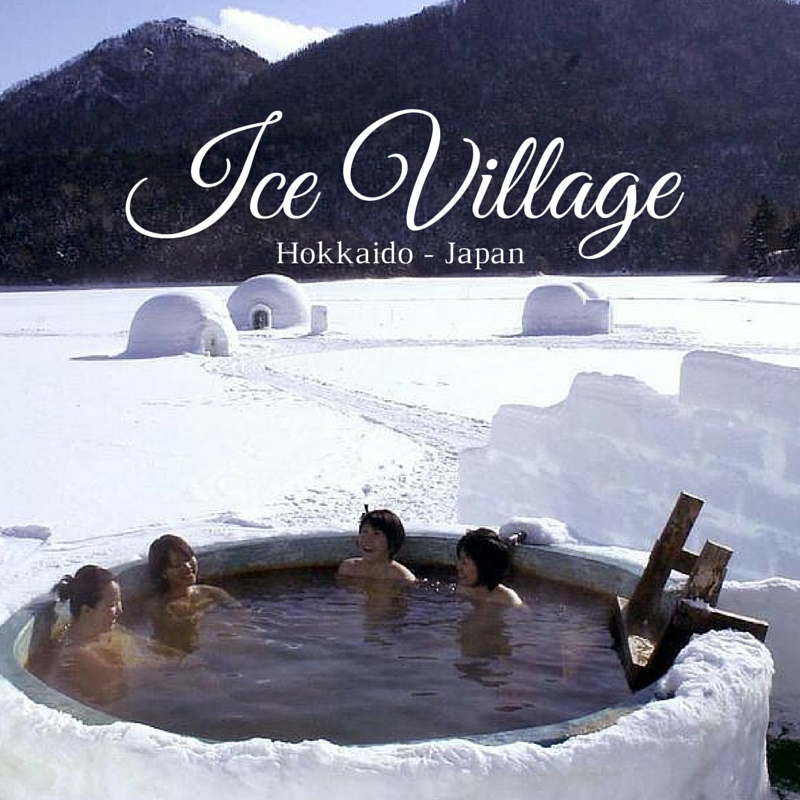 [/one_third_last]
What is the time period for Ice Village?
This interesting Ice Village will only be available in the winter of Hokkaido and this year, it is forecasted to be from 1st Dec to Mid March next year! (Subject to change due to rising temperature)
What can you do inside this Ice Village?
There are alot of activity that you can immerse yourself with. Ranging from playing the various attractions such as Ice Skating, Ice bowling Tubing down the snow hill to having a romantic candle night or holding your lovely wedding ceremony in the Ice Church!
[one_third]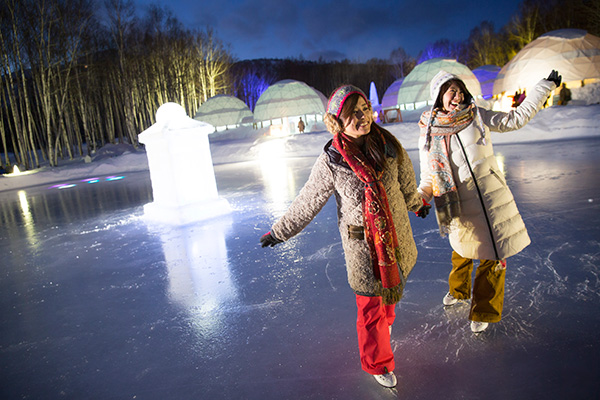 Ice Skating Rink
[/one_third]
[one_third]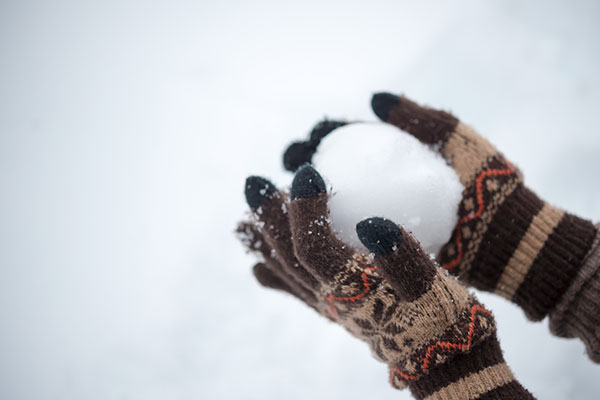 Snow Fight!
[/one_third]
[one_third_last]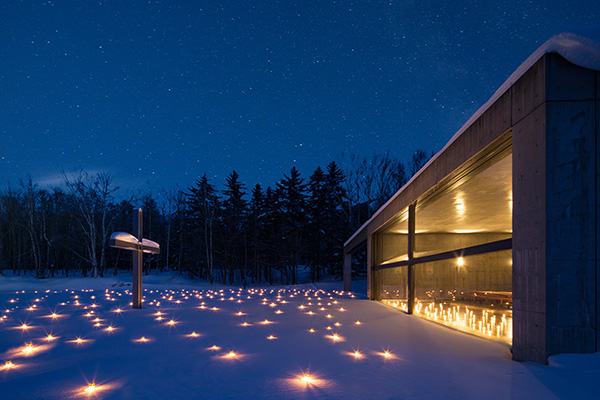 Romantic Candle Night!
[/one_third_last]
Hokkaido Pre Wedding Photoshoot Heaven
Hokkaido Pre Wedding Photography is a popular destination with its beautiful snow hills, majestic volcano scenery, romantic canal and lastly the amazing Ice Church!
[one_half]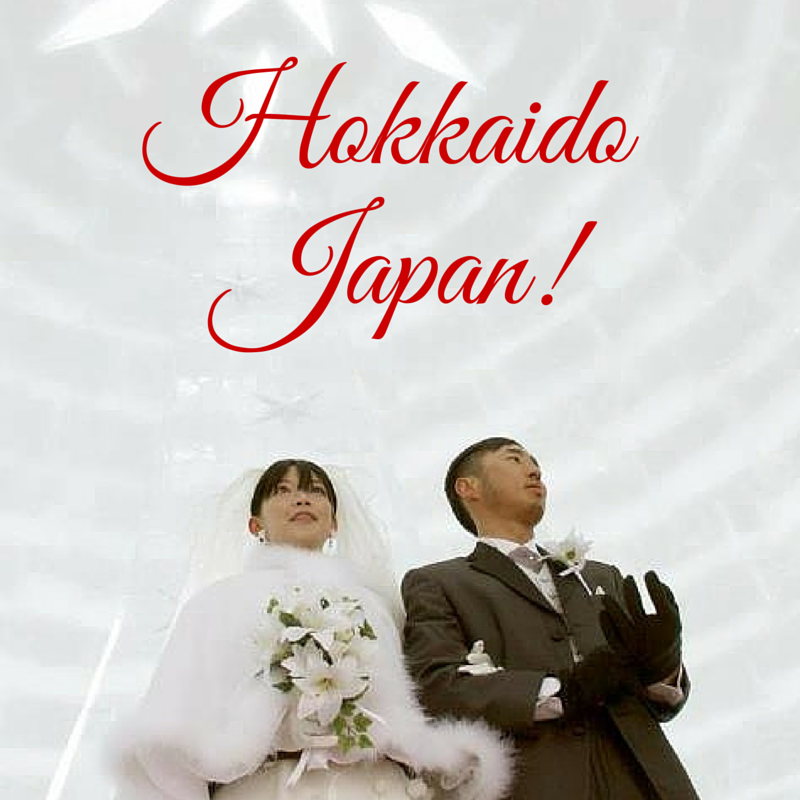 Getting Married in The Dome Shaped Igloo
[/one_half]
[one_half_last]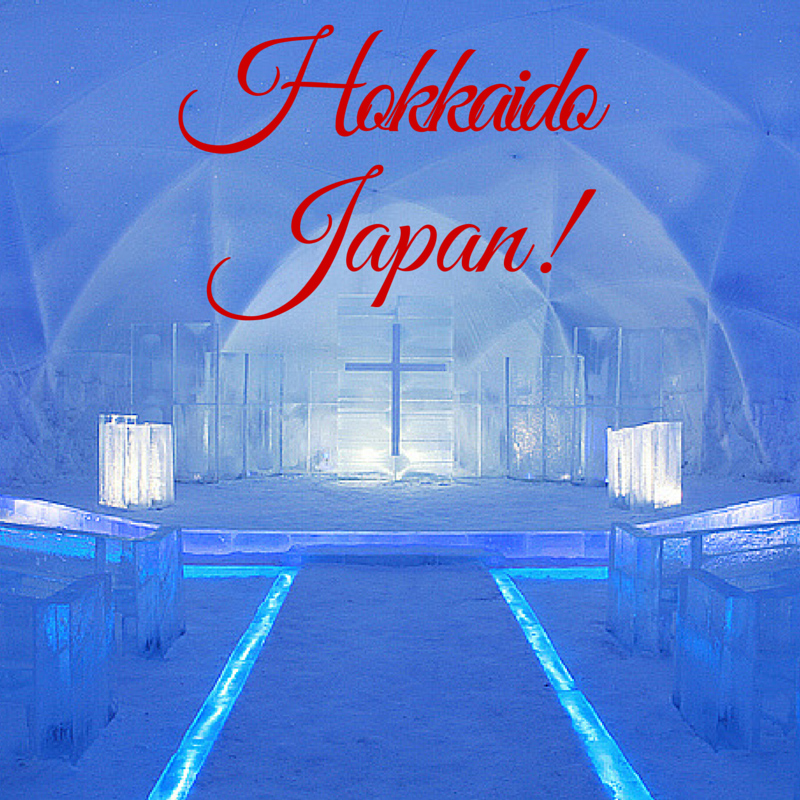 Walking down the aisle in this beautifully crafted Ice Church!
[/one_half_last]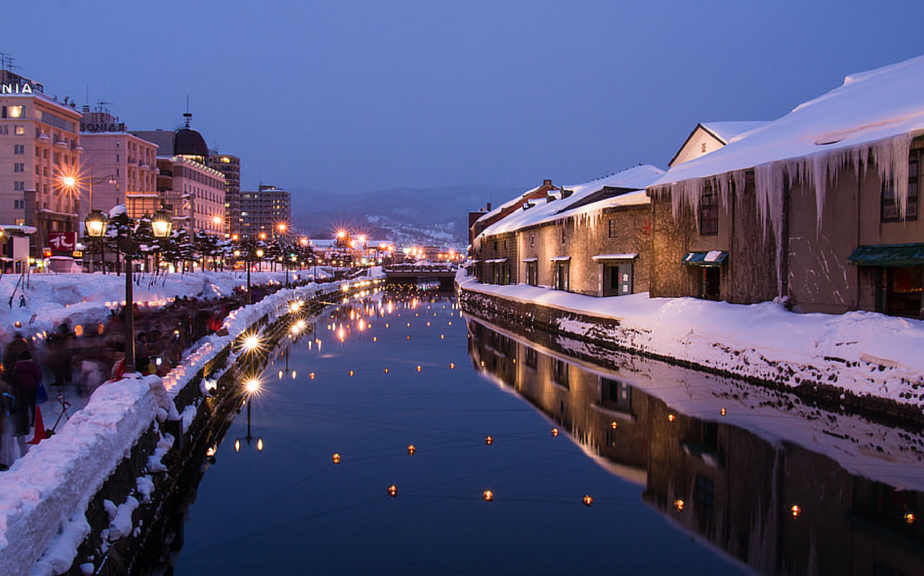 Otaru Canal
When are we visiting Hokkaido for Pre Wedding?
We are visiting Hokkaido for Pre Wedding Photoshoot in December 2016!
Our Overseas Pre-Wedding Packages from SGD$XXXX Nett only!
WhatsApp Us at 82998796 for Details. 0% interest Monthly Instalment Plan Available.
We have 4 different packages to suit your individual needs!
[one_half]
Basic Package (Pre-Wedding only)
8hrs of Photography
30 Edited Photos (DVD only)
All Unedited Photos Returned (DVD only)
FREE: 1 Wedding Gown, 1 Groom Suit (upgrade to an Evening Gown at SGD$400 Nett)
Note:
Transportation Fees, Entrance Fees (if applicable), Meals for crew are not included
Airfares and Accommodations of couple and crew are not included
[/one_half]
[one_half_last]
Value Package (Pre-Wedding only)
8hrs of Photography
30 Edited Photos in 24″ PVC Album
All Unedited Photos Returned (DVD only)
Diamond Portrait (74cm X 59cm)
FREE: 1 Wedding Gown, 1 Evening Gown, 1 Groom Suit
Note:
Transportation Fees, Entrance Fees (if applicable), Meals for crew are not included
Airfares and Accommodations of couple and crew are not included
[/one_half_last]
[one_half]
Popular Package (Pre-Wedding + Actual Day Gown Rental)
Pre-Wedding
2 Wedding Gowns
1 Evening Gown
2 Groom Suits
10hrs Photography
10hrs Make-Up and Hairdo Service for 2 persons
40 Edited Photos in 24" PVC Album
All Unedited Photos (DVD only)
Diamond Portrait (74cm X 59cm)
Diamond Table Top (19cm X 24cm)
Signature Scroll
Welcome Poster
Wedding Photo Slideshow
Bridal Accessories, Ampoules, Fake Lashes are included
 Actual Day
1 Wedding Gown
1 Groom Suit (upgrade to an Evening Gown at SGD$400 Nett)
Bridal Accessories will be provided
Note:
Transportation Fees, Entrance Fees (if applicable), Meals for crew are not included
Airfares and Accommodations of couple and crew are not included
[/one_half]
[one_half_last]
Perfect Package (Pre-Wedding + Actual Day Gown Rental + Essentials)
Pre-Wedding
2 Wedding Gowns
1 Evening Gown
2 Groom Suits
10hrs Photography
10hrs Make-Up and Hairdo Service for 2 persons
40 Edited Photos in 24" PVC Album
All Unedited Photos (DVD only)
Diamond Portrait (74cm X 59cm)
Diamond Table Top (19cm X 24cm)
Signature Scroll
Welcome Poster
Wedding Photo Slideshow
Bridal Accessories, Ampoules, Fake Lashes are included
Actual Day
1 Wedding Gown
1 Evening Gown
2 Groom Suits
2 Bridal Make-Up looks with Hairdo (morning & lunch / dinner)
1 Fresh Bridal Bouquet
2 Fresh Groom Corsages
4 Fresh Parent Corsages
1 Set Bridal Car Decoration (Artificial Flowers & Sash)
8 pcs Following Car Ribbons
Bridal Accessories, Ampoules, Fake Lashes are included
Note:
Transportation Fees, Entrance Fees (if applicable), Meals for crew are not included
Airfares and Accommodations of couple and crew are not included
[/one_half_last]
Contact Us Here for your more information on your Hokkaido Dream Wedding Photoshoot