France – Paris Pre Wedding Photoshoot
Visit this beautiful city of love for your pre wedding photoshoot in 2020 & 2021!
About France – Paris
Paris is the capital and the most-populous city of France, home to more than 10 million people.
Paris is one of Europe's largest metropolitan areas and has a mild humid temperate climate with warm summers and no dry season. Some places of interest in Paris are the famous Eiffel Tower, Notre-Dame de Paris, the Louvre Museum and Catacombs of Paris.
It takes about 14 hours to travel to Paris from Singapore Changi Airport.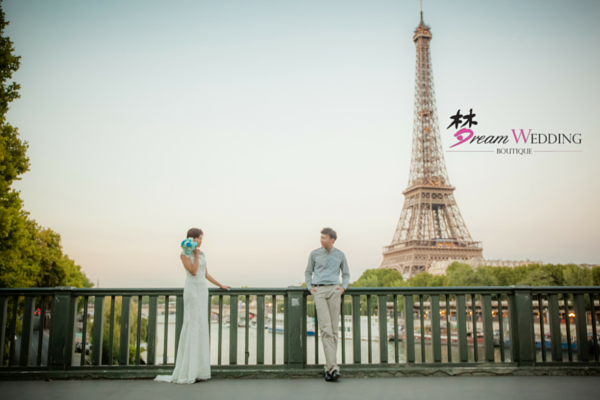 Paris Seasons Around the Year
Warm Season in Paris lasts from June to September, with the Hottest month being August
Cold Season lasts from November to March, with the Coldest month being February

About Europe – Paris Photoshoot Trip in 2019 & 2020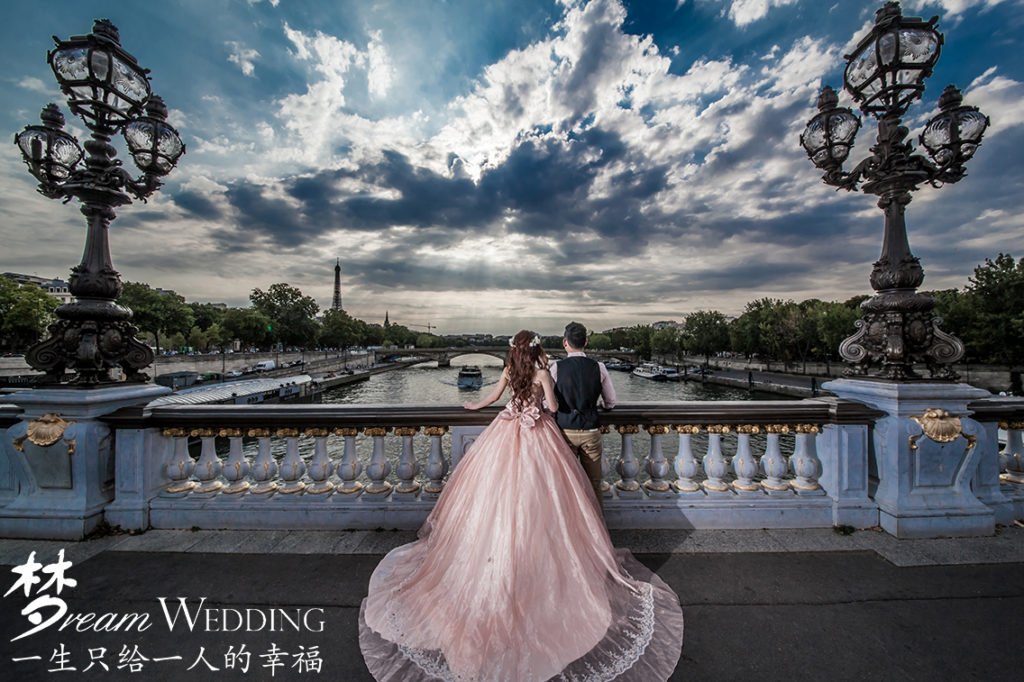 Among all Singapore Bridals, Dream Wedding is the specialist dealing with overseas pre wedding photoshoot.
Besides providing the necessity items such as Wedding Gown, Tux, Photographer, Make Up Artist, Album and such. Our professionals wedding planners, will assist couples in planning the photoshoot trip itinerary too. This allows you to enjoy the photoshoot trip even more!
The price is only SGD $XXXX Nett. With ALL Photos Return!

WhatsApp Us at 82998796 for Details. 0% interest Monthly Instalment Plan Available.
~All Photo Return After the Photoshoot
~Make Up Artist are included throughout the process to service you both
~Transportation will be provided for the photoshoot sessions
~Wedding Gowns Provided for Bride
~Tux & Suits provided for Groom
Contact Us at WhatsApp 82998796 for details and book your appointment with us now!
See More Paris Wedding & Travel Article Here
Book your appointment with us now!
We are excited to create a wonderful memory for your once in a lifetime Europe Pre Wedding Photoshoot trip with you!
Related Post: FAQ About Overseas Pre Wedding Photoshoot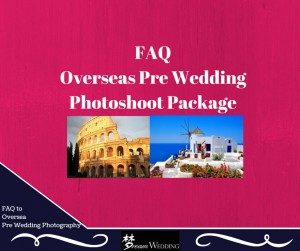 Related Post: 10 Things to look out for in Overseas Pre Wedding photoshoot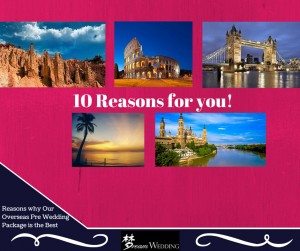 Contact Us Here for your France – Paris Dream Wedding Enquiry!
Testimonial from our Past Overseas Pre Wedding Photoshoot Couple
Taiwan Pre Wedding Photoshoot Couple Review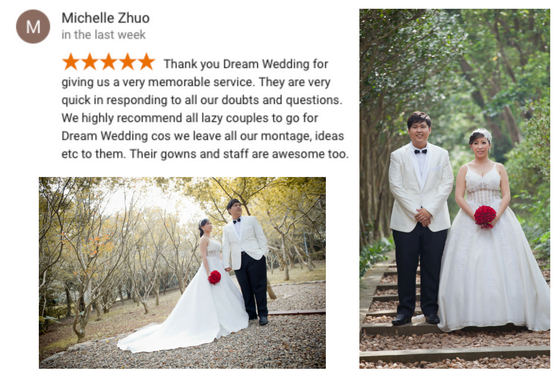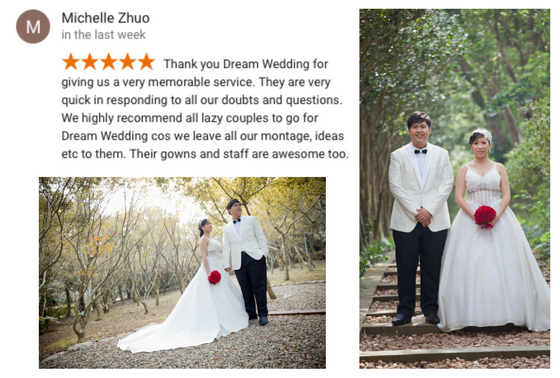 Bali Pre Wedding Photoshoot Couple Review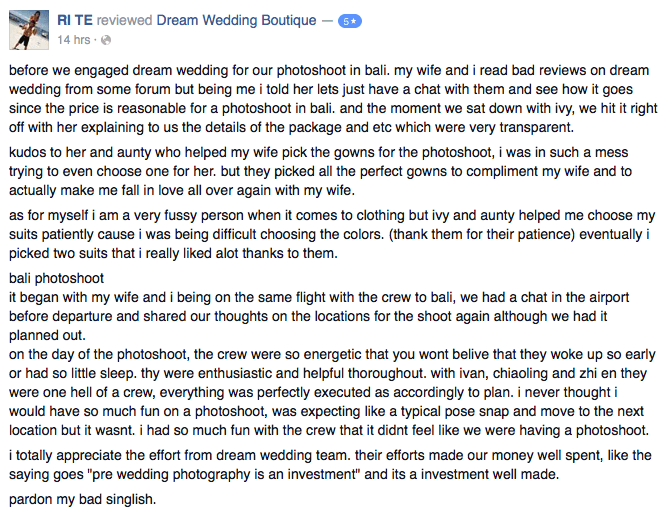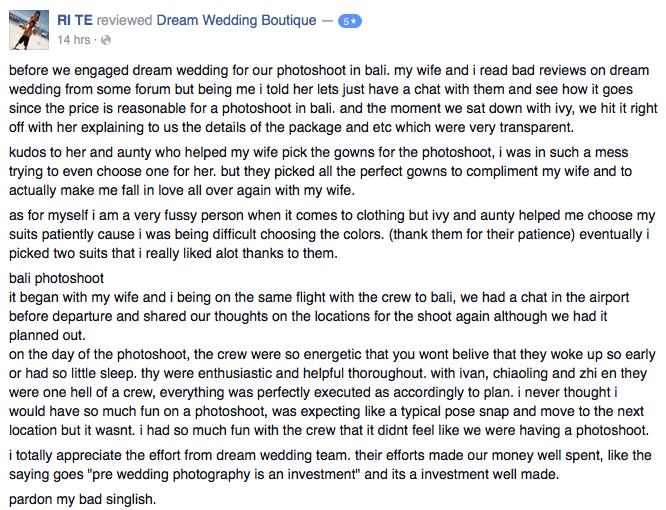 Santorini Pre Wedding Photoshoot Couple Review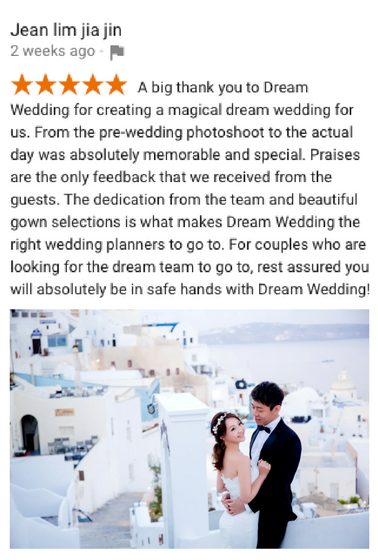 London Pre Wedding Photography Couple Review


Singapore Pre Wedding Photoshoot by a Japanese Couple Review


Be one of them Contact Us Here for your Destination Dream Wedding Photography!
Related Wedding Services