Family Portrait Photography Photo Studio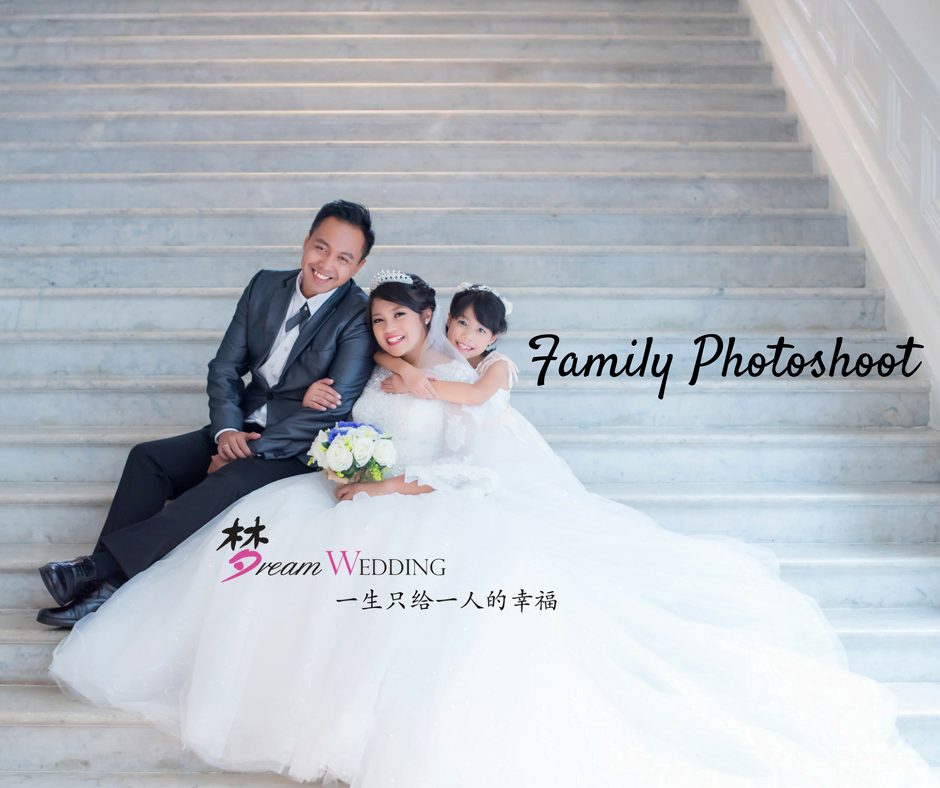 Why is there a need for family photoshoot? 
Singaporean Family are usually couples whom had to work long hours to provide for the family.
Quality time spent with their family are usually hard to come by and much less to capture the beauty of the various stages in their kids life.
However, as the time goes by the kids will grow up and they start going to school and the cuteness of their baby fats will wean off and replaced with a different childish smile. Once that childish laughter fade off, the string of activity in schools will bring a tinge of stress in the child expression.
Different stages of the kids life changes very fast. Starting from their baby milk bottle which all parents will hope their kids will grow up faster. It will subsequently be replaced with cute pacifier before it turns to adorable kindergarten hat with their small little uniform going to nursery class.
Soon, they will grow out of their small clothing and start wearing the smart school uniform of their primary school. After the school bell rings, you noticed that their naive smile were soon vanish under the stress of the books & CCA.
"时间一去,就不会回头了"
"Time passes will never return."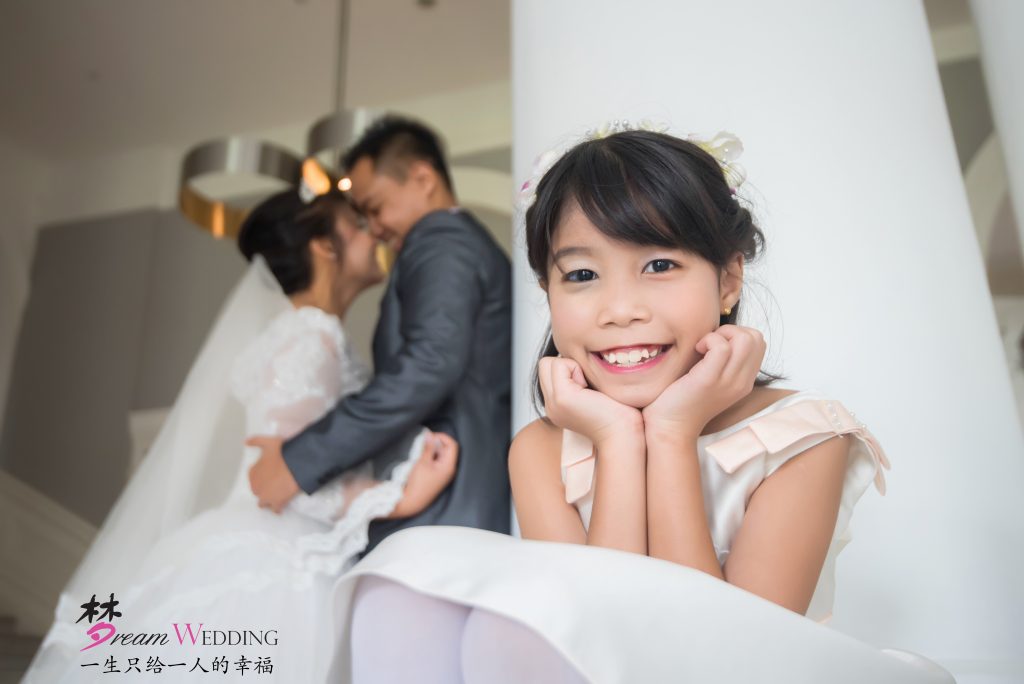 What will you remember in time to come when your kids start to grow up into teenagers and adult? 
What will keep us company will be the beautiful memory in our mind and maybe some photos from our phone if the memory are still retrievable after many years.
Photos that were captured needs to be preserved and to be developed into something tangible for easy reminiscence with your loved one for many years to come.
Through this continuous actions in capturing the beauty of your various stages of family time. Your kids will thanks you in the future and definitely it will be the perfect show & tell family pass time that you can share with your grandchildren.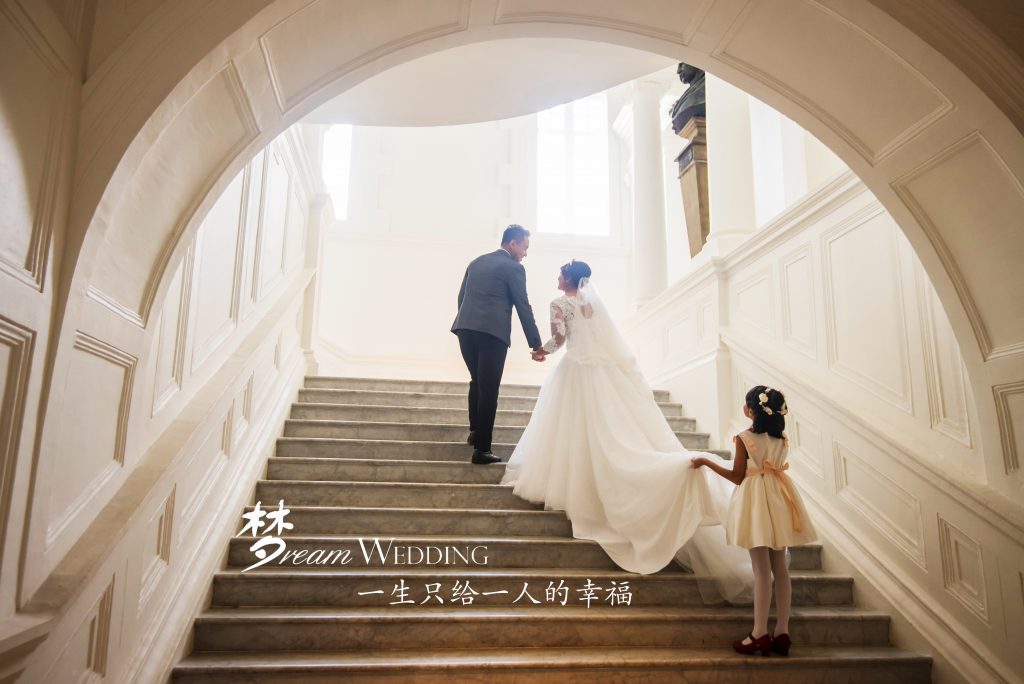 How can Dream Wedding Photography Team help? 
Dream Wedding Family Portrait Photography Photo Studio are here to assist you in making this a hassle free, high quality beautiful family portrait photoshoot. This will be a beautiful part of your memory that can last for a lifetime (and even more)
Dream Wedding Photographer will be here to capture your lovely family portrait within our indoor studio / outdoor venue too.
You will be attended by our professional make up artist prior to the photoshoot so you will look stunning that your grandchildren will say that you looks beautiful!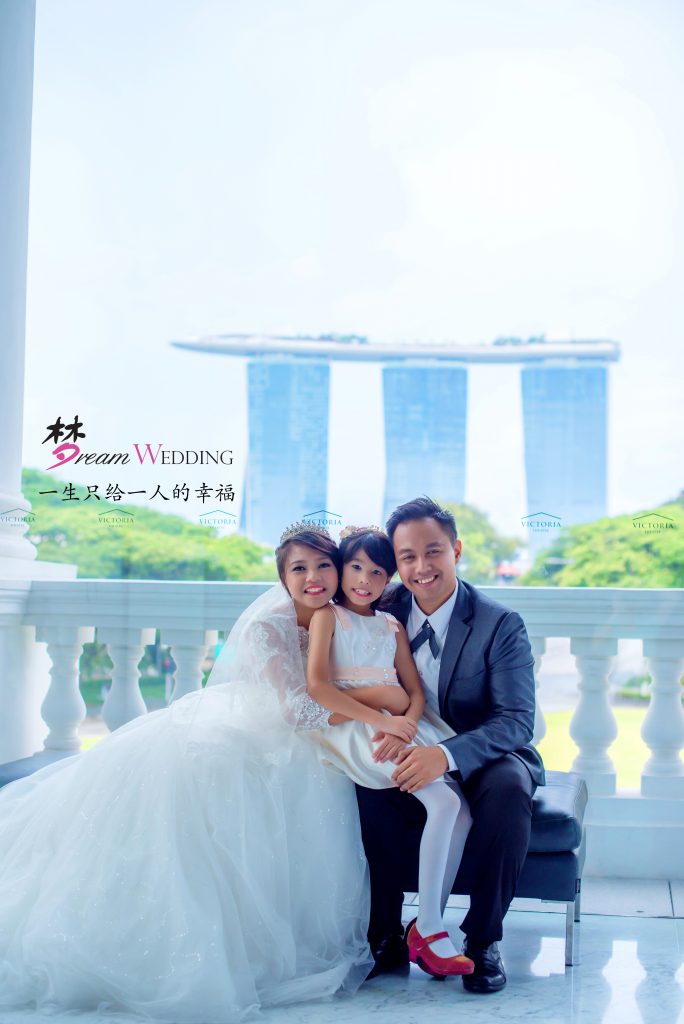 Promotion for a Limited Time Period
2 Hours Photoshoot with our Professional Wedding Photographer
2 Outfits (Gowns or Suits)
Unlimited Pax can be in the photoshoot sessions
2 X Kids Gowns & Suits (depend on boy or girl )
All Photos Returned (Digitally Enhanced)
1 X 10″ Diamond Table Top
1 X Make up
Extra Promotion: Bring your Parents along & Get 1
Free Gown & Suit + 1 X 10″ Diamond Table Top
Bring 2nd Parents along & Get Another set of
Free Gown & Suit + 1 X 10″ Diamond Table Top
Promotion Rate of $2200 Nett!

Past Family Portrait Photoshoot Review Here

Contact Us Here for your Family Portrait Photography Photo Studio!
Brought to you by our lovely bosses whom have 2 cute children of their own!