Europe Pre Wedding Photoshoot
Are you considering having your Honeymoon in Paris, Santorini, Prague, London, Venice? Why spend your honeymoon on your selfie stick?
Why not have a team of professional photographer, a make up artist (MUA) and an assistance to doll you up like a star and capture all stunning landscape in your honeymoon or destination wedding photoshoots.
P.s. You will be getting back all photos from the photoshoot!
Pre Wedding Photography Packages to Europe Can be affordable too!
The price is only €XXXX Euro Nett. With ALL Photos Return!

WhatsApp Us at 82998796 for Details. 0% interest Monthly Instalment Plan Available.
~Total Service Period of 8 Hours
~All Photo Return After the Photoshoot (At least 150 Photos)
~Make Up Artist are included throughout the process to service you both
~Transportation will be provided for the photoshoot sessions
~3 Outfits for Bride
~3 Outfits for Groom
~20 photos chosen will undergo additional editing process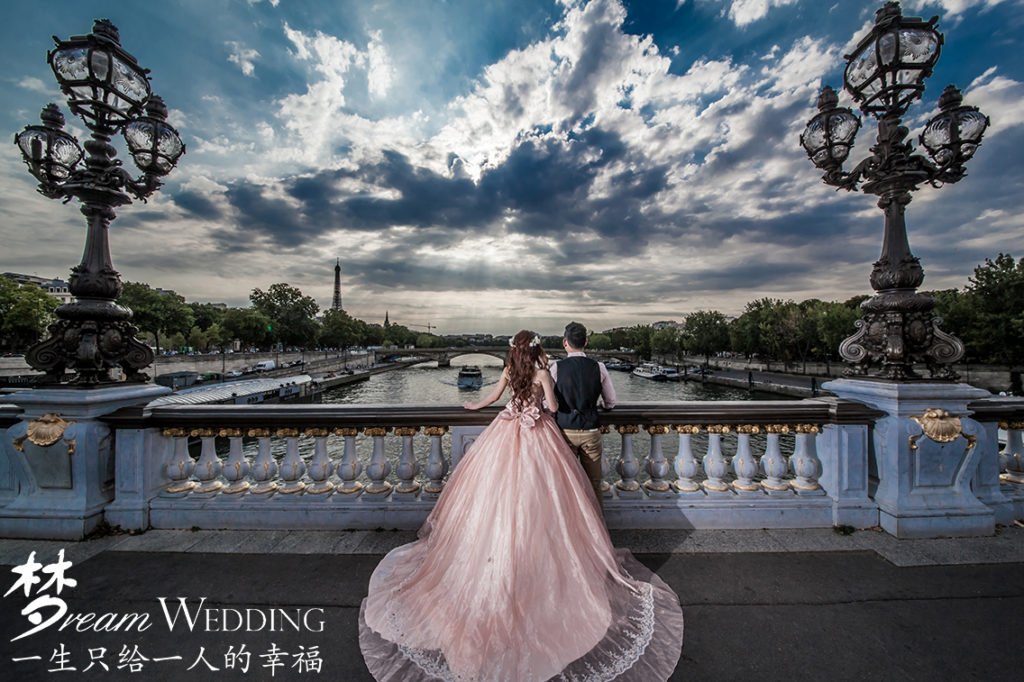 Where will you like to have your Pre Wedding Photoshoot in Europe?
We are constantly exploring more places in Europe for couples to take their once in a  life time pre wedding photoshoot sessions.
So if you have any places other than the following area, let us know and we will be happy to assist you further in it!
Contact us Here for your Europe Pre Wedding Dream Wedding trip!
Related Post: FAQ About Overseas Pre Wedding Photoshoot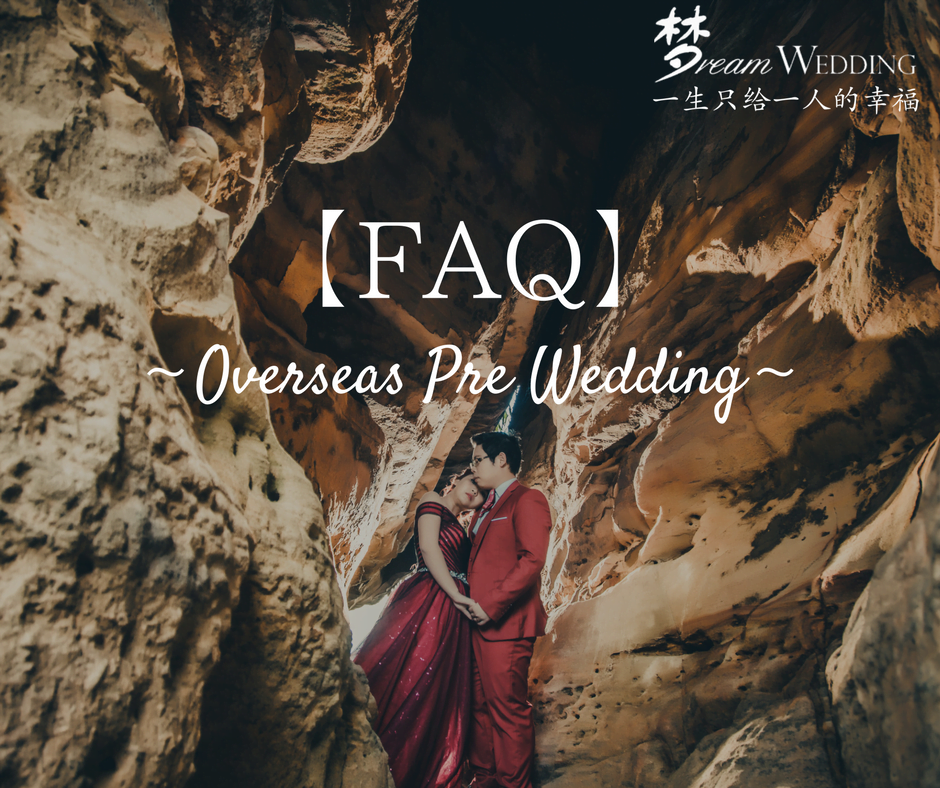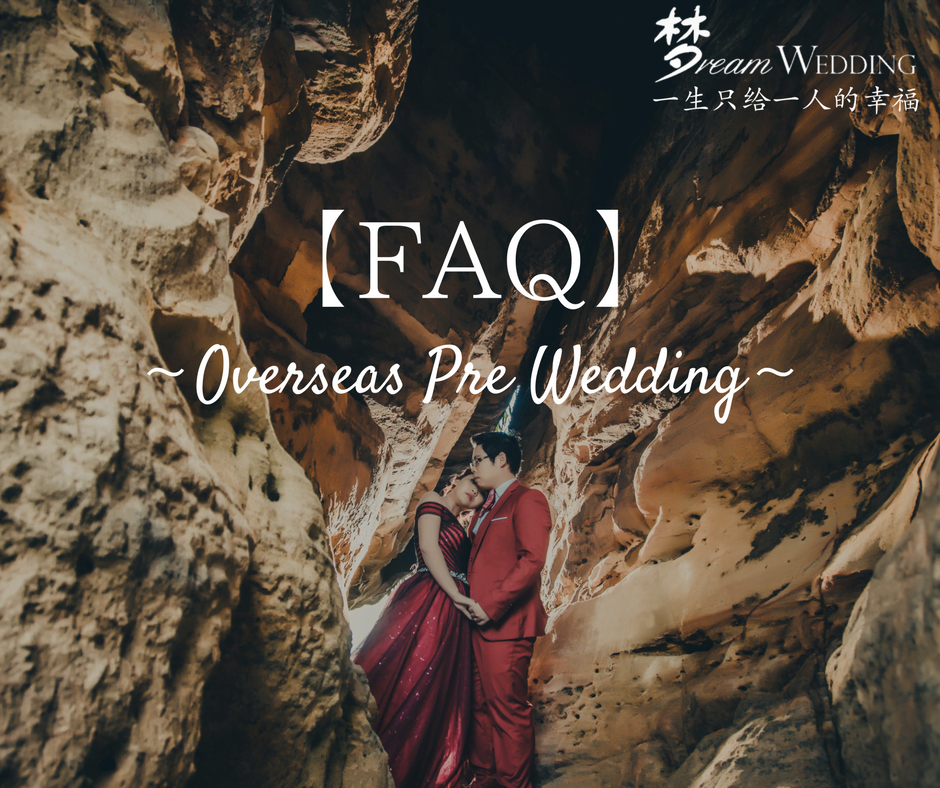 Related Post: 10 Things to look out for in Overseas Pre Wedding photoshoot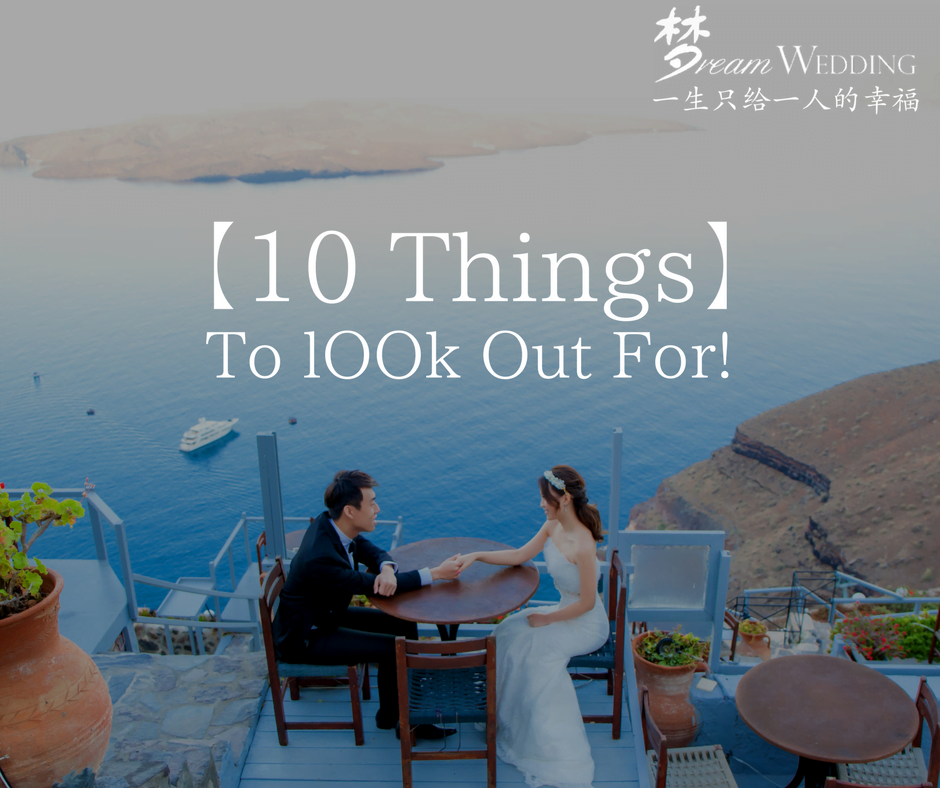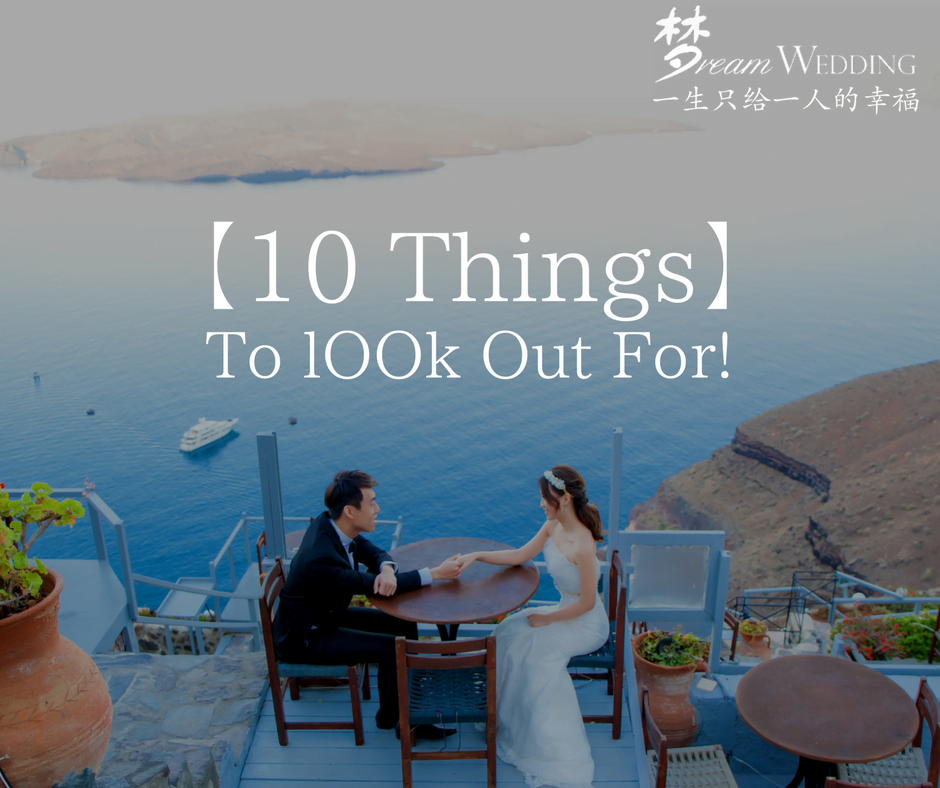 Contact Us Here for your Europe Destination Pre Wedding Enquiry!