Destination Pre Wedding Photography Package
Dream Wedding is pleased to be offering to you Destination Pre Wedding Photography Package all around the world. As Singapore Most Experienced and Best Service Wedding Bridal for your Destination Pre Wedding Photoshoot.
When we mean the world, we mean any part of the world literally, we are willing to travel with you and capture your romantic love story in the foreign land.
These are some of the country with package rates that we had planned in advance for your consideration:)
Japan Osaka Kyoto Tokyo Sakura Seasons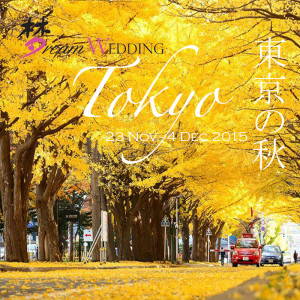 Japan Tokyo November & December Autumn Seasons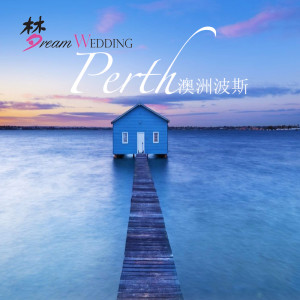 Australia Perth (The continent of love)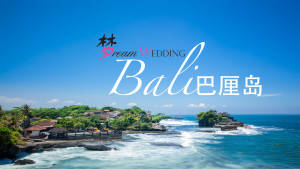 Indonesia Bali Island (Love Paradise)]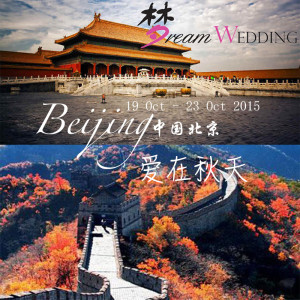 China Beijing October Autumn Seasons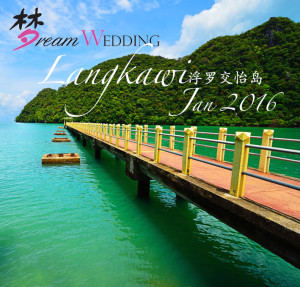 Malaysia Langkawi (Nature Paradise)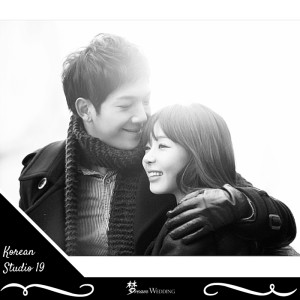 Korean Pre Wedding Photoshoot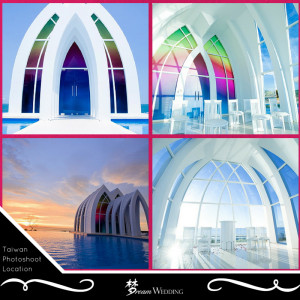 Taiwan Pre Wedding Photoshoot Package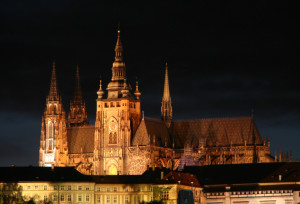 Europe Prague Pre Wedding Photoshoot
Contact Us Here for your New Zealand Pre Wedding Trip!
Recent Customer Review on Our Bridal Services
Be one of them Contact Us Here for your Destination Dream Wedding Photography!