Czech Republic – Prague Pre Wedding Photoshoot
Prague is such a Beautiful City that have so much to offer for a Perfect Photoshoot Sessions! These are the sentiment that our team had through our multiple Pre Wedding Photoshoot Trip there!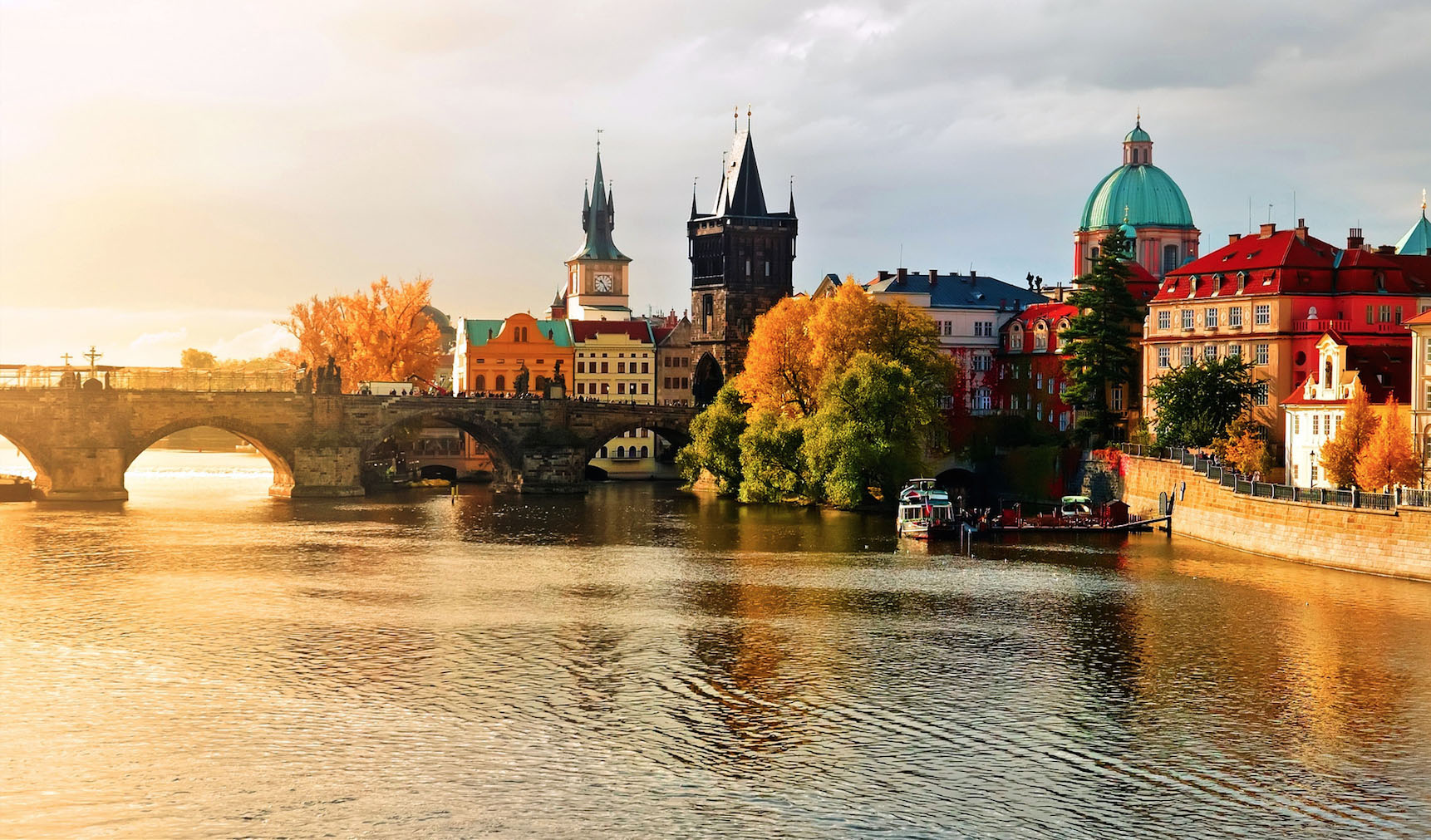 About Czech Republic – Prague
Prague is the capital and largest city of the Czech Republic and is home to about 1.24 million people. The city has a temperate climate, with warm summers and chilly winters.
Something to take note, not everyone can speak English there, but some, especially those working in the tourism sector, can hold a decent conversation.
Prague has many famous attractions, such as Prague Castle, the Charles Bridge and Old Town Square.
It takes about 15 hours to travel to Prague from Singapore Changi Airport!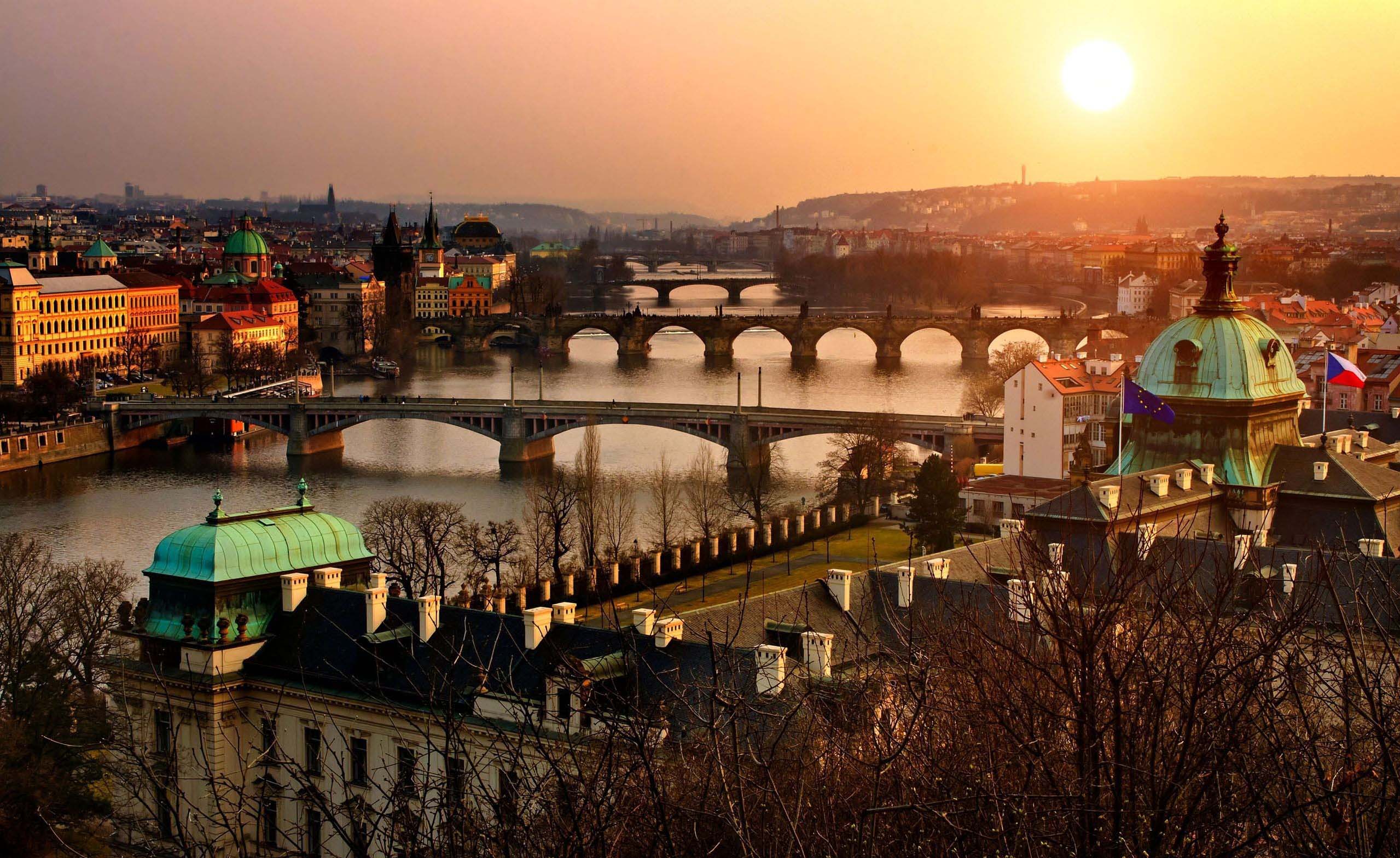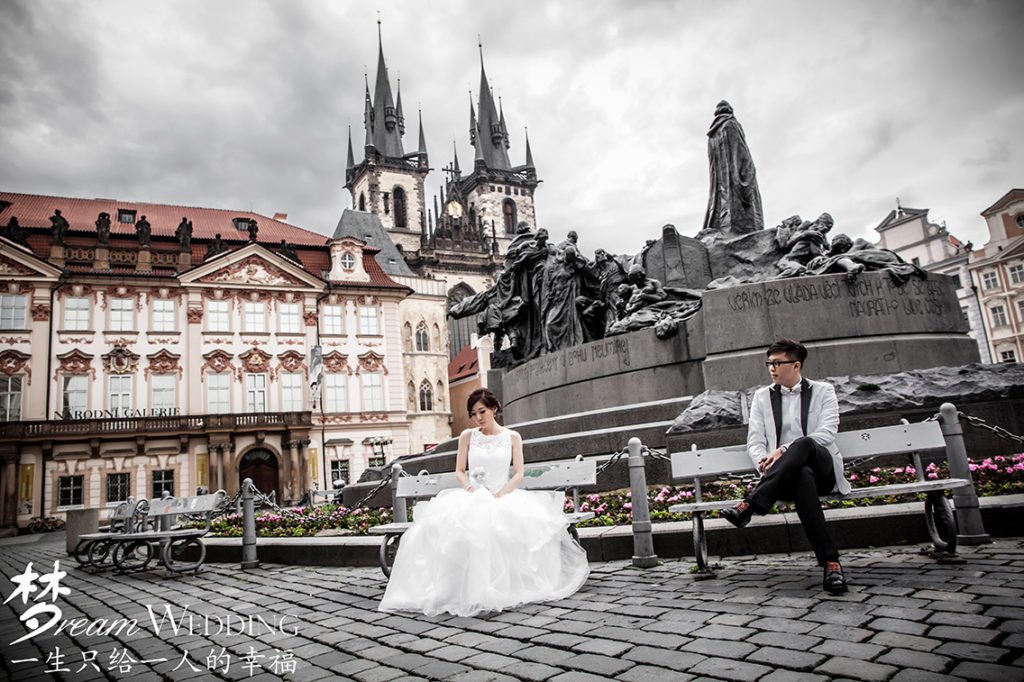 Prague Seasons Around the Year
The 4 seasons in Prague are:
Spring (March-May)
Summer (June-August)
Autumn (September-November)
Winter (December-February).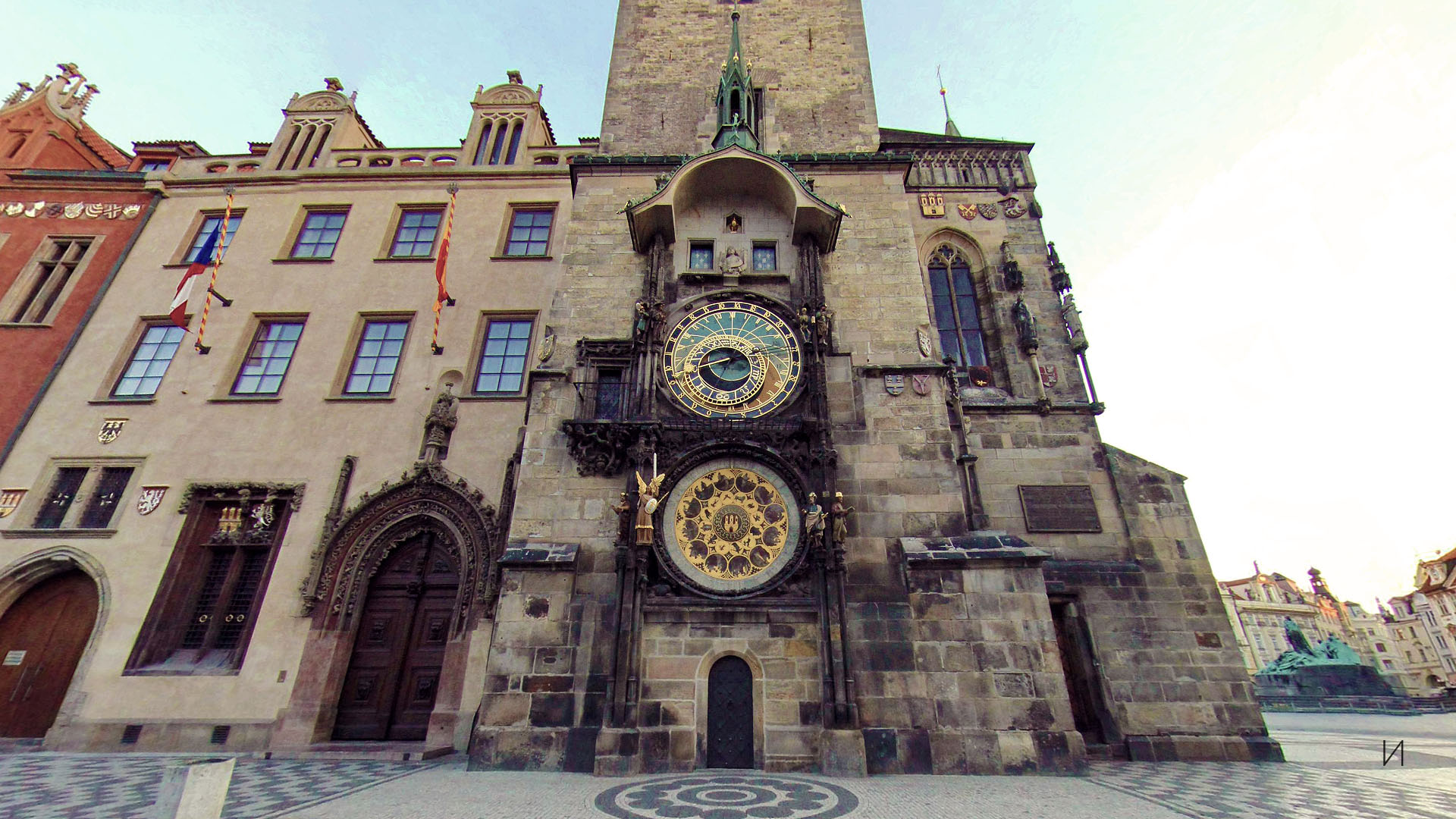 About Europe – Prague Pre Wedding Photoshoot
Among all Singapore Bridals, Dream Wedding is the specialist dealing with overseas pre wedding photoshoot.
Besides providing the necessity items such as Wedding Gown, Tux, Photographer, Make Up Artist, Trasnport and such. Our professionals wedding planners, will assist couples in planning the photoshoot trip itinerary too. This allows you to enjoy the photoshoot trip even more!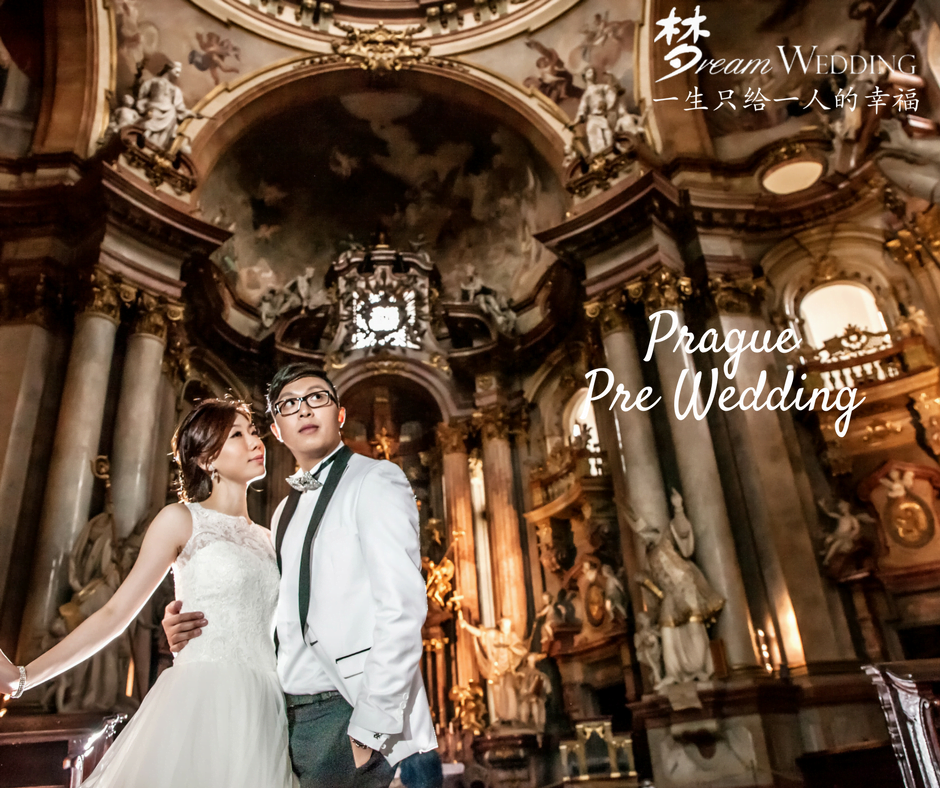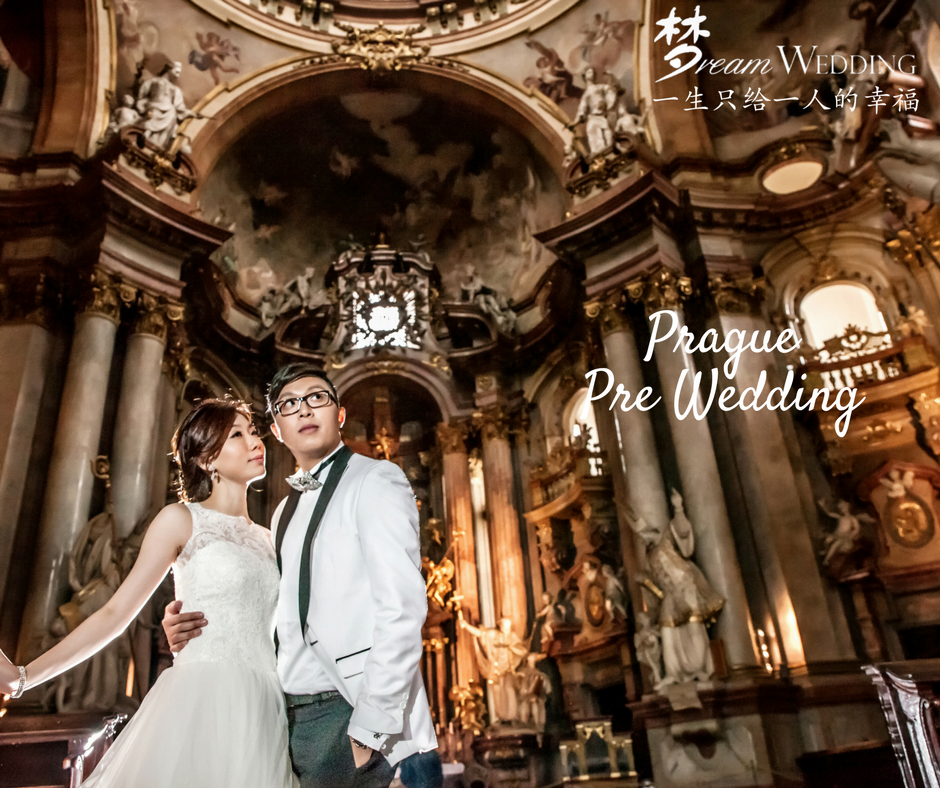 The price is only SGD $XXXX Nett.

WhatsApp Us at 82998796 for Details. 0% interest Monthly Instalment Plan Available.
With ALL Photos Return!
~All Photo Return After the Photoshoot
~Make Up Artist are included throughout the process to service you both
~Transportation will be provided for the photoshoot sessions
~Wedding Gowns Provided for Bride
~Tux & Suits provided for Groom
Contact Us at WhatsApp 82998796 for details and book your appointment with us now!
We are excited to create a wonderful memory for your once in a lifetime Europe Pre Wedding Photoshoot trip with you!
Various Topics With Regards To Wedding & Travel in Prague
Related Post: FAQ About Overseas Pre Wedding Photoshoot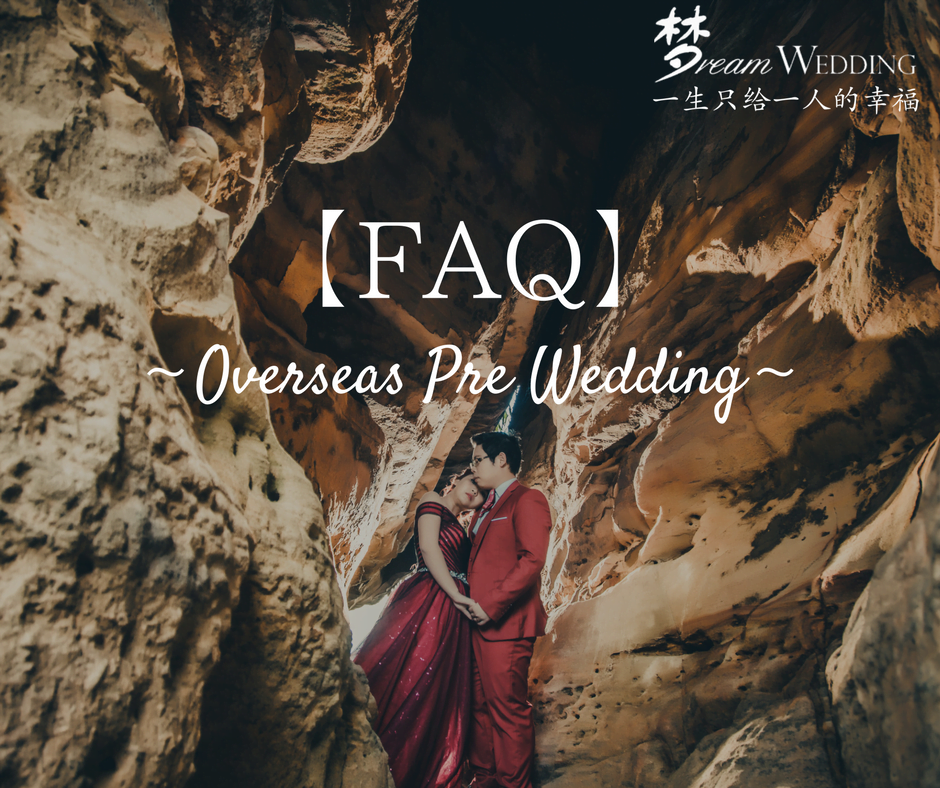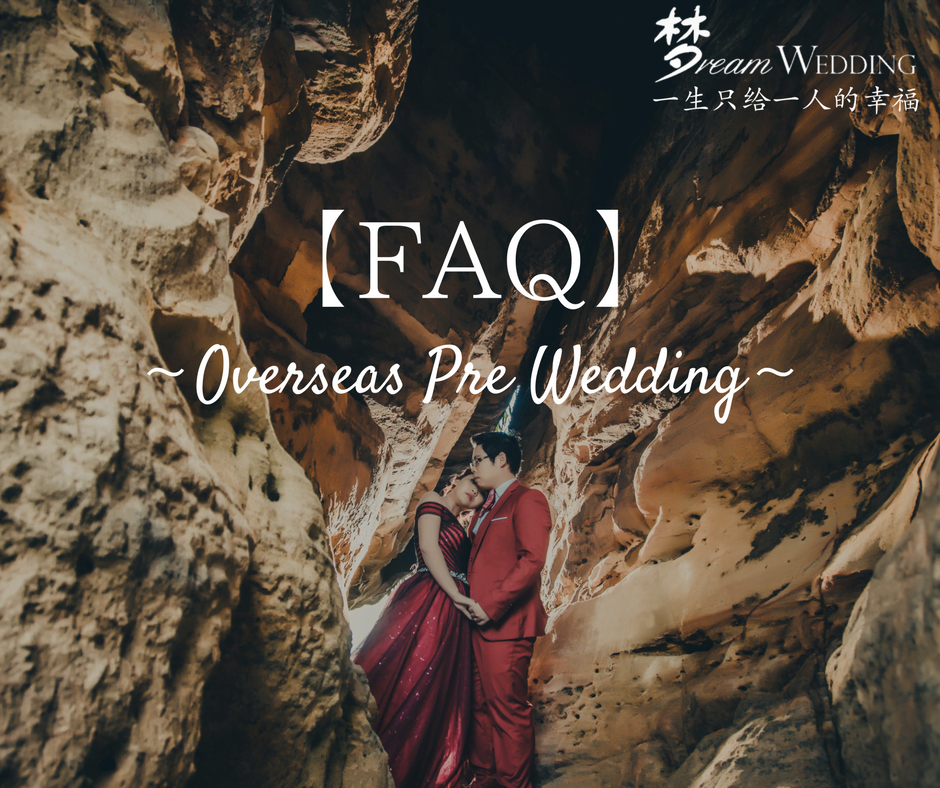 Related Post: 10 Things to look out for in Overseas Pre Wedding photoshoot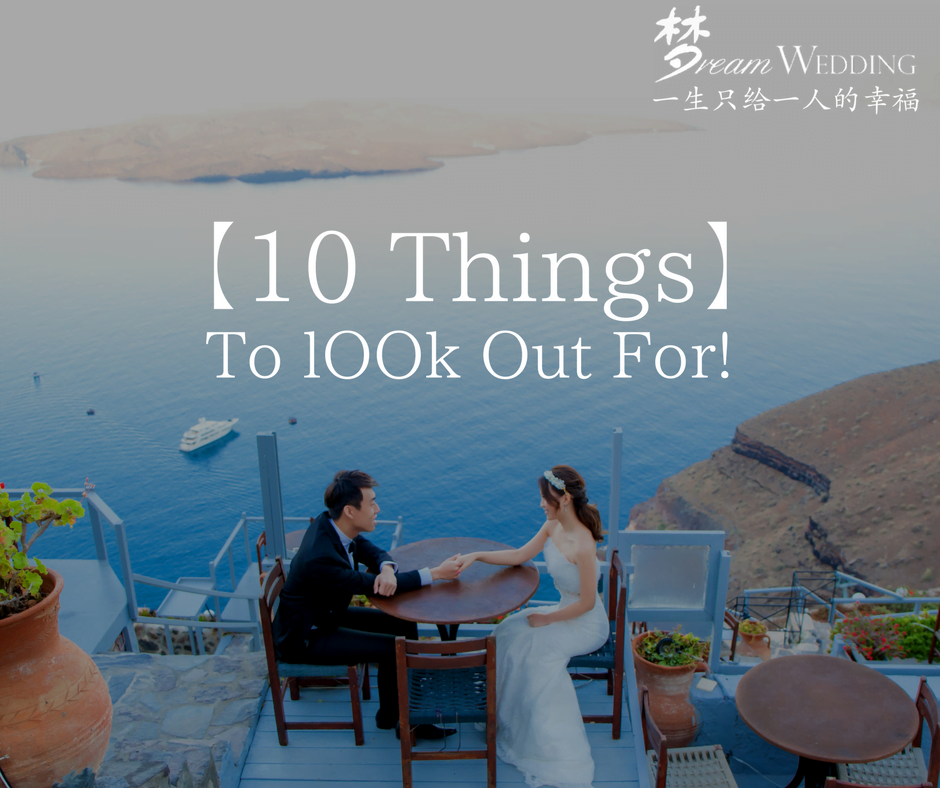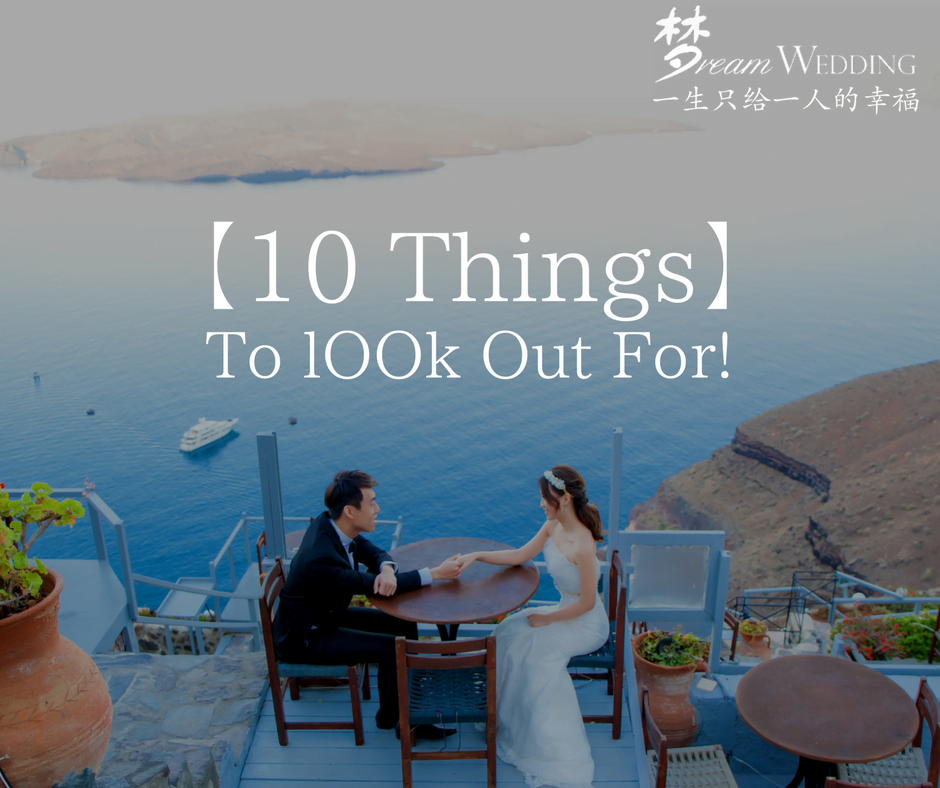 Contact Us Here for your Czech Republic – Prague Dream Wedding Enquiry!
Testimonial from our Past Overseas Pre Wedding Photoshoot Couple
Taiwan Pre Wedding Photoshoot Couple Review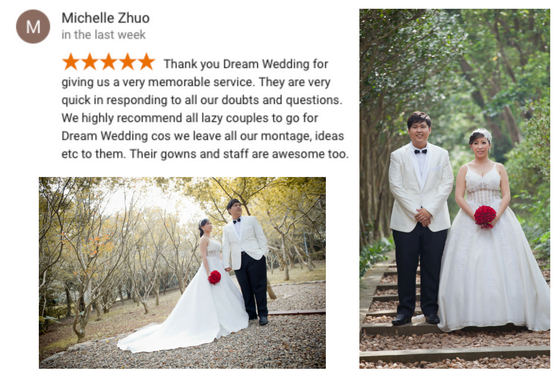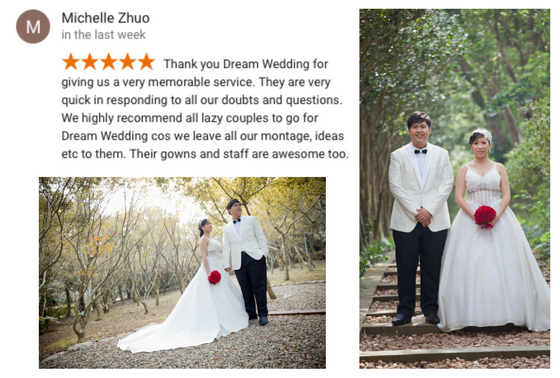 Bali Pre Wedding Photoshoot Couple Review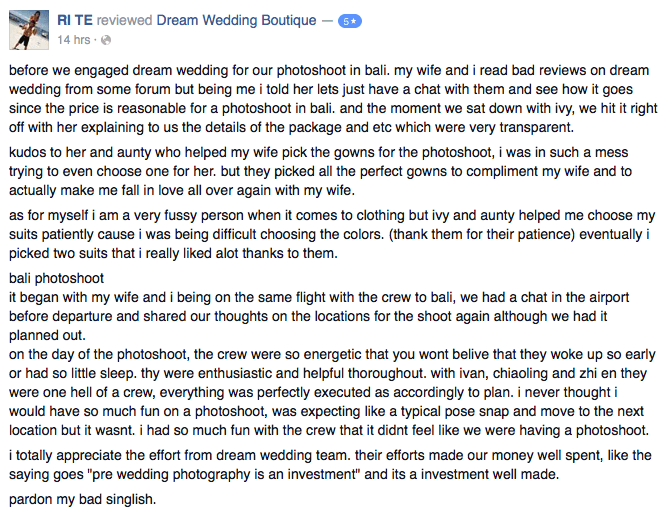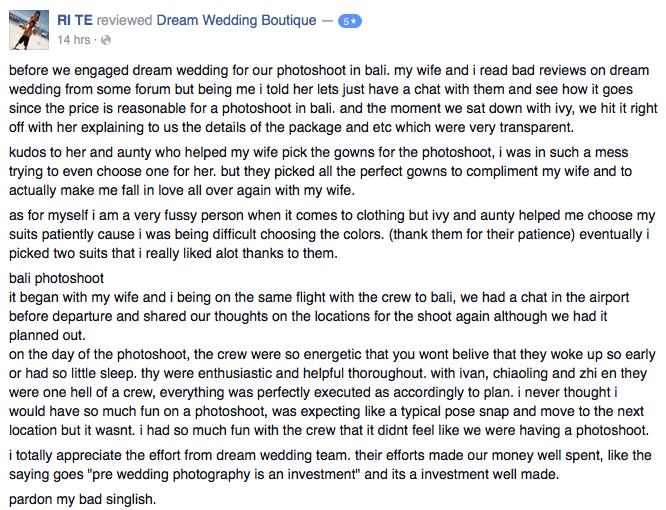 Santorini Pre Wedding Photoshoot Couple Review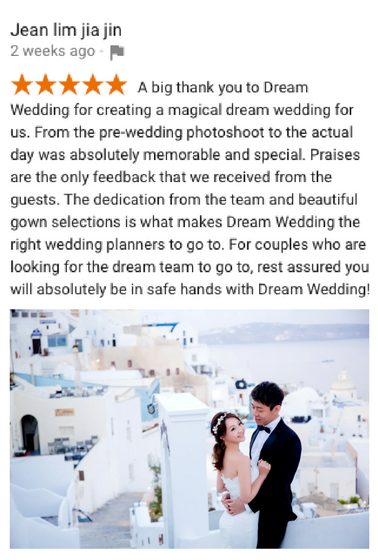 London Pre Wedding Photography Couple Review



Singapore Pre Wedding Photoshoot by a Japanese Couple Review



Be one of them Contact Us Here for your Destination Dream Wedding Photography!
Related Wedding Services