Bali Wedding and Travel
We have created this travel guide specially for couples travelling to Bali for their pre wedding photoshoot or travel and we hope it will be beneficial to you for your Bali Wedding and Travel Trip!
Read on to find out more!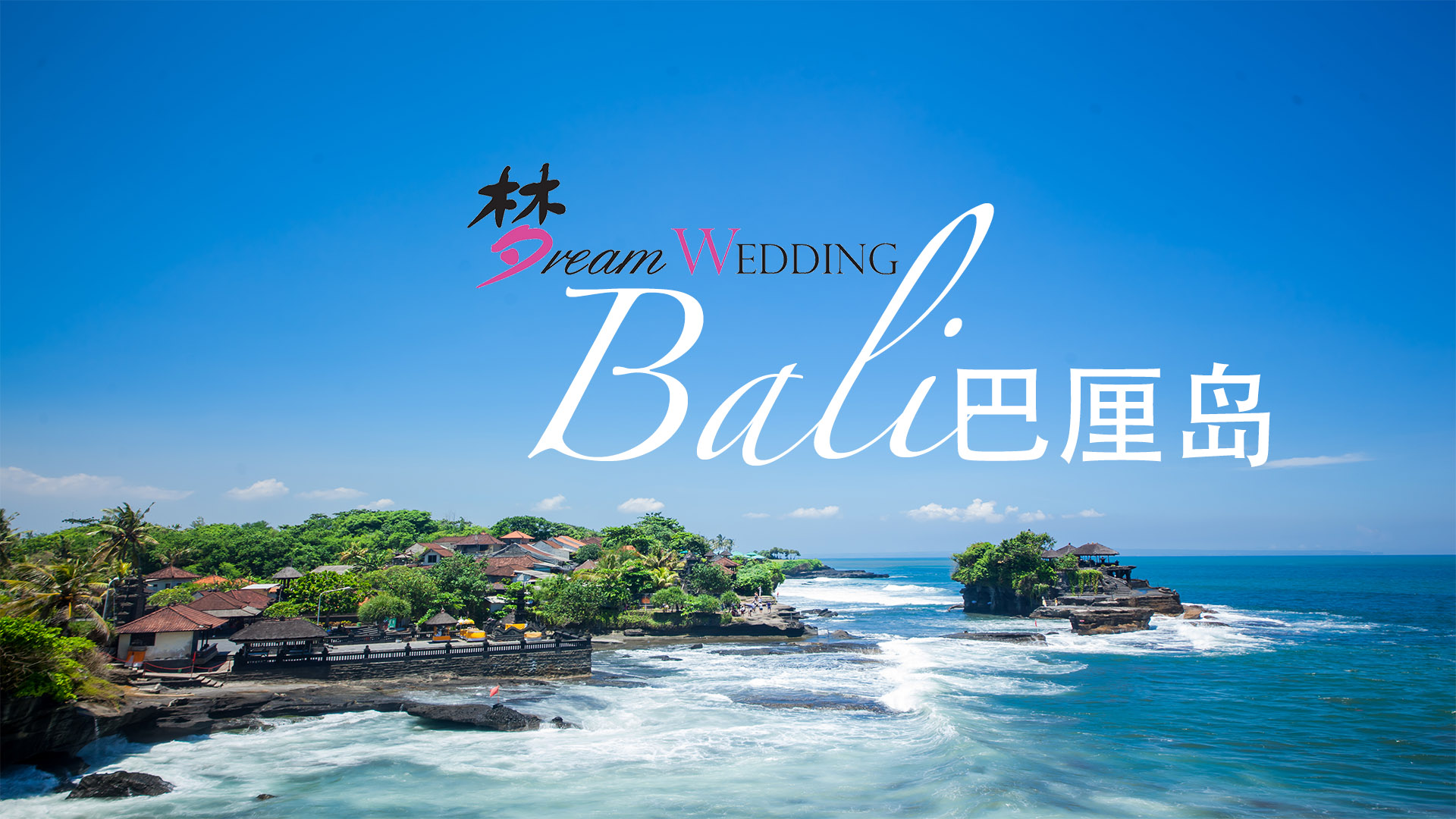 Introduction to Bali Island –  The Island of Gods
Bali is a paradise on earth and a place with picturesque mountain sceneries and beautiful beaches. A lovely place with many things to offer, it is no wonder that Bali is a popular tourist destination and popular choice for pre wedding photoshoots for many couples.
Bali has many other names, such as "The Island of the Gods", "Shangri-la"and "Last Paradise"; and these are just some names for this enthralling tropical island with magnificent views of mountains and volcanoes and alluring beaches.
Bali is a small island, just 140 km by 80 km, and province of Indonesia and is one of the most visited islands(by tourists) in Indonesia. It is located between Java and Lombok. This island is inhabited by about 4 million people, and most of them practice Hinduism, which is practised by only 1.7% of of Indonesia's population.
Climate in Bali
There are two main seasons in Bali, the dry season, between the months of April and September, and the rainy season, between October and March. Bali receives most tourists during the dry season, and during the rainy season , Bali becomes more quiet.
During Bali's dry season, one can still expect the occasional rainfall and vice versa. To get a better idea of the temperature and rainfall in Bali, do refer to the graph below: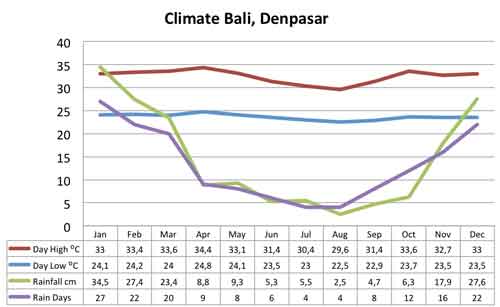 The dry and rainy seasons are not clear cut and not fully predictable. If you are planning to have a pre wedding photoshoot in Bali, do avoid having it around Easter Week and Chinese New Year as this season is Bali's peak period. During this period, hotels in Bali generally have higher rental rates and all the places of interest are usually very crowded. Thus with the crowd around, it makes the wedding photoshoot sessions difficult to be conducted.
The best time to find deals in Bali is between September and December and the best time to visit during the dry season is April to October.
Currency in Bali
The Indonesian Rupiah (IDR/Rp.) is the local currency for Bali. The exchange rate for SGD $1 is 9750 Rp. (as of 26 November 2015) For updated information on the exchange rate, you can click here.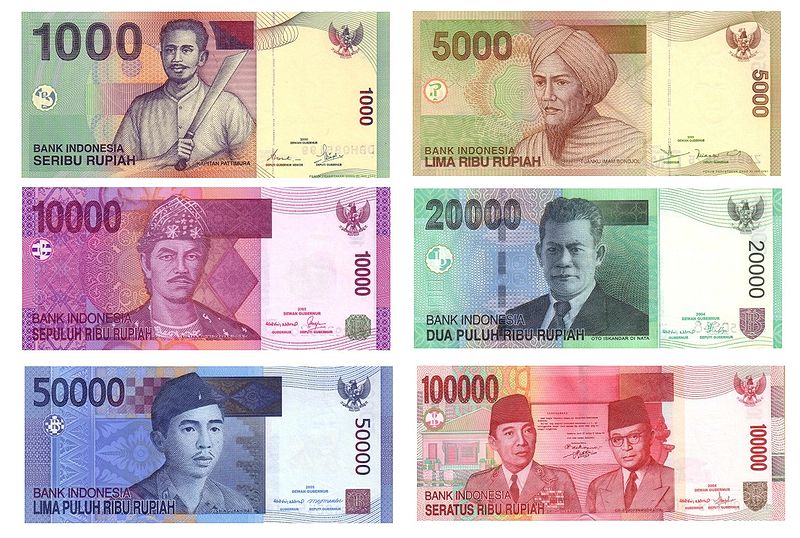 Sample of Indonesian Banknote
Indonesian banknotes come in the denominations of Rp 1,000, 5,000, 10,000, 20,000, 50,000 and 100,000 while Rp. 50, 100, 200, 500 and 1,000 are available in coins.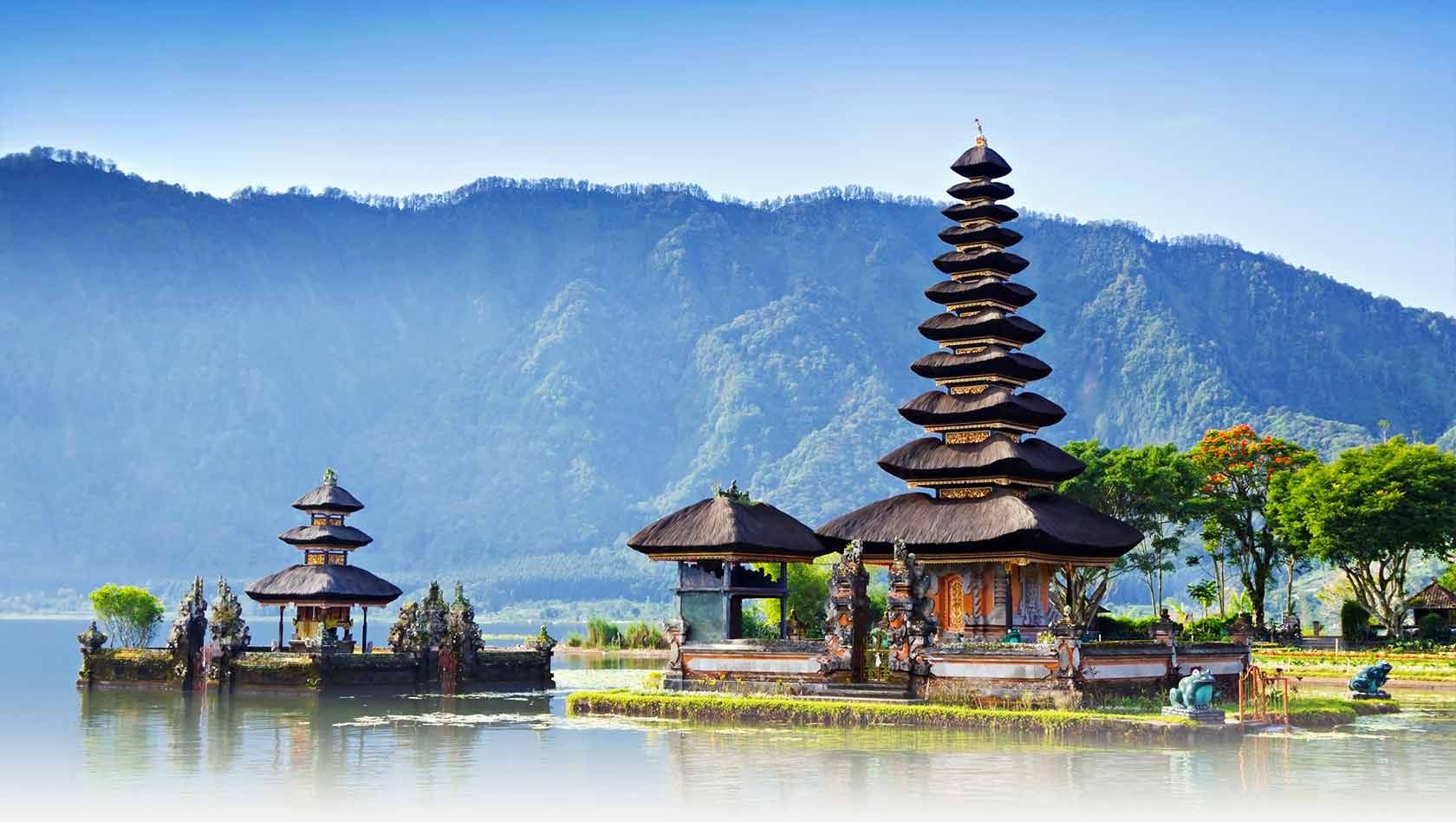 Money Tips:
In Bali, it is best to carry a handful of Rp. 10,000 to Rp. 100,000 notes around instead of relying on US$ dollars or your credit cards. Some merchants will accept international credit cards, but they will charge an additional 3% service fee, in such cases, cash is a better alternative. Many hotels and some tourist attractions list their prices in US dollars, but the exchange rate will be in the favour of the vendors, not the customers.

If you wish to exchange your local currency to Rupiah in Bali, do make sure that the notes are in mint condition. Money changers in Bali may refuse to exchange if there is a small imperfection in the note. Some of them may exchange these used bills but will "discount" the transaction (perhaps Rp. 1,000 per each imperfection). US$ dollars, AUS dollars and EURO have a better conversion rate in Bali as compared to other currencies. 

You may also find yourself offered different rates for a $50 note and $100 note. The smaller denomination bills may get a lower rate than $100 bills at money changers. If you wish to exchange for more Rupiah in Bali, do take crisp and new notes in mint condition (make sure they have recent series dates)

Alternatively, you can bring your cards there as there are many ATMs on the island, especially in shopping malls and tourist attractions, so withdrawing money from your bank is not a problem!

Always count the money again and again after you received it from the local money changer, it is a common fraud for them to take notes off from your pile during the money exchange process.
Various Topics With Regards To Wedding & Travel in Bali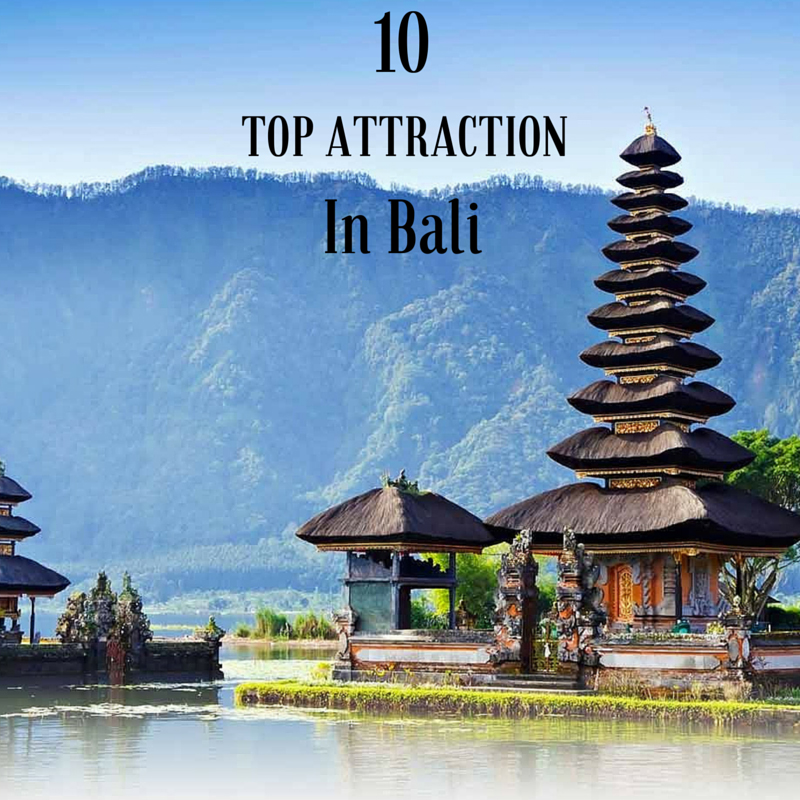 10 Top Attractions In Bali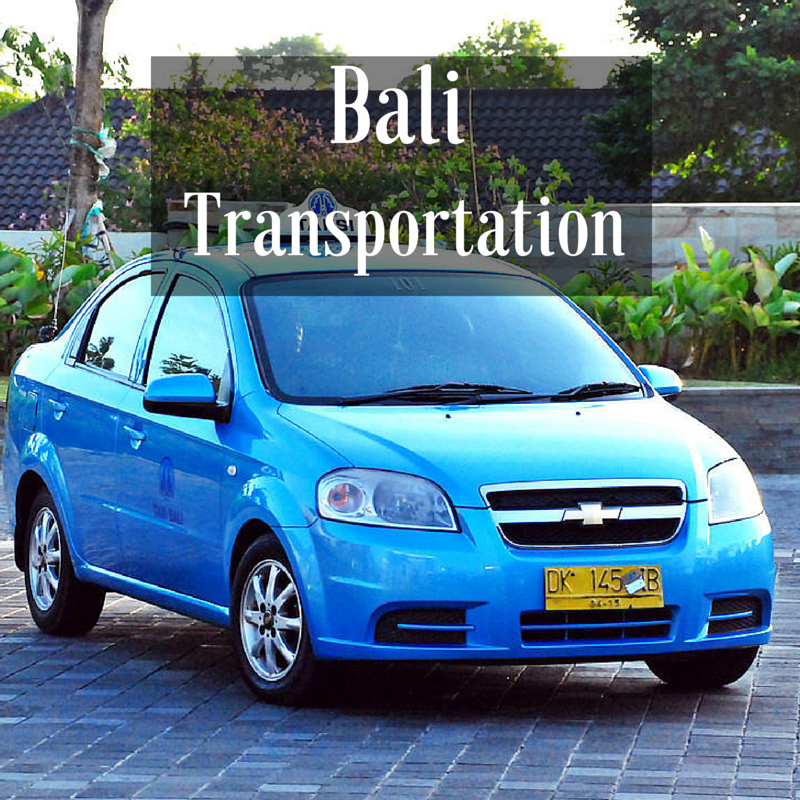 Transportation in Bali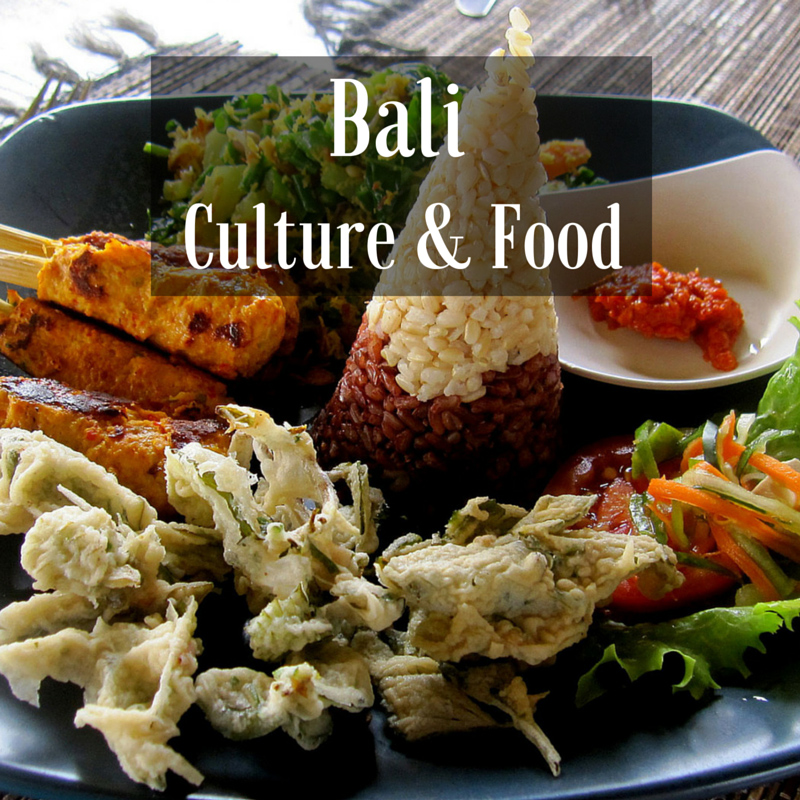 Balinese Culture and Food