Austria – Vienna Pre Wedding Photoshoot
We are going to Europe, Vienna (Austria) for our Pre Wedding Photography Trip in 2020 with you!
About Austria – Vienna
Vienna is the capital city of Austria with a population of about 1.8 million. Vienna is regarded as the City of Music and is well known for having played an important role as a leading European music centre. Vienna is also known for its good quality of life and has been ranked first in such surveys by many different organisations.The Warm season in Vienna is usually from May to September while the Cold season lasts from November to March.
It takes approximately 15 hours to fly from Singapore to Vienna.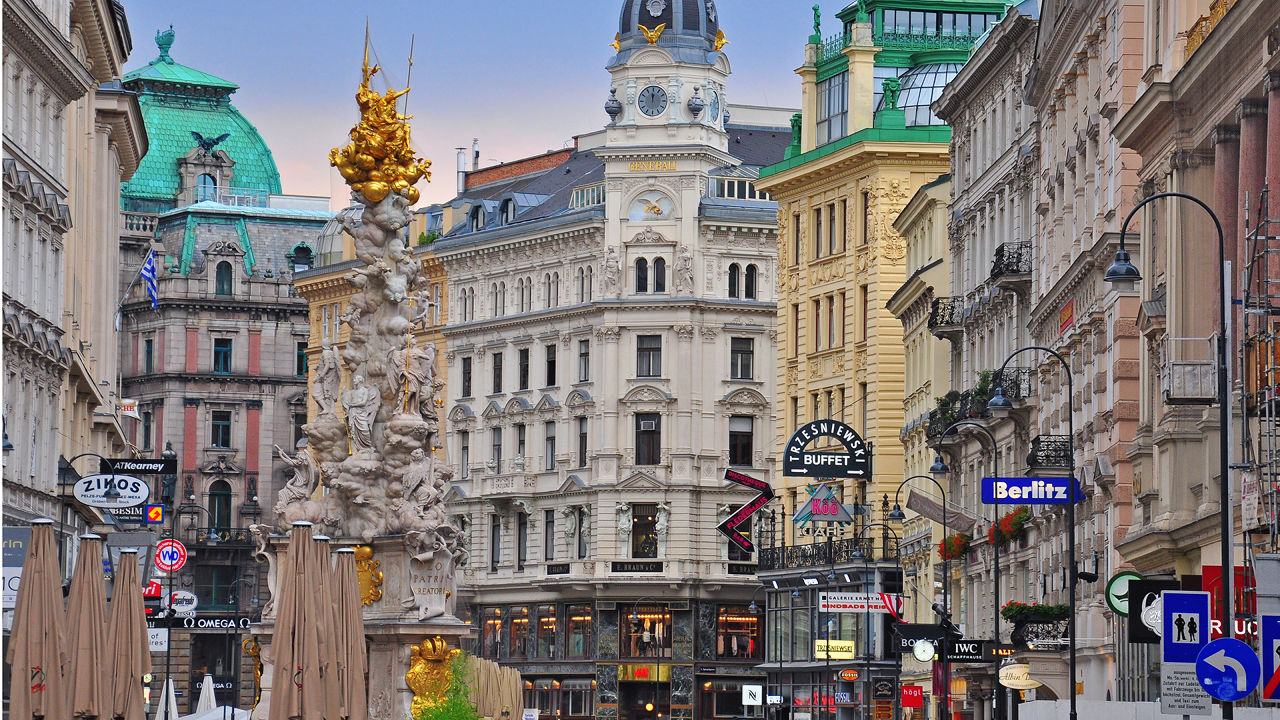 Vienna Seasons Around the Year
April-May: The weather at Vienna is cold but this is a great time to visit. You can have the whole city to yourself and you do not have to worry about the inflating prices of hotels or long lines at various attractions

June-August: Due to the warm weather, this is the most popular time to visit for tourists. There are many fun events happening such as Vienna Festival and Rainbow Parade. However, there will also be other like-minded people visiting during this time, do note that the hotels will be slightly more expensive and availability will be low.
September-November: This is also another great time to visit, the number of people as well as temperatures will drop.If you do not want to fight with long queues or the warm weather, visiting during fall is the best choice for you!
December-March: Despite the chilly weather at Vienna, many people still choose to visit during this period of time. This is largely due to the Christmas and New Year Events happening there!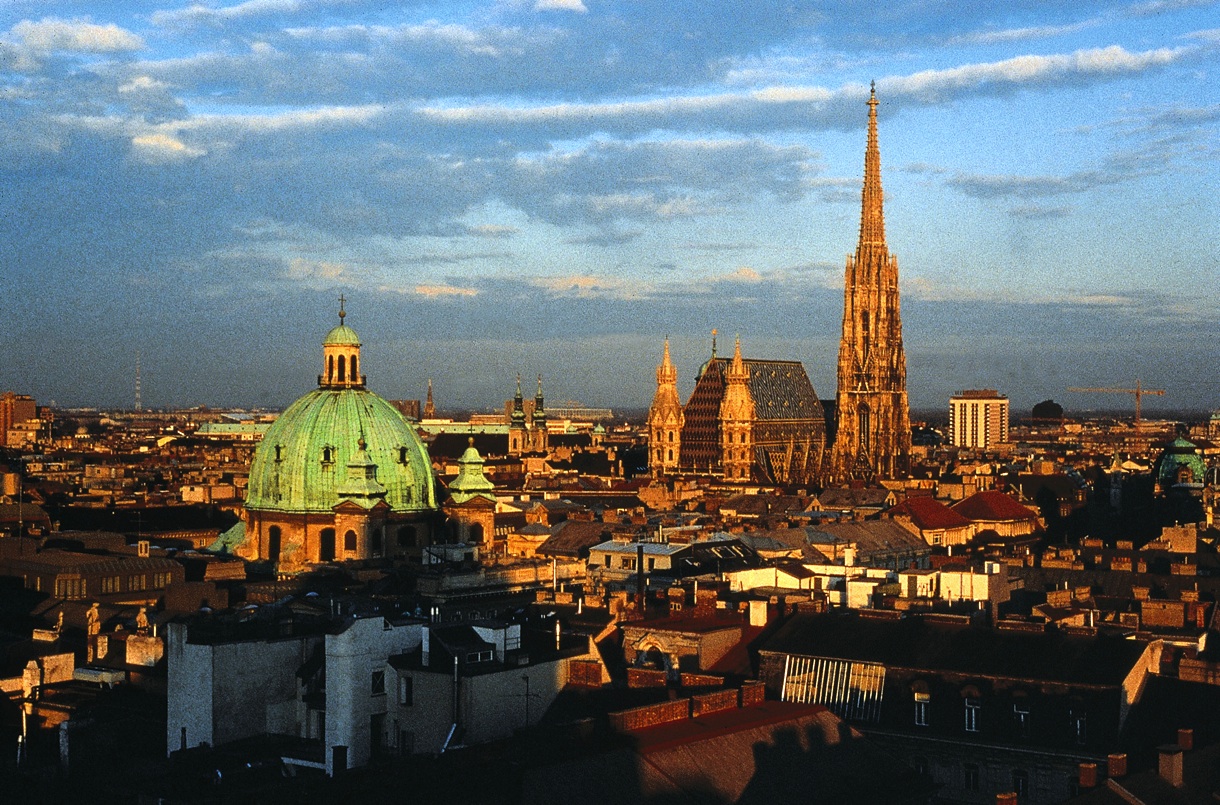 About Europe – Vienna Photoshoot Trip in 2020
Among all Singapore Bridals, Dream Wedding is the specialist dealing with overseas pre wedding photoshoot.
Besides providing the necessity items such as Wedding Gown, Tux, Photographer, Make Up Artist, Album and such. Our professionals wedding planners, will assist couples in planning the photoshoot trip itinerary too. This allows you to enjoy the photoshoot trip even more!
The price is only €XXXX Euro Nett. 
(WhatsApp Us at 82998796 for Details. 0% interest Monthly Instalment Plan Available.)

With ALL Photos Return!
~Total Service Period of 8 Hours
~All Photo Return After the Photoshoot (At least 150 Photos)
~Make Up Artist are included throughout the process to service you both
~Transportation will be provided for the photoshoot sessions
~3 Outfits for Bride
~3 Outfits for Groom
~30 photos chosen will undergo additional editing process
Book your appointment with us now!
We are excited to create a wonderful memory for your once in a lifetime Europe Pre Wedding Photoshoot trip with you!
Related Post: FAQ About Overseas Pre Wedding Photoshoot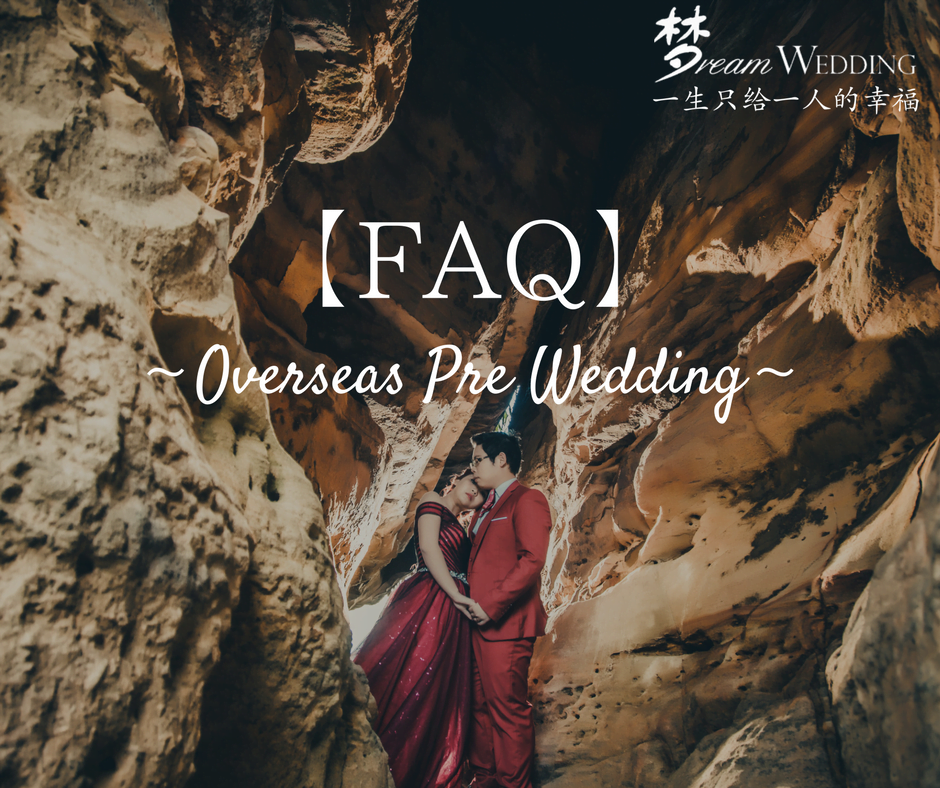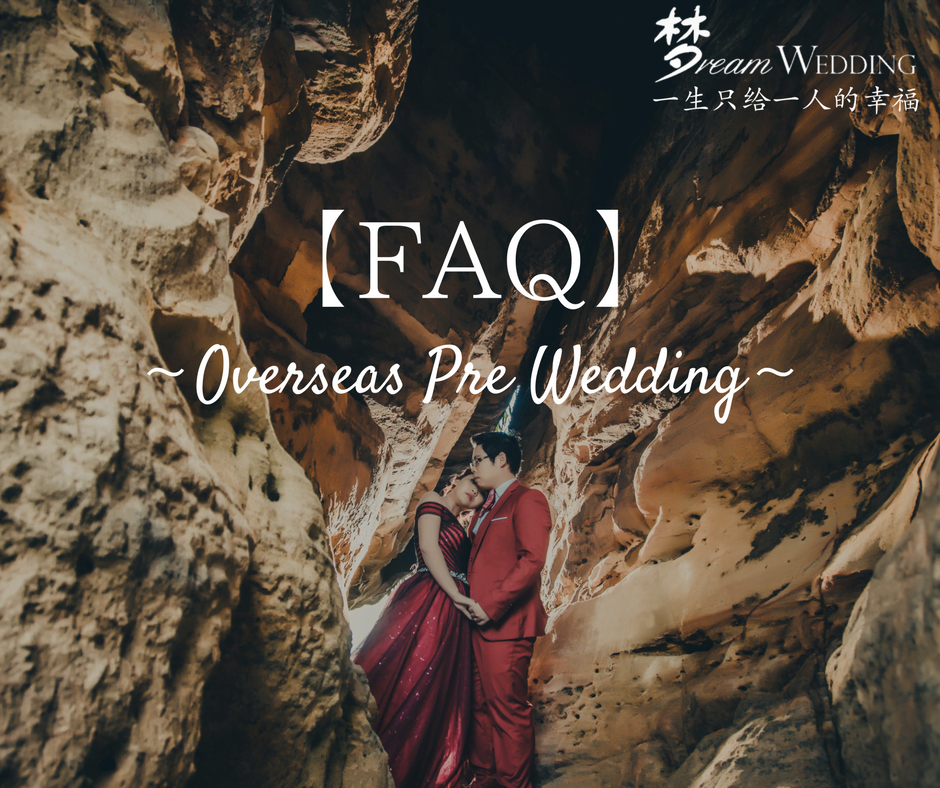 Related Post: 10 Things to look out for in Overseas Pre Wedding photoshoot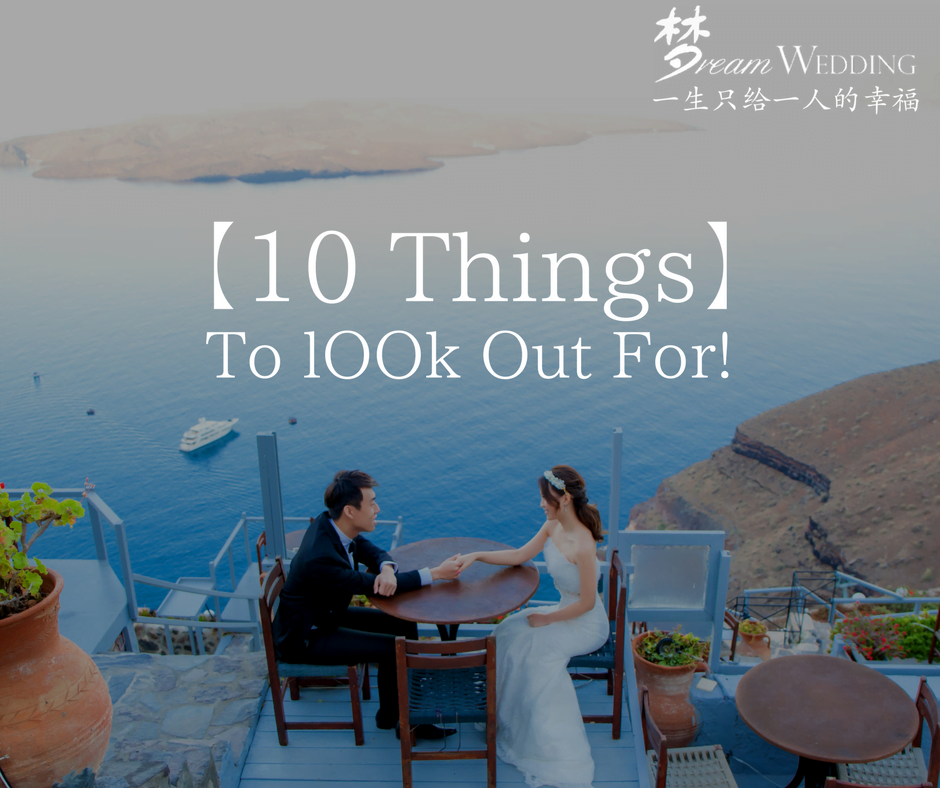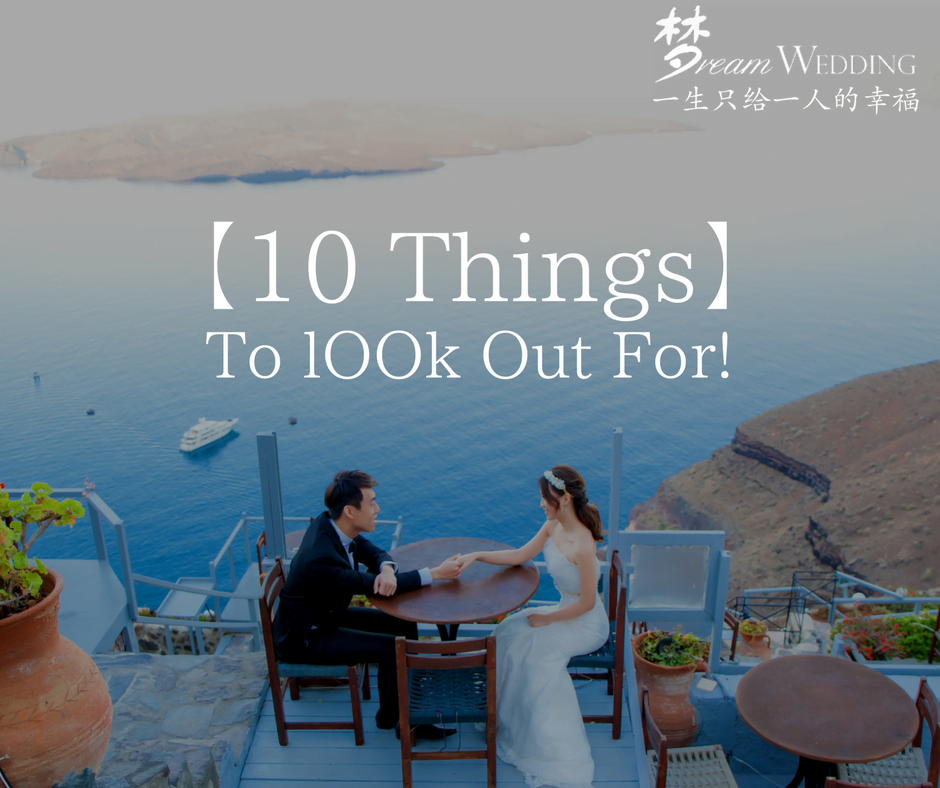 Contact Us Here for your Austria – Vienna Dream Wedding Enquiry!
Testimonial from our Past Overseas Pre Wedding Photoshoot Couple
Taiwan Pre Wedding Photoshoot Couple Review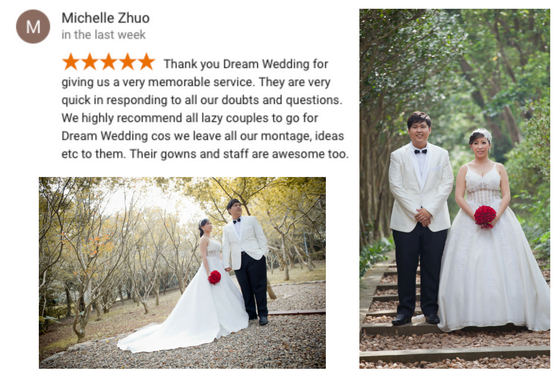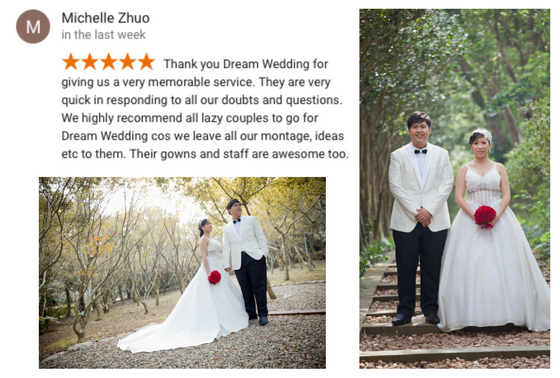 Bali Pre Wedding Photoshoot Couple Review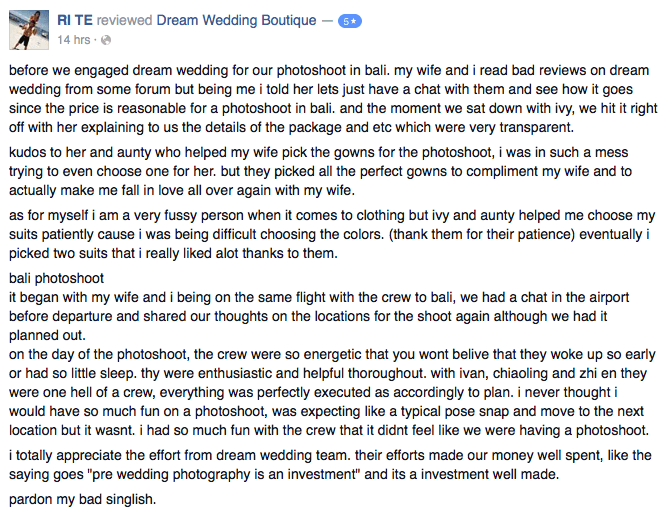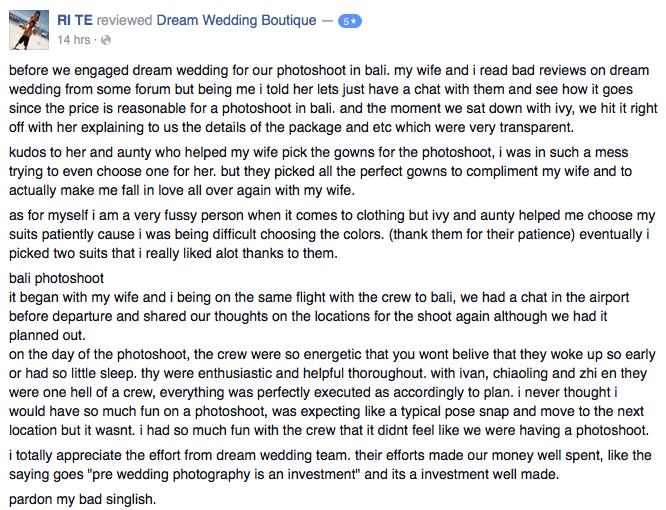 Santorini Pre Wedding Photoshoot Couple Review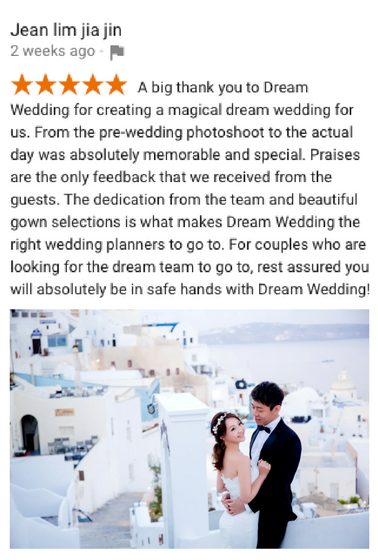 London Pre Wedding Photography Couple Review



Singapore Pre Wedding Photoshoot by a Japanese Couple Review



Be one of them Contact Us Here for your Destination Dream Wedding Photography!
Related Wedding Services