Actual Day Wedding Photography (AD PG) Services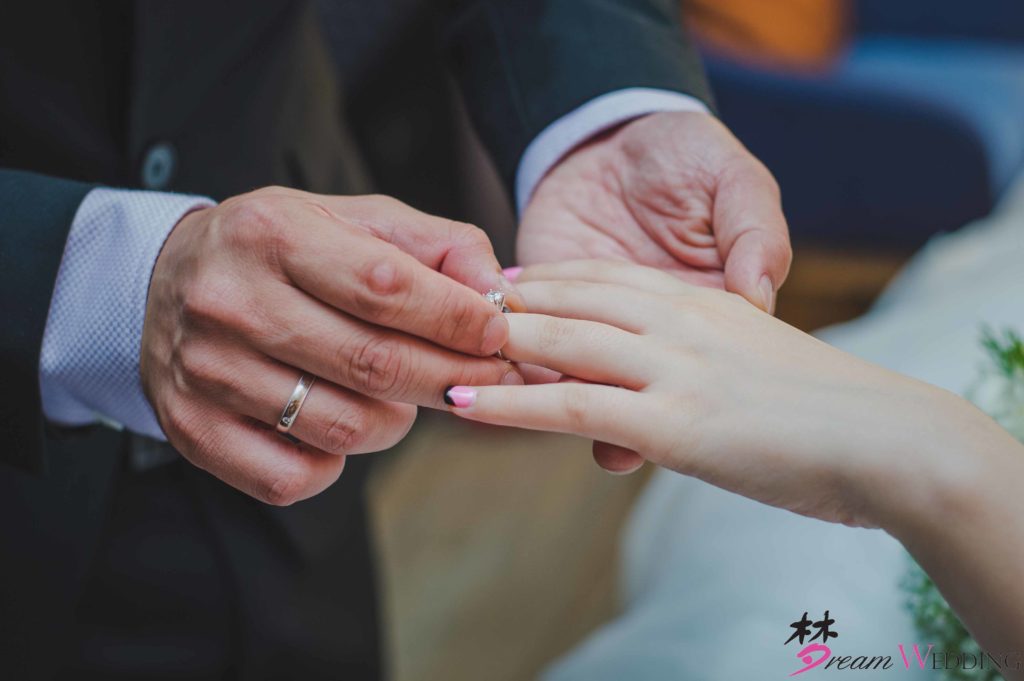 Actual Day Wedding Photography is a very important element for keeping your beautiful memory of this special day! We trust that your best memories of your special day can be captured through our AD wedding photography.
Our Professional AD Photographer will start their days from your home at dawn break before all actions begin! From here, we will capture the interesting ceremony of trashing the groom games (接新娘)to the first look the groom will have on their beautiful brides.
After picking up the brides from her home, our AD Wedding Photographer will follow the couple on their itinerary such as to Church Ceremony, Grooms Home for ancestors praying or tea ceremony. We will follow the couple based on their itinerary and fulfilled the capturing of your special moments!
Our Standard Actual Day Photography (AD PG) Services will be at a standard rate of $XXXX nett. WhatsApp Us at 82998796 for Details. 0% interest Monthly Instalment Plan Available. 
Package details will be as such:
10 hours of photography (Example 7am  – 12pm, 6pm – 11pm)
All Photos will be digitally enhanced
All photos captured will be returned in a DVD
9 Pcs of Diamond Square Collage Frame (1 Set) when you signed up 1 year before your wedding date.
0% interest Monthly Installment Plan Available.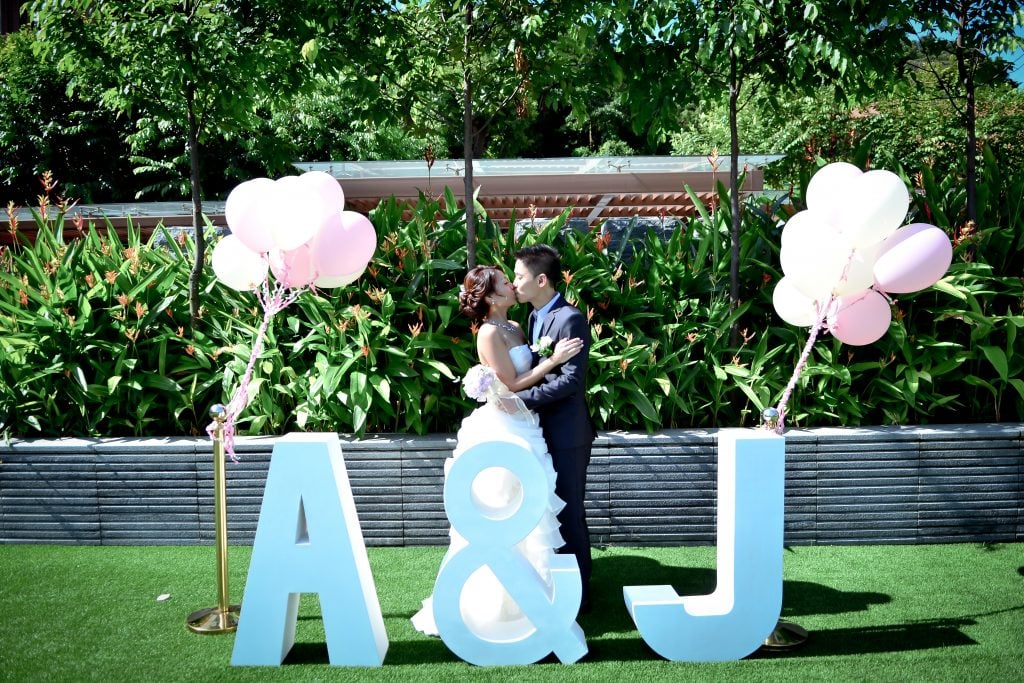 Should you be looking for shorter length of photography such as ROM or Church Ceremony Photography only. Do kindly contact us so we can customised it according to your needs:)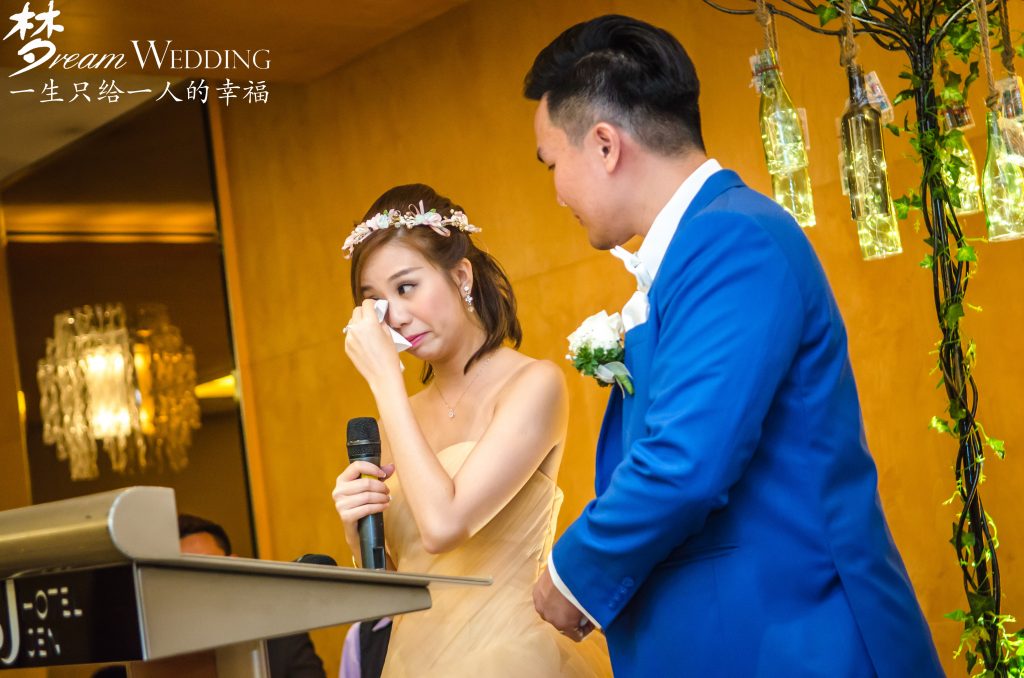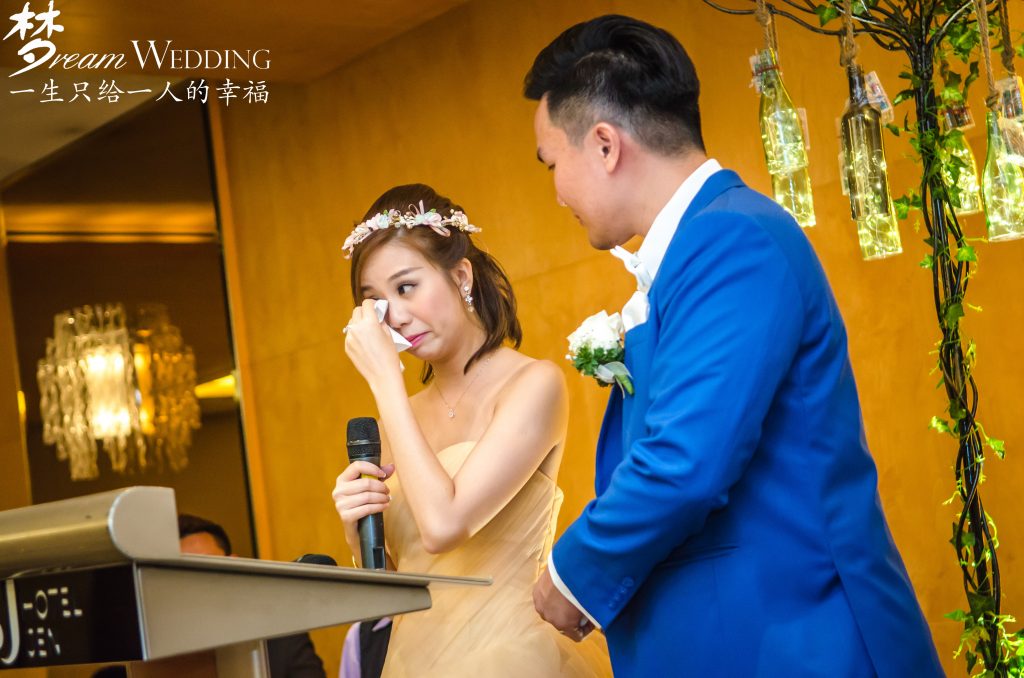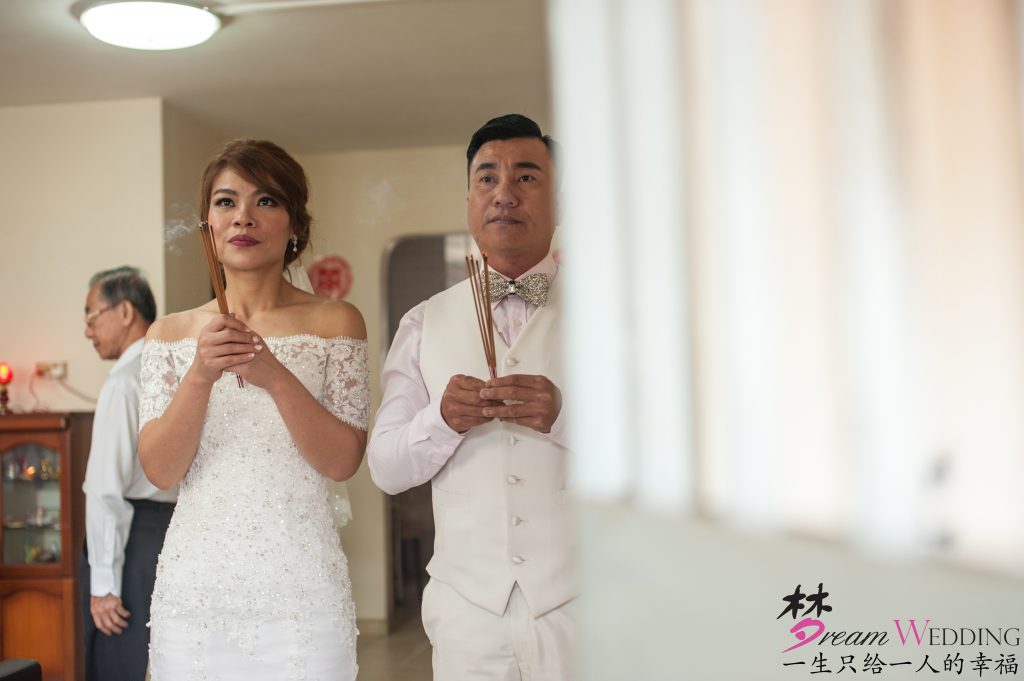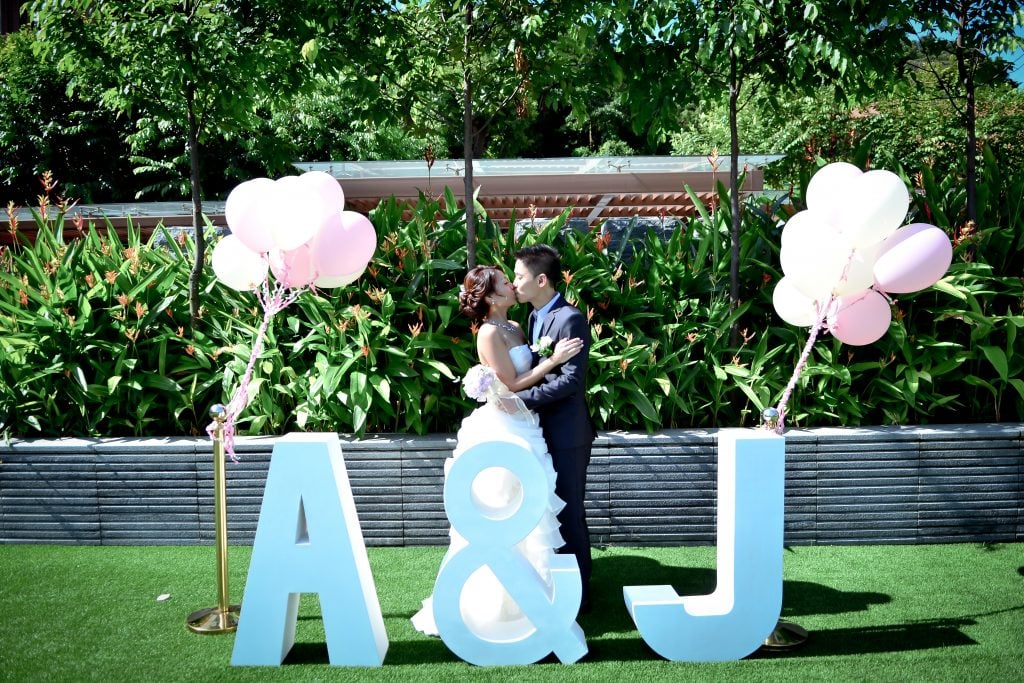 Asher & Josephine ROM Photographer Photos
Contact Us Here for your Actual Day Photography Enquiry!

Be one of them Contact Us Here for your Dream Wedding Photography!
Related Wedding Services